Jan Kath Design
INTRODUCES
Tenno 2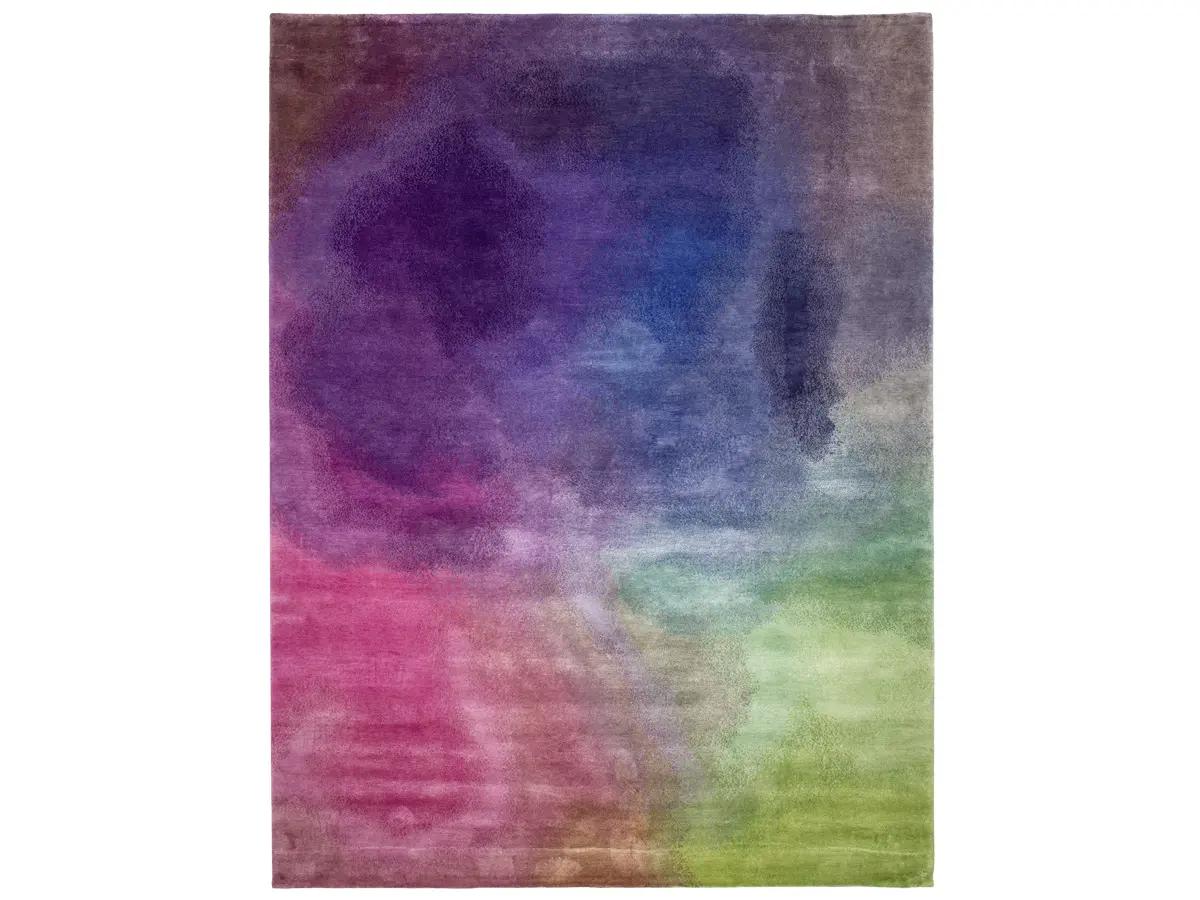 Jan Kath, Spectrum: Tenno 2 - Hand-knotted Carpet
The fantastic northern lights in the sky over Siberia were the inspiration for JAN KATH's SPECTRUM collection.
The designs are knotted in highland wool and finest silk in the manufactures in Nepal and require - due to the subtle color gradients - highest craftsmanship.
JAN KATH is one of the world's most renowned designers of hand-knotted carpets. His designs are award-winning and have often been shown in a museum context (Victoria and Albert, London, Beijing Biennale, Museum of Applied Arts, Frankfurt).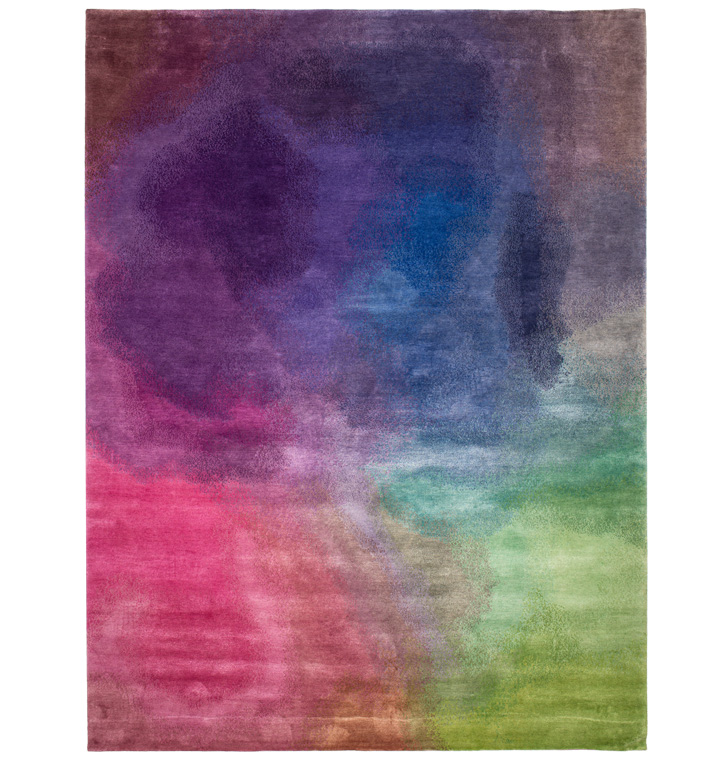 Product description
Designer: Jan Kath
Collection: Spectrum
Design: Tenno 2

Material:

Tibetan highland wool, finest Chinese silk

Custom size available upon request

Shown here: 2,5 x 3 meters  

Price on request

Press contact: 

gabyherzog@jan-kath.com

www.jan-kath.com