Il Giardino di Legno
INTRODUCES
ANTI02A6
Category: Sofas and armchairs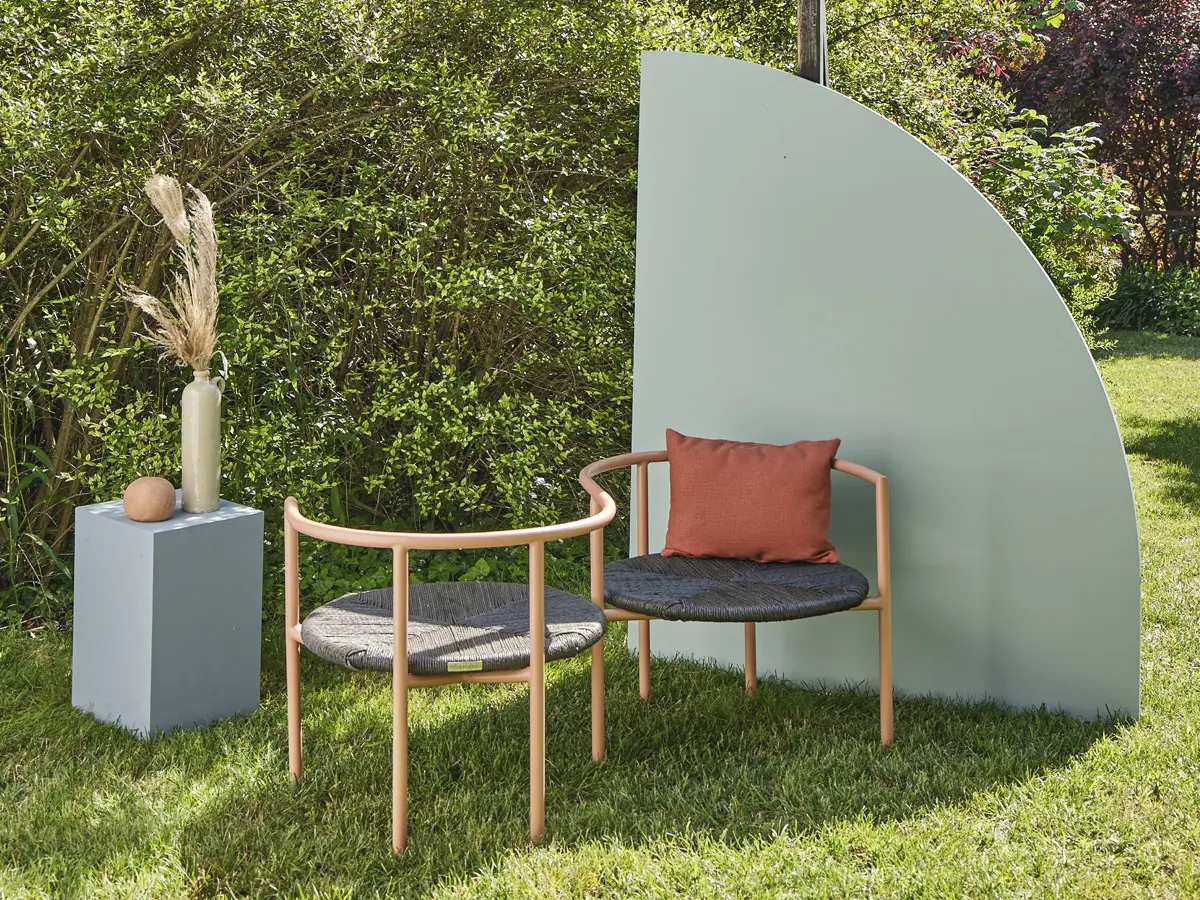 "Vis à Vis" chair of  Antipodi Collection, for a very original "back to back" seat with the possibility of seeing and talking to each other, each comfortably seated on their side! The seats are in woven rope. Characterized by an essential and refined design, this sofa is ideal for recreating a romantic and exclusive setting.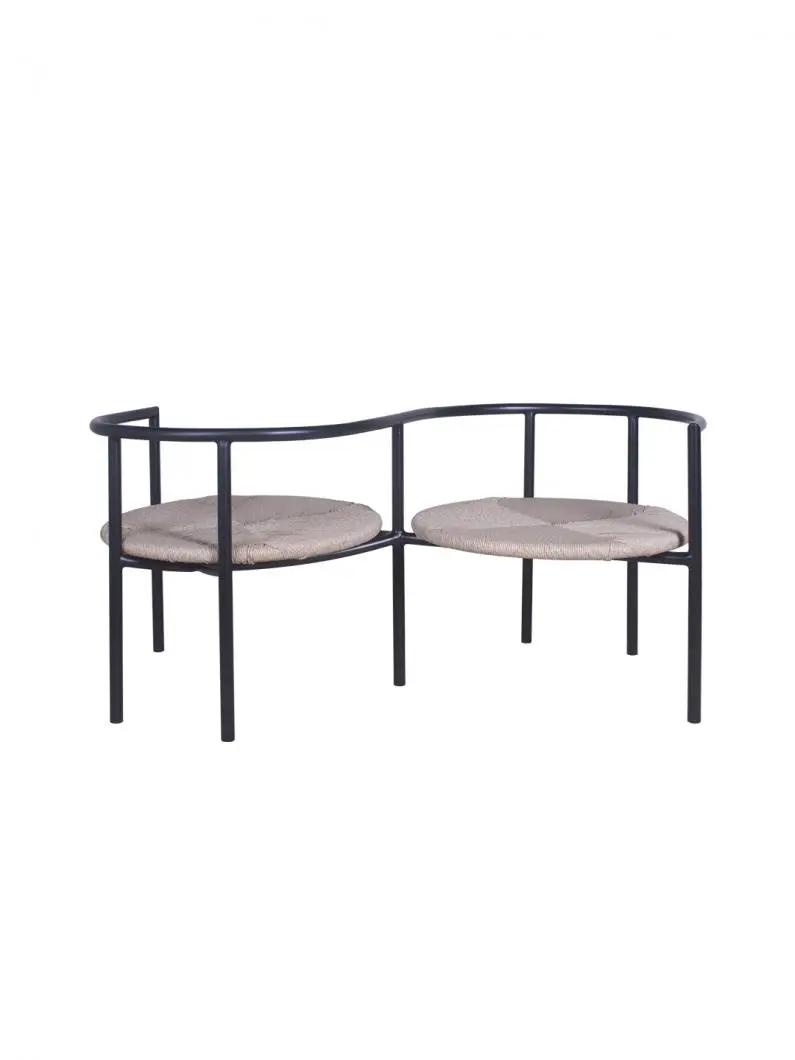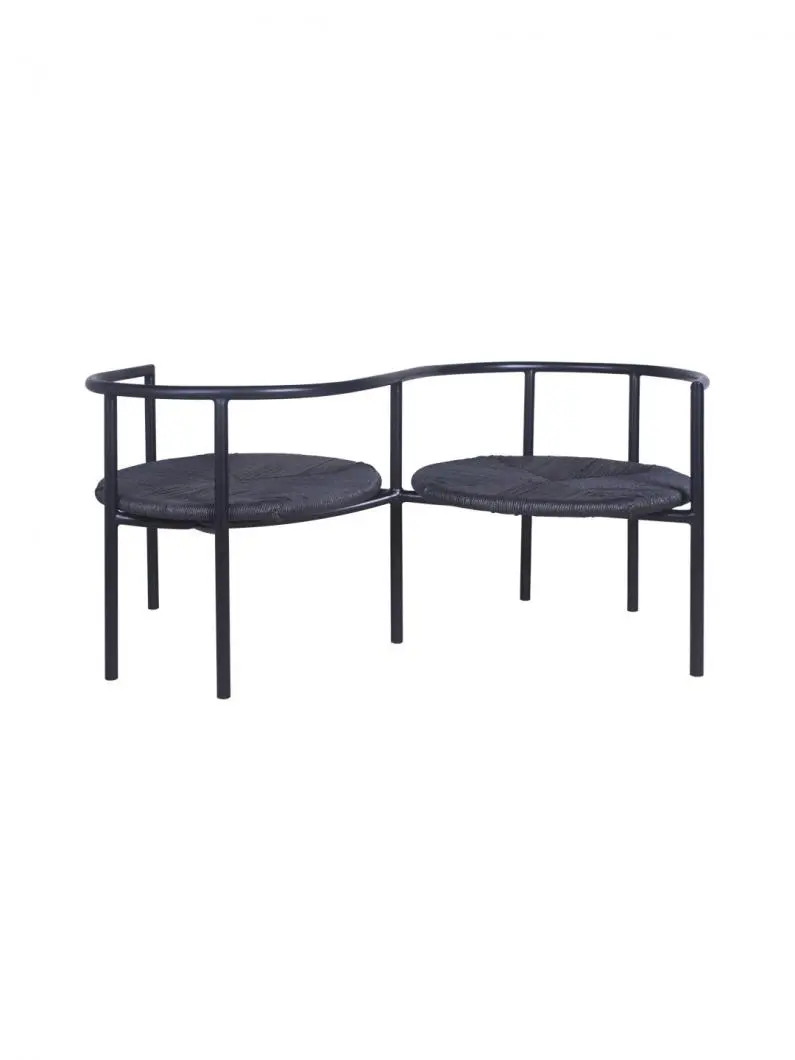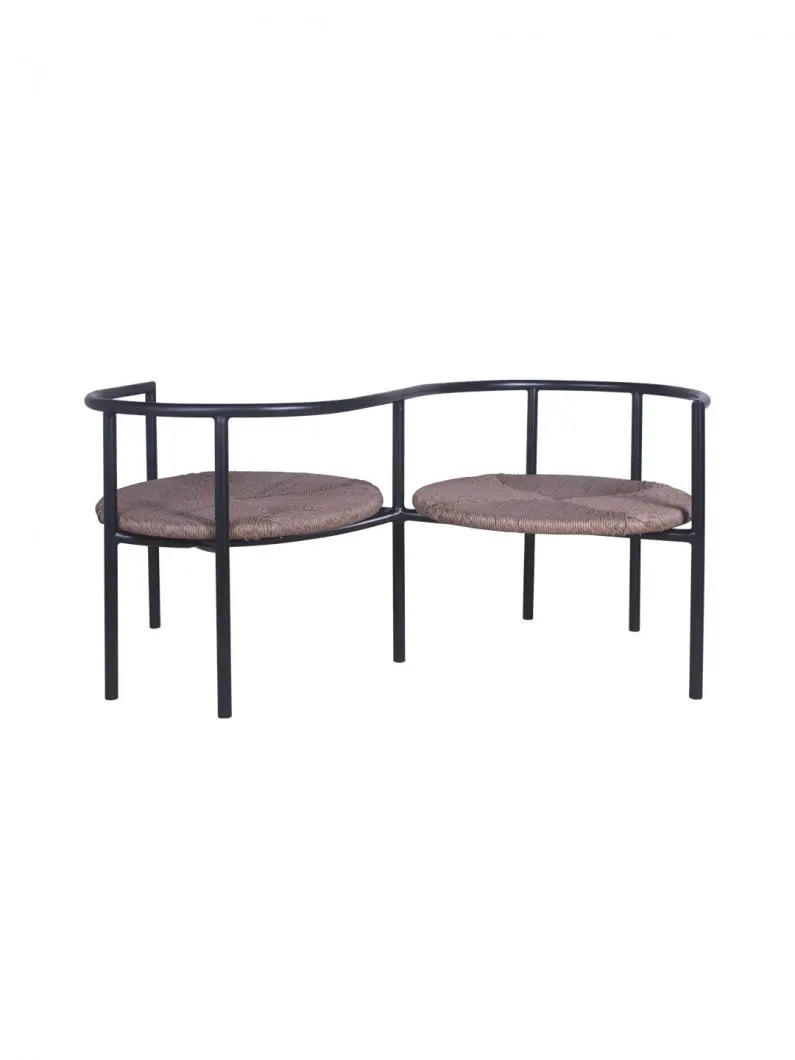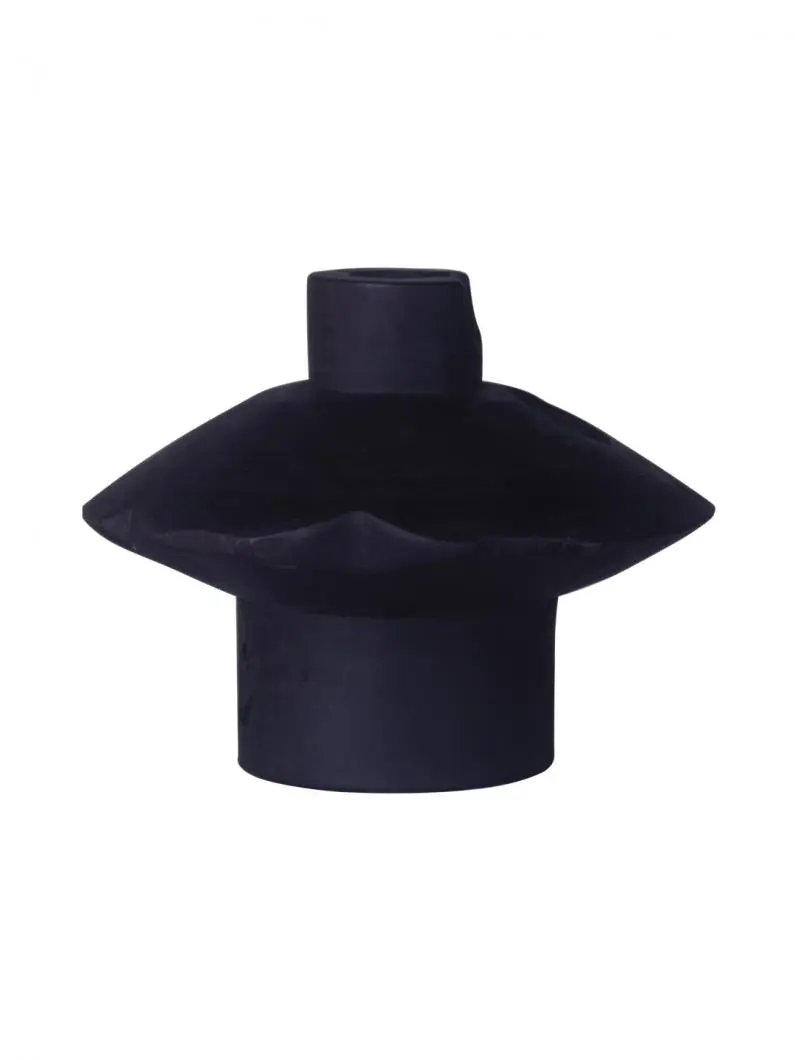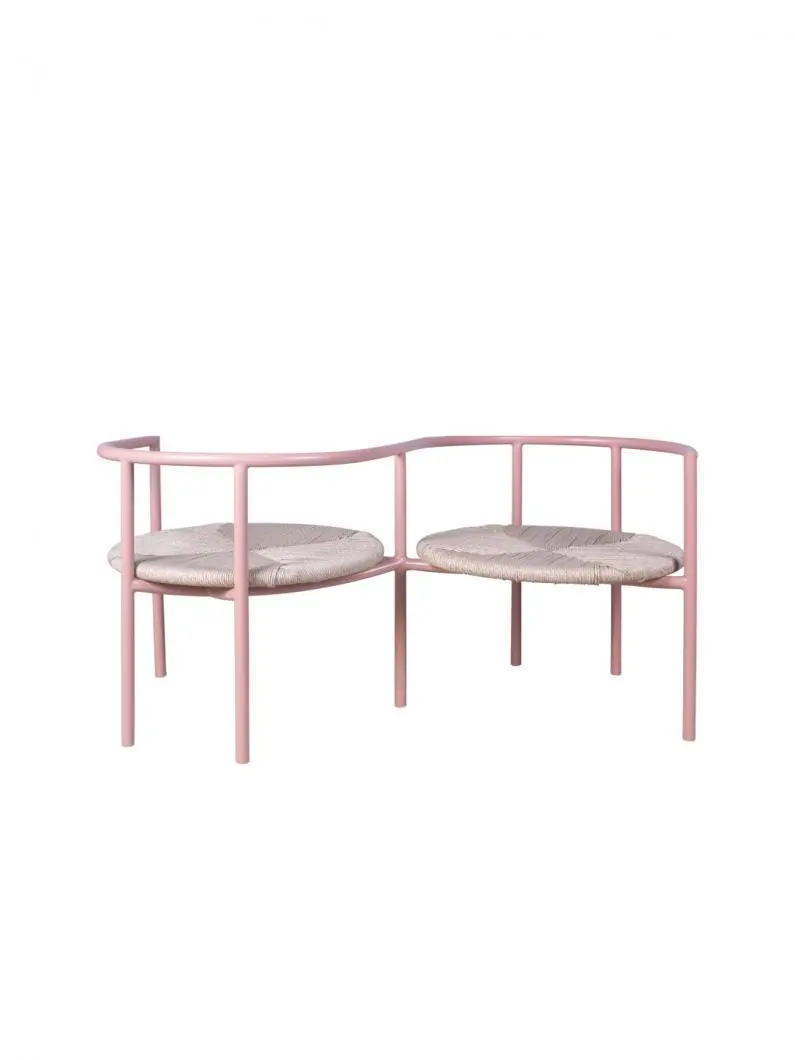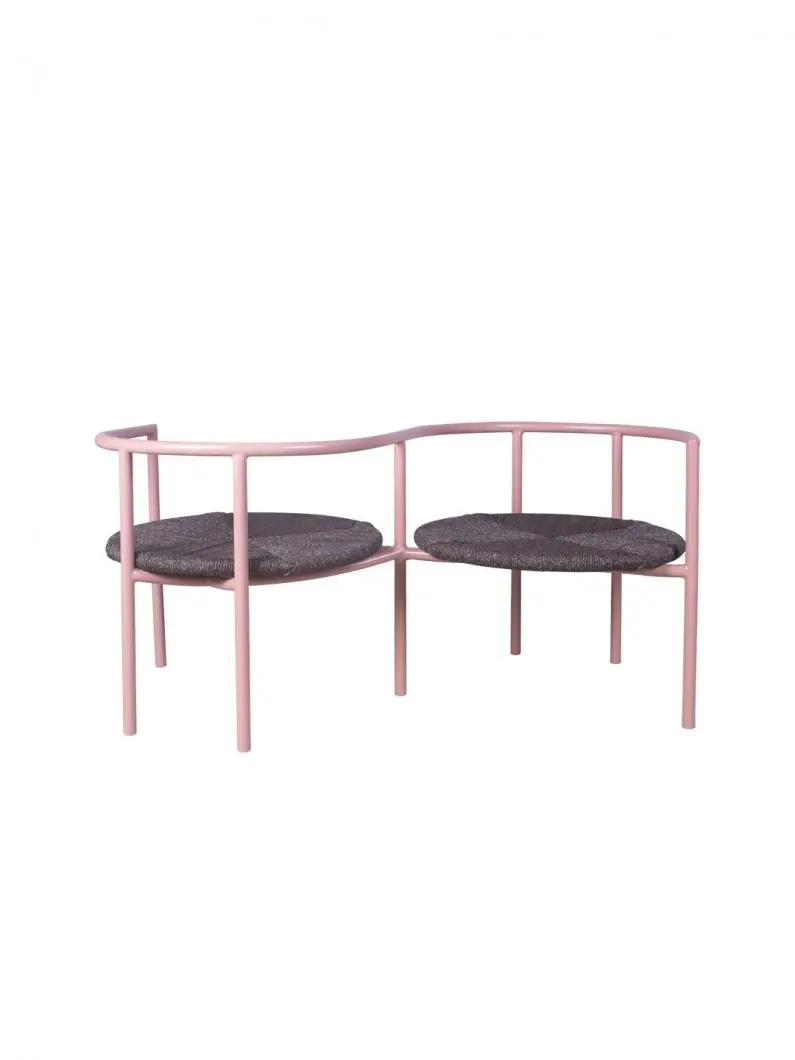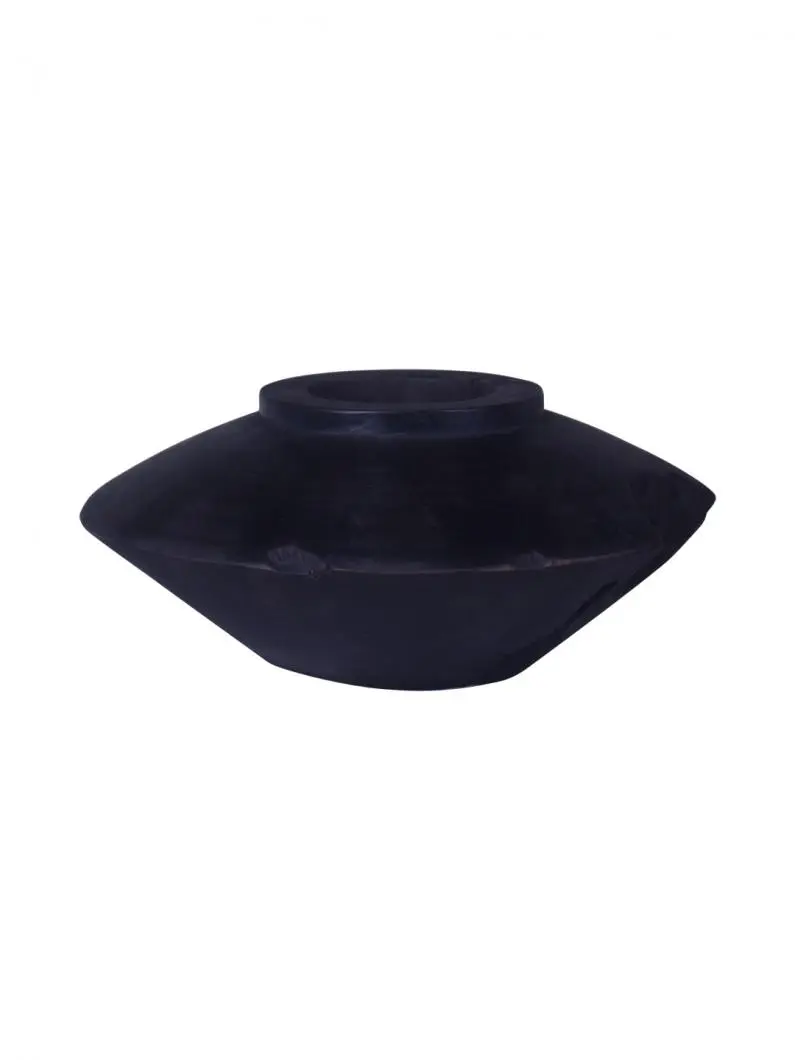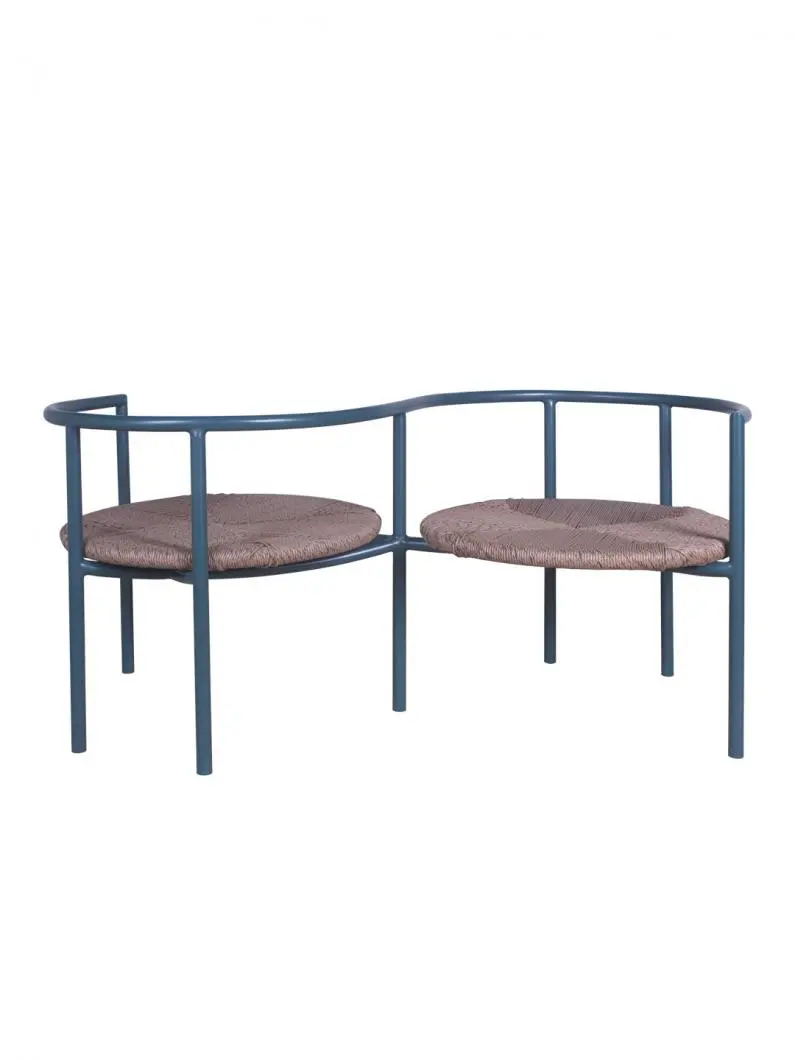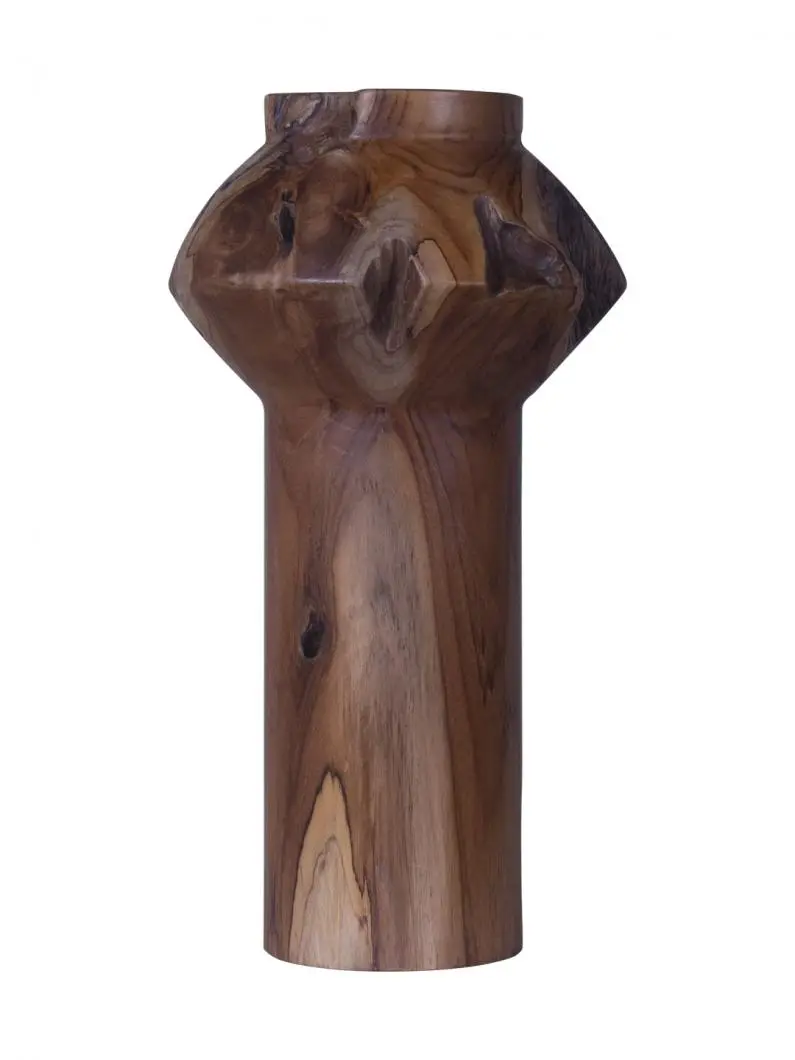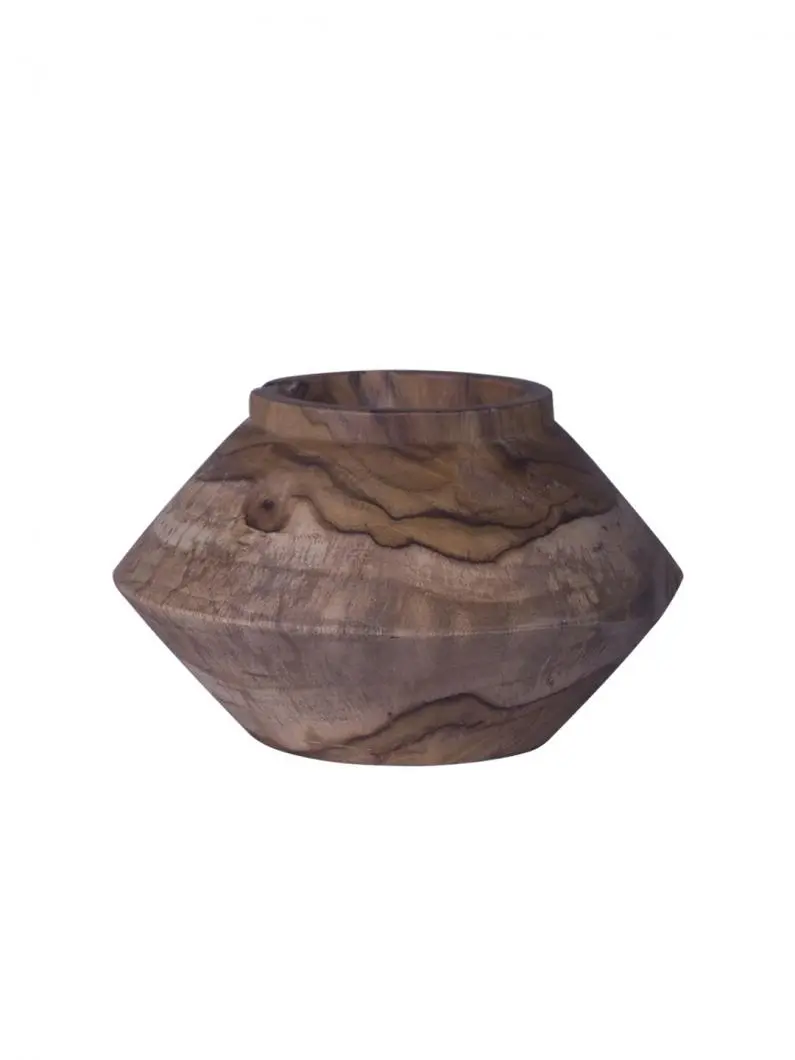 The Antipodi collection owes its name to the juxtaposition of opposites which, united, create a unique and harmonious whole. Classic design and modern materials, sturdy seats in woven rope and light, airy and rounded structures that envelop while supporting. A collection with a modern design, which gives an idea of ​​lightness and practicality combined with a clean and essential look.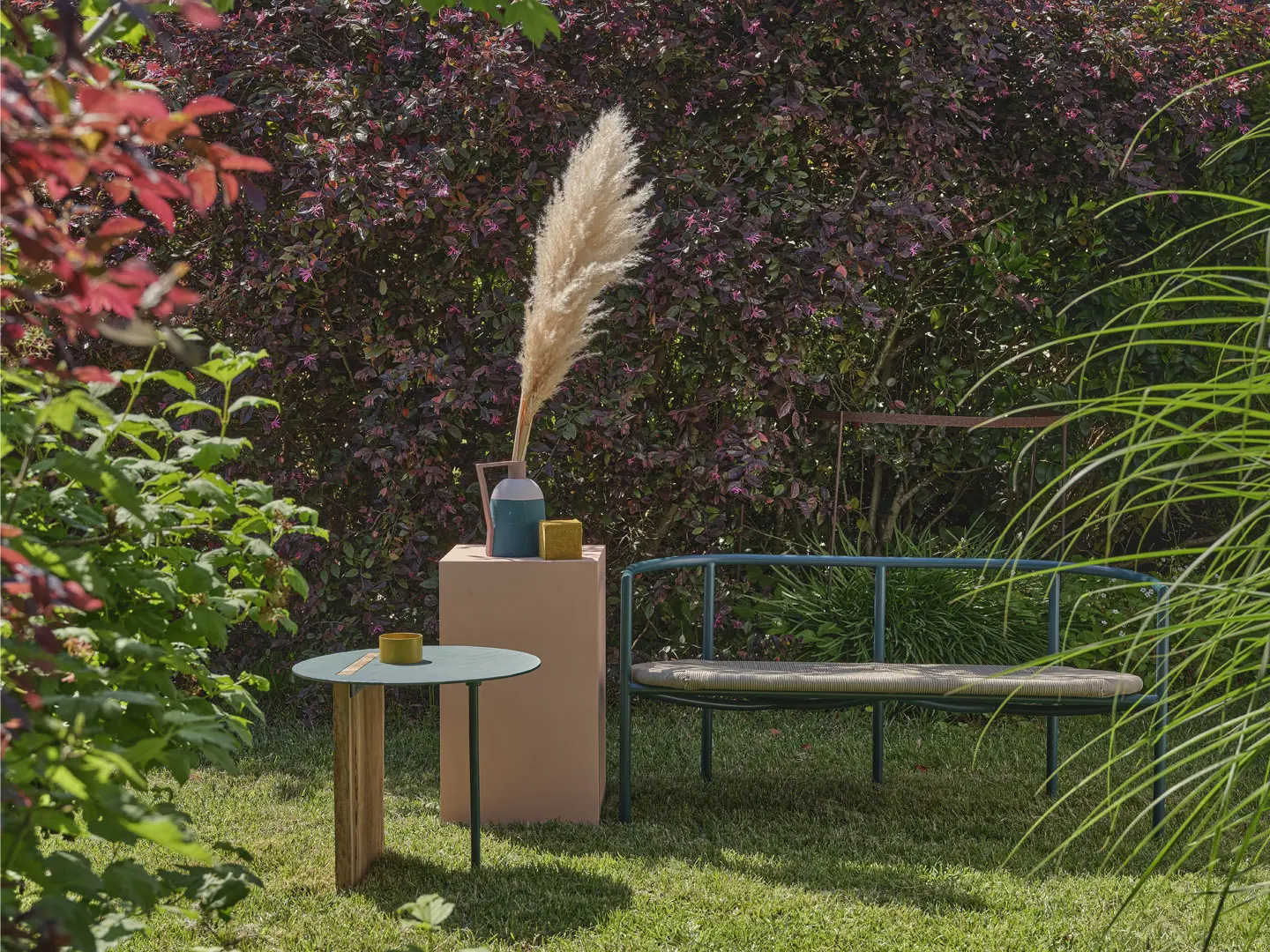 The traditional craft of wickerwork, the aesthetic and functional innovativeness of a perfect outdoor material and an advanced design process combine to create this contemporary garden furniture collection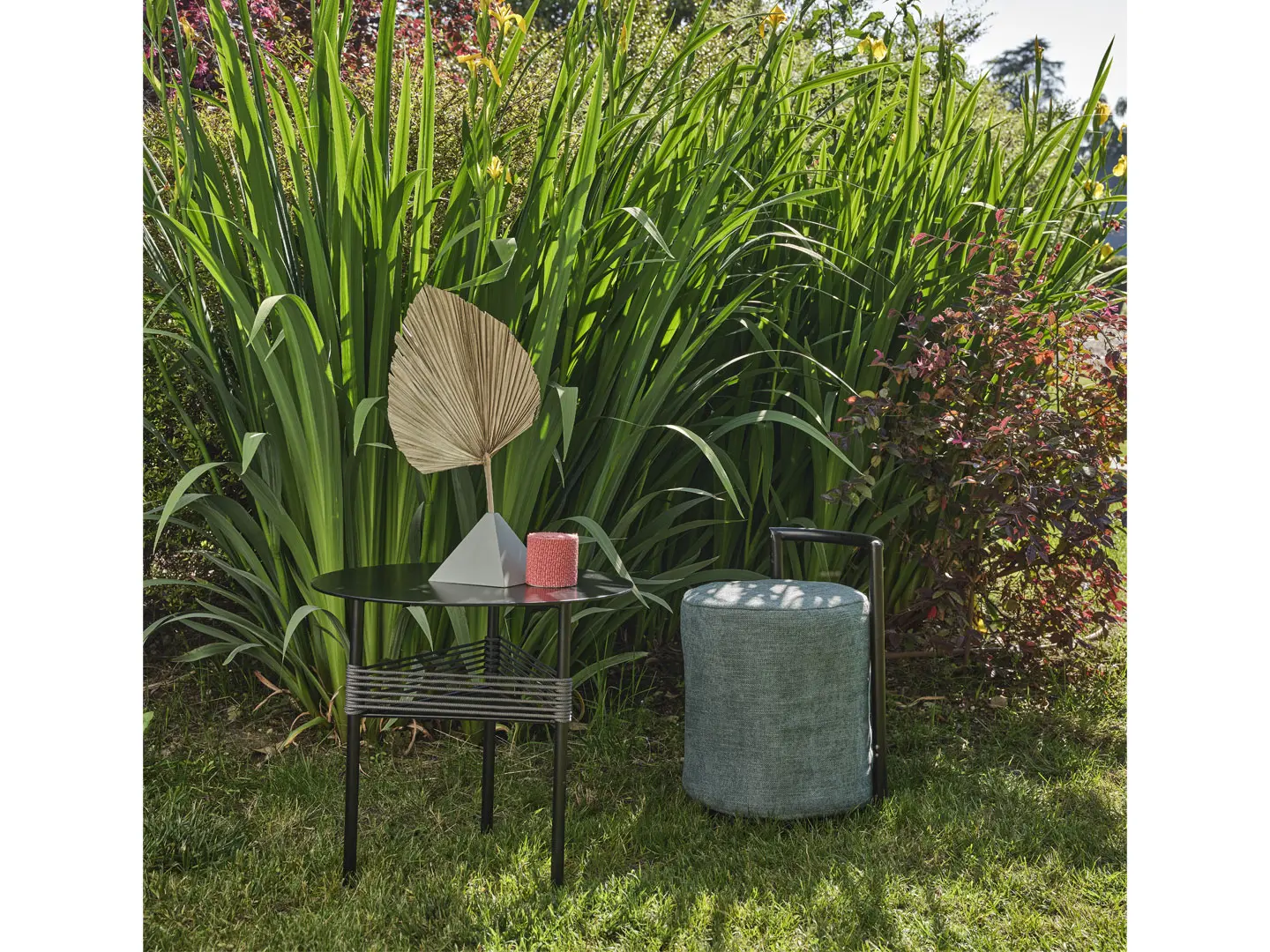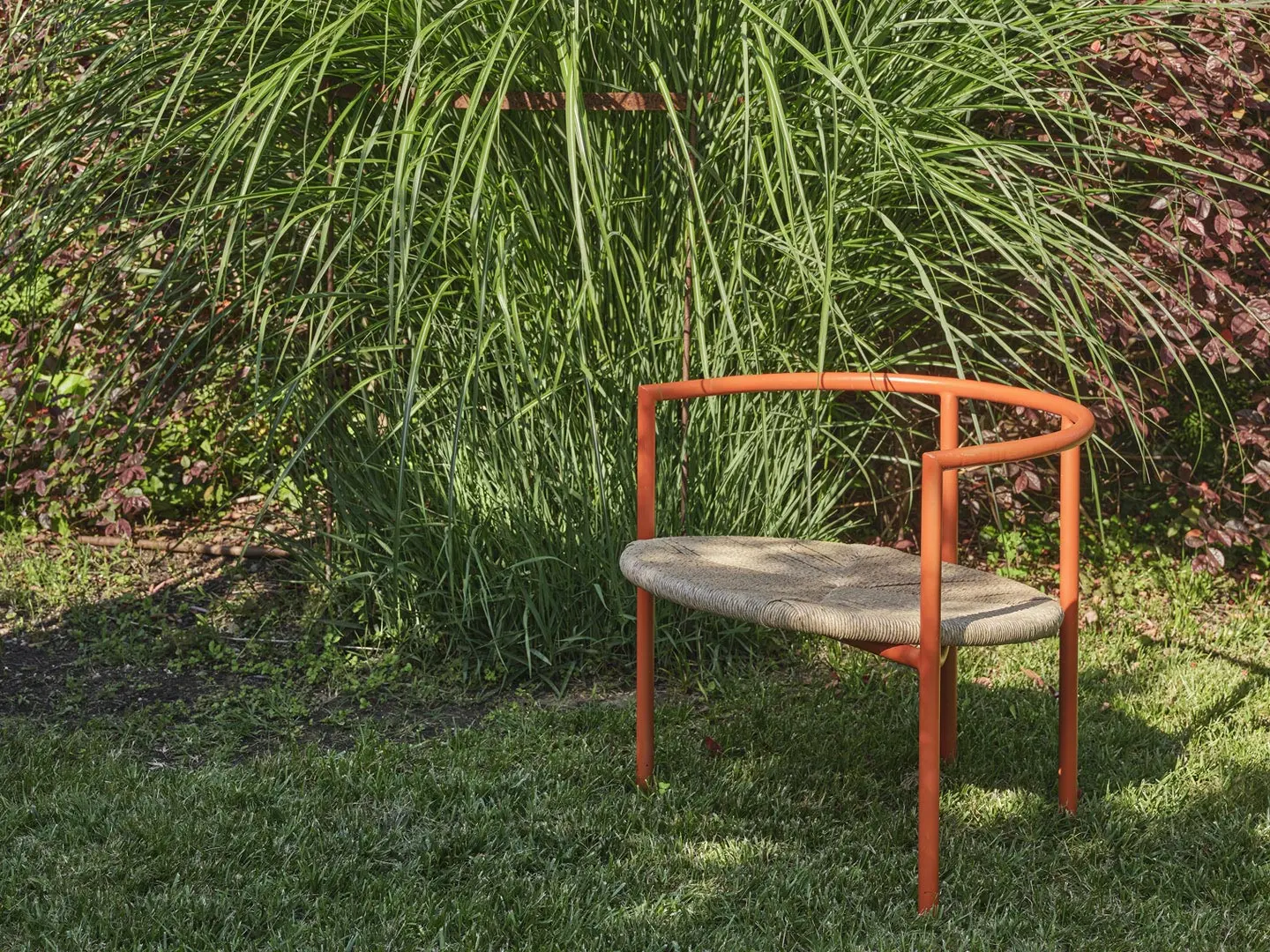 Designed by

Studio Salaris

Studio Salaris was born in the historic centre of Milan, capital of design. Founder Alessandra Salaris topped her classical education with the study of interior design in London and Milan, where she attended IED and graduated from Politecnico di Milano. In the past decade she has collaborated with the top magazines and companies of the industry.
BRAND SELECTION
OUR PRODUCTS