Freifrau Manufaktur GmbH & Co KG
INTRODUCES
Leyasol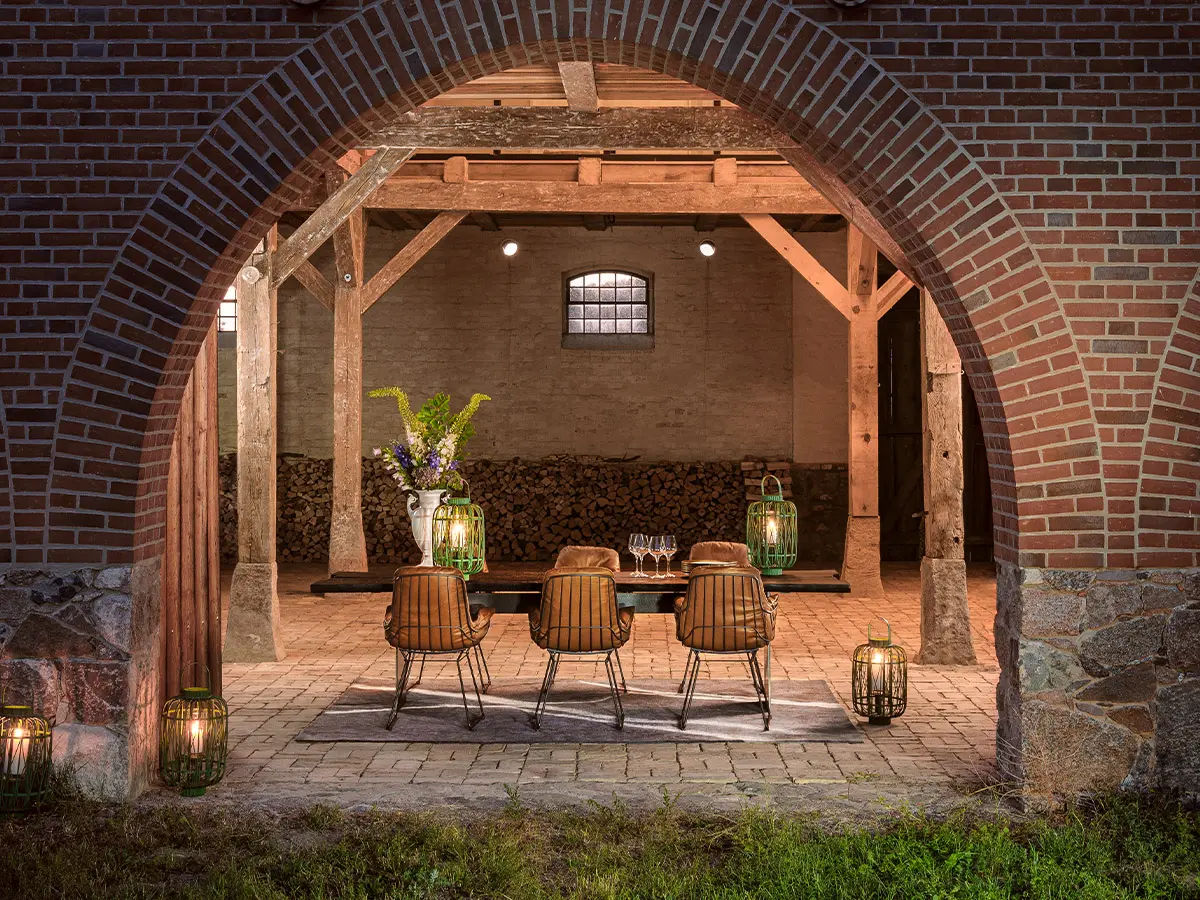 Leyasol gets you outdoors for moments of relaxation. Based on the style of the Leya model family, Leyasol is designed for outdoors - and for indoors.
The design duo Birgit Hoffmann and Christoph Kahleyss created the Leya model, which is now one of the new classics.
With Leyasol, the successful series now has a sister. A filigree, weather-resistant wire frame mimics the feminine lines so that the shell shape could be retained. The removable cushions can be fitted with indoor and outdoor materials.
Without supports, Leyasol looks like a work of art and a metal object at the same time.
BRAND SELECTION
OUR PRODUCTS