EOLO Air purifying parasol
Category: Gazebos, pergolas and umbrellas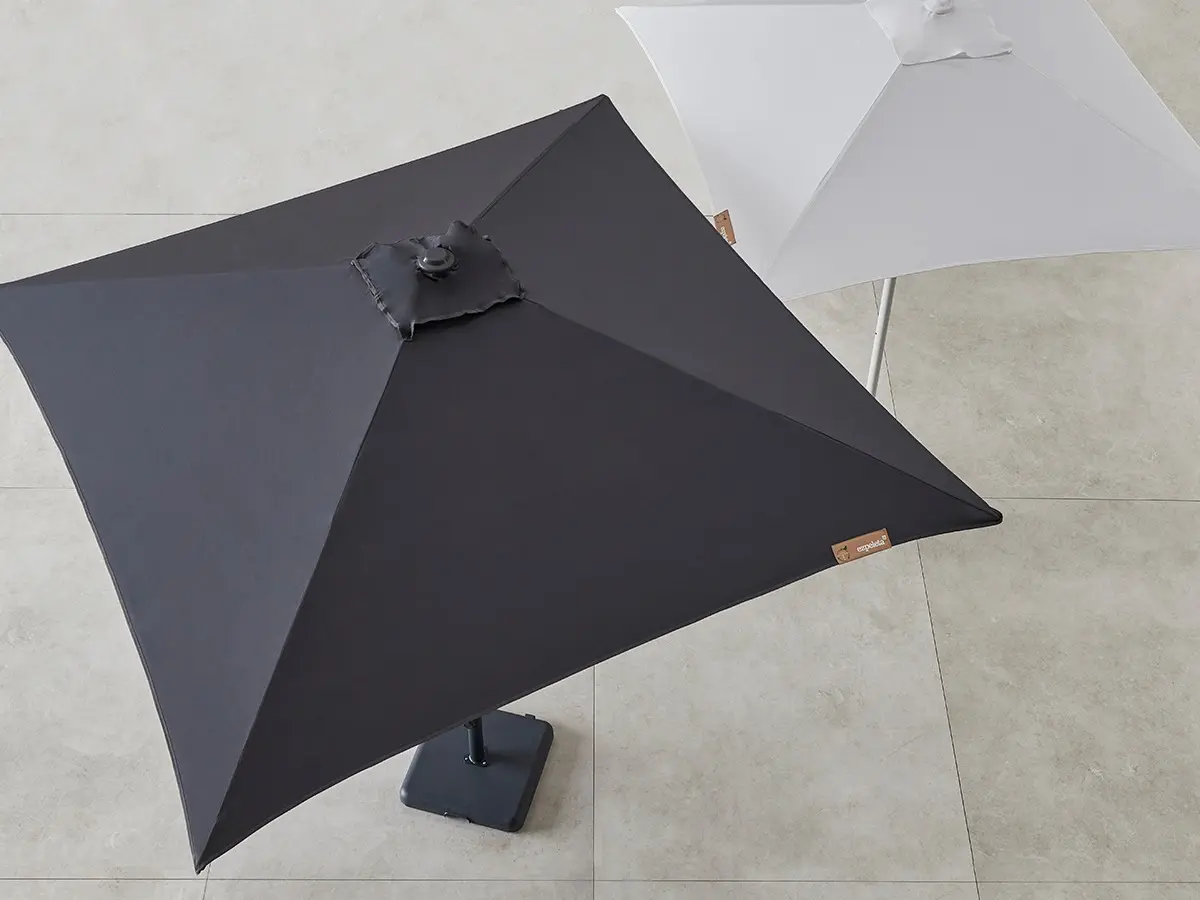 Thanks to the incorporation of photocatalytic nanotechnology this is our most sustainable and disruptive parasol option. An EOLO PURETI on your terrace will have the same air purifying effect as planting two trees.
" Environmental consciousness, smooth aesthetics and good performance come together in Ezpeleta's EOLO parasol "
Much like trees, the fabric of this parasol reduces air pollution, neutralizing engine gases and other harmful substances. It features a disruptive photocatalytic nanotechnology manufactured by the American company Pureti, which signed an agreement with Ezpeleta for the development of these innovative parasols. The effectiveness of this technology has been widely proven by the most renowned American and European universities, as well as by several laboratories and institutions specialized in photocatalysis. Upon contact with sunlight and air humidity, the fabric treated with this technology removes harmful substances and cleans the air we breathe. One parasol in your patio will have the same anti-pollution effect as two trees.
EOLO consists of fewer pieces than a traditional parasol, which leads to a reduced use of raw materials and makes it easier to separate all different elements for recycling.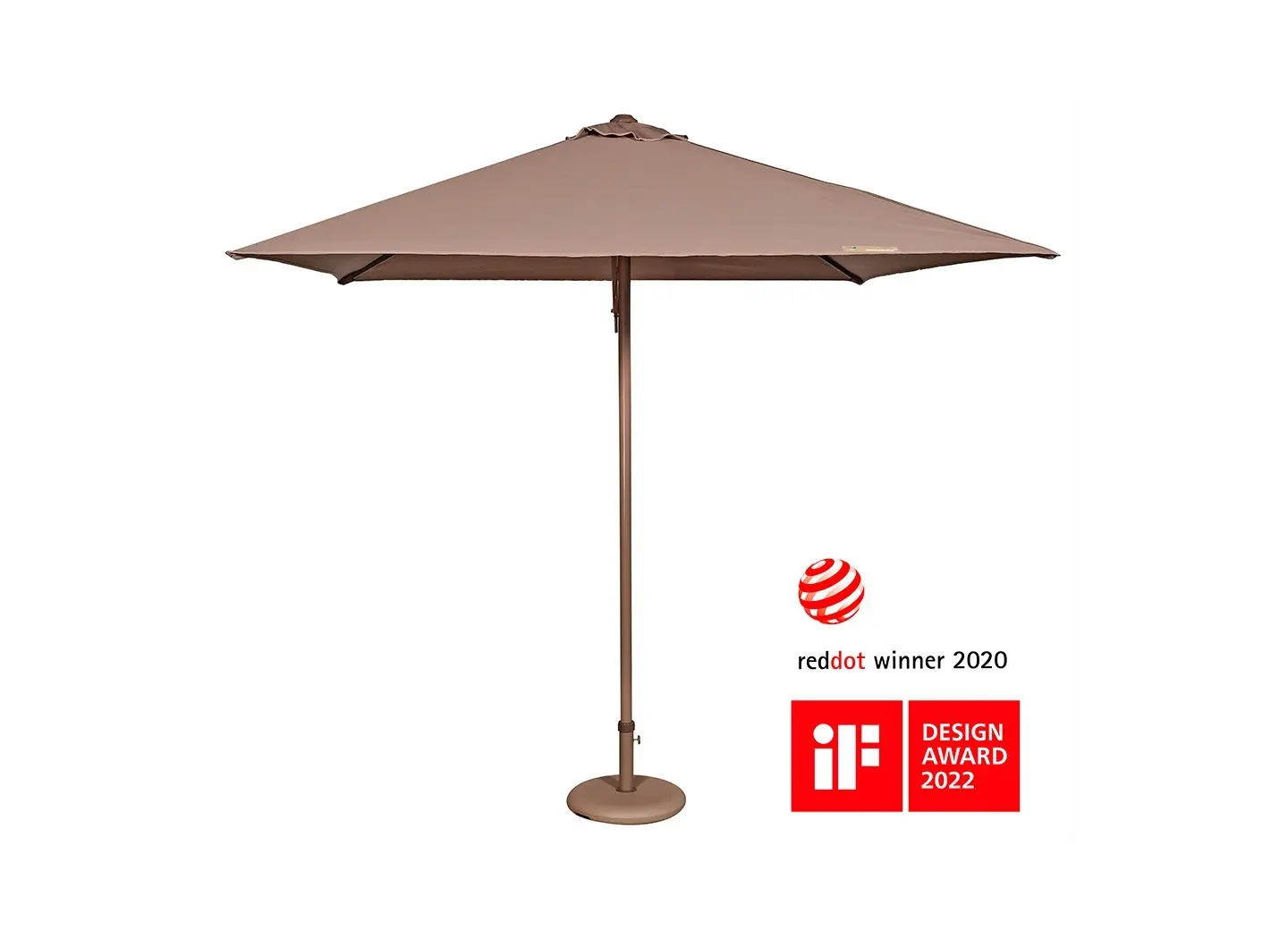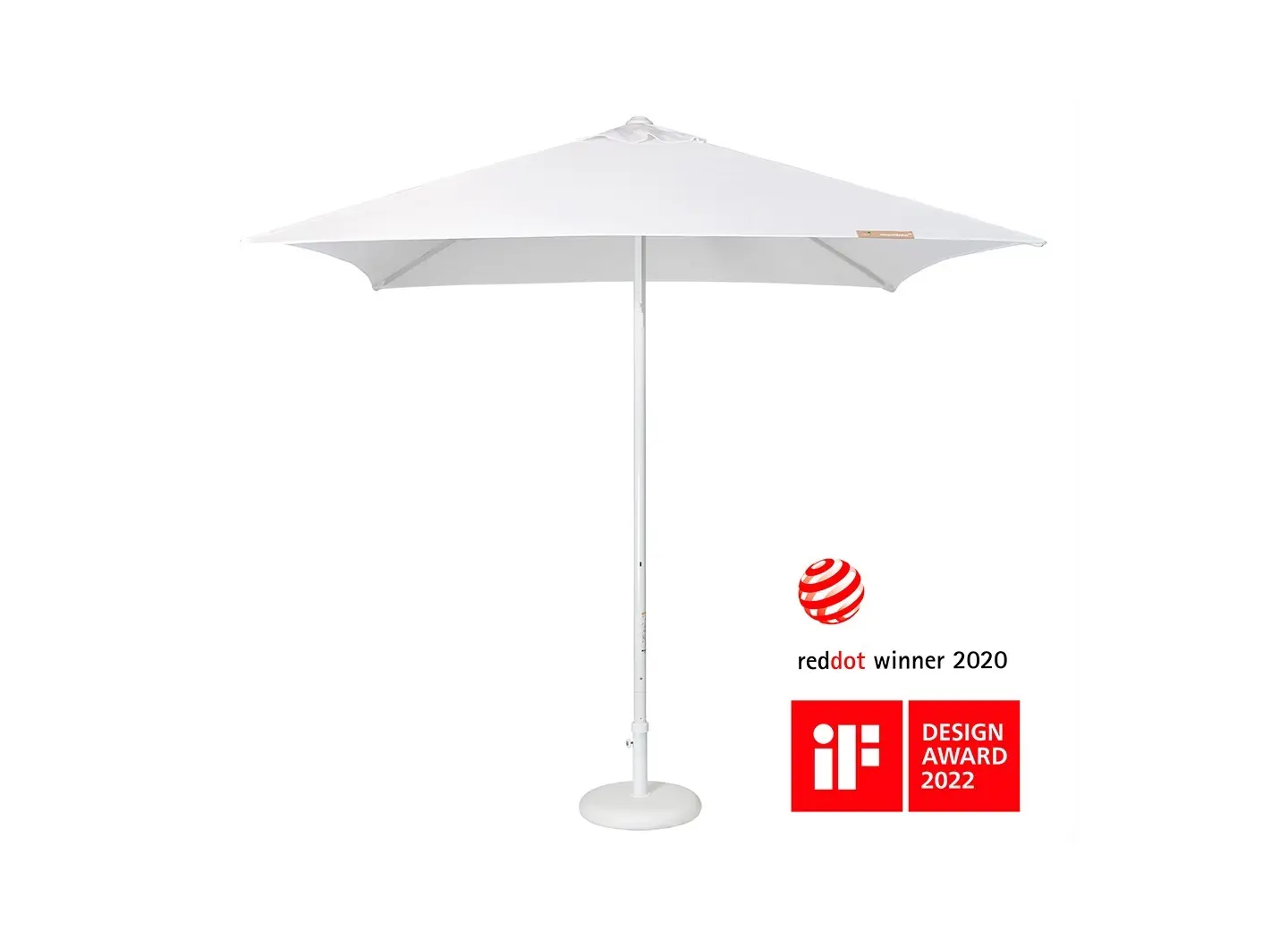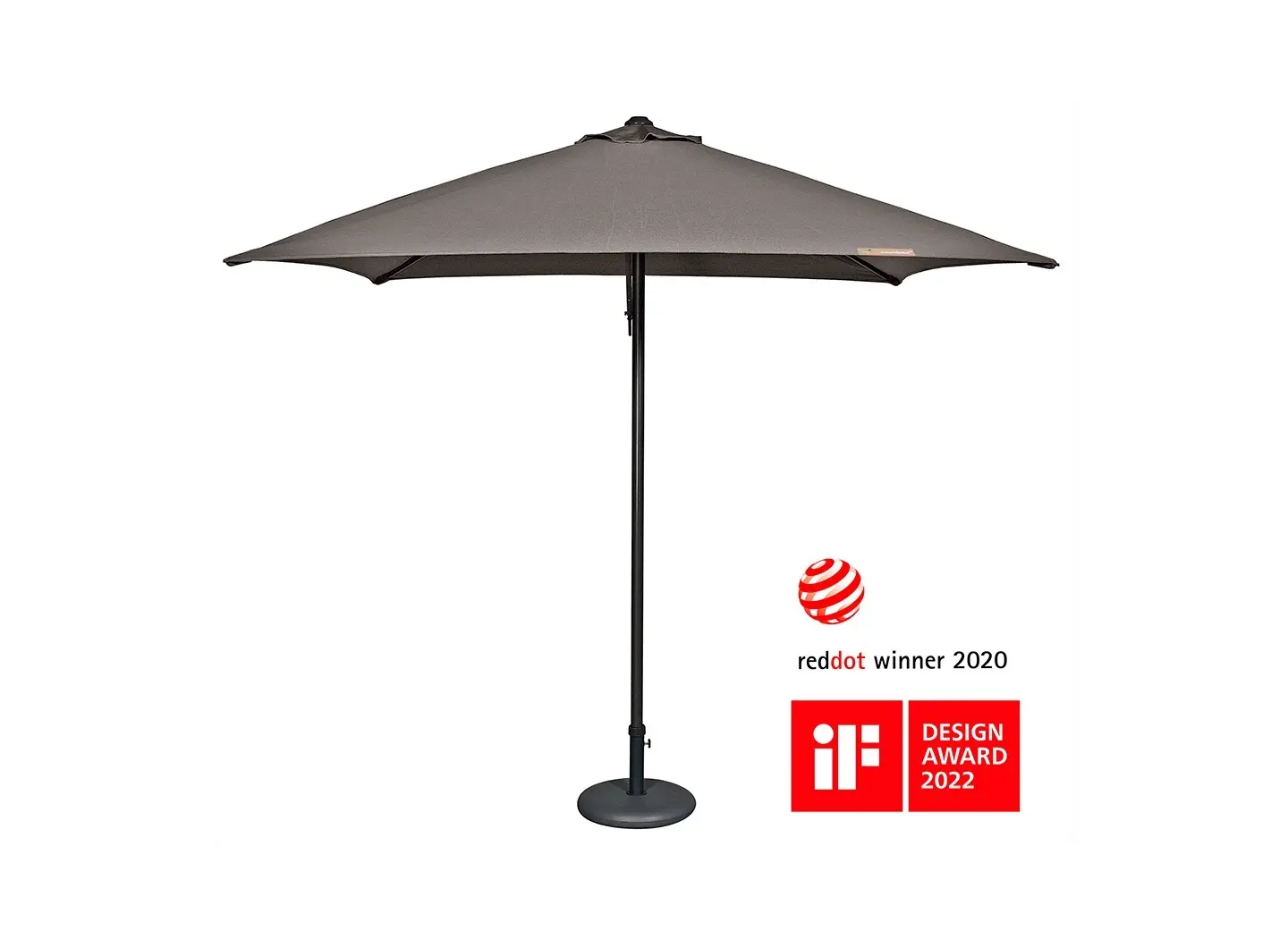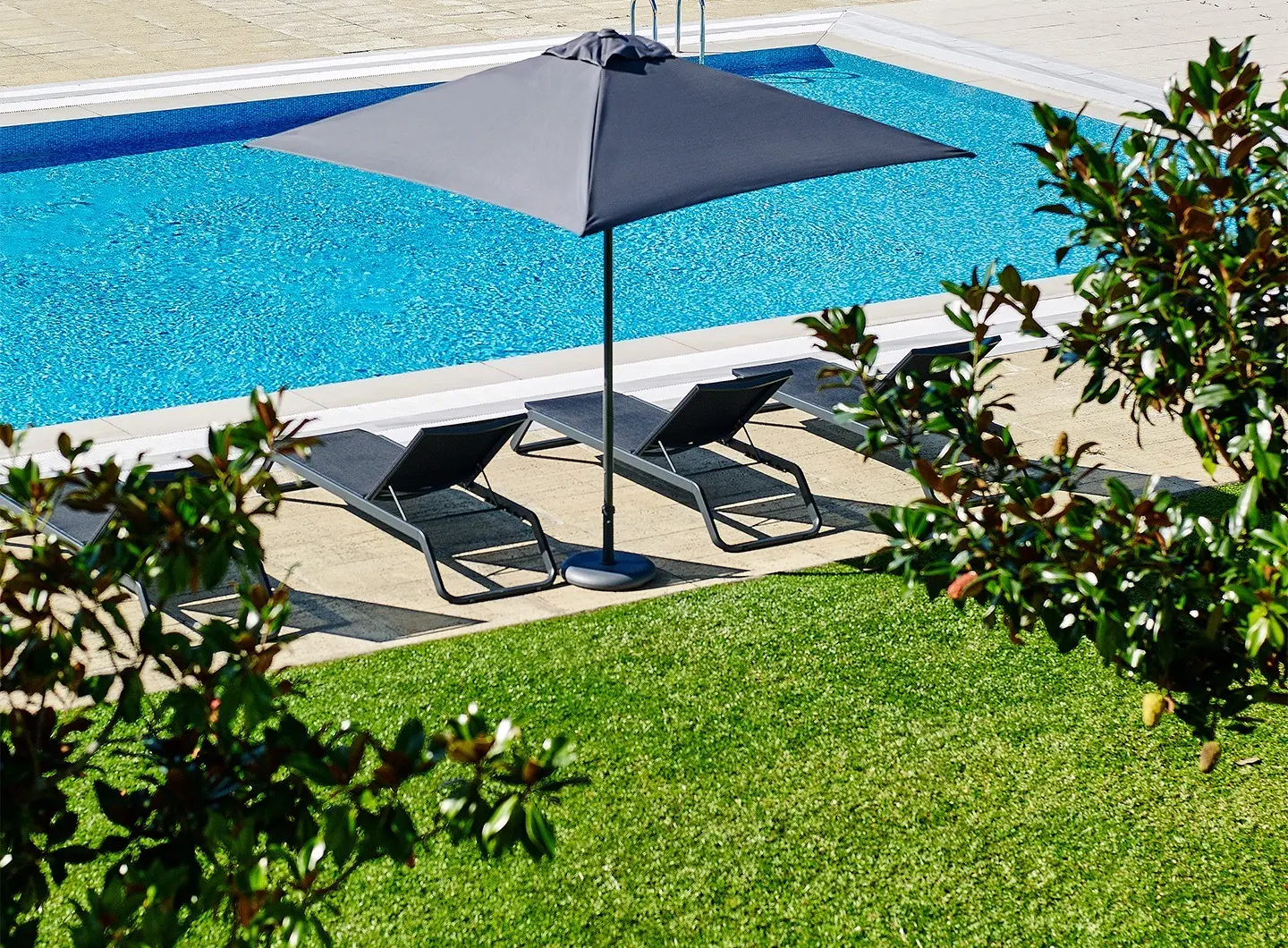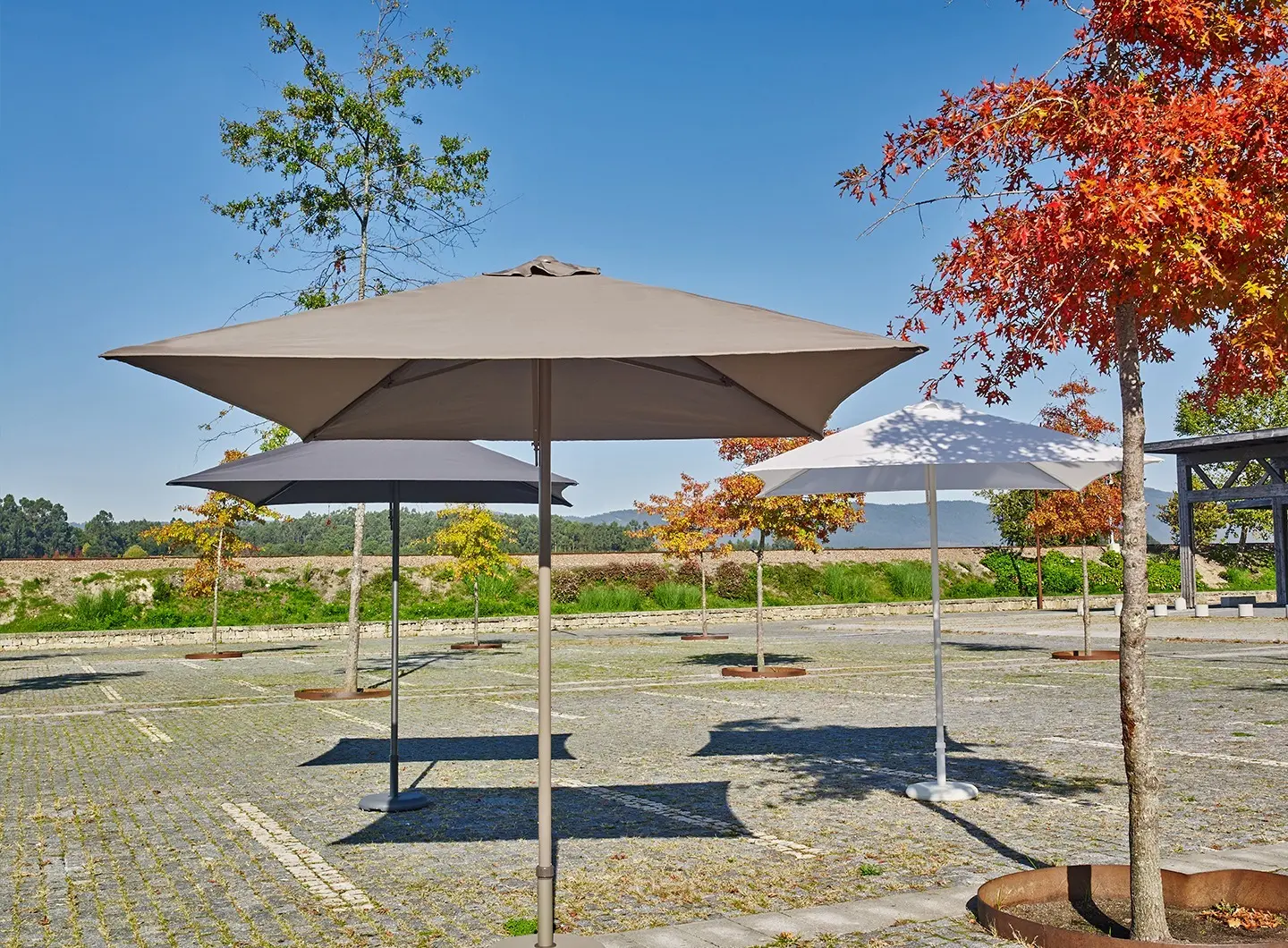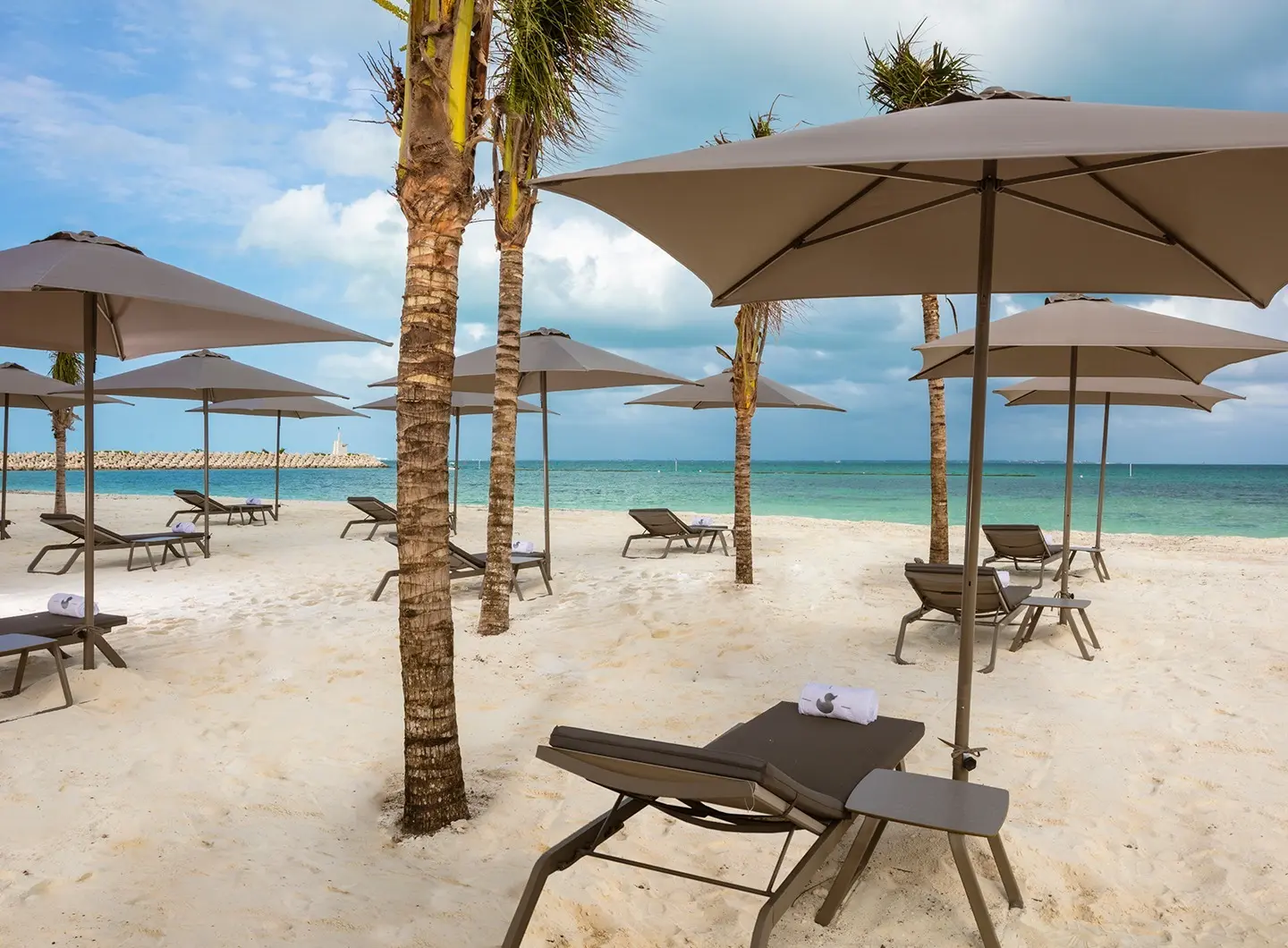 Designed by

Ezpeleta Design Team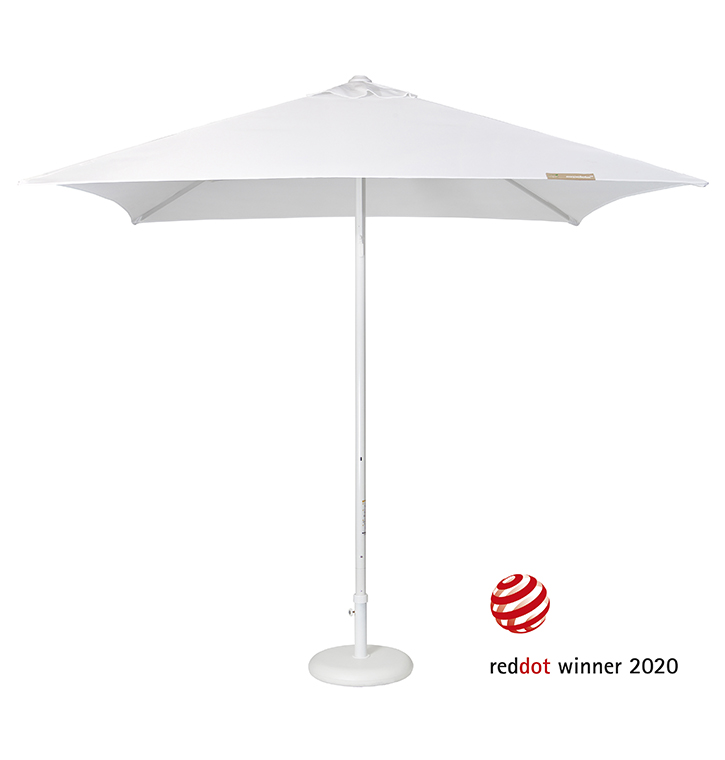 Product description
Air purifying EOLO parasol parasol. Laquered aluminium frame with 4 ribs( 20x14mm). Easy push-up open system with an open-lock handle. With airvent. Olefin fabric with Pureti treatment . Much like trees, the fabric of this parasol reduces air pollution, neutralizing engine gases and other harmful substances.
Red Dot Award 2020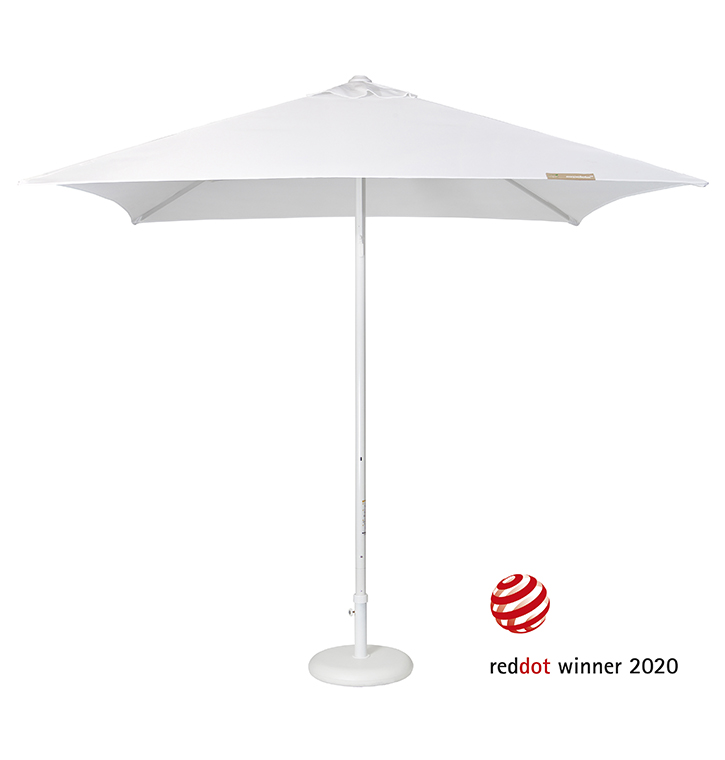 Product name
EOLO Air purifying parasol
Designer
Ezpeleta design team
Product sheet
https://www.ezpeleta.com/parasoles/eolo-pureti

BRAND SELECTION
OUR PRODUCTS