A.L.F. UNO spa
INTRODUCES
Raku
Raku
The RAKU collection of upholstered seats – which includes an armchair + footstool, small sofa, chair and bench – has a simple, contemporary look.
The seat and back are defi ned by simple, rounded volumes. The equally simple leg is formed of a vertical bar that looks like it is resting against the outer edge of the chair back. The upholstered bench also has a wooden armrest that divides it widthways, creating a functional surface for resting things on. Available with leather and fabric upholstery, RAKU is perfect for adding a touch of comfort to the lounge and bedroom.
Designed by

Gordon Guillaumier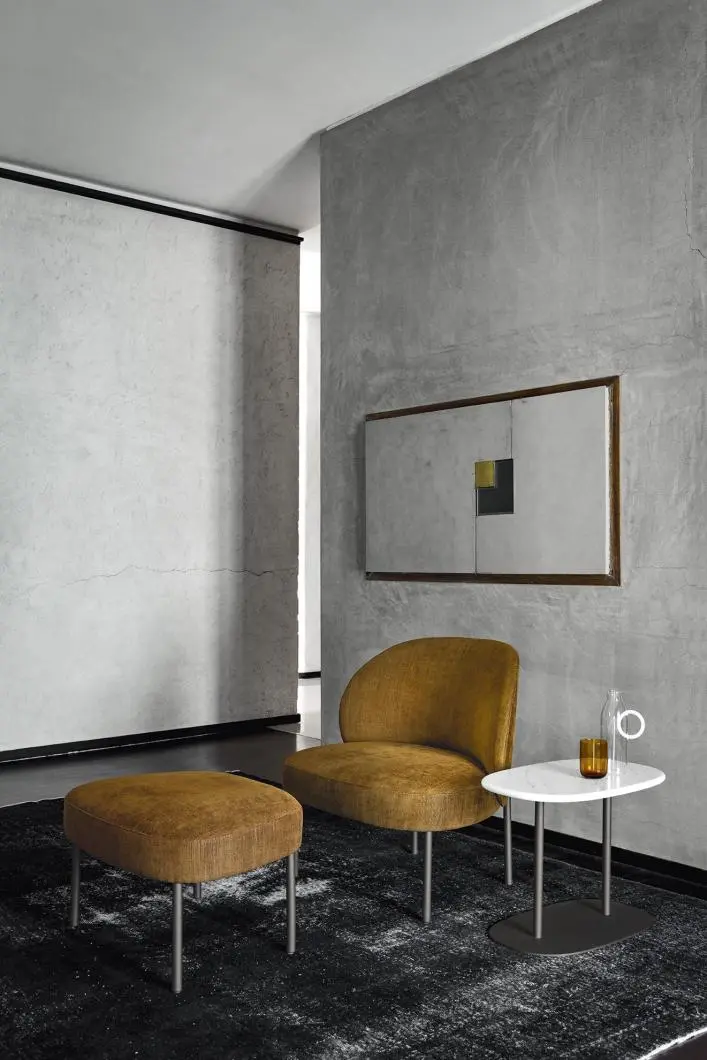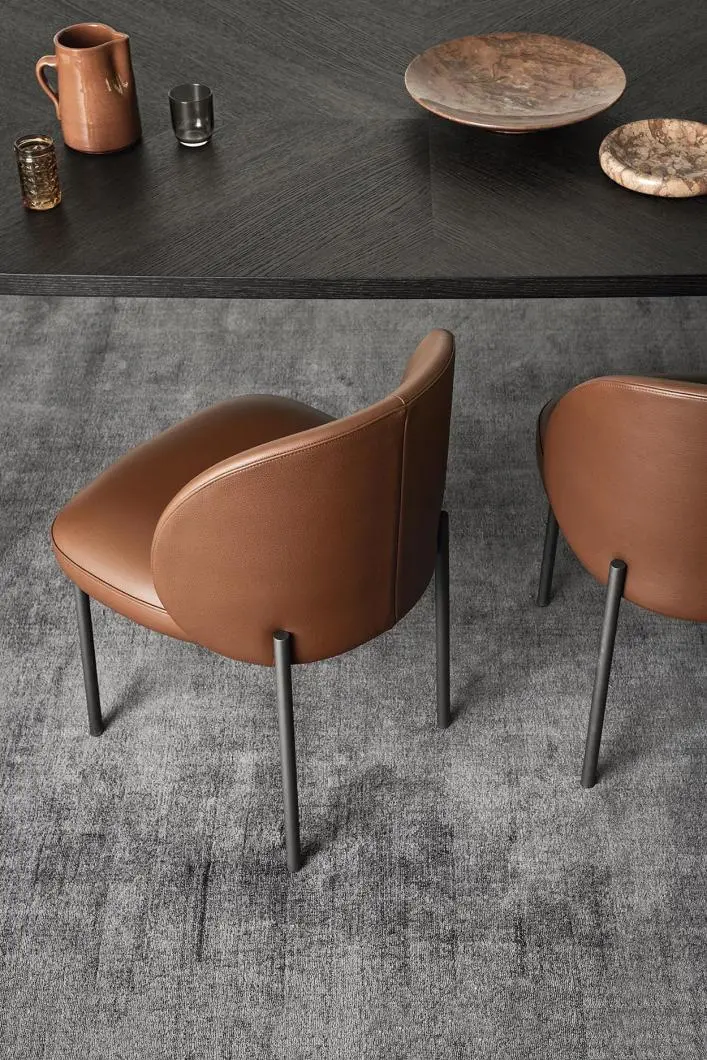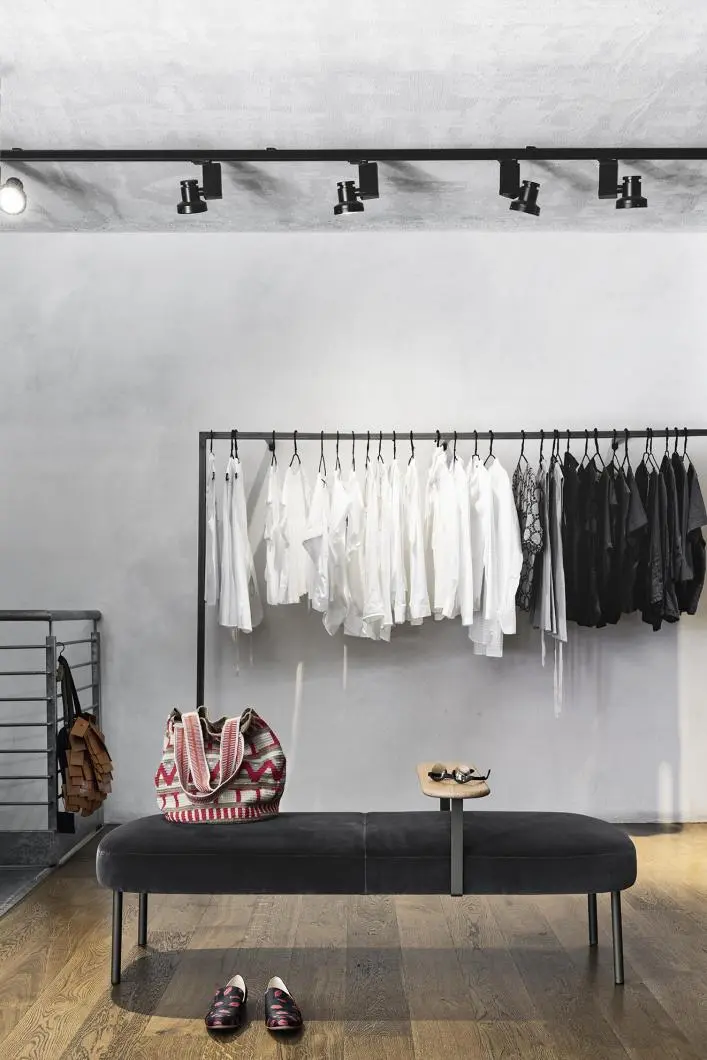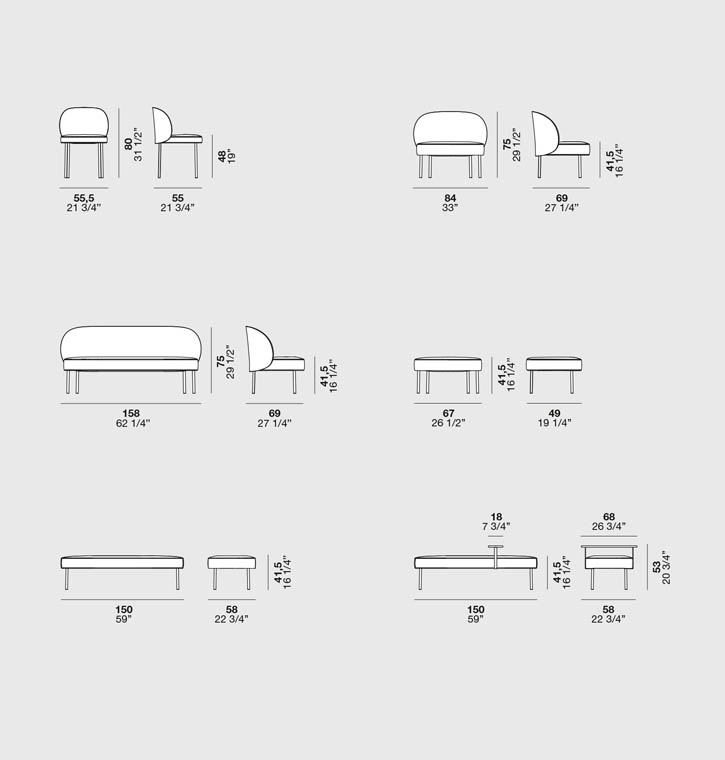 Product description
La collezione di sedute imbottite RAKU – che comprende poltrona + pouf, divanetto, sedia e panca – ha un'immagine contemporanea ed essenziale.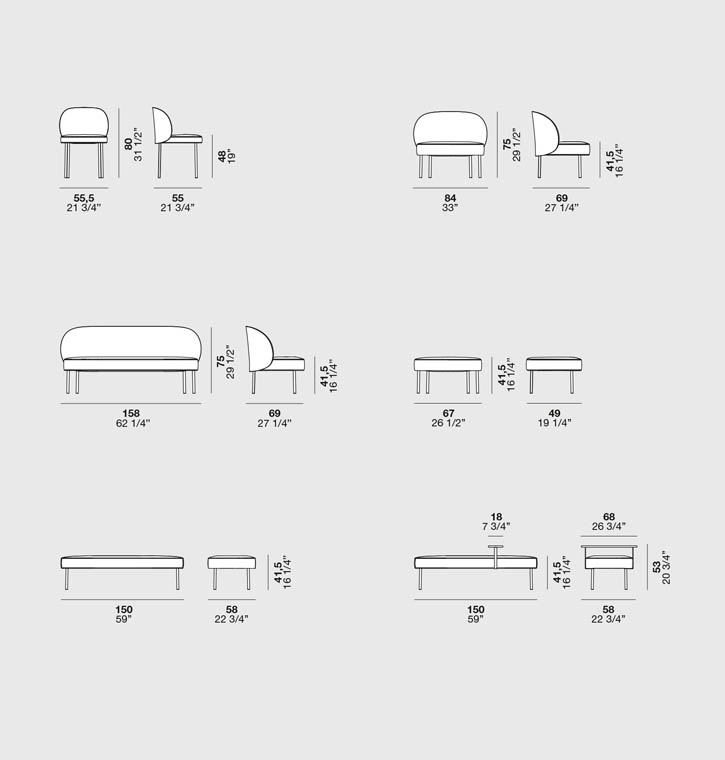 Designer
Gordon Guillaumier
Dimensions
L 55,5cm - P 55cm - H 80cm
L 84cm - P 69cm - H 75cm
L 158cm - P69cm - H 75cm
L 67cm - P 49cm - H 41,5cm
L 150cm - P 58cm - H 41,5cm
L 150cm - P 58cm - H 53cm
BRAND SELECTION
OUR PRODUCTS