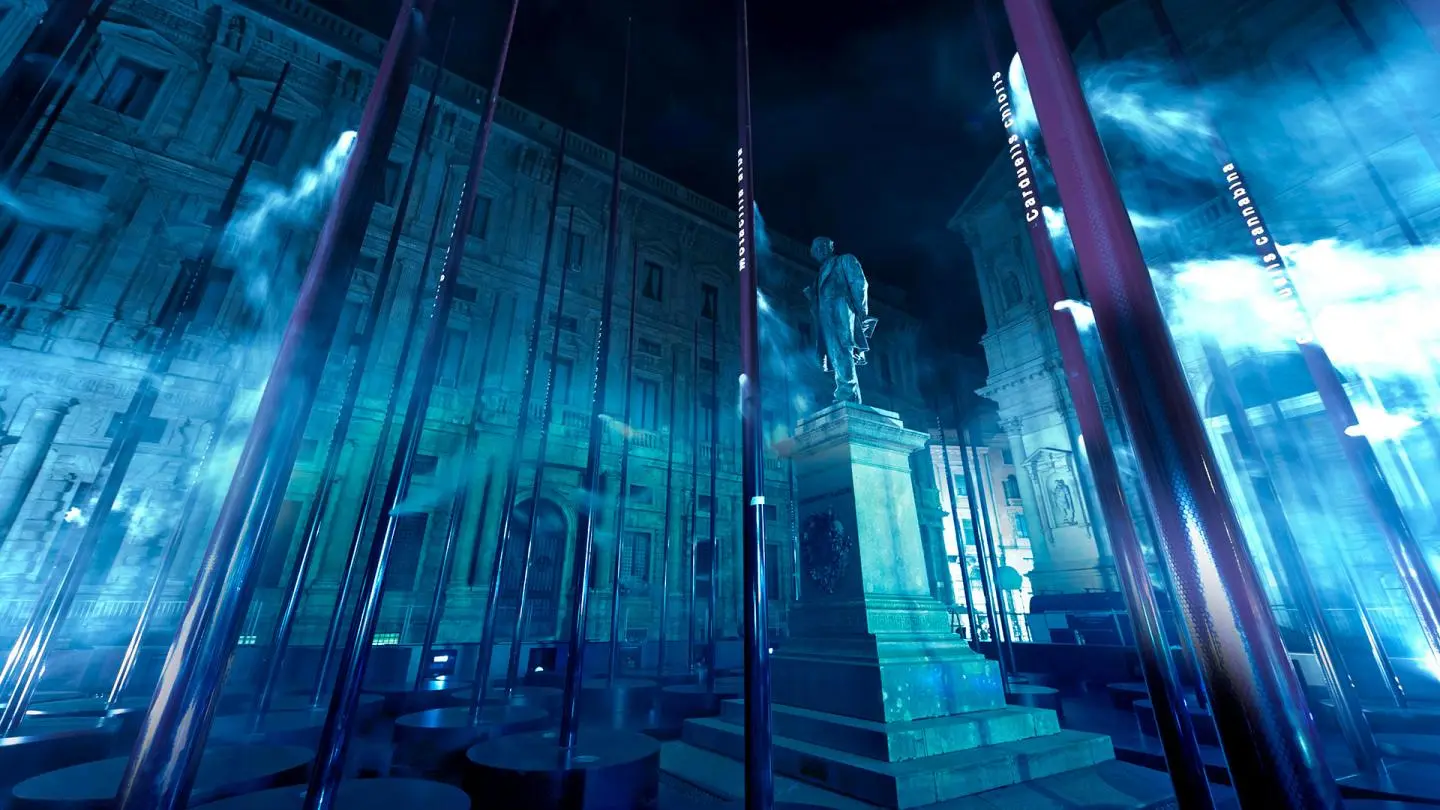 September 4 – September 12
September 4: 11am - 7 pm
September 5 - September 12: 11am - 10pm
Triennale Milano
Viale Alemagna 6
A project by Museo del Design Italiano of Triennale Milano for the Salone del Mobile.Milano 
Curated by Mario Piazza
The exhibition conceived by the Triennale Milano Museo del Design Italiano for the Salone del Mobile.Milano will be curated by Mario Piazza. It will tell the story of the cultural output of the Salone del Mobile which, throughout its history, has brought design to a public of enthusiasts and consumers.
Since 1961, the city of Milan has been the venue for an intense calendar of exhibitions, shows, performances, installations, communication campaigns and publications that have accompanied the trade fair. establishing close ties with the international design community and with the broader world of Milan.
The cultural contributions and entertainment offered in the city by the Salone provide an opportunity to look back over products, displays, videos, photographs, scripts and documents that have involved at least four generations of creatives who have lent their genius to design and to its representation, to design culture and to its influence on lifestyles. Mario Piazza, who will also be creating the exhibition design together with the Triennale Milano team, will be putting on a spectacular show that will take its cue from the archives of Triennale Milano and of the Salone del Mobile.Milano.
The exhibition will offer the public an interpretation of the most significant cultural works to have emerged from one of the trade fairs that appeals most to the people of Milan and to which they feel most deeply attached. Craftsmanship and industry, the Made in Italy label and domestic lifestyle philosophies, great masters and talents, furniture, places and people will all find their place in the curve on the first floor of the Palazzo dell'Arte.
The exhibition will be accompanied by a calendar of events and a Public Program curated by Damiano Gullì, who will be working with the Advisory Committee of the Museo del Design Italiano.