Volpi Fabbrica Sedie e Mobili Imbottiti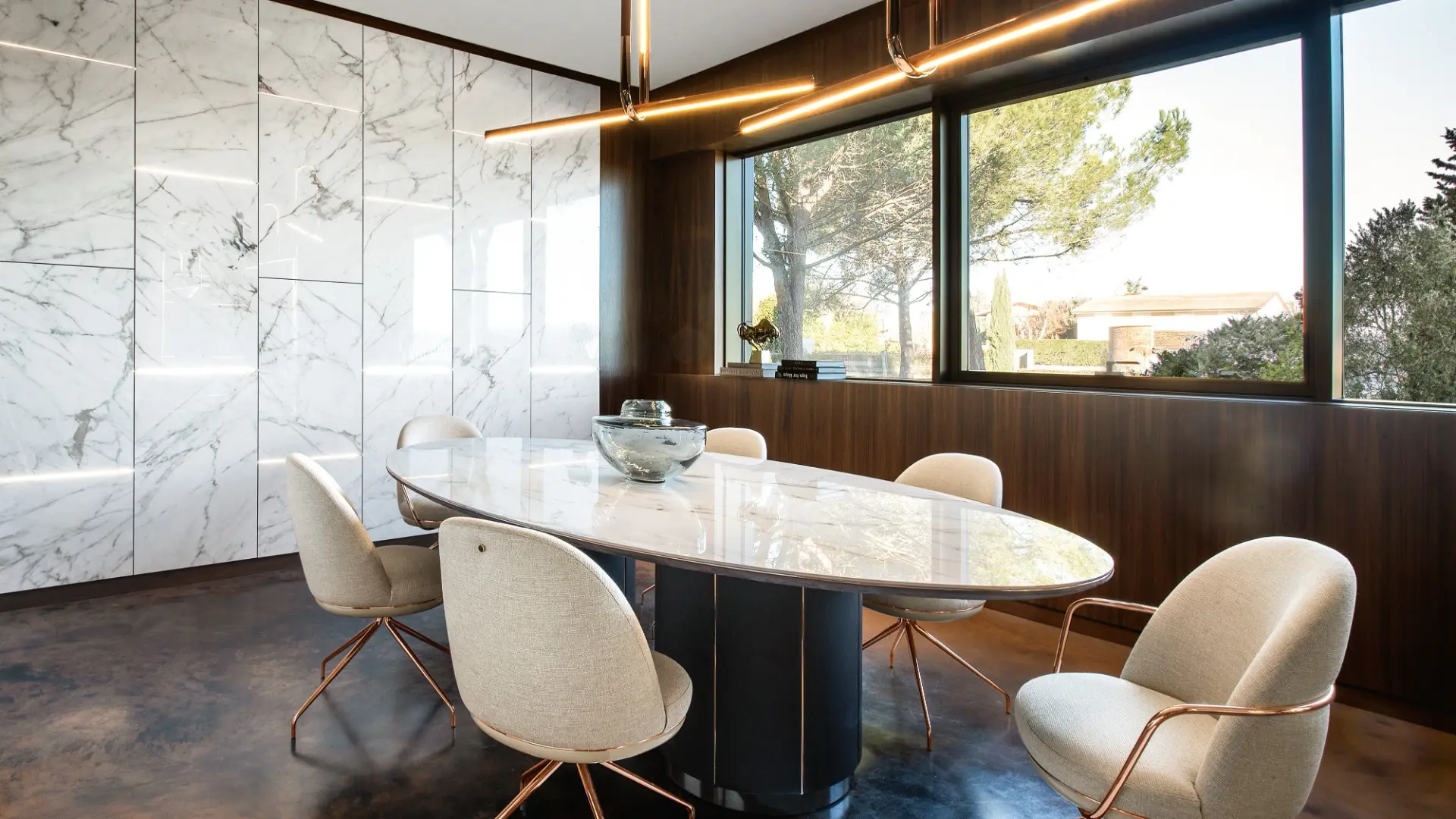 Luigi Volpi Exclusive Interiors: tradition and innovation come together to project themselves into new aesthetic goals of design and avant-garde.
The authenticity and prestige of Made in Italy certify each element of the collection.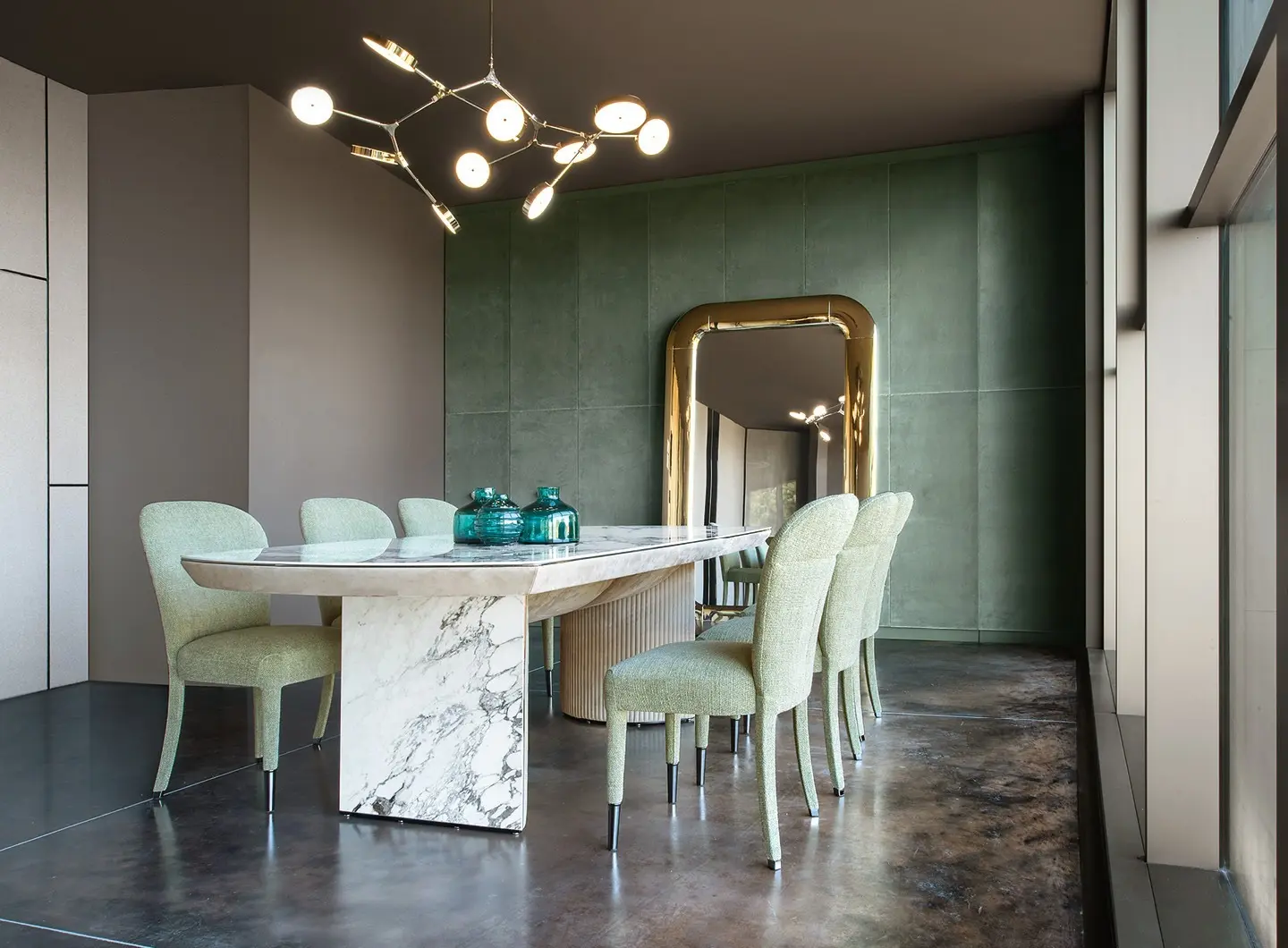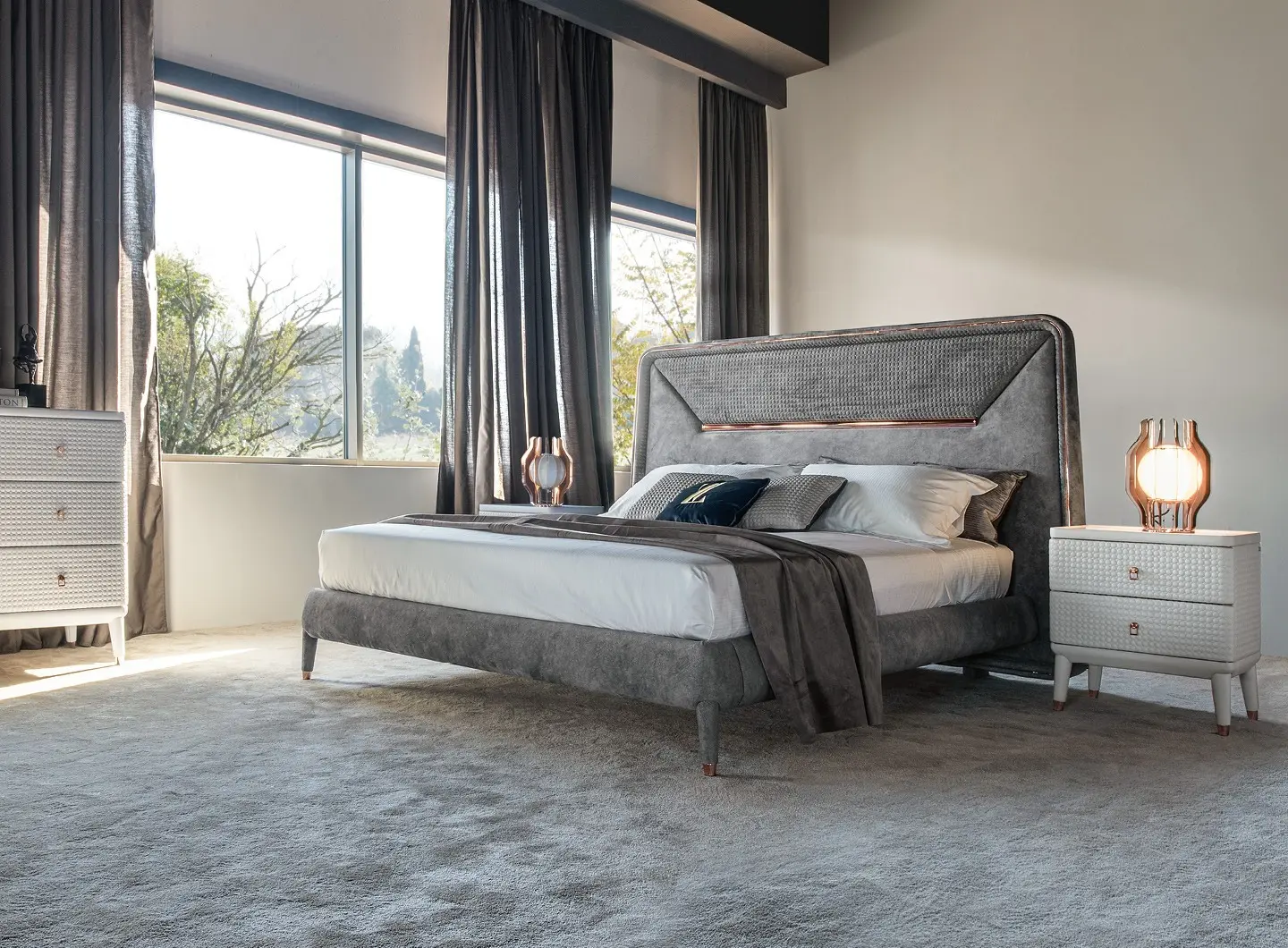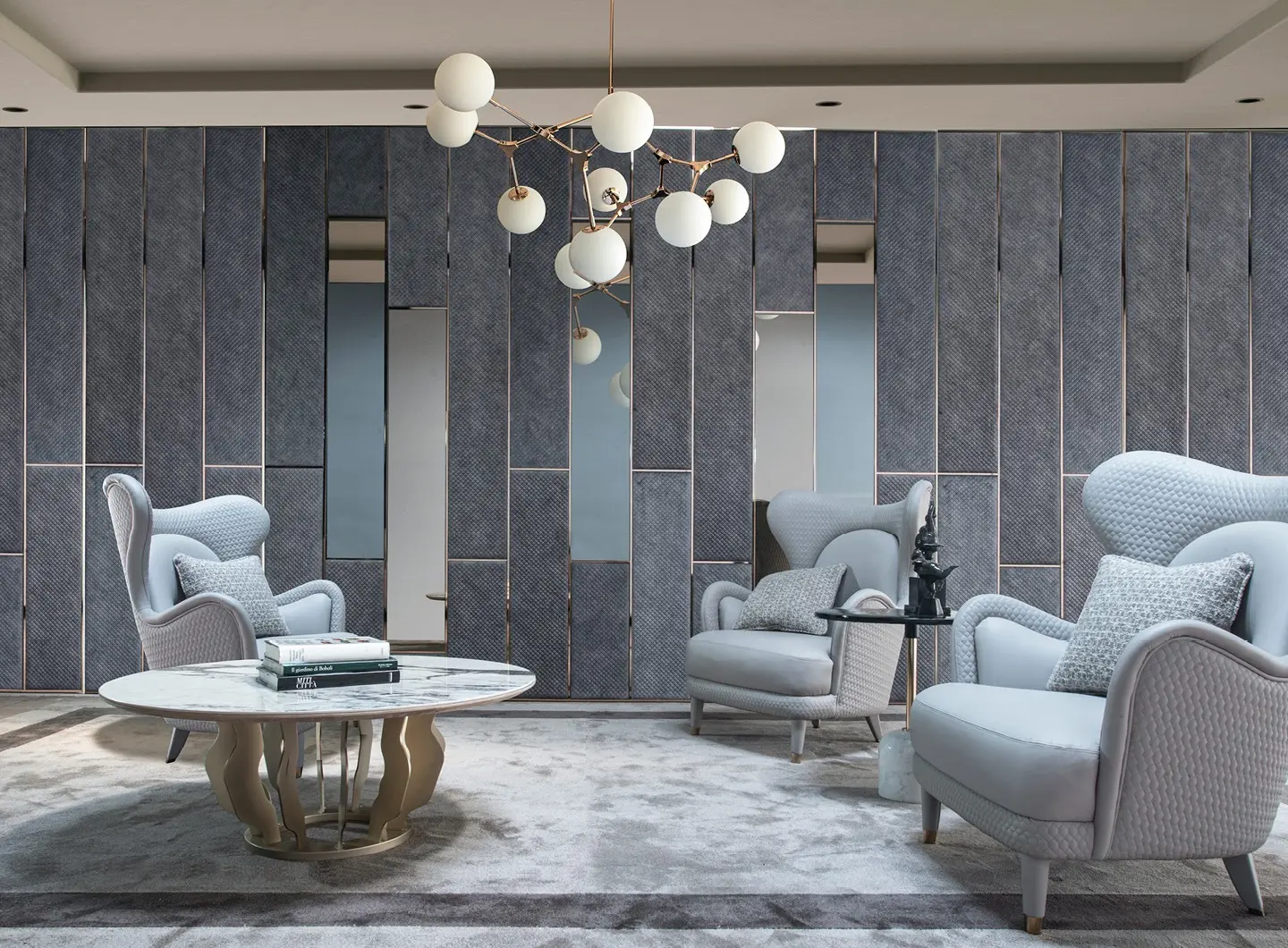 Let's relive together the emotions of the last Salone del Mobile, waiting for the new edition!