Starpool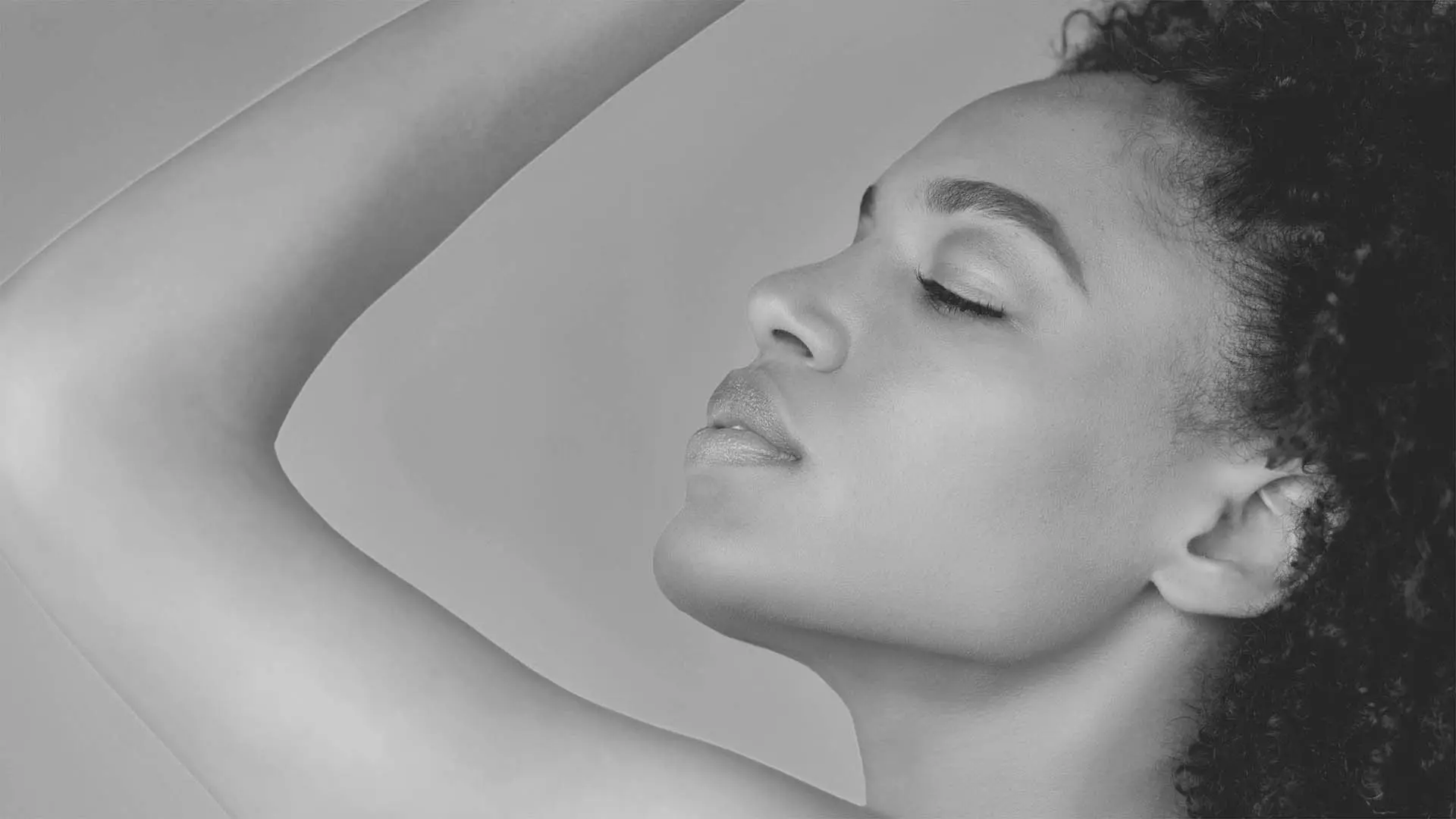 At Starpool, we have always worked to improve people's quality of life. To achieve this goal, we put design at their service, creating areas and programs dedicated to health, beauty and self-care, for daily and accessible wellness.
For almost 50 years, Starpool has been working in the field of comprehensive Wellness, creating products and services designed to achieve both physical and mental well-being. By focusing on the individual, our mission is to create tailor-made design for a customised wellness, viewed as a daily practice.
We draw inspiration from the Fiemme Valley, where Casa Starpool is located, in a never-ending exchange with the surrounding nature, always striving for a future based on innovation, scientific research, sustainability and technology.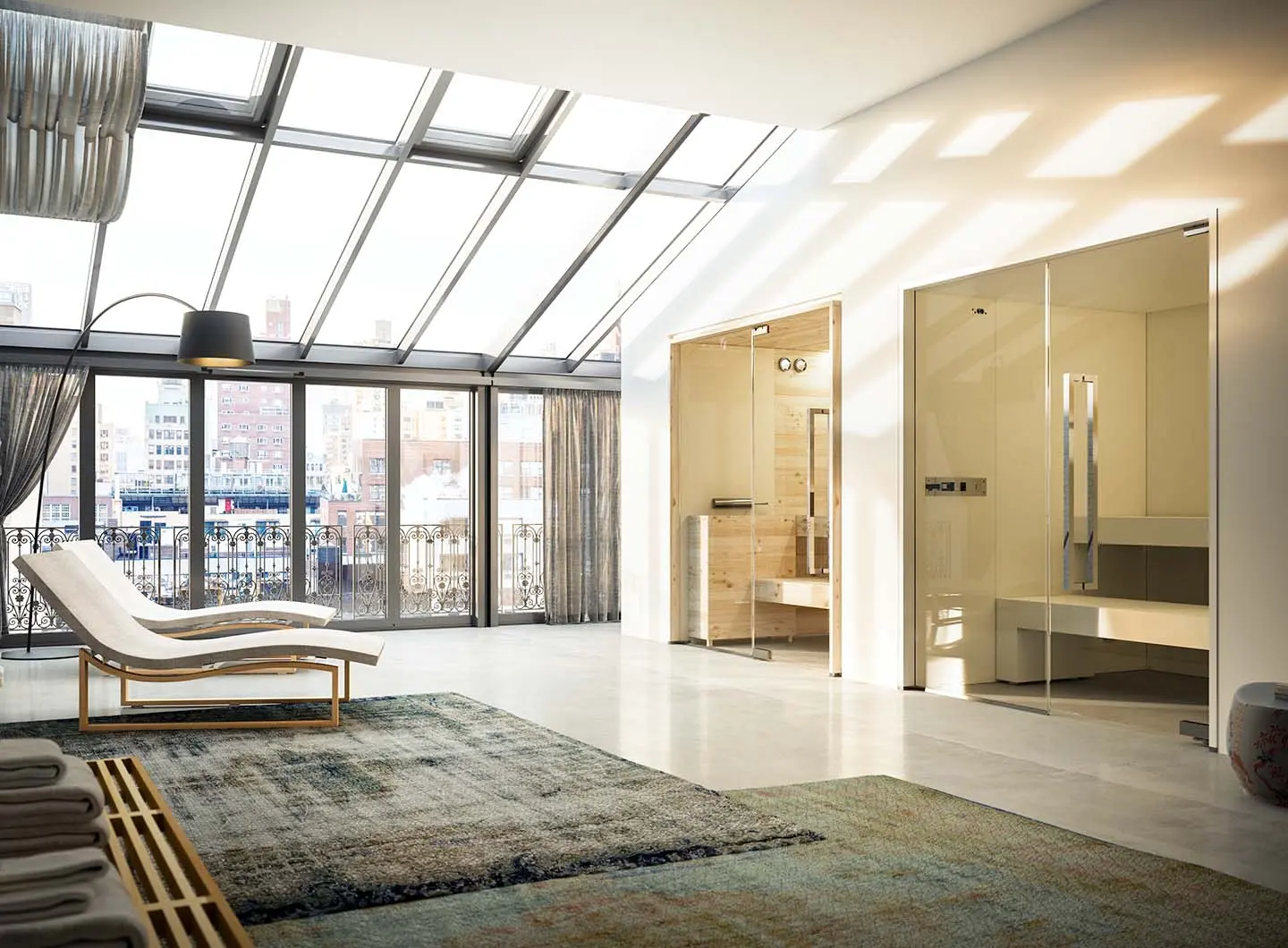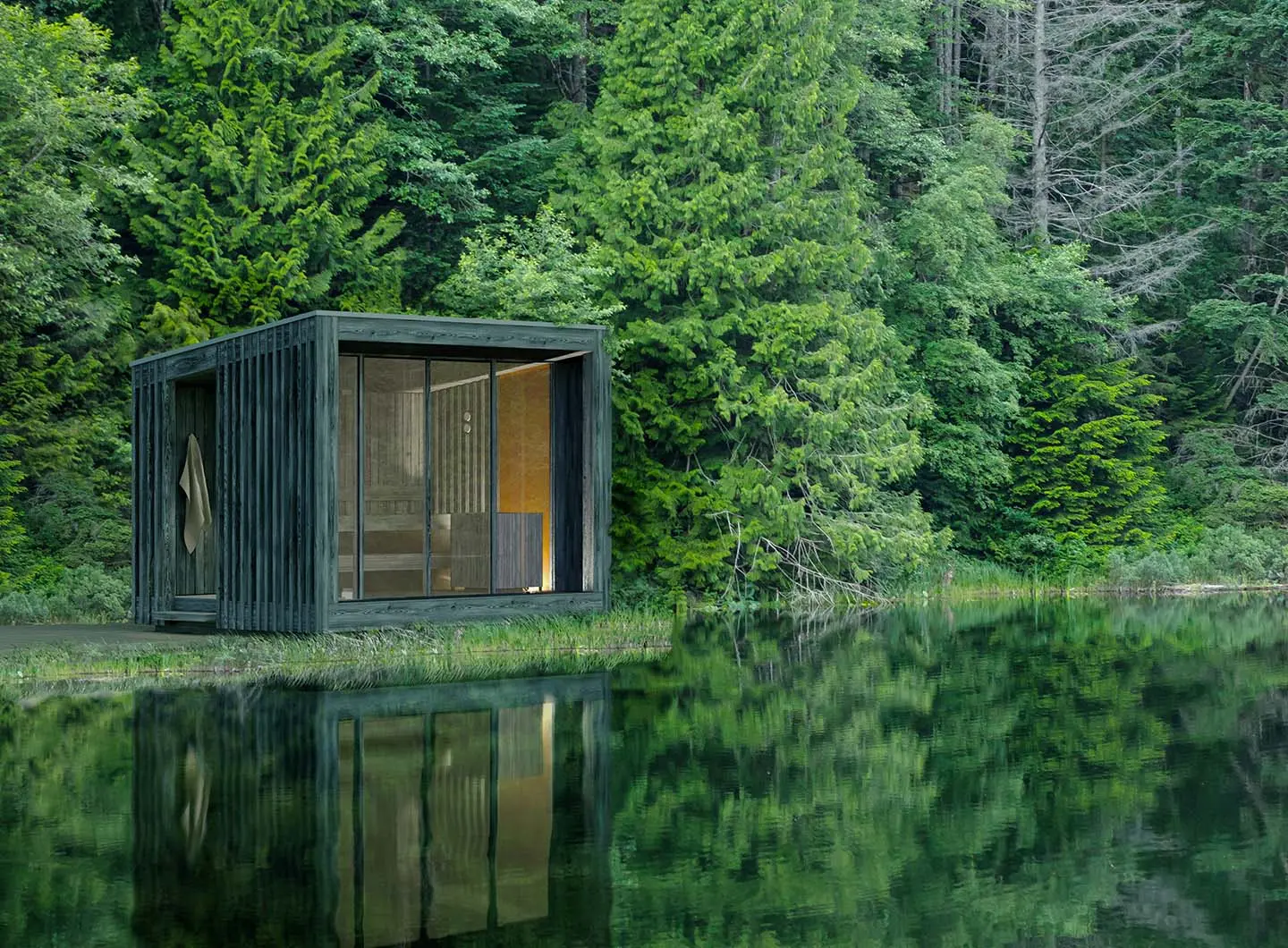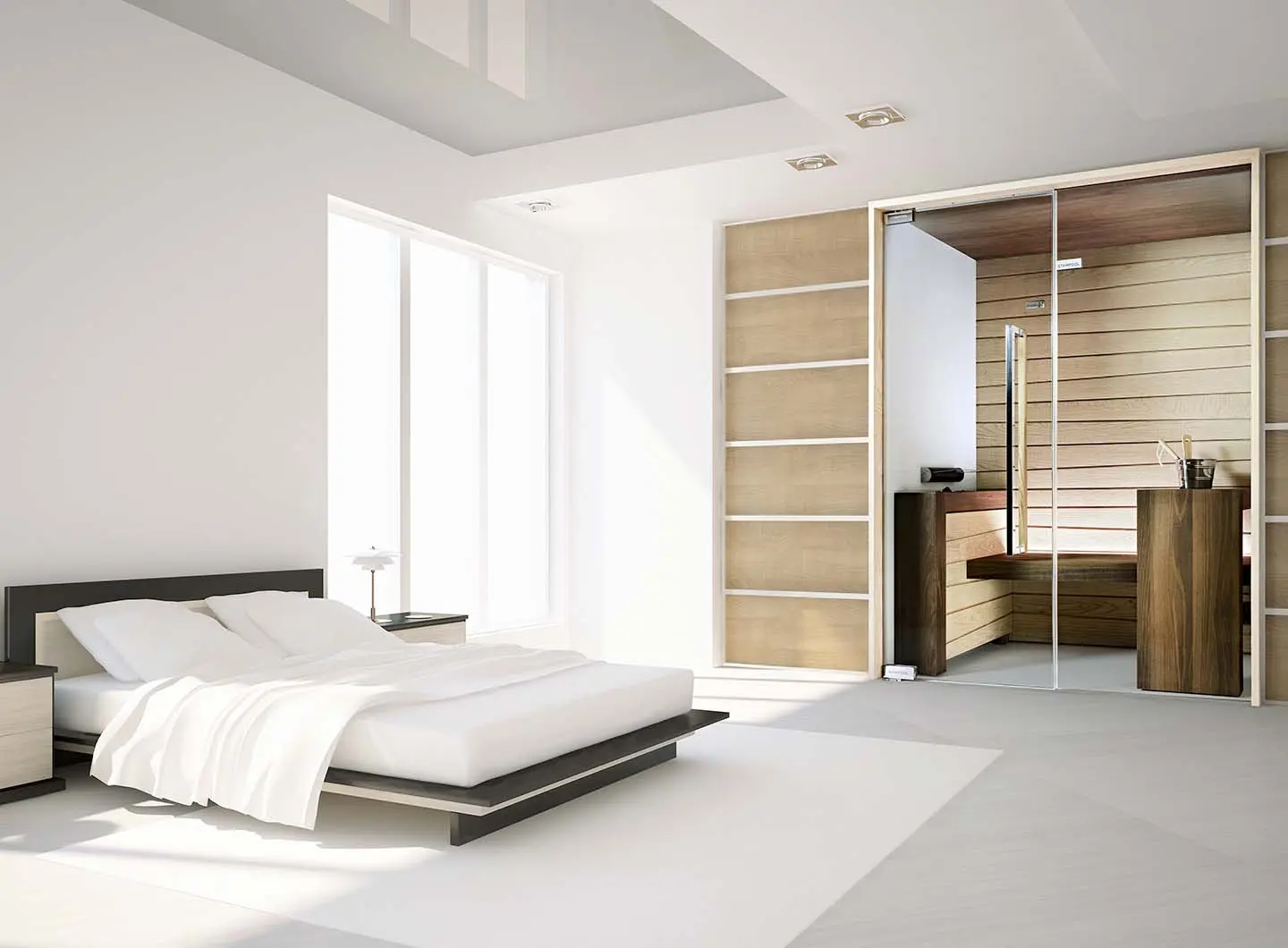 At the root of it all, there lies our DNA: heat, water and rest, whose alternation generates genuine benefits that positively influence people's lives, from preventive care to muscle recovery, from the daily exercise of living well to mental wellness. We work alongside designers, companies and operators in the hospitality, health, sport and beauty sectors, to help them offer authentic and distinctive Wellness.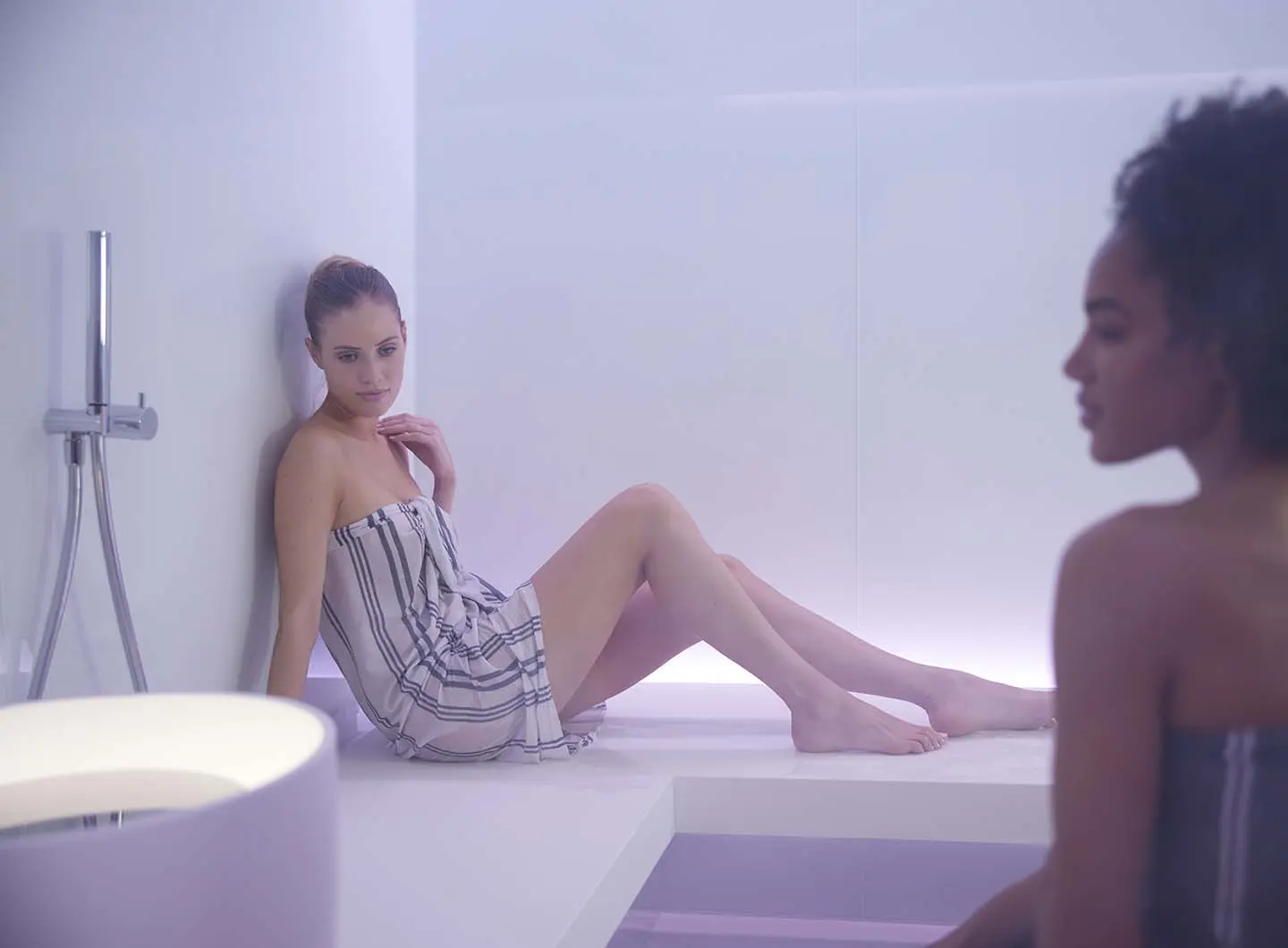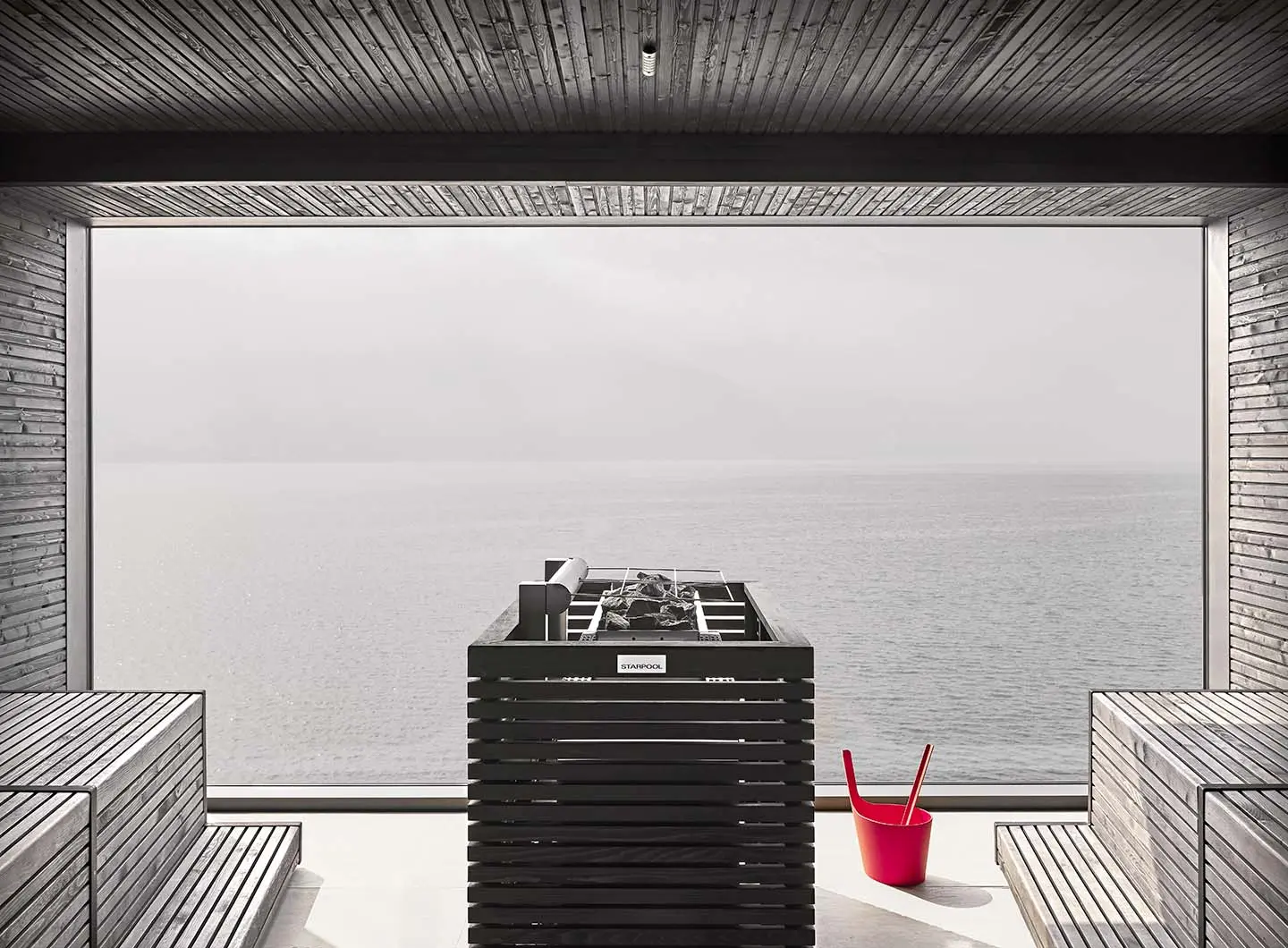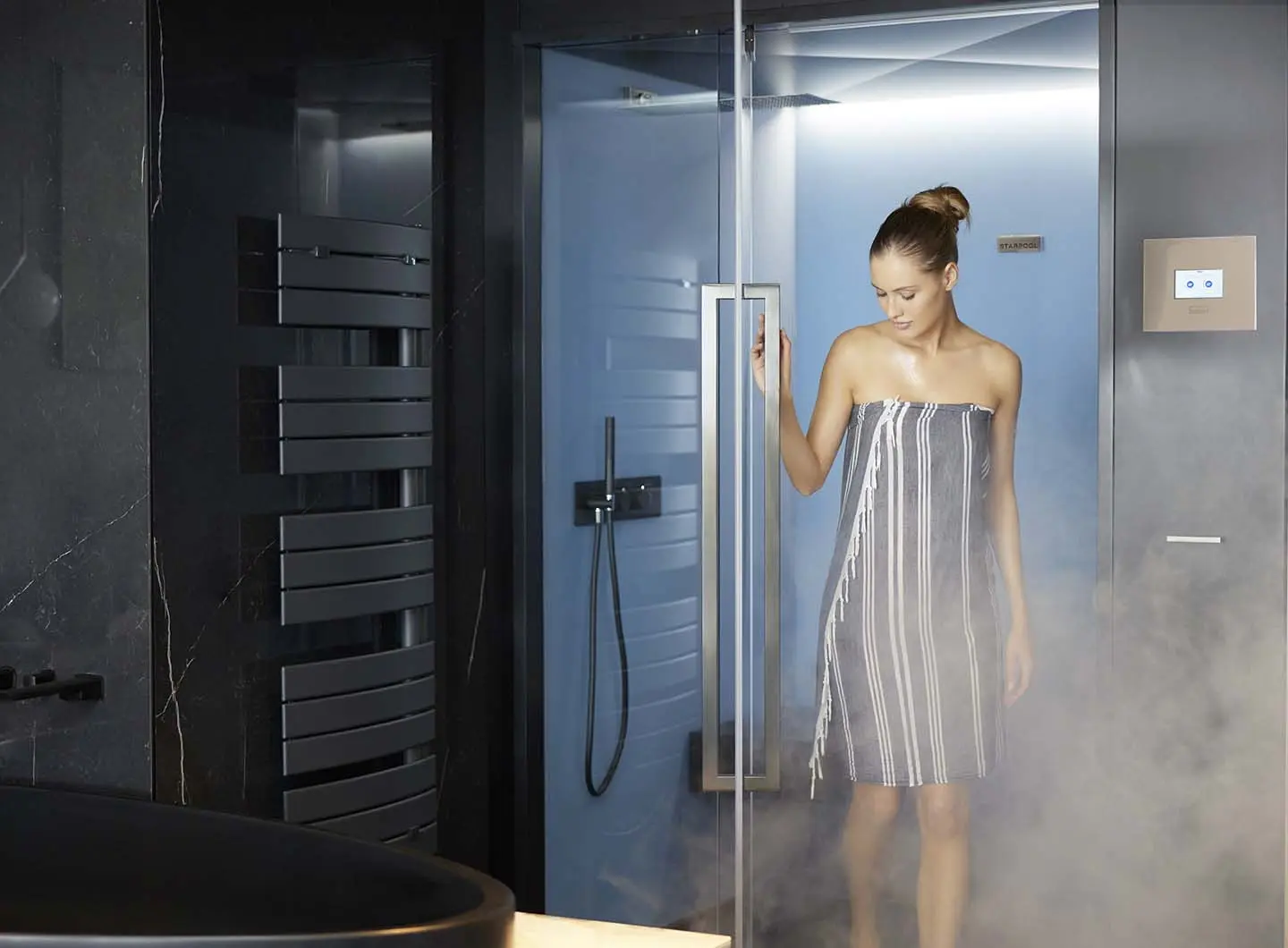 "Our aim is to make Wellness a good daily habit. We offer our products and services to promote wellness – as a means and not an end – to ensure it is achieved and to be its main ambassadors." Riccardo Turri, CEO