Ceppi The Italian Touch
For over 40 years, Ceppi has been synonymous with the highest quality furnishings, the result of a long tradition of craftsmanship and artistic skills linked to its territory, the Brianza, where the roots of the history of Italian furniture sink
CEPPI – THE ITALIAN TOUCH is the creation of a new brand and a new stylistic language for Ceppi, who makes its way into the world of modern and contemporary luxury and introduces the new EVERGREEN line, a magical encounter between the captivating beauty of design and the high Italian craftsmanship.
In the Evergreen collection exclusivity and quality coexist, creations born to live in unique and prestigious living frames, making known, and recognizing, their excellence and that of Made in Italy.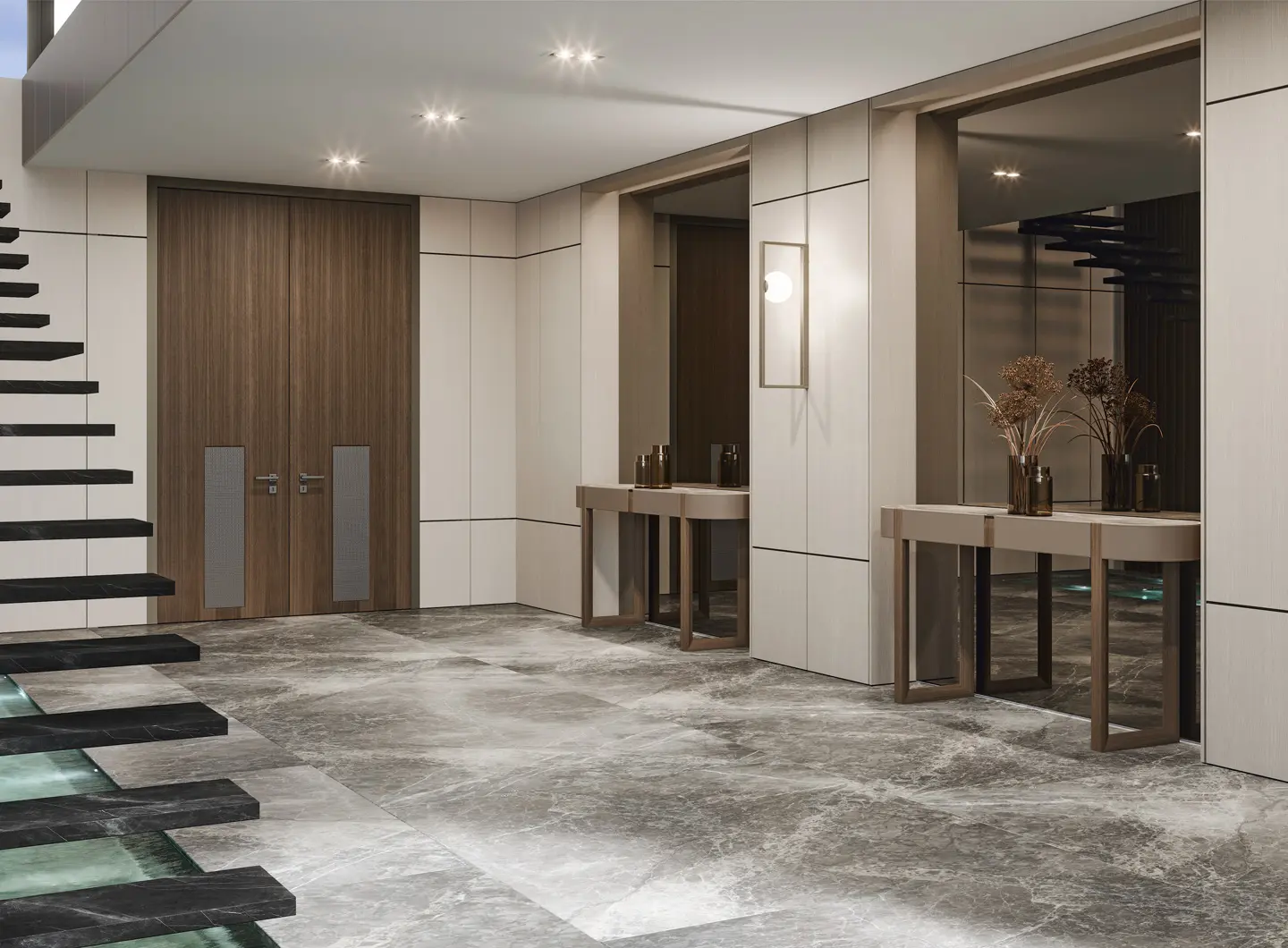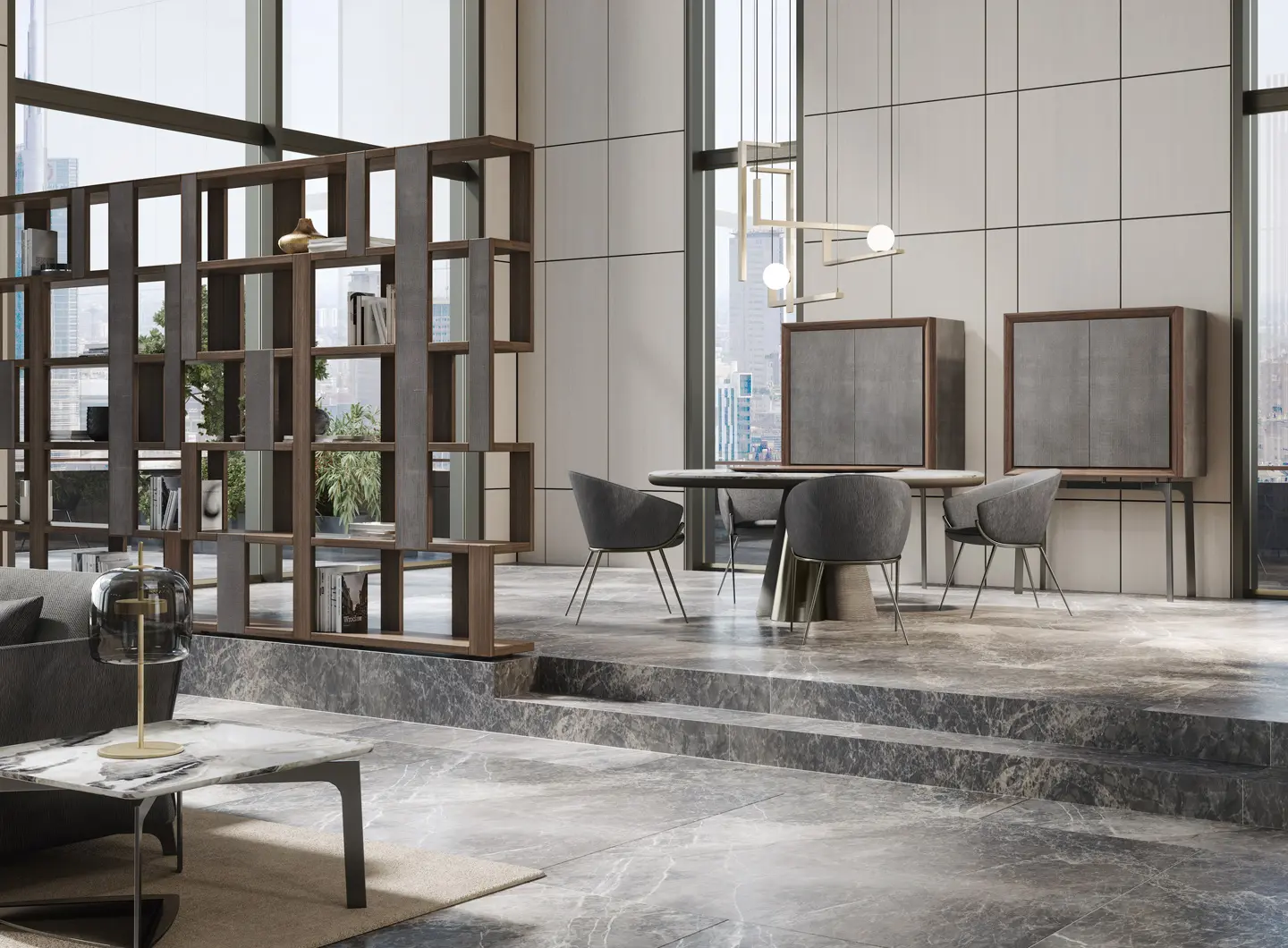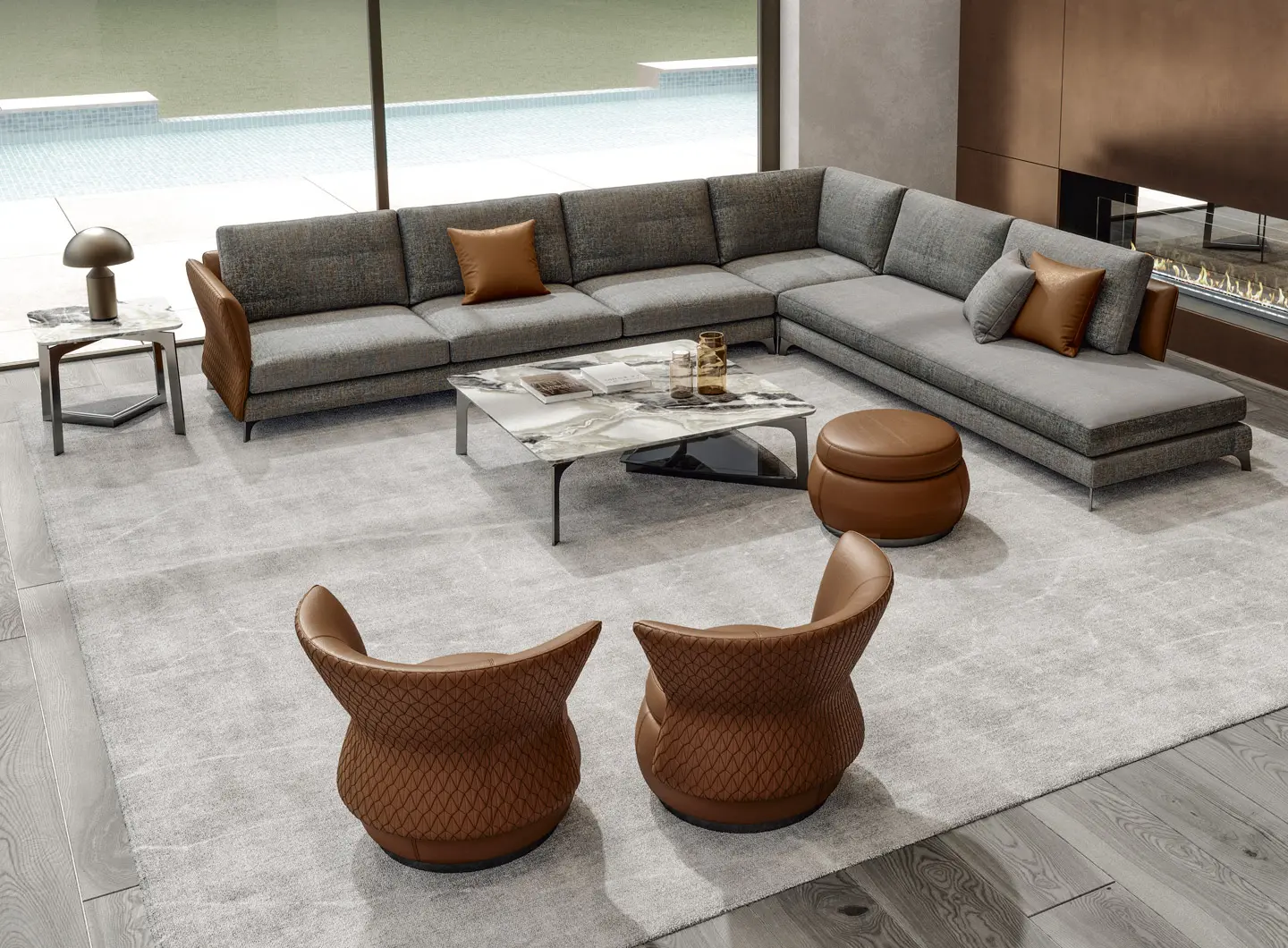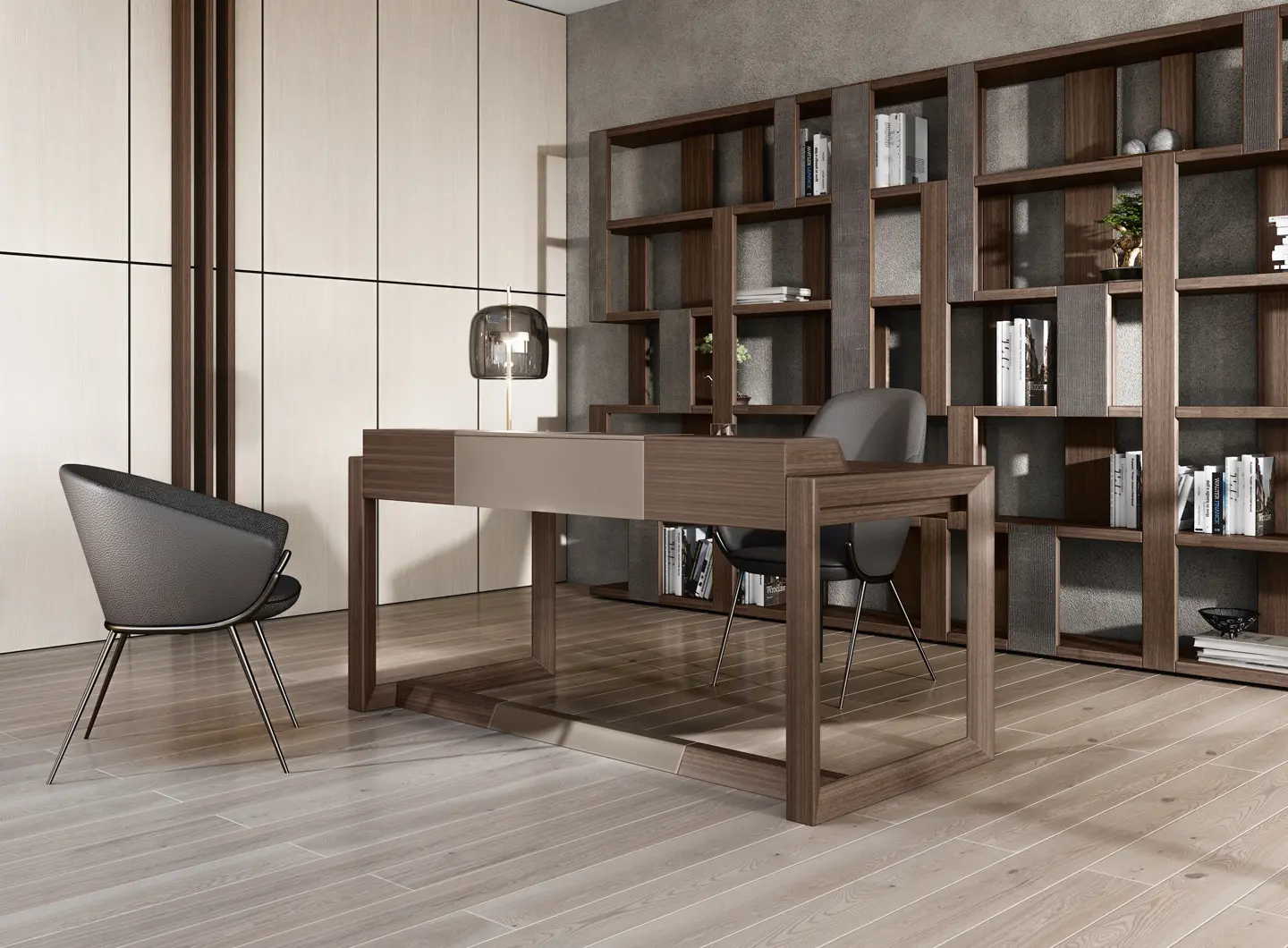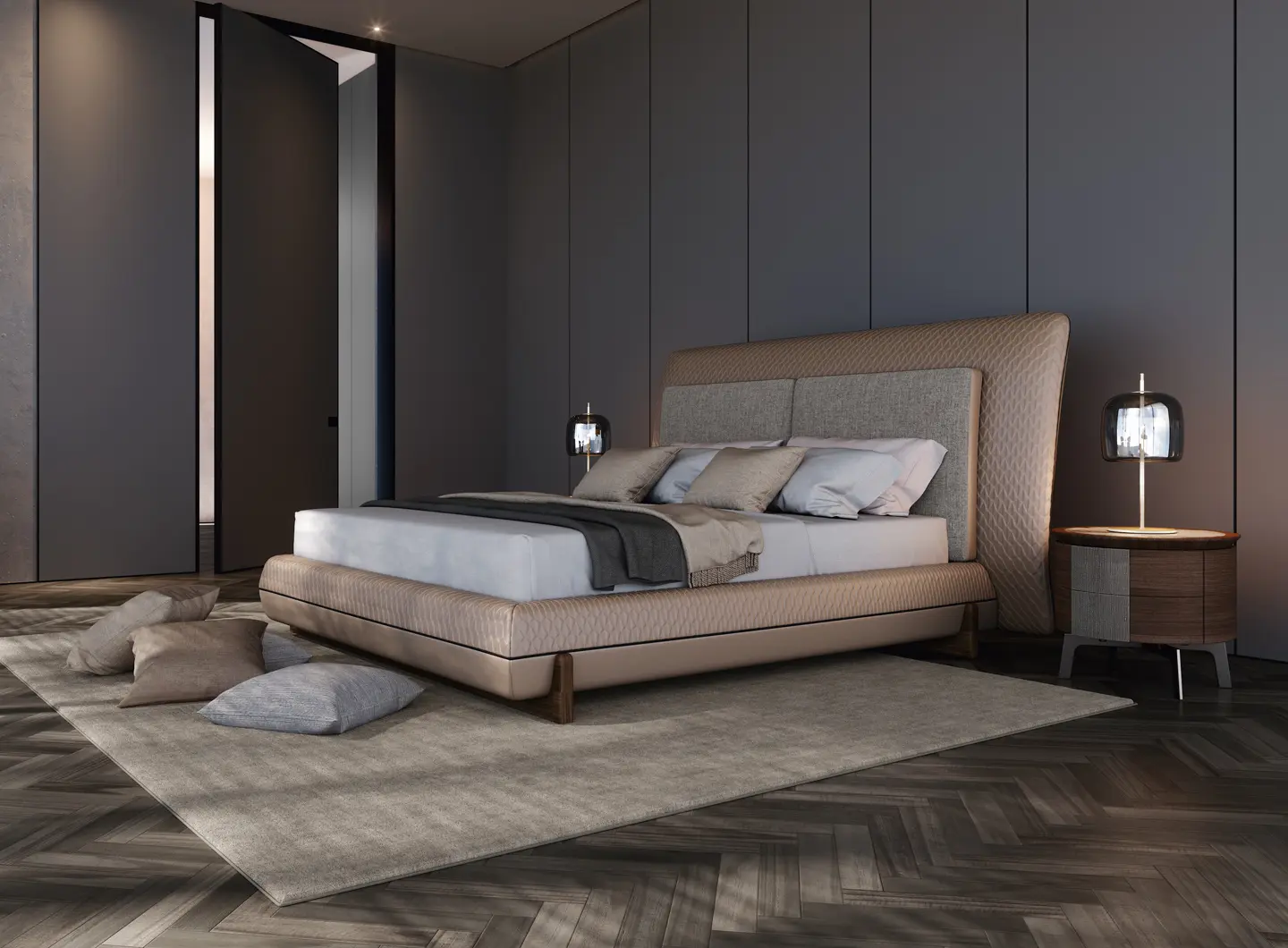 The guiding thread of the new collection EVEGREEEN is undoubtedly the inspiration to nature, which we find in the careful choice of materials and in the nuances that recall the colors of the earth.
CEPPI - THE ITALIAN TOUCH wants to be a new starting point towards a clean and refined style to furnish new contemporary spaces, in tune with a modern lifestyle attentive to quality and authenticity.