A Better World by Yves Béhar
Add to bookmarks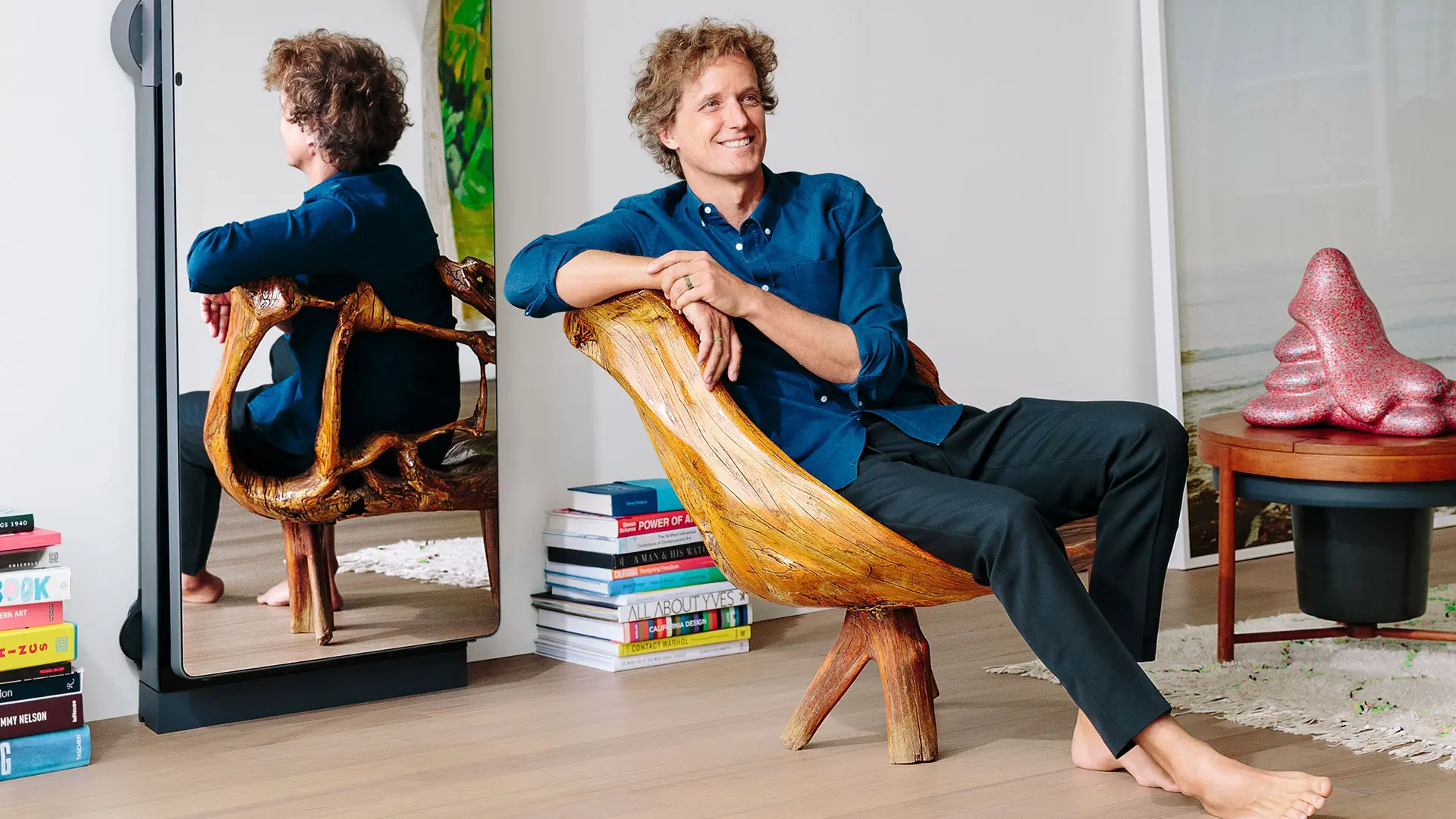 There is boundless creative energy for integrated design that ranges from innovation to strategy and digital to physical and digital interaction with objects to create a sensory and immersive experience.
Everyone dreams of making the world a better place. Some, like Yves Béhar, have made it their mission and the goal of their lives and work. Born in Switzerland, he studied in California and, imbued with the innovative West Coast free spirit, he always looks beyond the present. It was there, in San Francisco in 1999, that he set up Fuseproject, essentially a workshop for innovative ideas and sustainable scenarios. It has spawned humanitarian projects, such as those for the non-profit organization One Laptop per Child: a series of laptops for children that has revolutionized the educational systems of several countries, to the extent that XO has been printed on Rwandan banknotes and Uruguayan stamps. There's also the Spring Accelerator program, which supports developing businesses geared to improving the lives of adolescents. His projects are designed to be tangible and, especially, helpful solutions. Projects that make a difference. His multidisciplinary outlook has seen him put his name to products by brands from a variety of different sectors – from the early Silicon Valley high-tech clients such as Apple and Hewlett Packard to the sporting and fashion world with Puma, Prada, and Issey Miyake, technology with Samsung and Vodafone, furnishing for Herman Miller and lighting for Swarovski; the French television network Canal + and for innovative companies such as August (of which he is a co-founder, turning the company into a leader in the home access category), FORME Life and Happiest Baby Snoo. These objects – from the mirror/fitness portal to the robotic furniture for tiny apartments and the Sodastream drinks carbonator - invite the user to engage with them, in other words, to interact physically or digitally with them for a sensory and emotional full immersion experience.
He has been the recipient of many awards, including the prestigious National Design Award from the Cooper Hewitt Smithsonian National Design Museum which holds his work in its permanent collection, and the Design Visionary award from Design Miami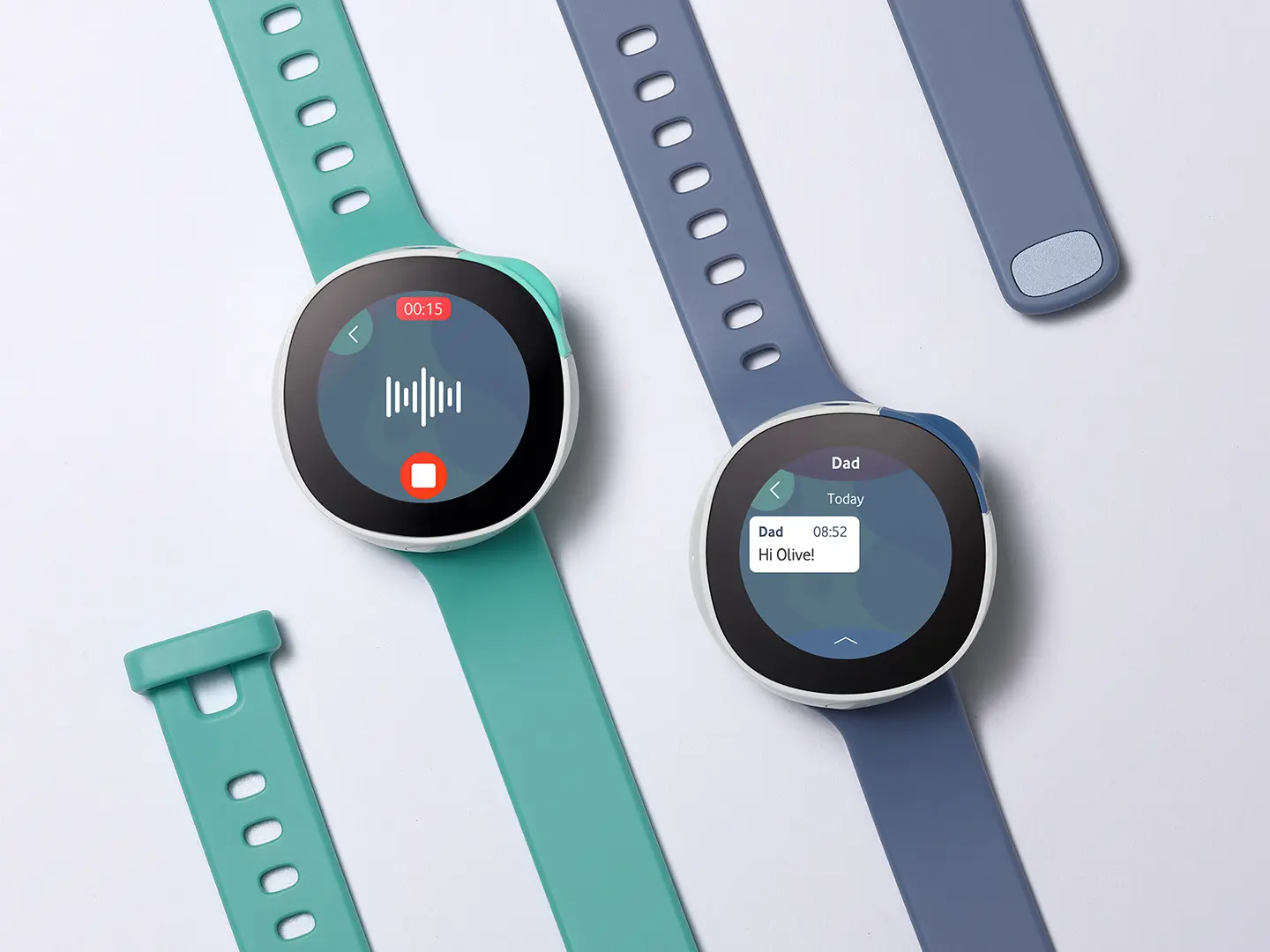 You incline to look to the future and the upcoming generations. How can we guide young people towards a better world? What sort of world would you like to leave to your (four) children?
I envision a world that is safe, beautiful, and bountiful for all children and all people. To get there, I believe every industry, every company, has to re-invent how it sustainably does business. This is possible as good business requires being a leader in delivering what consumers now want: products and services that match their expectations. Doing the right thing has always meant giving people the most with the least amount of resources used, and this needs to accelerate and include materials and processes that are beneficial for the planet instead of polluting.
What are you working on at the moment about this better future?
We have several projects that are looking at transforming consumer packaging expectations in beauty, personal care, and food consumption. We are also working in health and healthcare, where our recent pandemic has demonstrated that telemedicine, artificial intelligence, and better design and experience lead to better wellbeing outcomes, more accessibility, and lower costs.
You've said that emotion is more important than looks. Ideas and contents over style. Where does this approach come from?
The title of our book with Thames and Hudson is "Designing Ideas". Style is driven by the context and the needs of the experience. Often style is equated to a signature of form and color, but I am more interested in the work standing for itself: The Snoo robotic bassinet for example is different from the Sayl chair with Herman Miller or the Frame TV for Samsung, and yet they have a style for their purpose and context.
Attributing value to every single element seems to be another of your design mantras. What should the Decalogue for the perfect designer be?
Fuseproject was born with the idea of combining many different disciplines of design and putting those varied creative fields at the service of an idea. What we love to address are important 21st century ideas that need good design, good experience, good brand, and good technology to succeed. People are very savvy today about design, user experience, and sustainability. If a company delivers an experience that has gaps and frictions, people will see it and demand change. So the role of design is to anticipate the needs, frictions, and pent-up desires best we can. And if the market currently is not offering these qualities, then a thorough design and experience can deliver it. It's also important to note that when we anticipate the future, we can't see everything, so the design has to be a good listener and observer, so we can make changes and improvements quickly. I attribute the success of August connected locks to the fact that we refined the product and experience every week since the first product launched in 2013, and that commitment to refinement is what made it the leading home access company in the world. (In Europe Yale distributes our designs and app).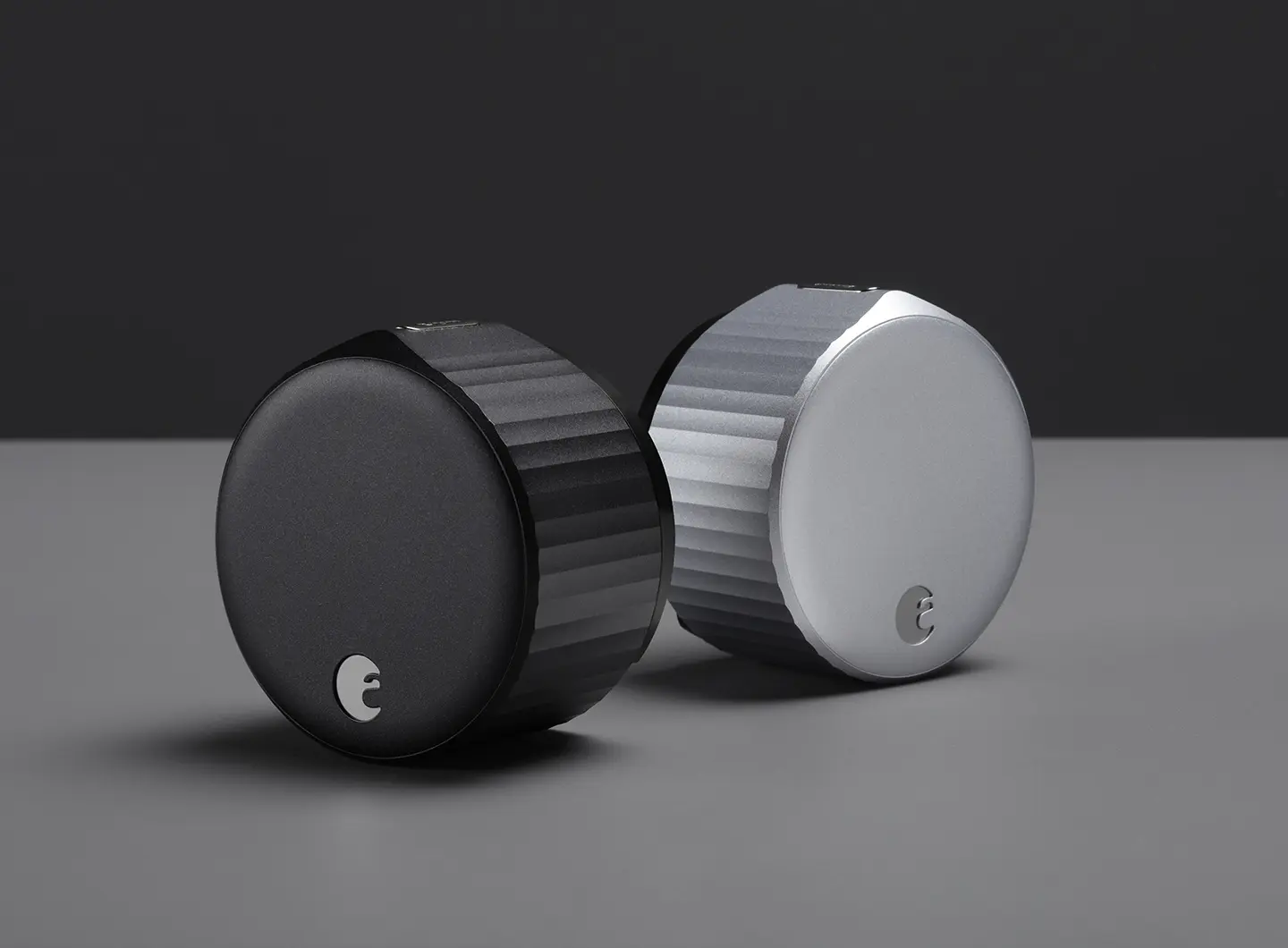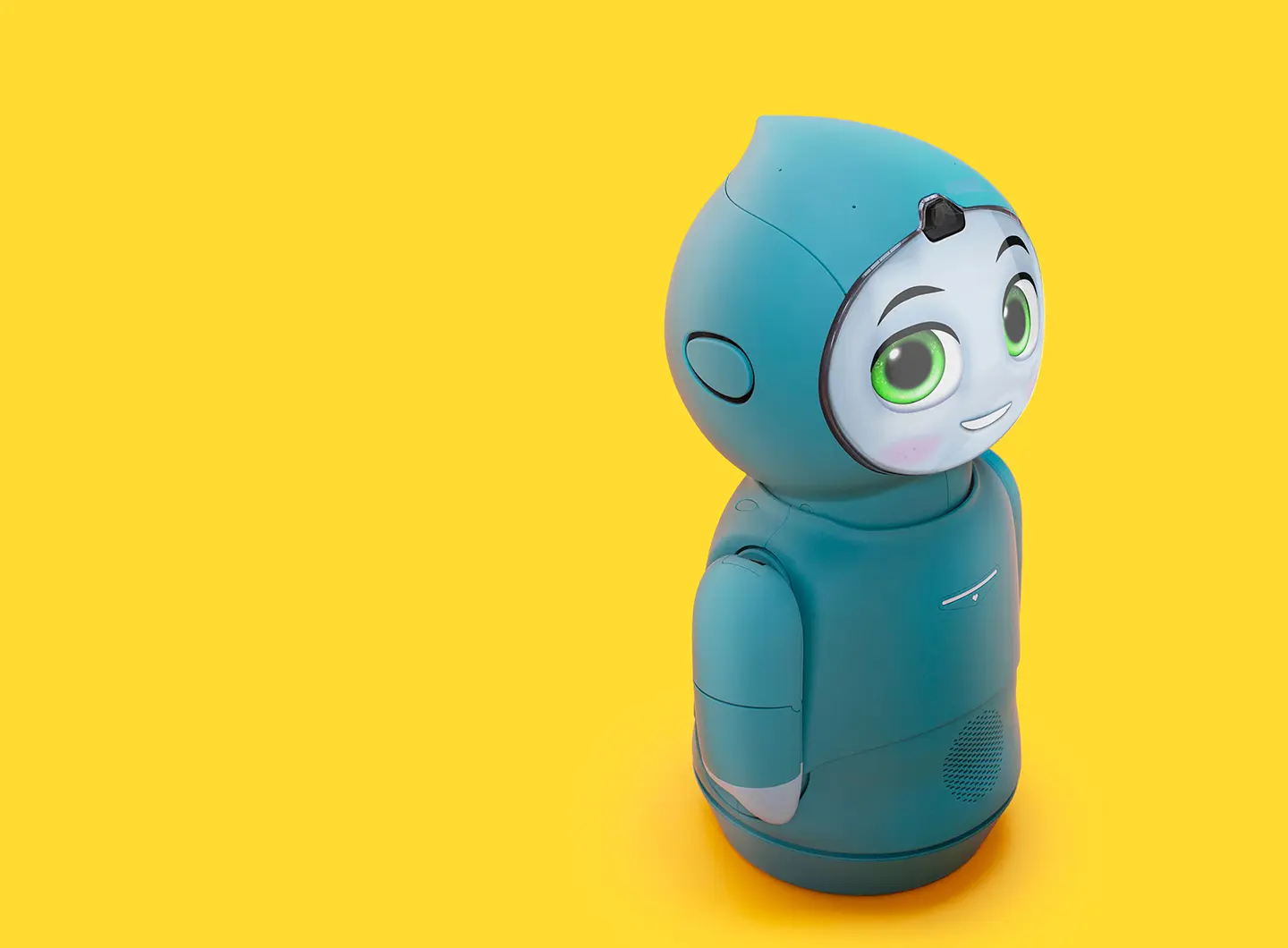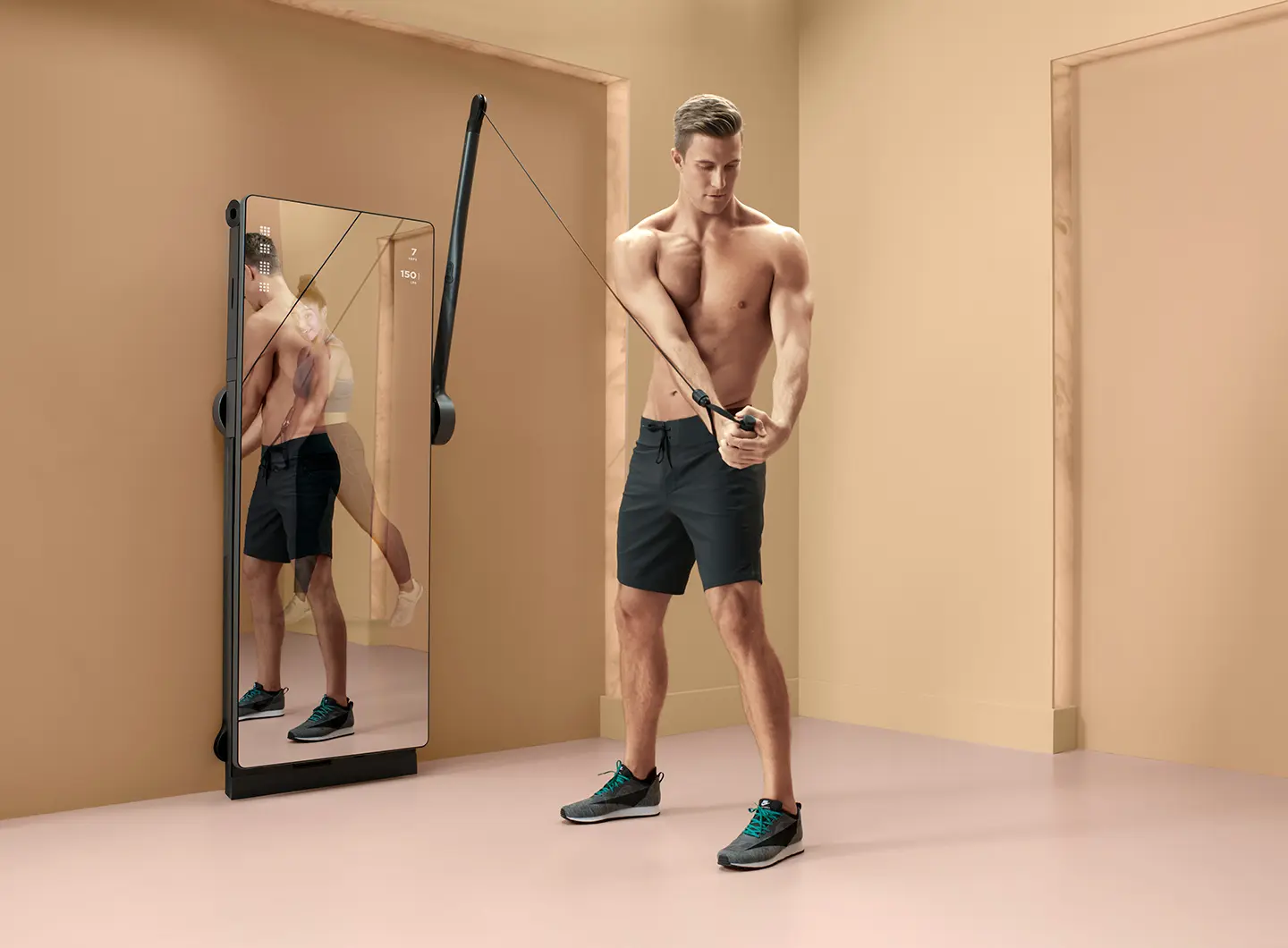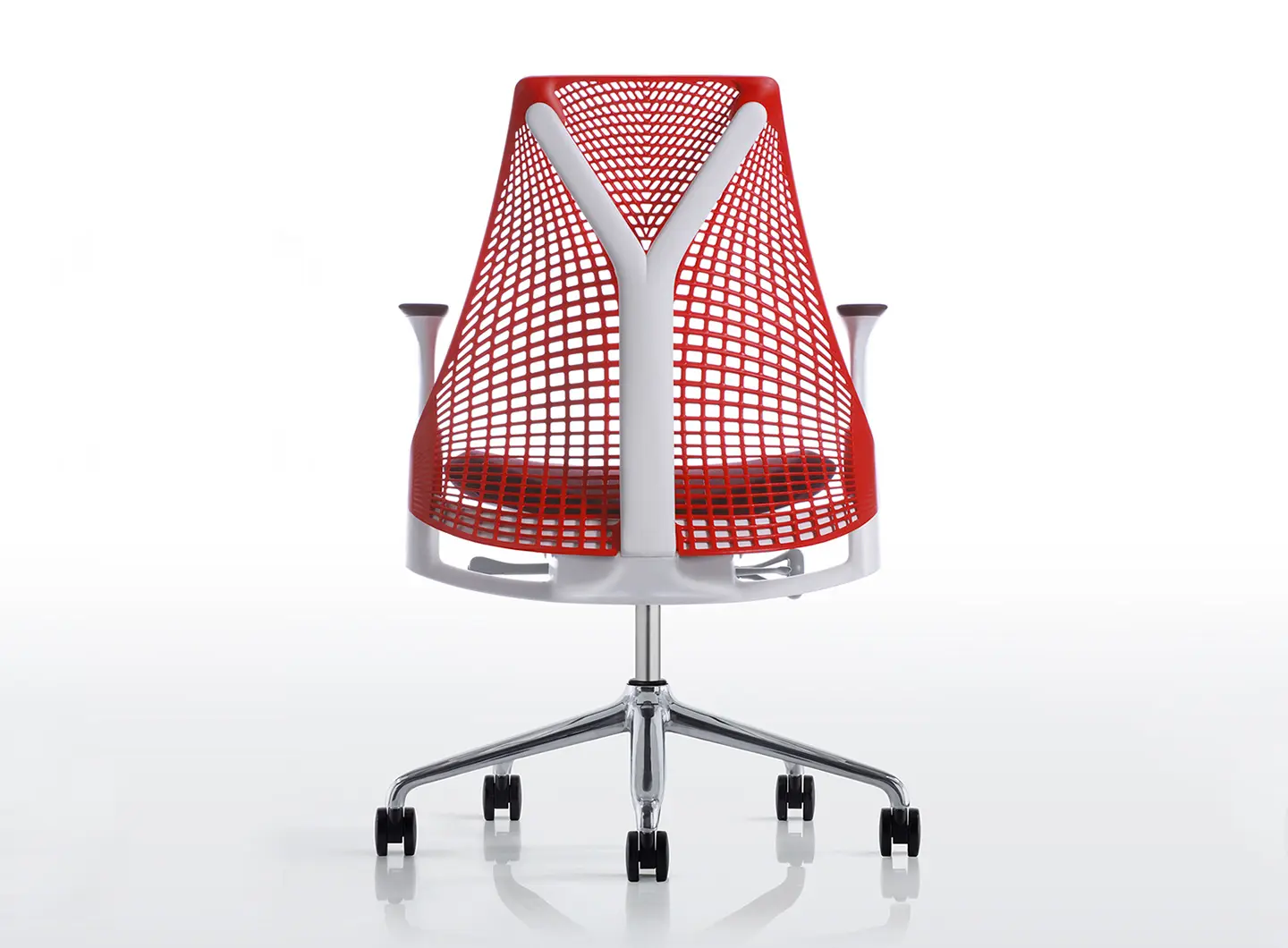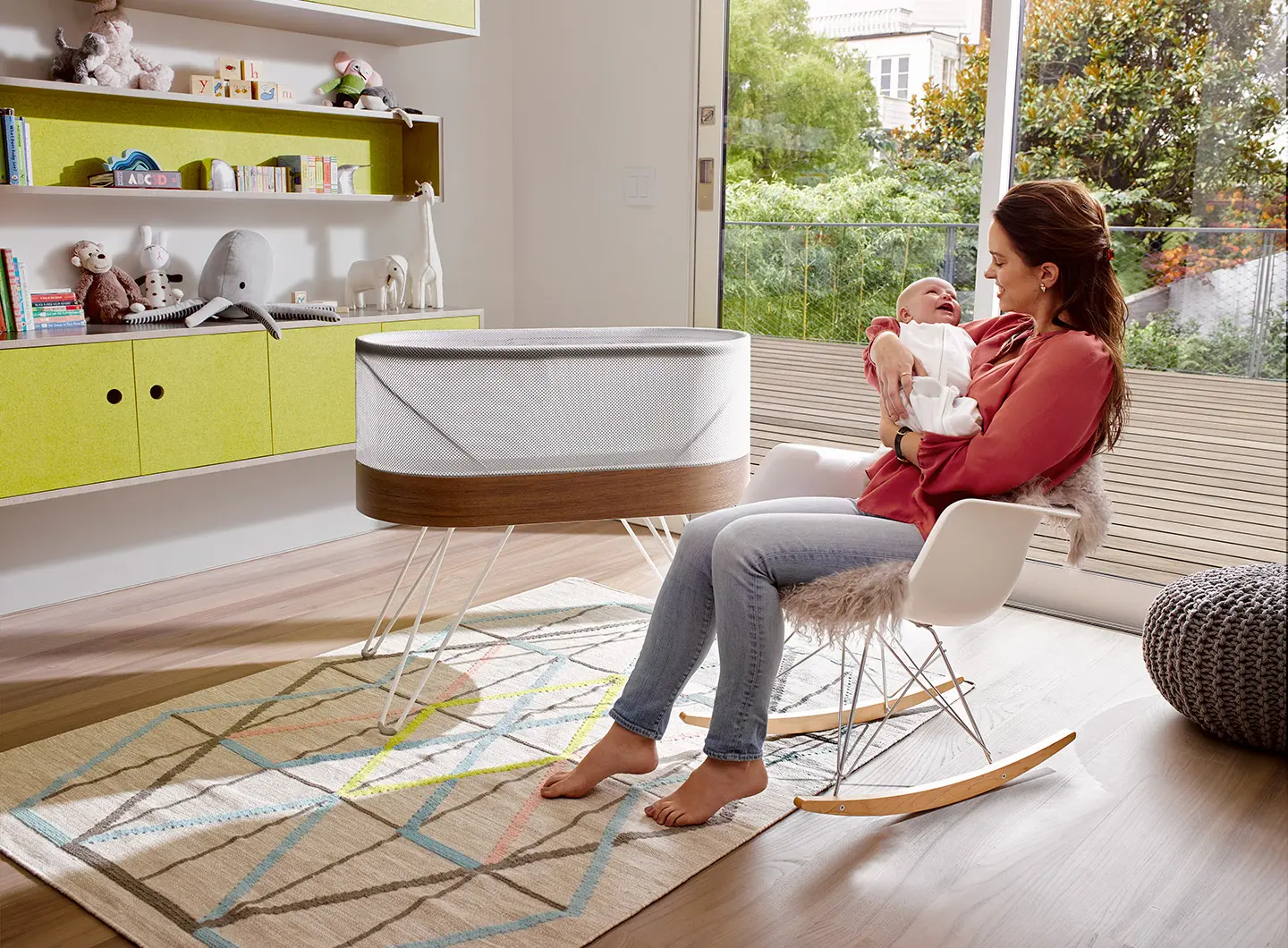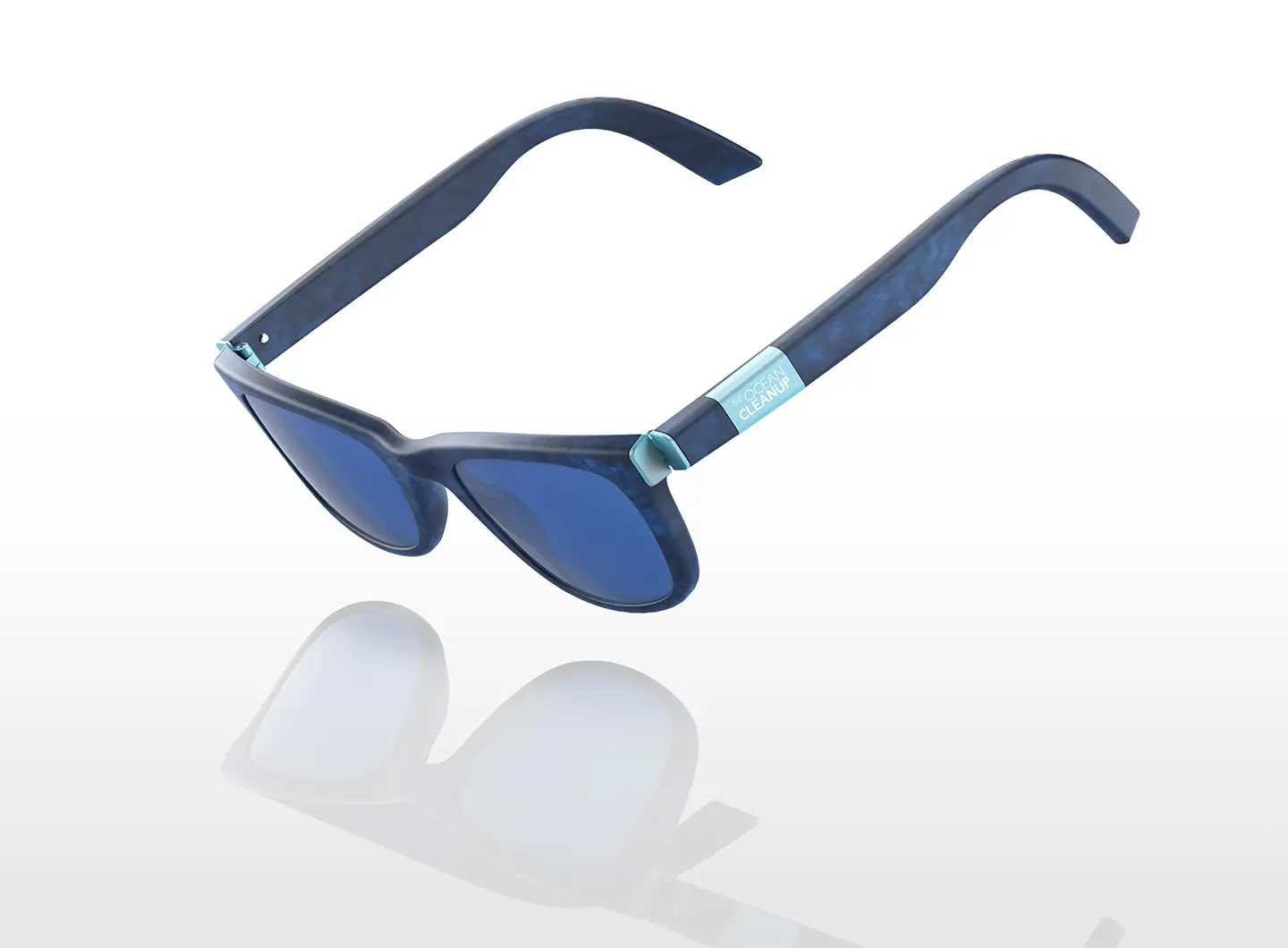 From smart locks to timepieces, recycled plastic eyewear, air purifiers, the electric car charging point, the underwater station for the Fabien Cousteau Ocean Learning Center, the mechanical ventilator, the TV/picture frame, and the very recent Forme Life mirror/home fitness portal. You've designed everything for everyone, from children to the elderly and disabled. Is there still anything you think is missing?
So many things! Designs that reduce material consumption, that last longer, that address the need of an older generation or the sick, and that remove complexity and distraction from our lives are needed everywhere and by everyone. The 100% Ocean Plastic sunglasses we designed to raise funds for The Ocean Cleanup, for example, have raised enough money to clean 250,000 football fields of the Pacific Garbage Patch. This is the type of circular designs that we need to invent across many domains, whether it is for remedial projects like the Ocean Cleanup, or new products and services that combine profit, consumer engagement, and a positive impact on our planet and its people.