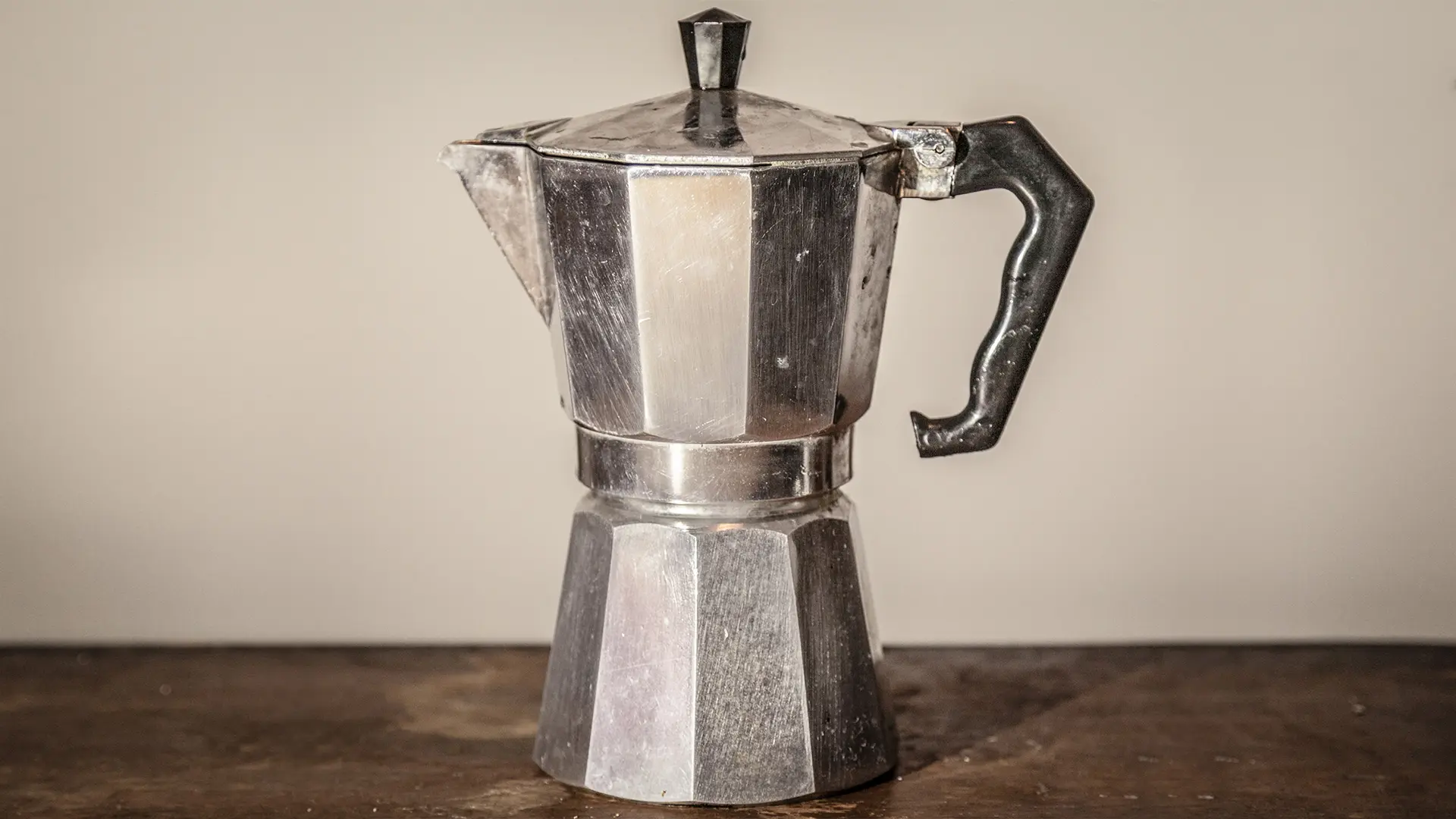 The evolving design of domestic appliances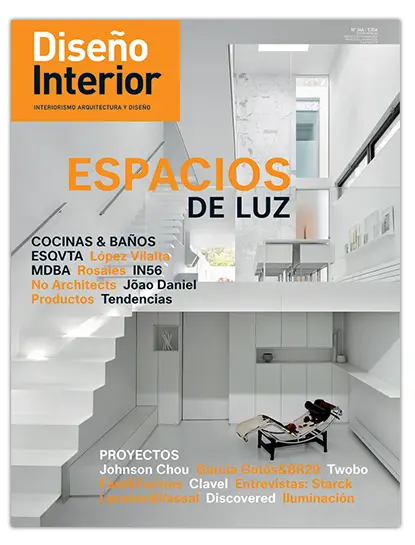 The Spanish magazine Diseño Interior features the travelling exhibition Una Historia del Diseño. La Mecanización de la Casa. Colección Alfaro Hofmann, organised as part of the Red Itiner Community of Madrid 2021 exhibition programme. A chronological overview of technology in domestic spaces
A travelling exhibition, Una Historia del Diseño. La Mecanización de la Casa. Colección Alfaro Hofmann documents the history of fridges, kettles, toasters, irons, vacuums, pans, radios and telephones, tracing the impact of technology on our homes (and the spread of electricity) from 1910 onwards. The exhibition, reviewed in the Spanish magazine Diseño Interior, was organised as part of Red Itiner 2021, the collaborative platform promoted by the Community of Madrid and neighbouring municipalities.
The pieces, from the Alfaro Hofmann Collection, are testament to the importance and development of design as applied to domestic appliances. It remains an ongoing trend, as demonstrated also by the exhibition EuroCucina / FTK - Technology For the Kitchen, the Salone del Mobile di Milano collateral show devoted to built-in domestic appliances and their evolution.
Curated by Reme Samper Villalba, Head of Exhibitions at the Alfaro Hofmann Collection, the chronological exhibition begins in the 1910s and continues up to the late 1990s. It also includes some Italian objects: the 1930s Bialetti Moka, Gaggia's Gilda coffee machine, symbol of the 1950s, and the Atmosphere pressure cooker, designed by Giugiaro and presented by Lagostina in 1992. 
Credits
Original Text: Pilar Marcos
Photo: Courtesy Getty Images
Magazine: Diseño Interior
Published by: Editorial Diseño Global