The Salone del Mobile.Milano opens! See you at Rho Fiera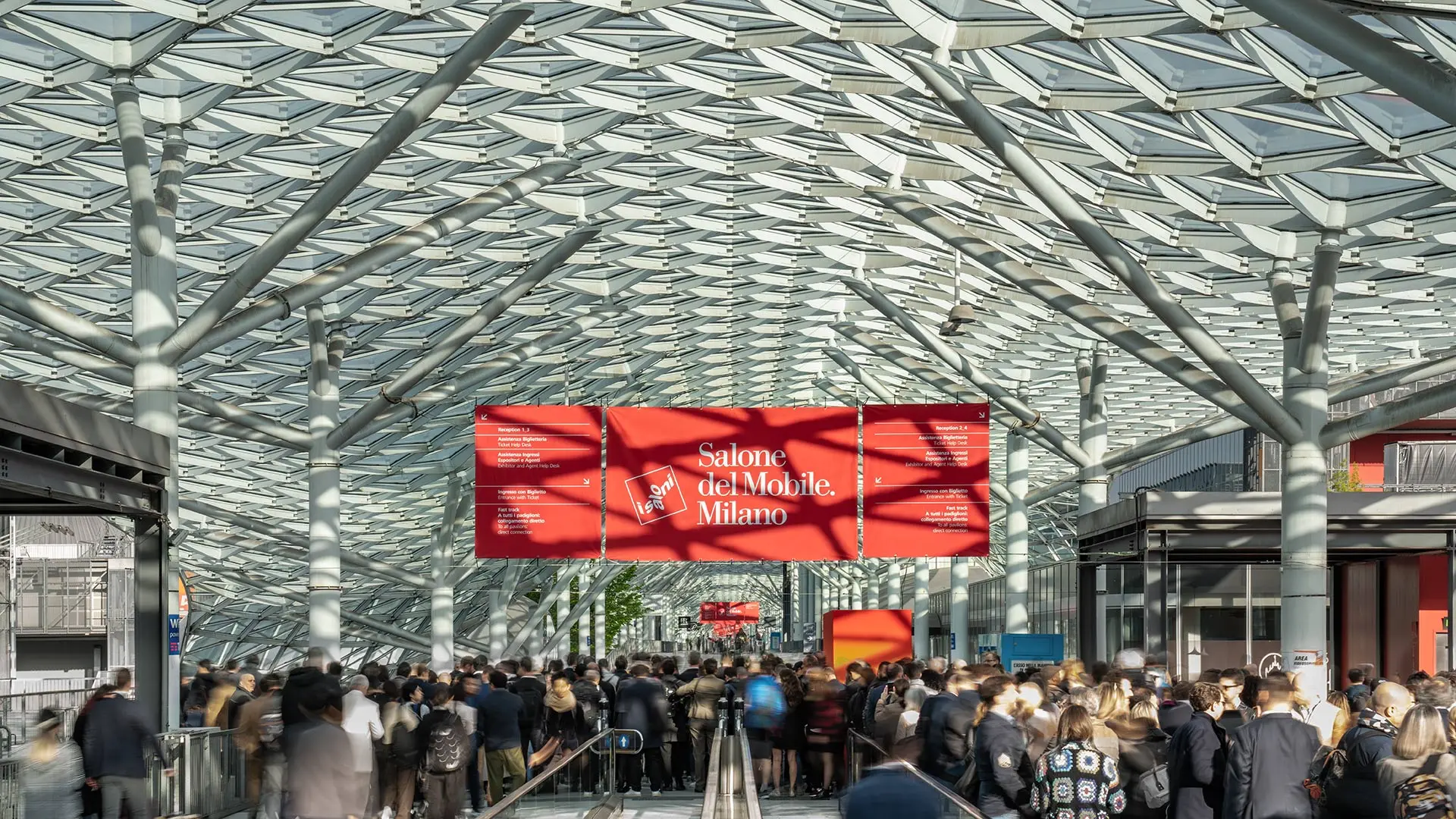 The wait is over, the most important international event in the design and furniture sector reopens with the 2023 edition. The Salone awaits you at Rho Fiera for a new and unique experience
The countdown is over, the Salone del Mobile.Milano 2023 is opening its doors to the public offering many innovations and surprises to discover at Rho Fiera Milano. For those who have not yet planned their visit, you can find all the necessary information in the Practical Guide to the Salone 2023.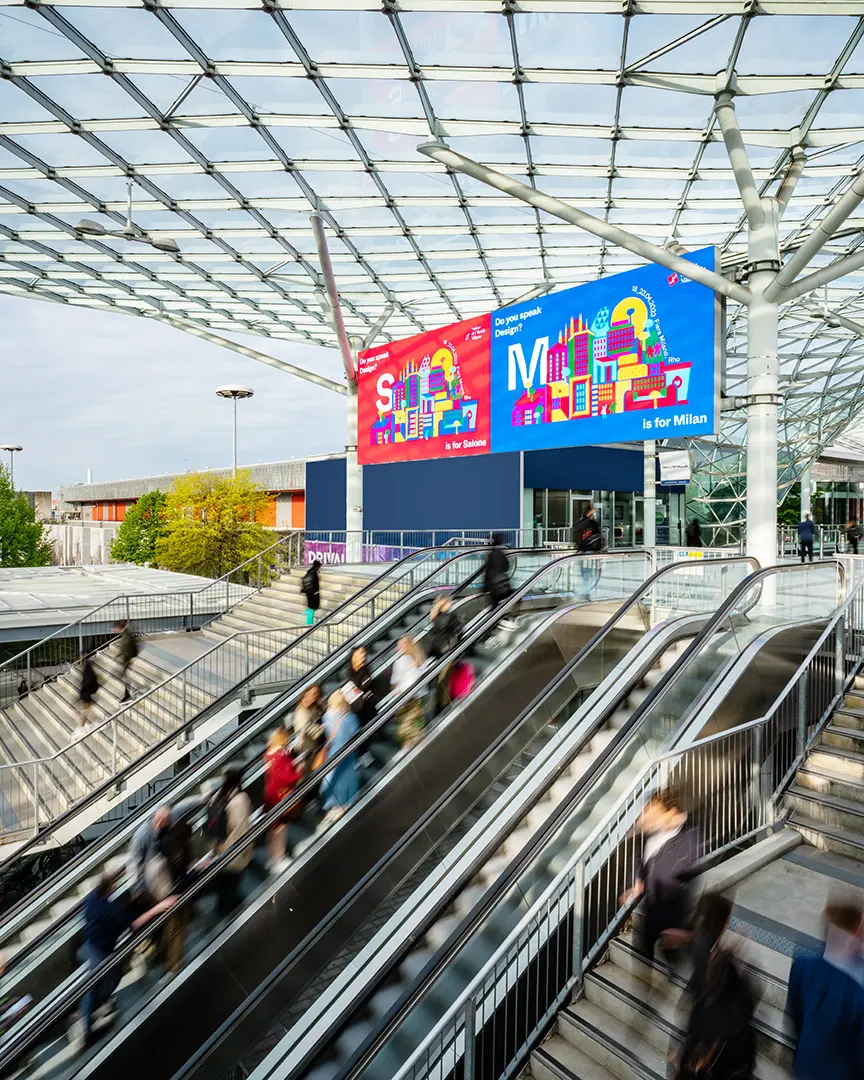 "We have worked to give shape to the suggestions and visions that have emerged in recent years, starting from fundamental questions: What new role for an event like the Salone? How and where to start planning its evolution?" says Maria Porro, President of the Salone del Mobile.Milano.
The innovations at the Salone 2023
This year's Salone will feature a metamorphosis that aims to redesign the concept of the fair. The2023 Events will see a new distribution and the new layout of the Euroluce's spaces designed by Lombardini22, the work of exhibitors and designers will dialogue with a veritable aesthetic and cultural path, packed with exhibitions and installations, but also breakout areas and a specialist library, designed by Corraini. The installations are designed by Formafantasma and the cultural contents by Beppe Finessi.
The program of the Salone 2023
The cultural program continues with four talks at Euroluce – curated by Annalisa Rosso – presenting international protagonists. SaloneSatellite's tak with Gaetano Pesce and a Round Table with the directors of some of the most prestigious design schools worldwide – ECAL, Scuola del Design / Politecnico di Milano, Tongji University, Design Academy Eindhoven , School of Design / Pratt Institute – moderated by Annalisa Rosso. To this are also added the two Round Tables curated by Jacopo Acciaro / Voltaire Lighting Design with the support of IALD, AIDI and APIL. In addition to cultural events, there are also appointments organized by companies, visible on the app or on the exhibitor page, and the presentation of two new editorial projects, Door and Bookazine AD China.
How to reach the Salone 2023
For the 2023 edition, the Salone del Mobile.Milano App also has the new interactive wayfinding feature to create your own personalized visitor route.
Remember that the event can be easily reached by public transport, by train, from the airports and by shared taxi, with a taxi rank at each Gate (East-South-West). Here you can find all the details and information to reach the Salone del Mobile. Inside the fair, the accessibility of all spaces is guaranteed, including for the disabled and people with reduced mobility, thanks to accessorized paths and services.