Dua Relax & Lounge
Category: Sofas and armchairs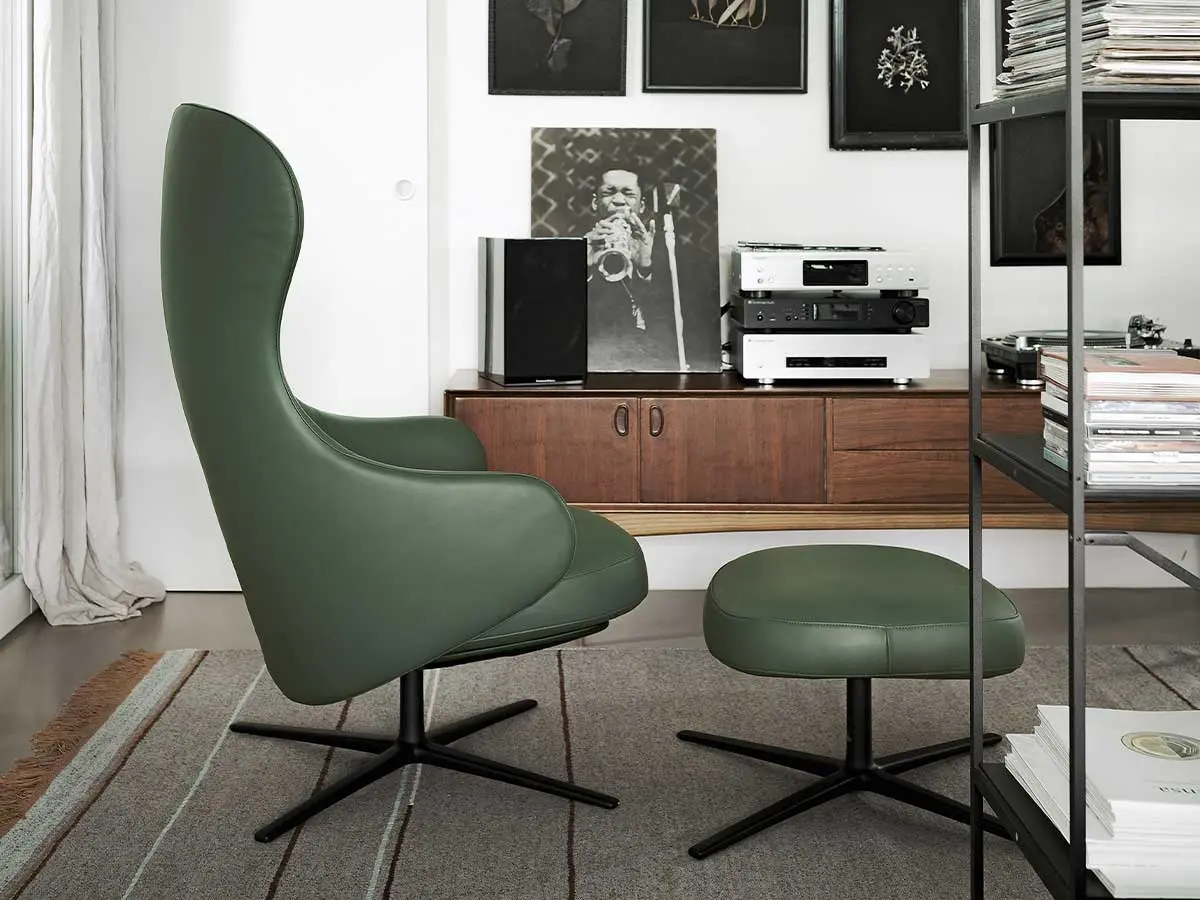 When an idea is a good one, it naturally tends to evolve into new shapes. It also happened to the Dua project by Läufer & Keichel to which today are added Dua Relax and Dua Lounge.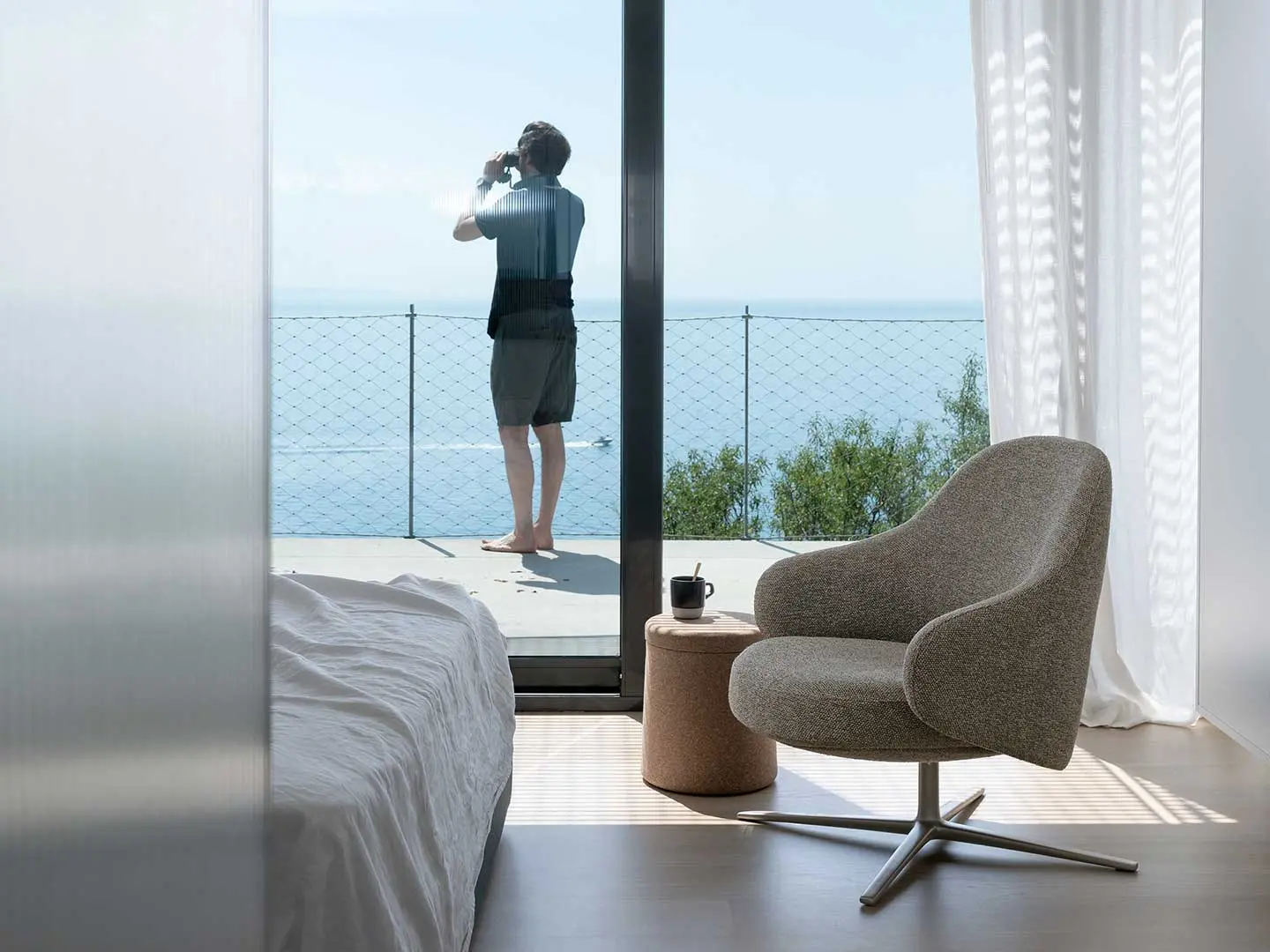 The project was born from a small padded chair formed by two curved and elliptical surfaces, hence the name Dua. Upholstered in fabric or leather, Dua Relax and Dua Lounge are comfortable and elegant, visually light thanks to the thin metal perch base. Wrapping the seat cushion is a wide and inviting backrest, high in the recliner and a little lower in the lounge.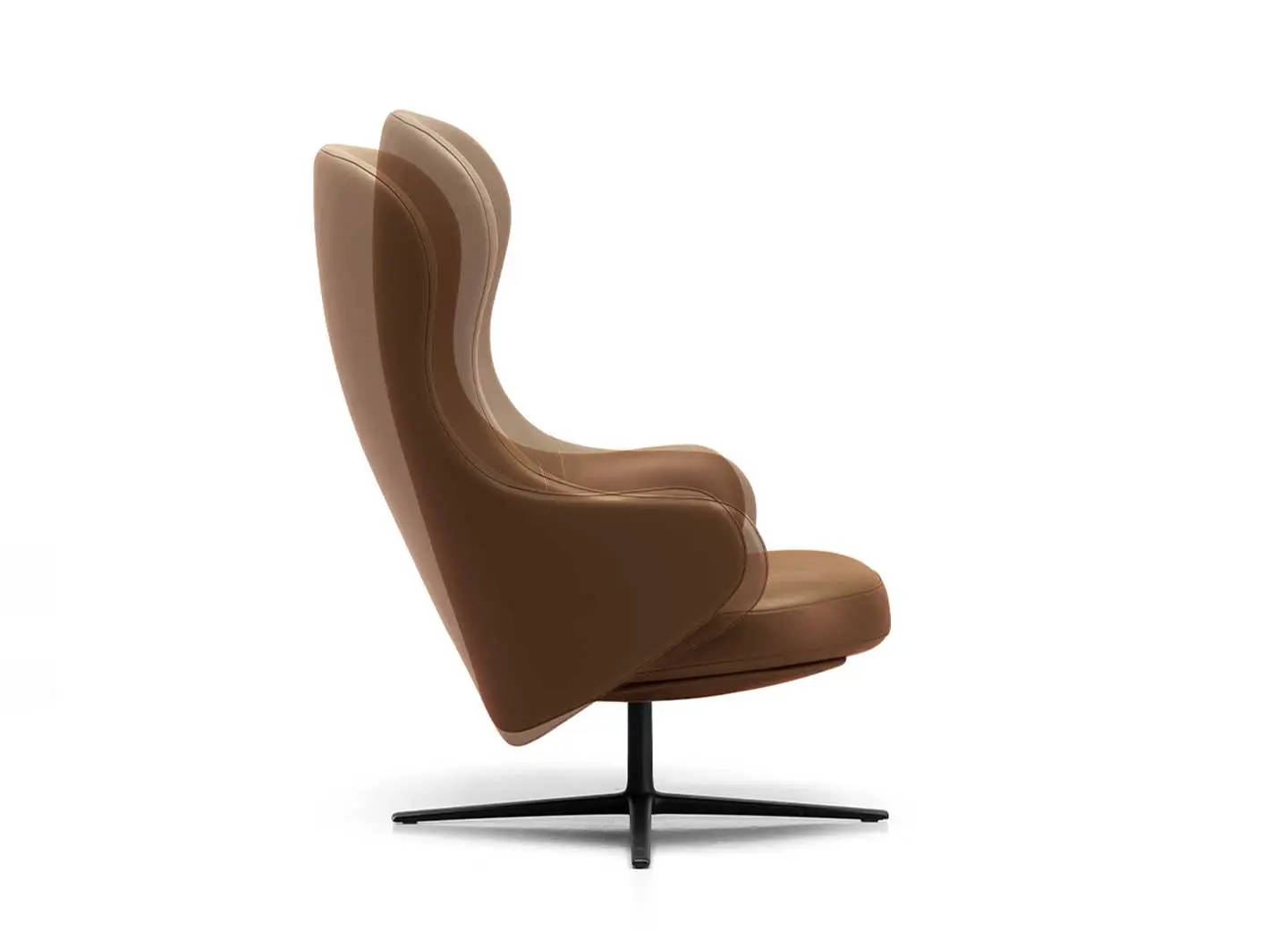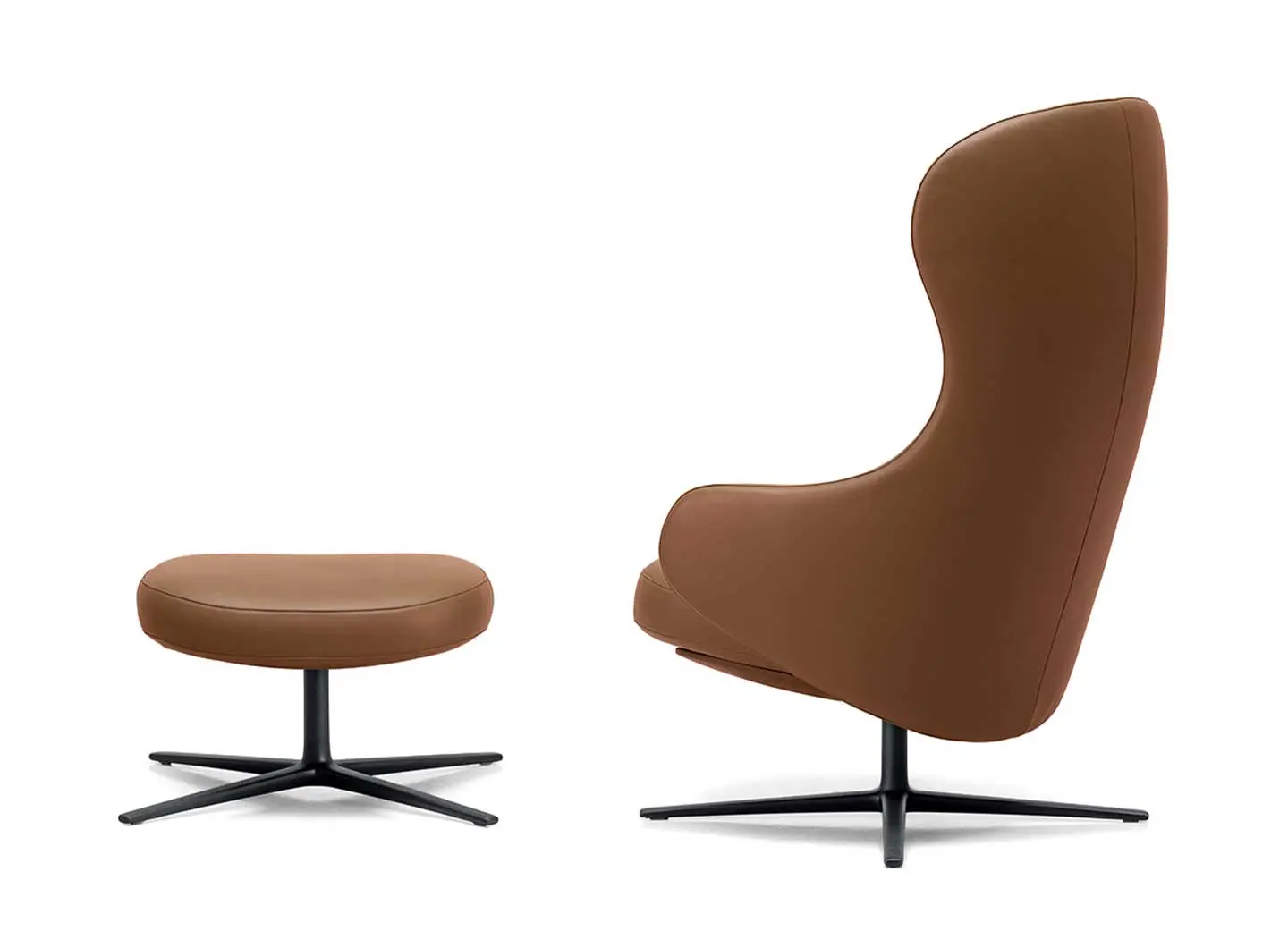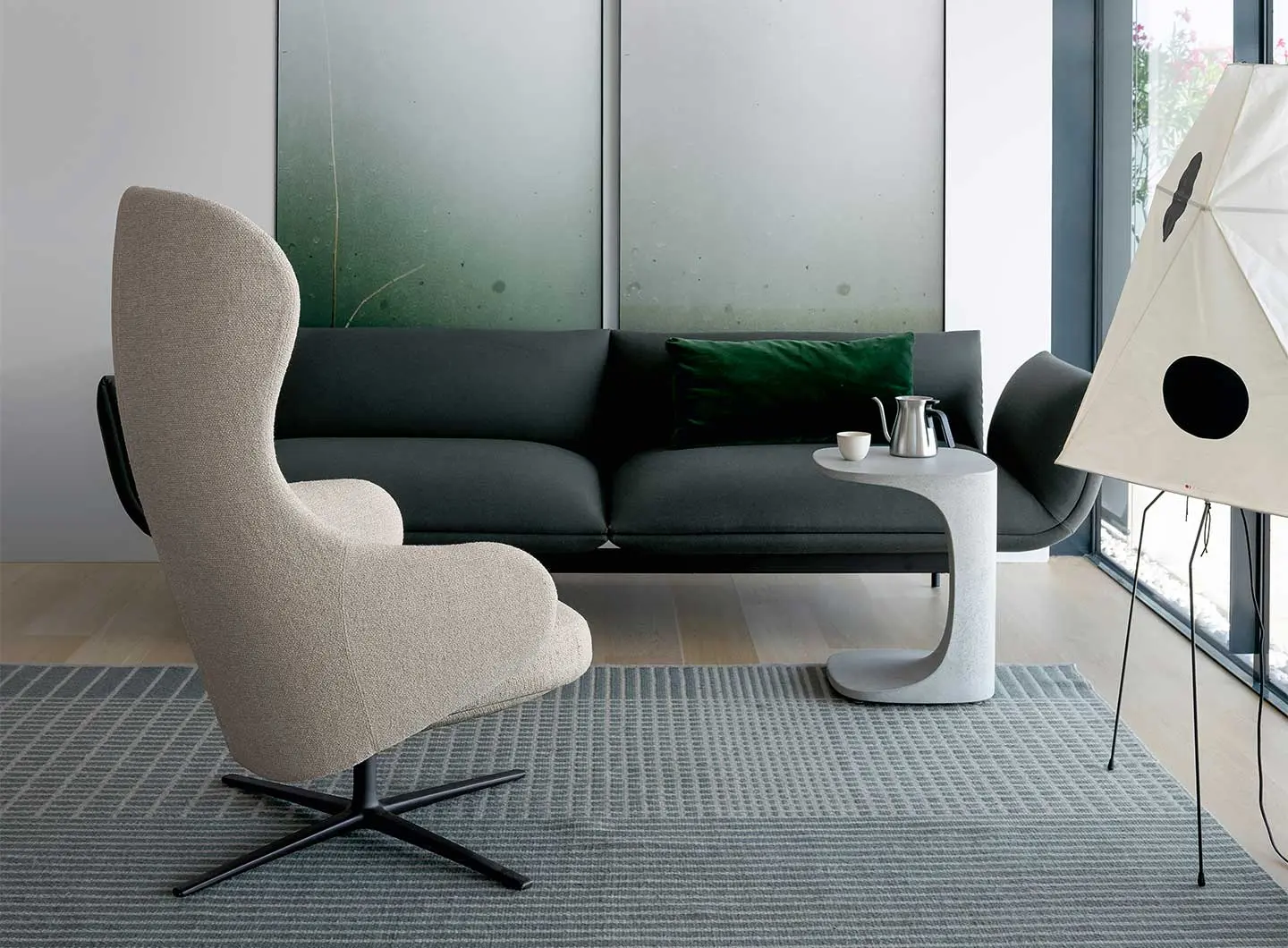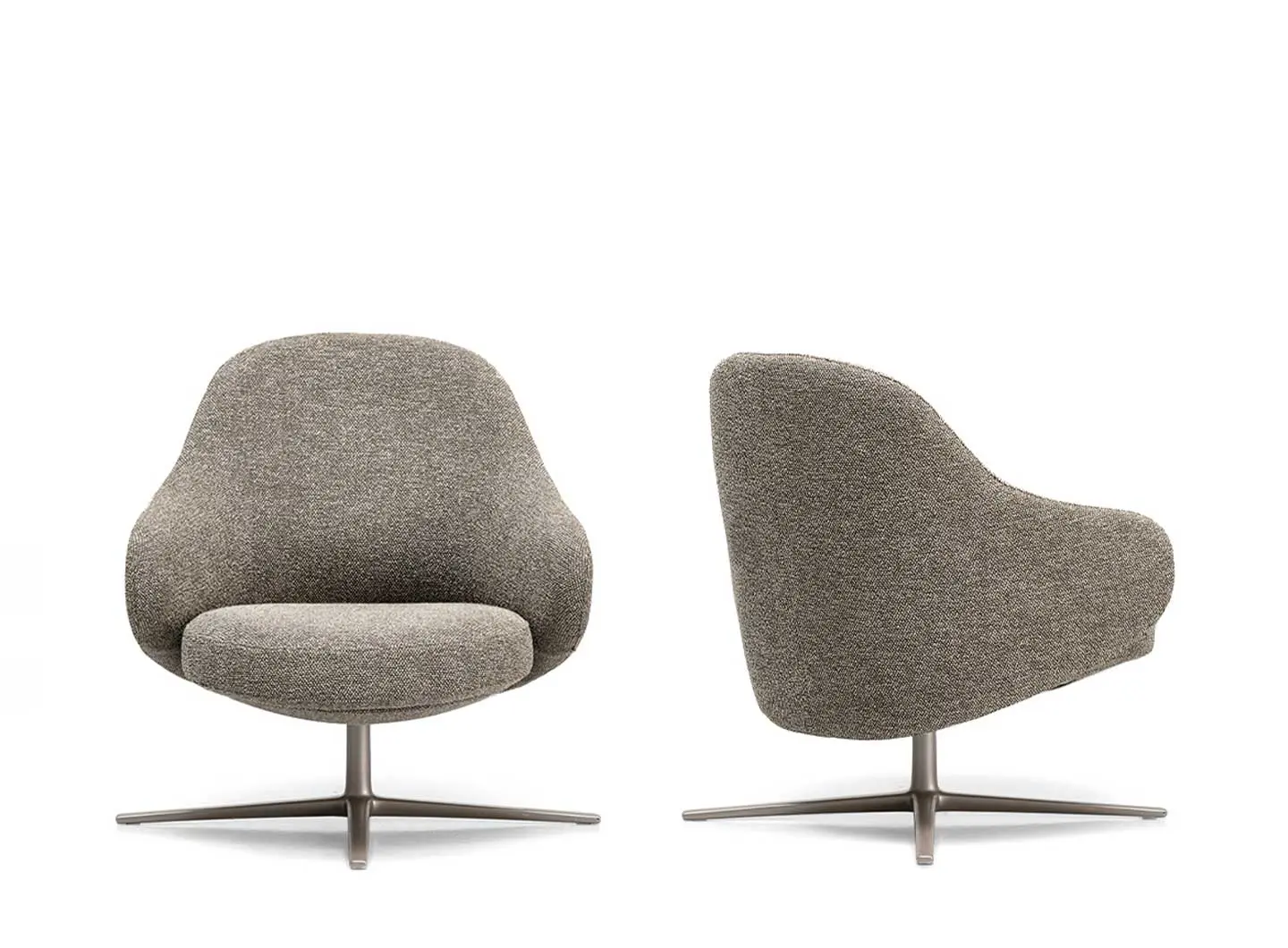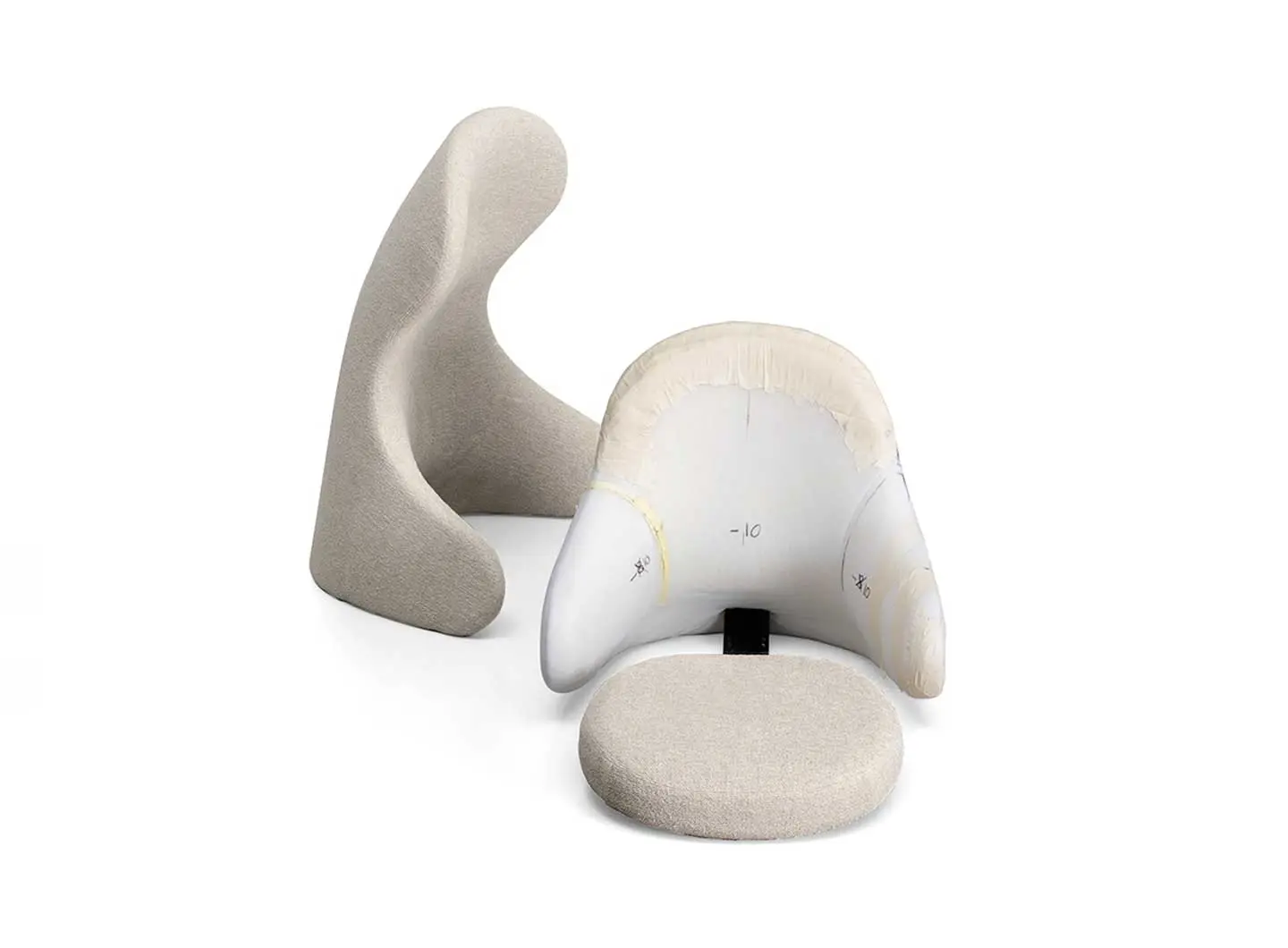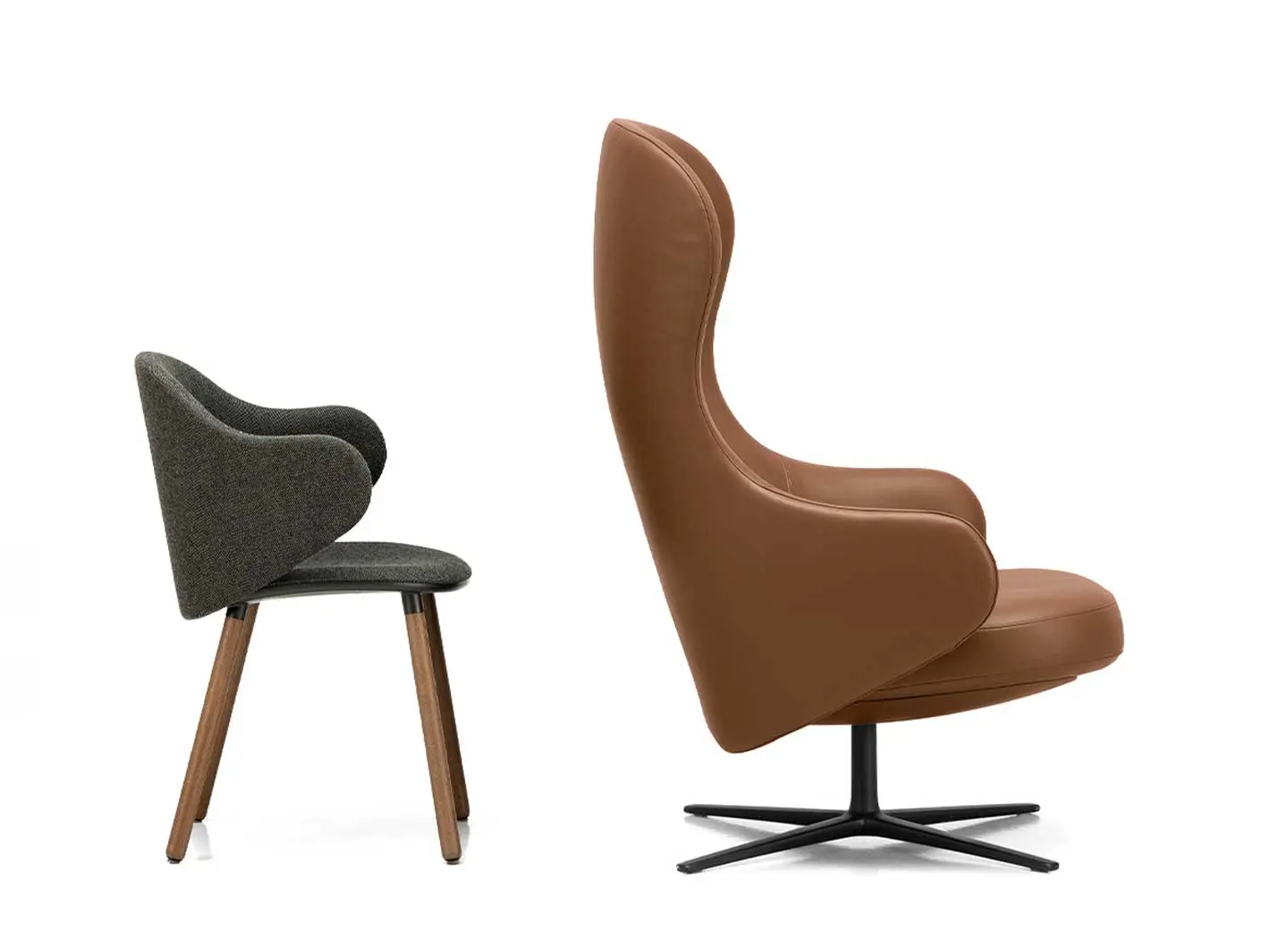 Designed by

Läufer & Keichel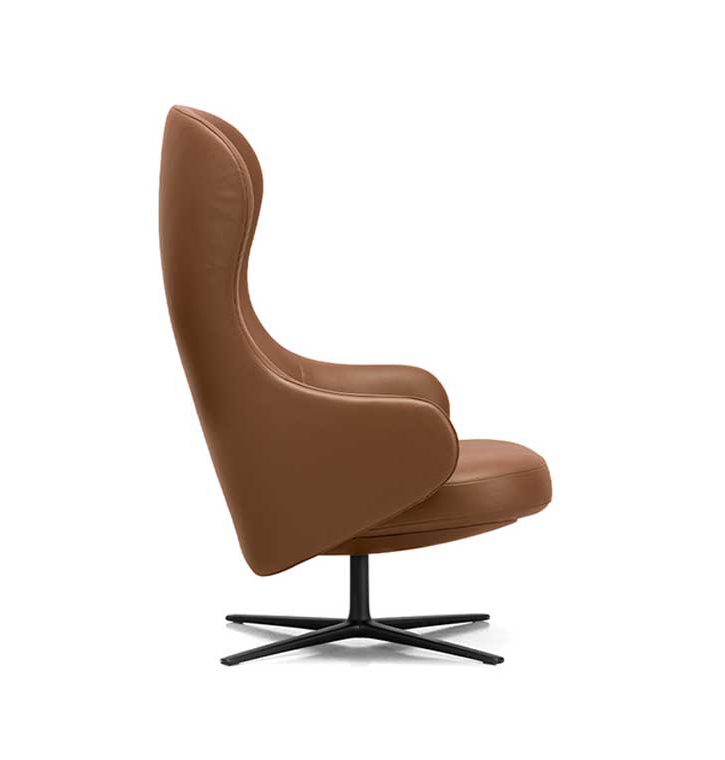 Product description
Dua Relax is the new armchair of the Dua collection. Designed by Läufer & Keichel it consists of two elements, a thick cushion and a large and inviting backrest. Dua Relax is reclining thanks to a self-weighting synchronized mechanism. The aluminum perch base is light and thin. The Dua Lounge collection is completed by an armchair with similar characteristics but with a lower backrest.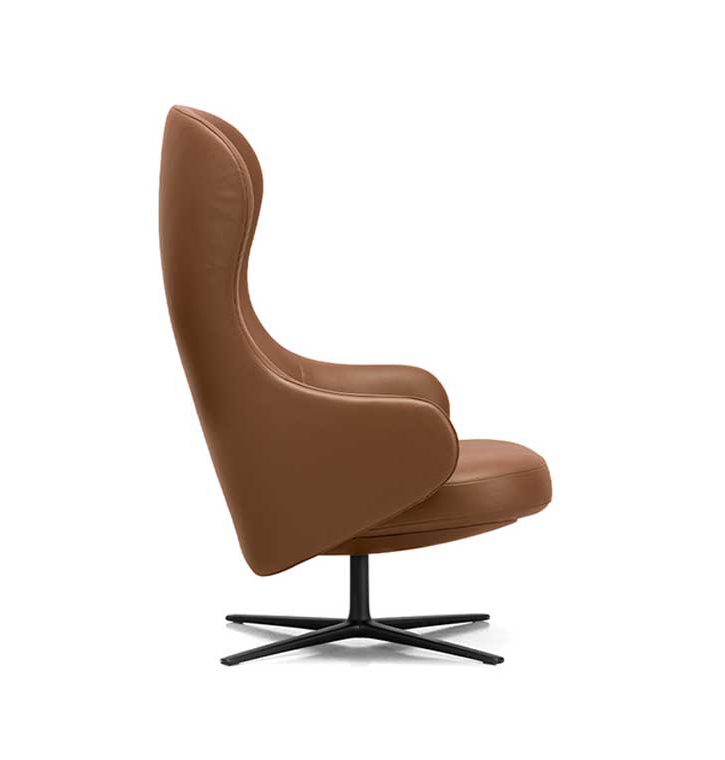 Product name
Dua Relax & Lounge
Designer
Läufer & Keichel
Materials
Aluminium, Cotton, Eco-leather, Leather
Characteristics
high-back, ergonomic, recliner
Product sheet
Dua Relax & Lounge

Collection
Discover Dua Relax & Lounge

Official website
Discover Kristalia

BRAND SELECTION
OUR PRODUCTS