Sideboard with saddle leather doors
Category: Cabinets and containers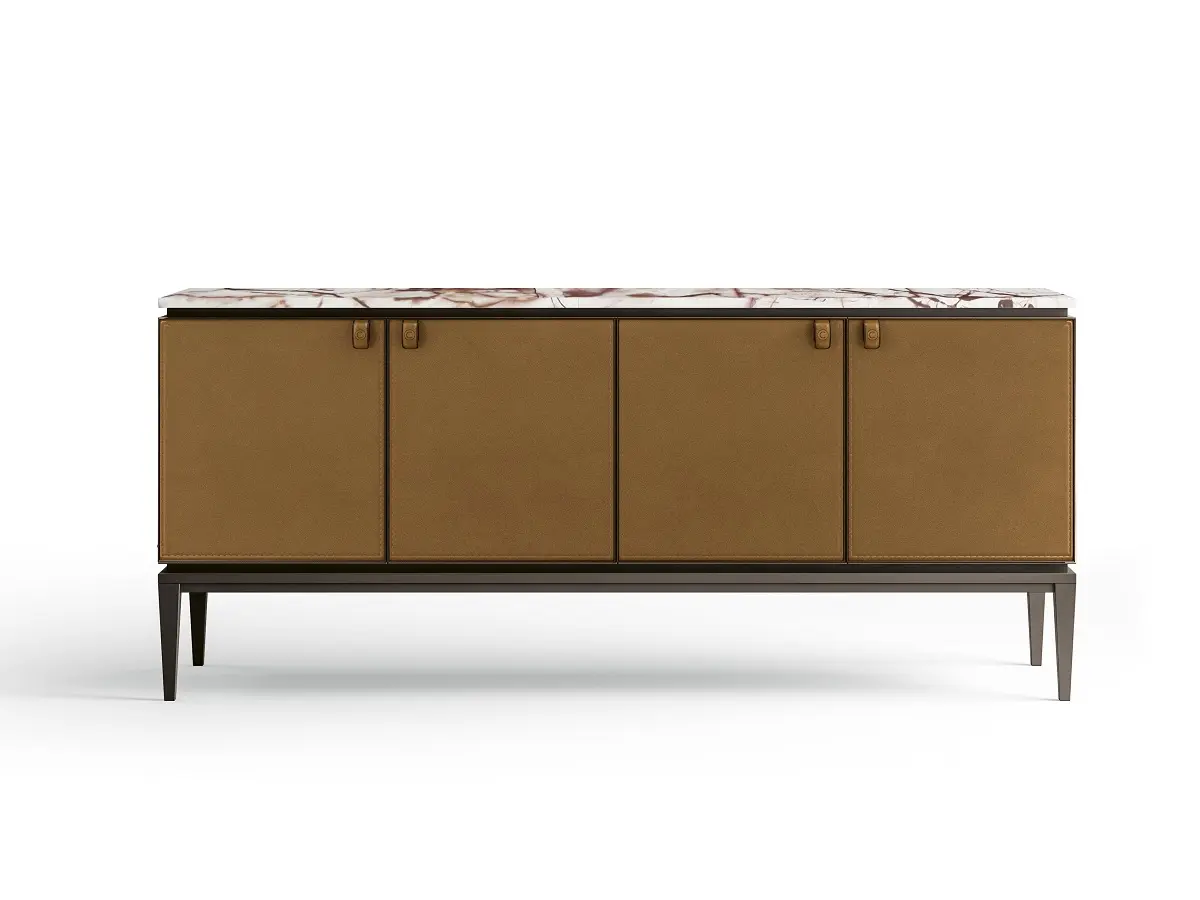 Sideboard with doors upholstered in saddle leather and marble top.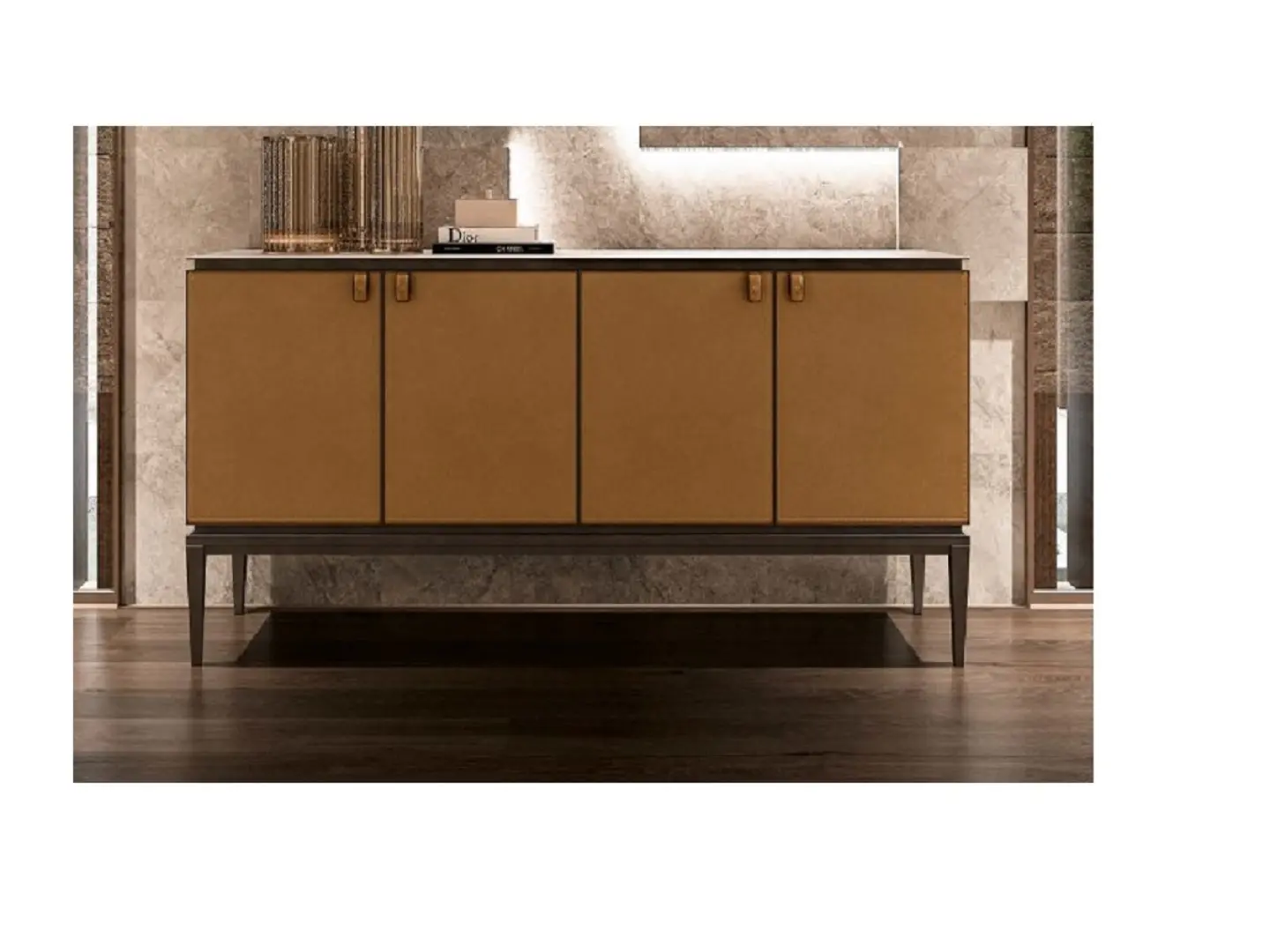 Warm and soft shades characterize this Dragonfly sideboard remade in the Starlight colours which give a modern touch to every dining room. The Supersalone 2021 version shows the top in Quarzite Spider marble and the doors in saddle leather colour Invecchiato. The whole is refined with Dark Bronze Satin metal details.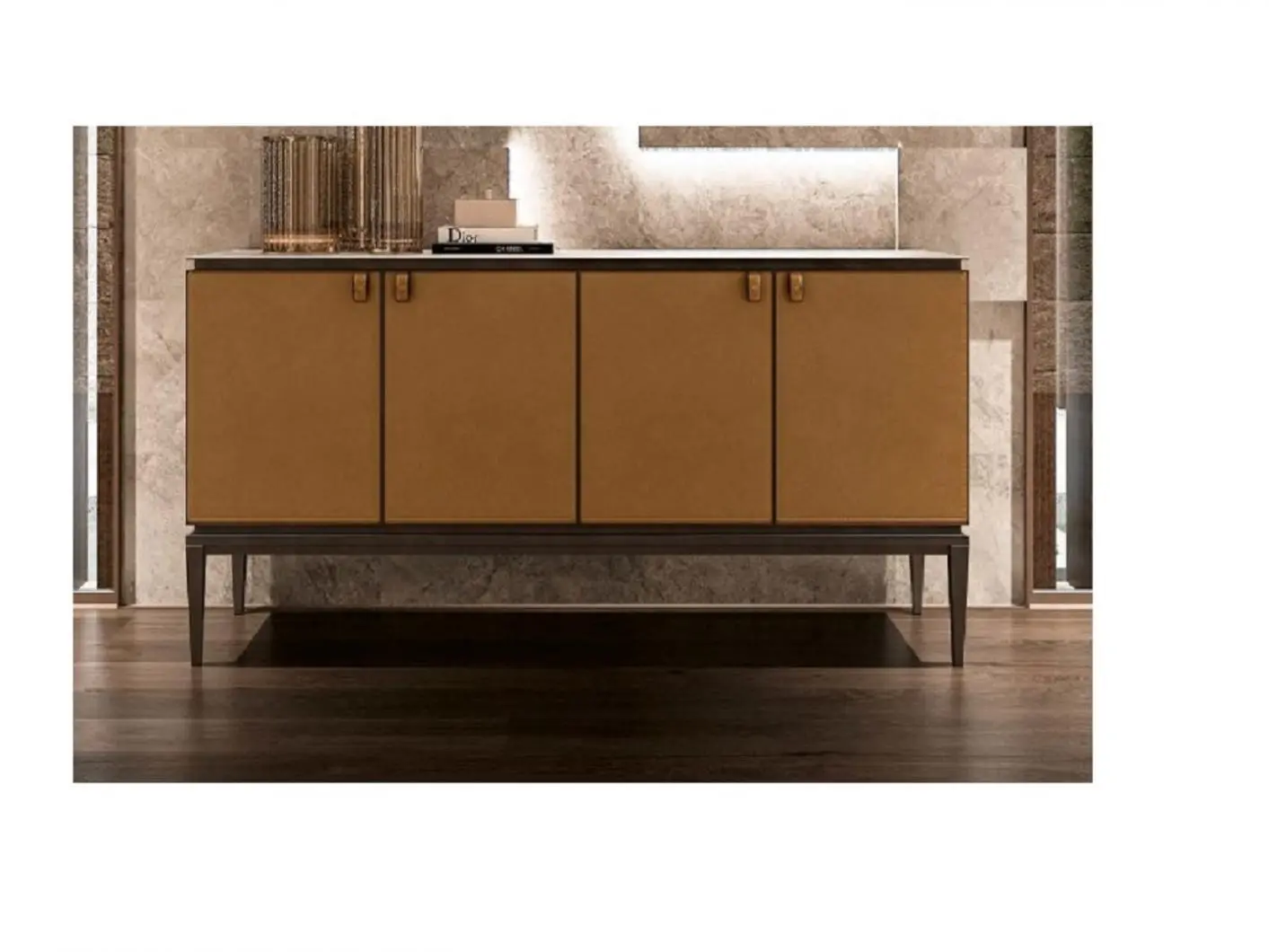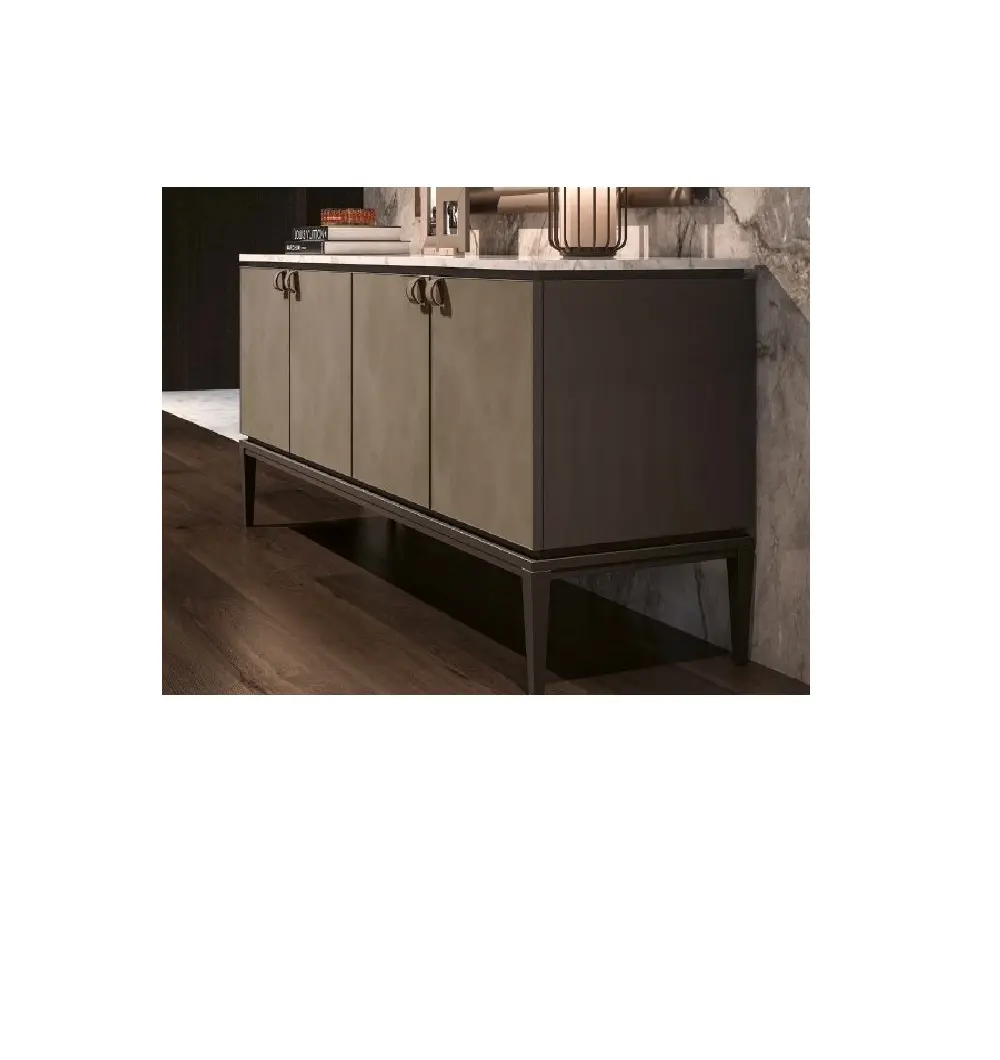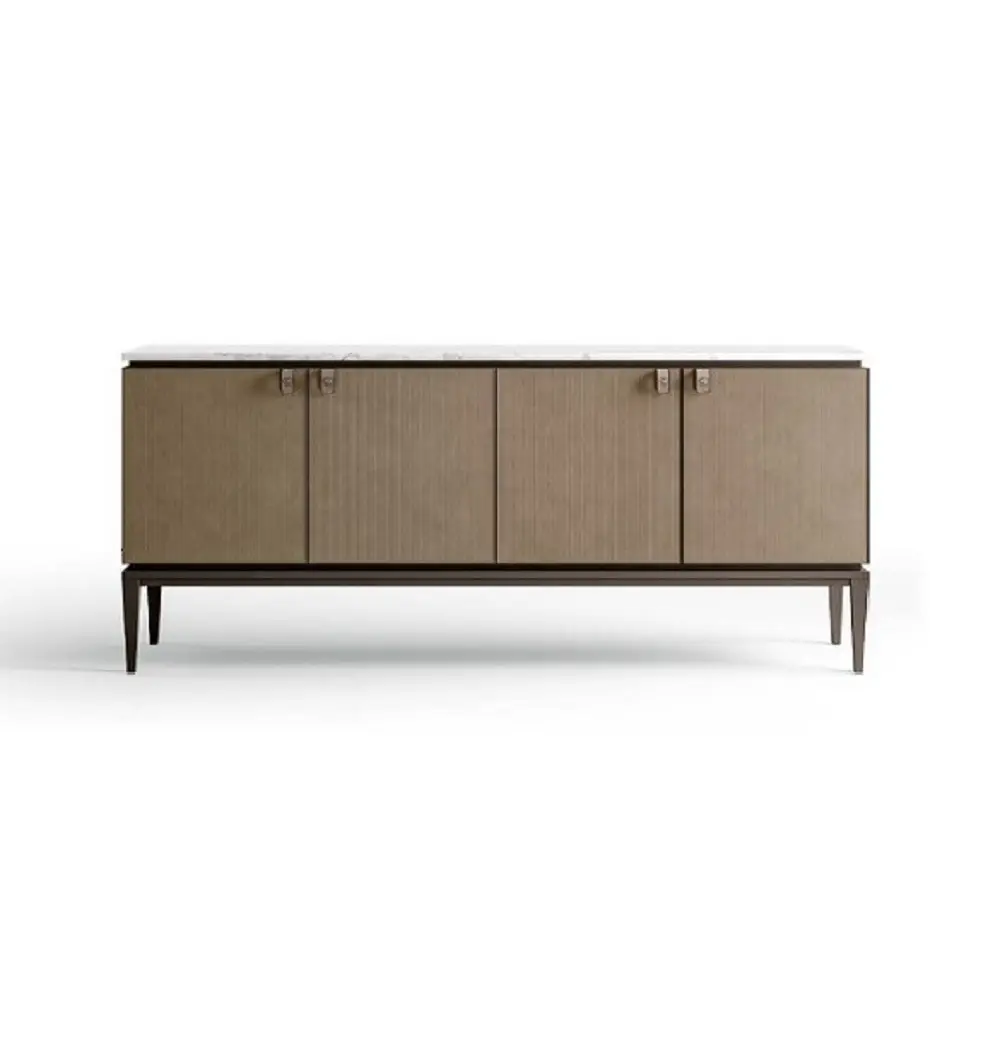 Designed by

Lucia Ippolito

Product description
ART.D626/SL
Credenza con ante in cuoio, top in Quarzite Spider, fianchi e metalli in Dark Bronze Satin
Product name
Sideboard with saddle leather doors
Official website
https://www.cprnhomood.it/

CPRN HOMOOD is a leading brand in the furniture branch. The 100% Made in Italy, blends sophisticated and contemporary styles through the artisan tradition, allowing the customization of each piece of furniture. This union reflects the unique and personal character of the Brand.

CPRN HOMOOD
Your Home Your Mood.



CPRN HOMOOD
Your Home Your Mood.

BRAND SELECTION
OUR PRODUCTS