Floor lamp with metal structure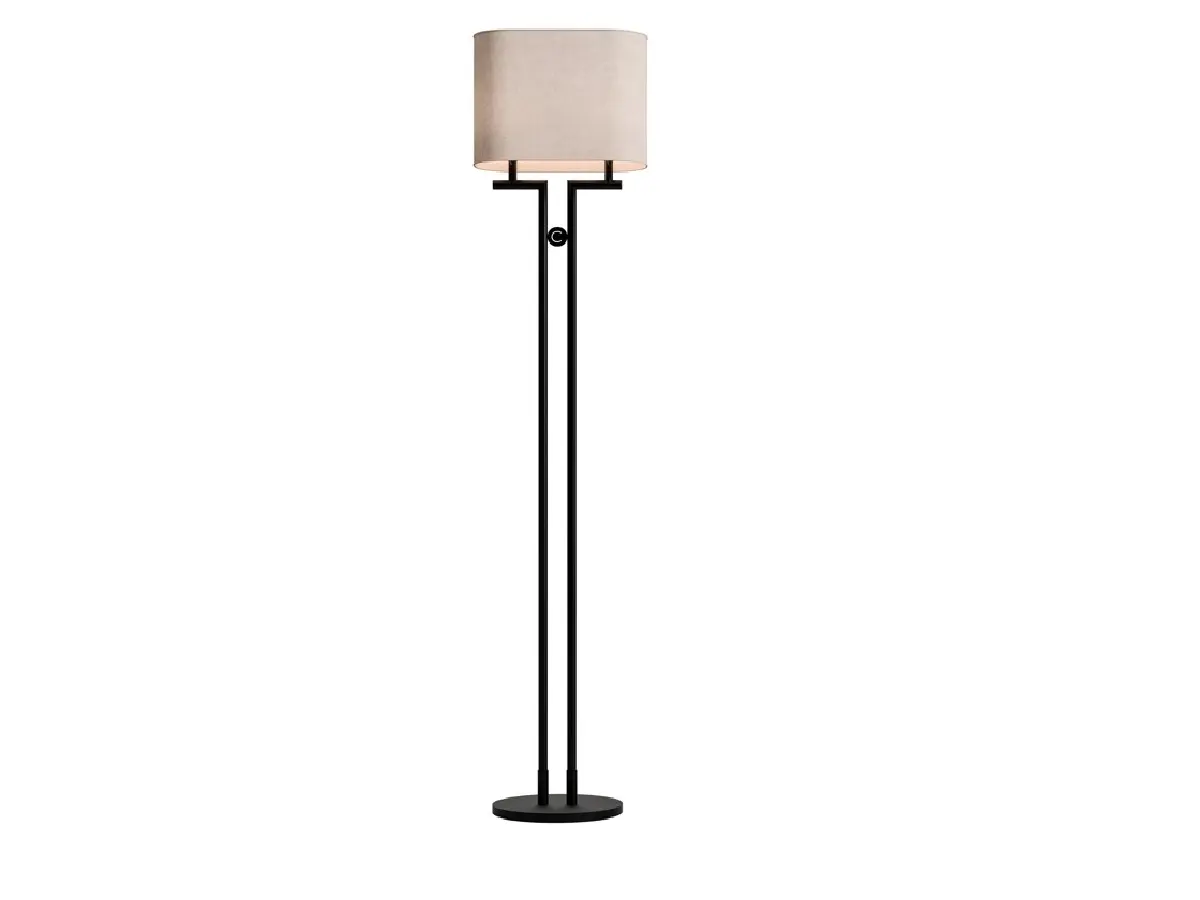 Floor lamp with black metal structure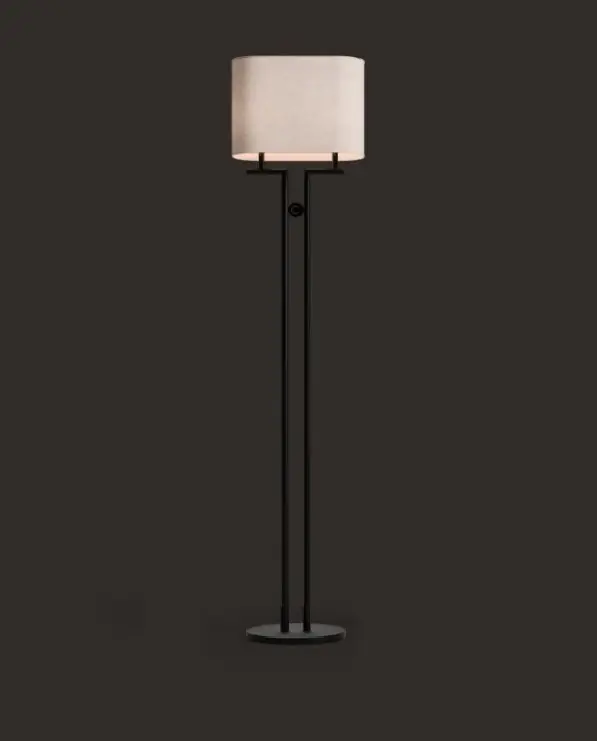 Elegant and simple in shapes, the SestoSenso floor lamp is a perfect piece of furniture for every part of the house or of the office.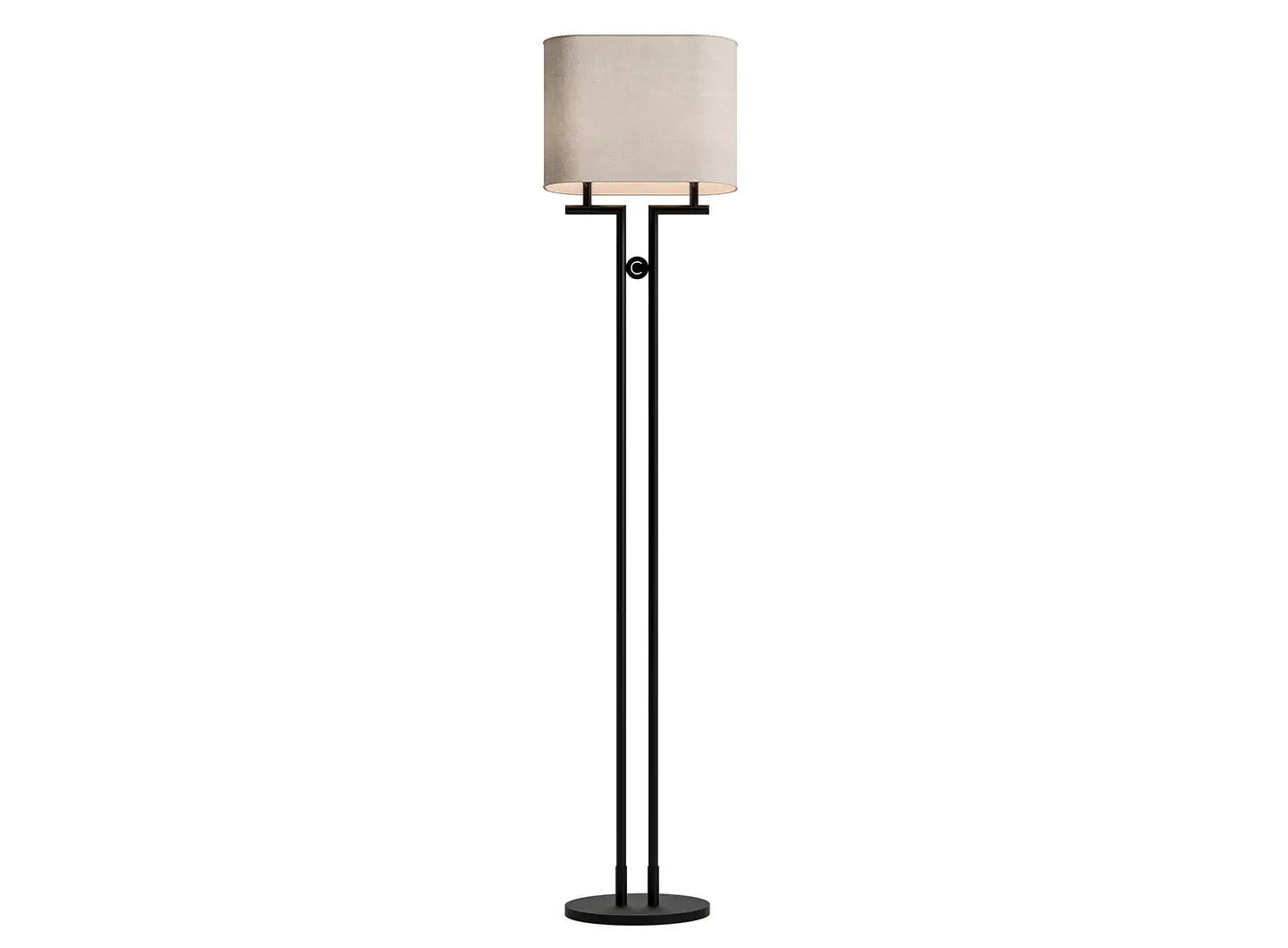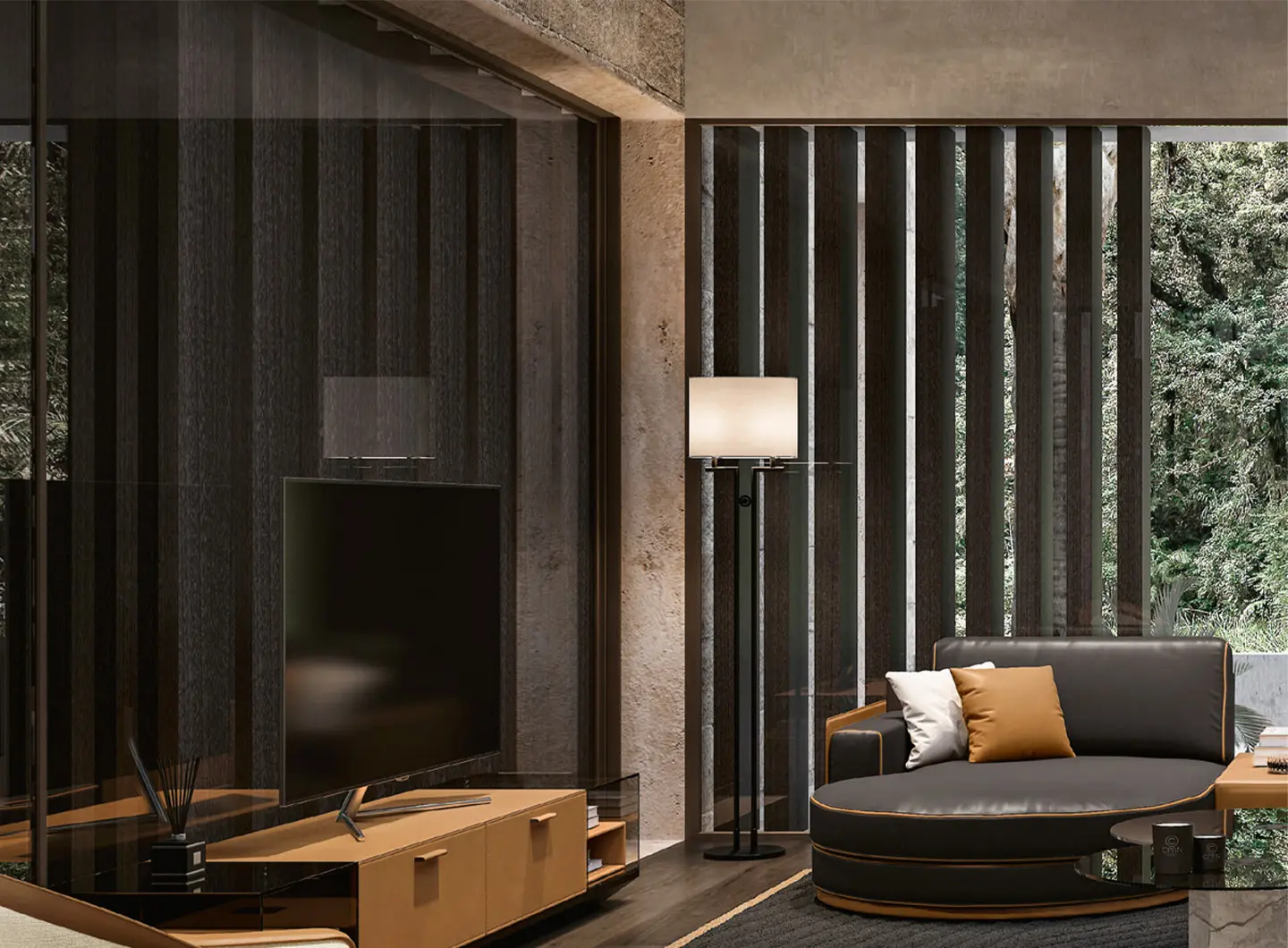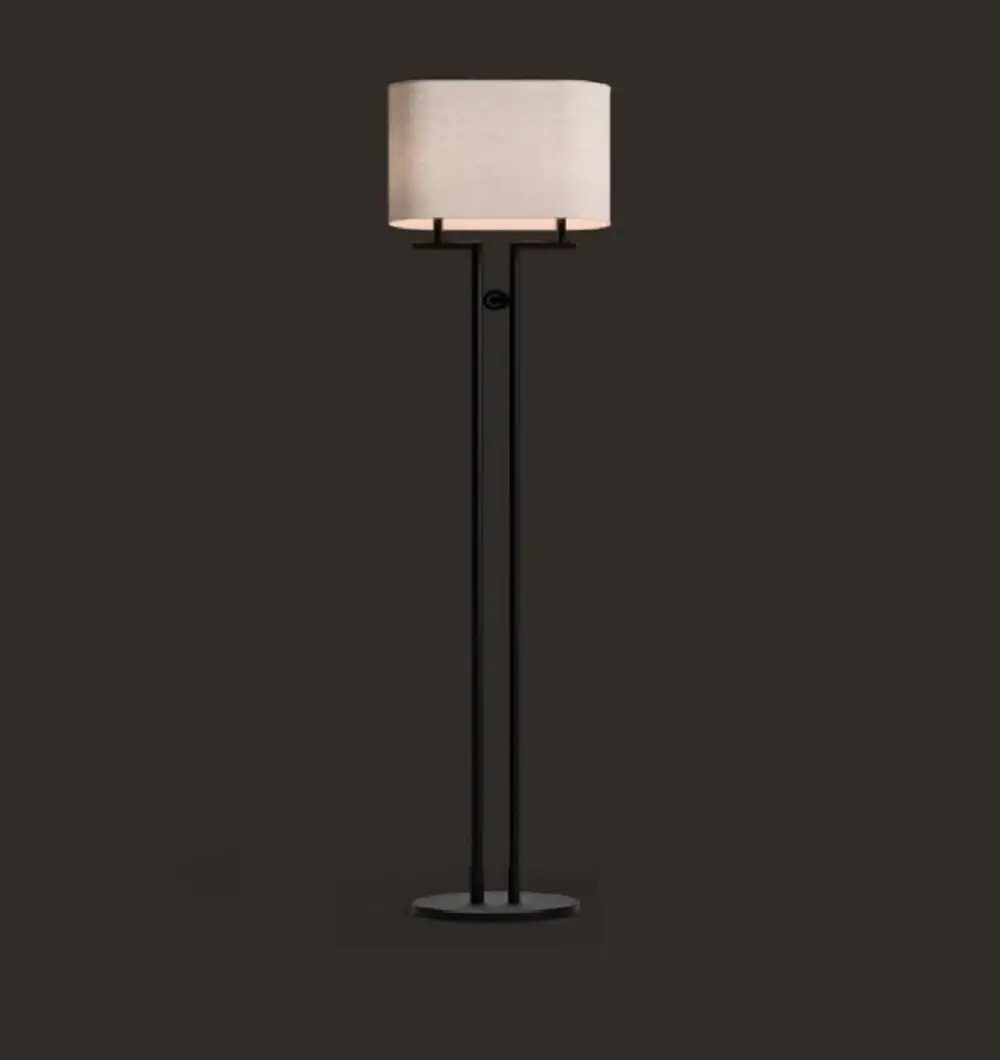 Designed by

Lucia Ippolito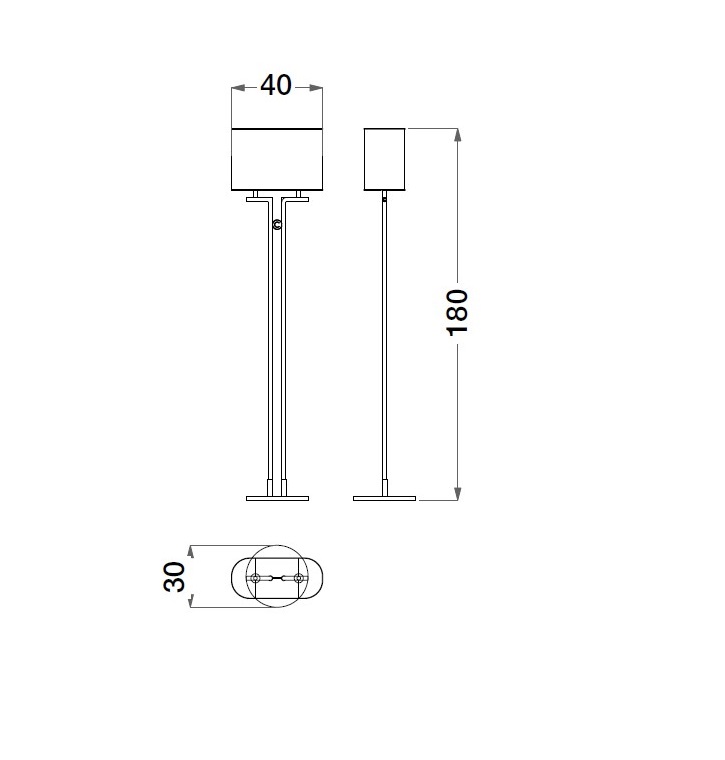 Product description
ART.S589
Foor lamp with metal base and fabric lampshade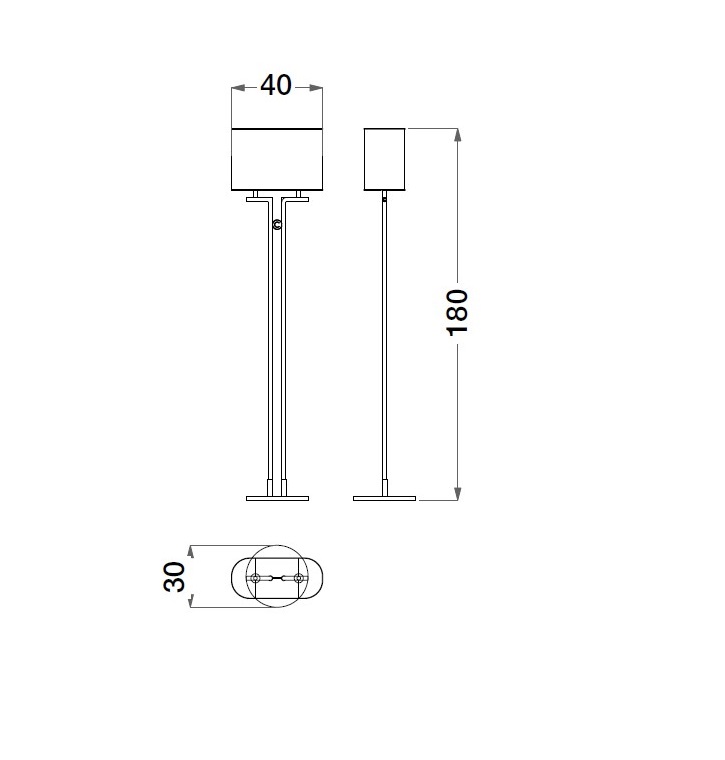 Product name
Floor lamp with metal structure
Product sheet
https://www.cprnhomood.it/product/lamp/

Official website
https://www.cprnhomood.it/


CPRN HOMOOD is a leading brand in the furniture branch. The 100% Made in Italy, blends sophisticated and contemporary styles through the artisan tradition, allowing the customization of each piece of furniture. This union reflects the unique and personal character of the Brand.

CPRN HOMOOD
Your Home Your Mood.

BRAND SELECTION
OUR PRODUCTS