Strike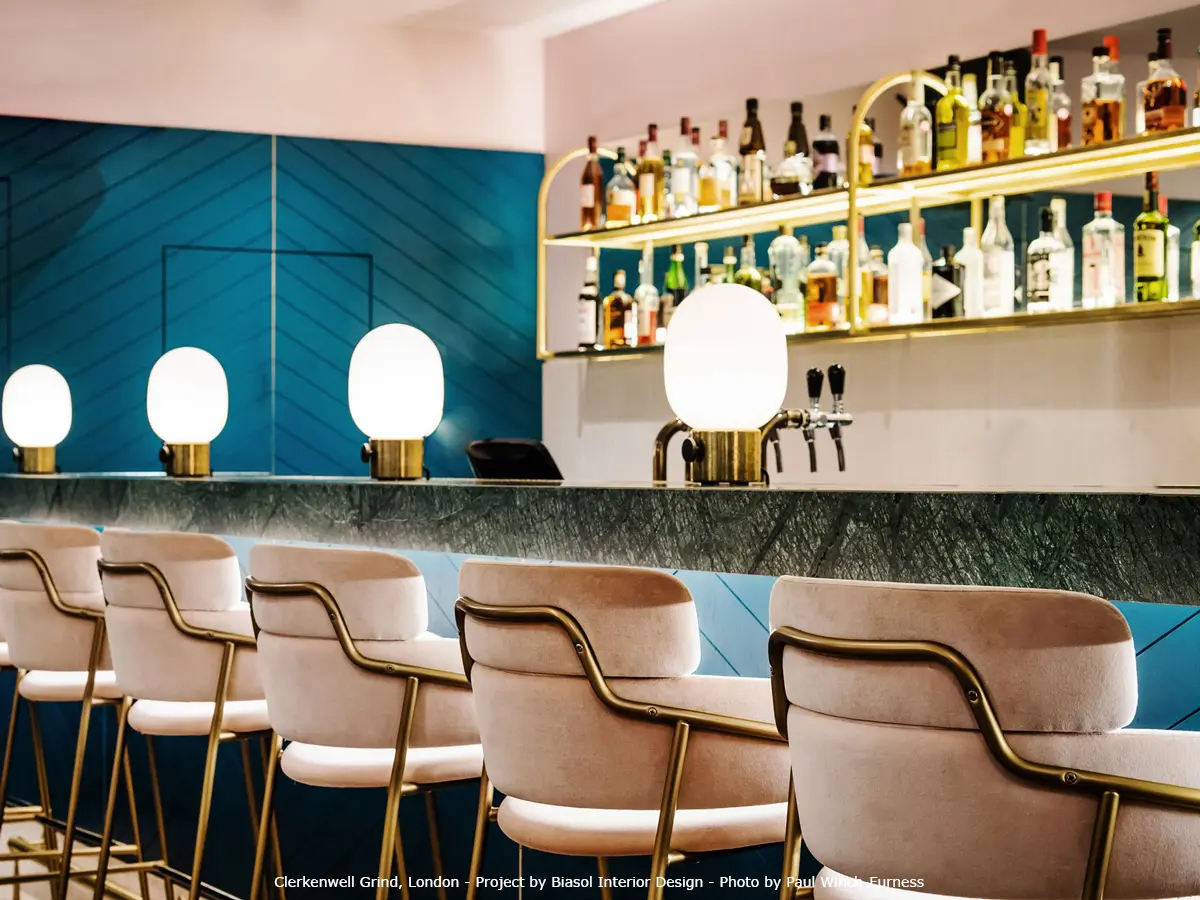 Strike is a collection of smoothly shaped, wraparound chairs whose elegant lines and limited proportions make it ideal for use in contract settings.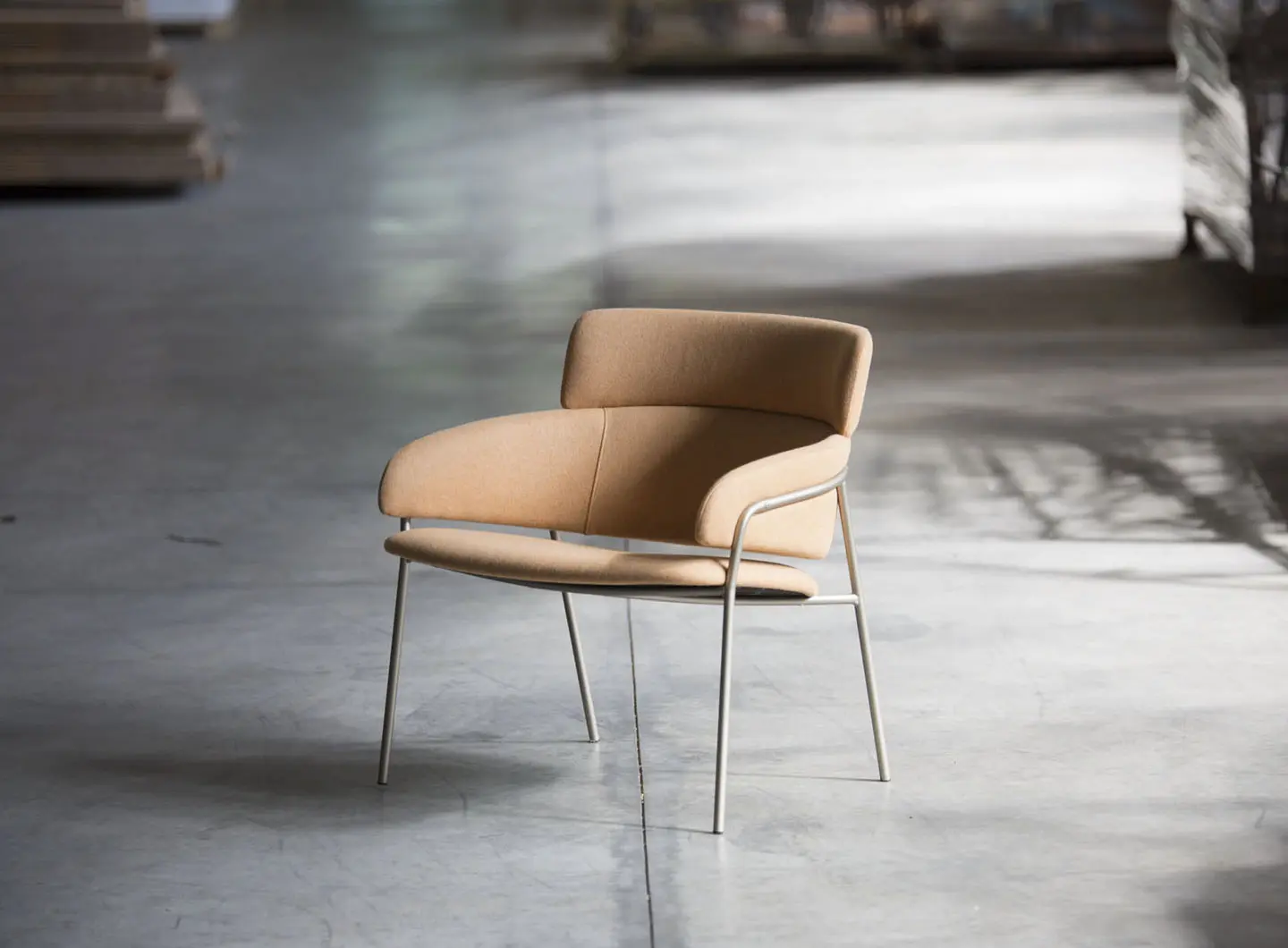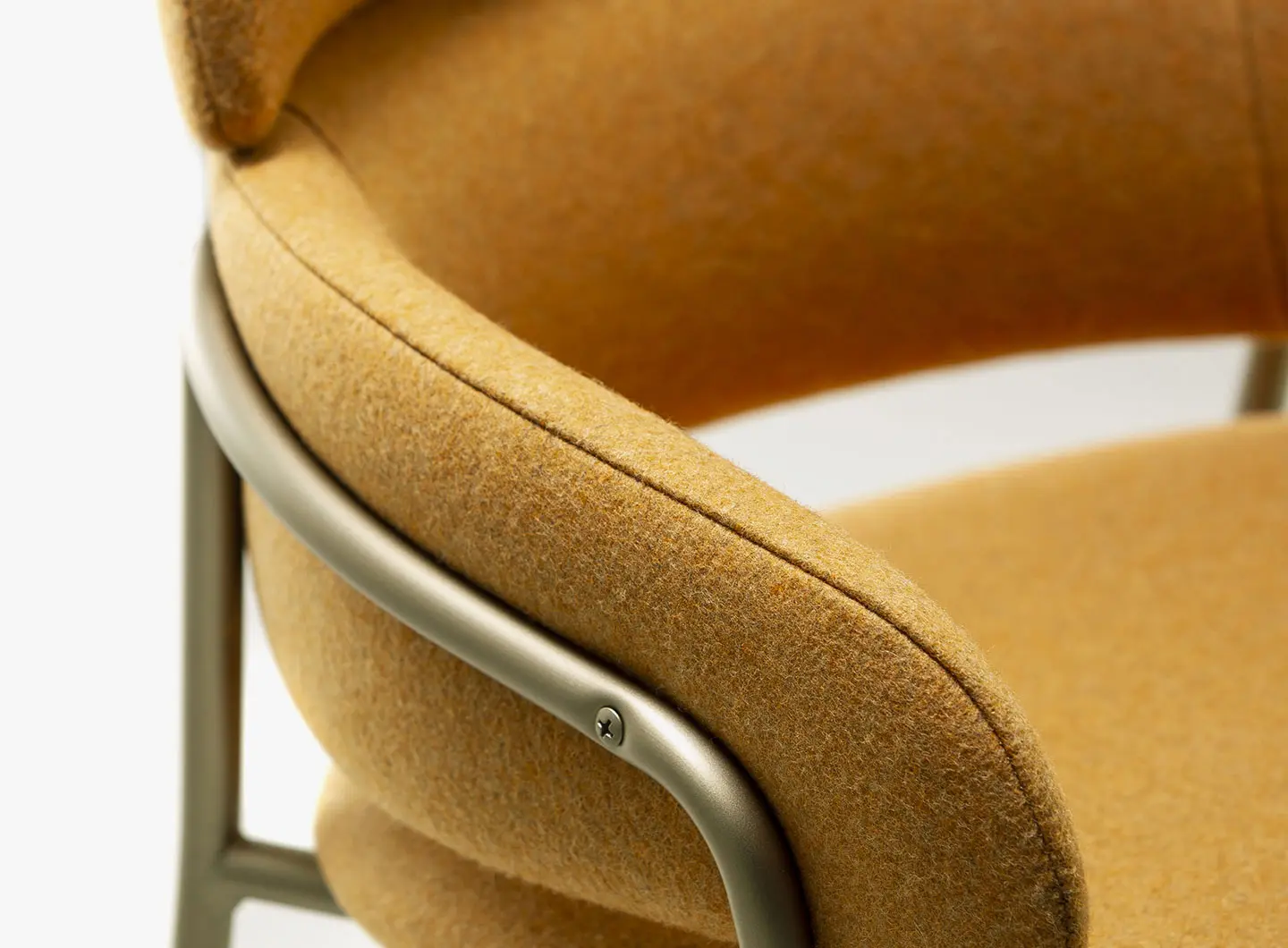 The visible metal frame outlines its characteristic profile and joins together the padded sections, traditionally upholstered in the fabrics, leathers and eco leathers featured in the catalogue or supplied by the customer, creating a comfy shell. Simple, yet at the same time sophisticated, Strike adapts discreetly to the space around it, enhancing it with never predictable combinations of upholstery and metal finishes.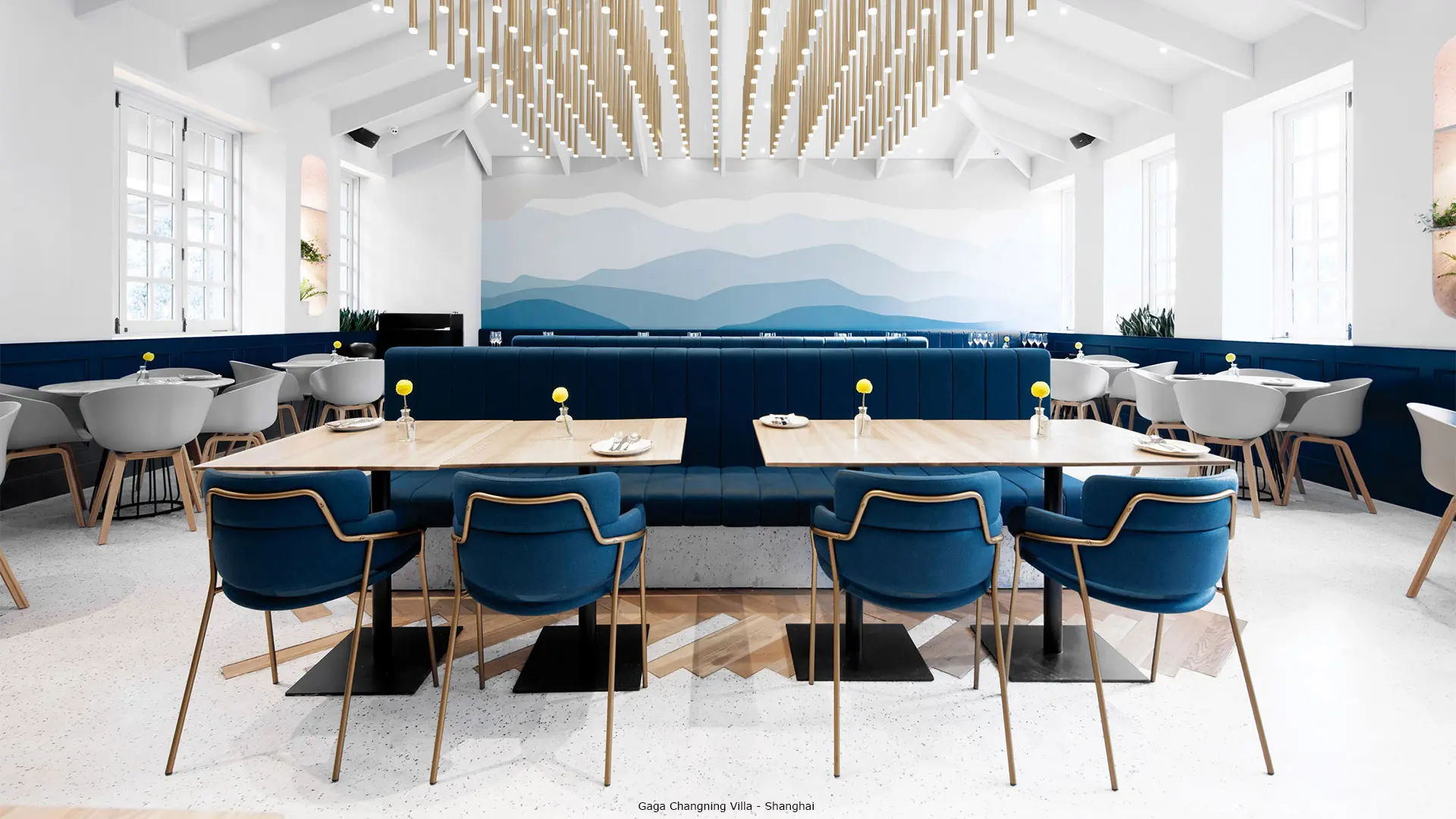 Our workshop lies at the heart of the company's design and planning. It's the place for ideas and conversations. It's where our designs are shaped and given substance, with the same wholesome curiosity we had at the beginning, sixty years of experience, the visionary powers of the designers, our love for our work and a close-knit team.
Using these tools we continue along our path of manufacturing well-designed products for an international audience, using the skills of Italian craftsmanship, to welcome you into the office, public spaces and into your home.
BRAND SELECTION
OUR PRODUCTS