FAI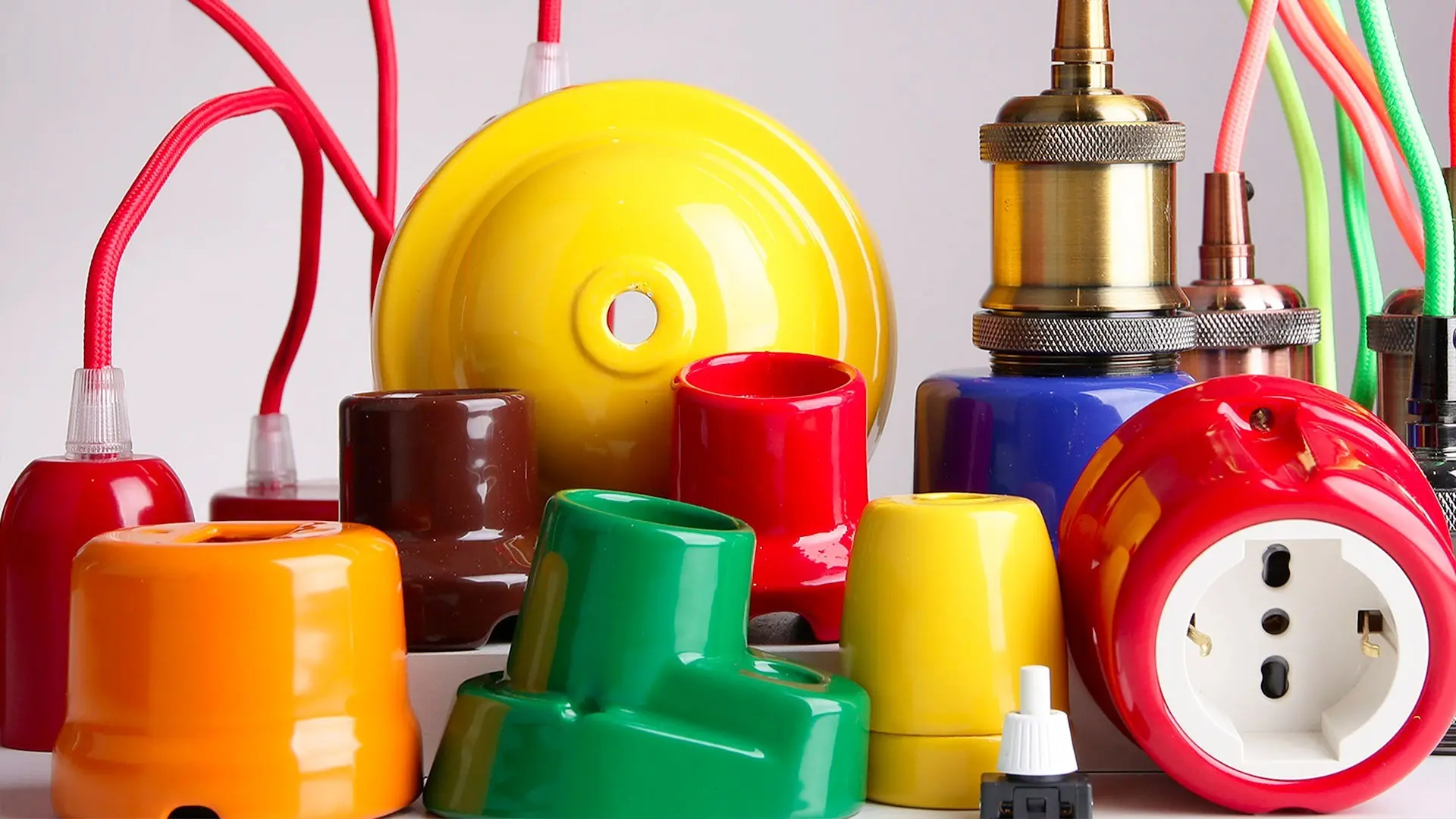 A history of success, a ten-year-long experience in the branch of lighting and the exceptional business organisation, are the features that identify best FAI Srl, a reality born in 1958 on the initiative of Andrea Fugazzola. 
In years, FAI has developed a noteworthy growth in the production of bulb sockets, components for lighting devices and, before all, in sales of the electrical materials. The company became a consolidated reality which force resides in leading professionality of new market tendencies and in a marked awareness of the customers' needs. As of today, the company boasts a wide selection of products that go from: catenary plaster spotlights, hardware and rosette accessories, glasses, cages and led lights, until the latest implementation of the design finished products. 
The value of FAI that makes difference is though enclosed in the entirely Made in Italy production which is based on materials such as: porcelain, thermoplastic and metal, beyond a complete customization of the product which, thanks to a wide selection of forms and colourings to select from, can satisfy the needs of customers. 
FAI indeed, has demonstrated a particular attention towards the environmental sustainability and green politics. In 2020 it launched FAIx2 project which gives the possibility to benefit from two products, in particular led panels, in one heat bonding package. This way it aims to reduce to the minimum the environmental impact in terms of shipping costs and packing material. 
Our company projects itself towards future where the quality, innovation and constant improvement are the keywords.