Salinger
Collection : Illuminazione FAI Srl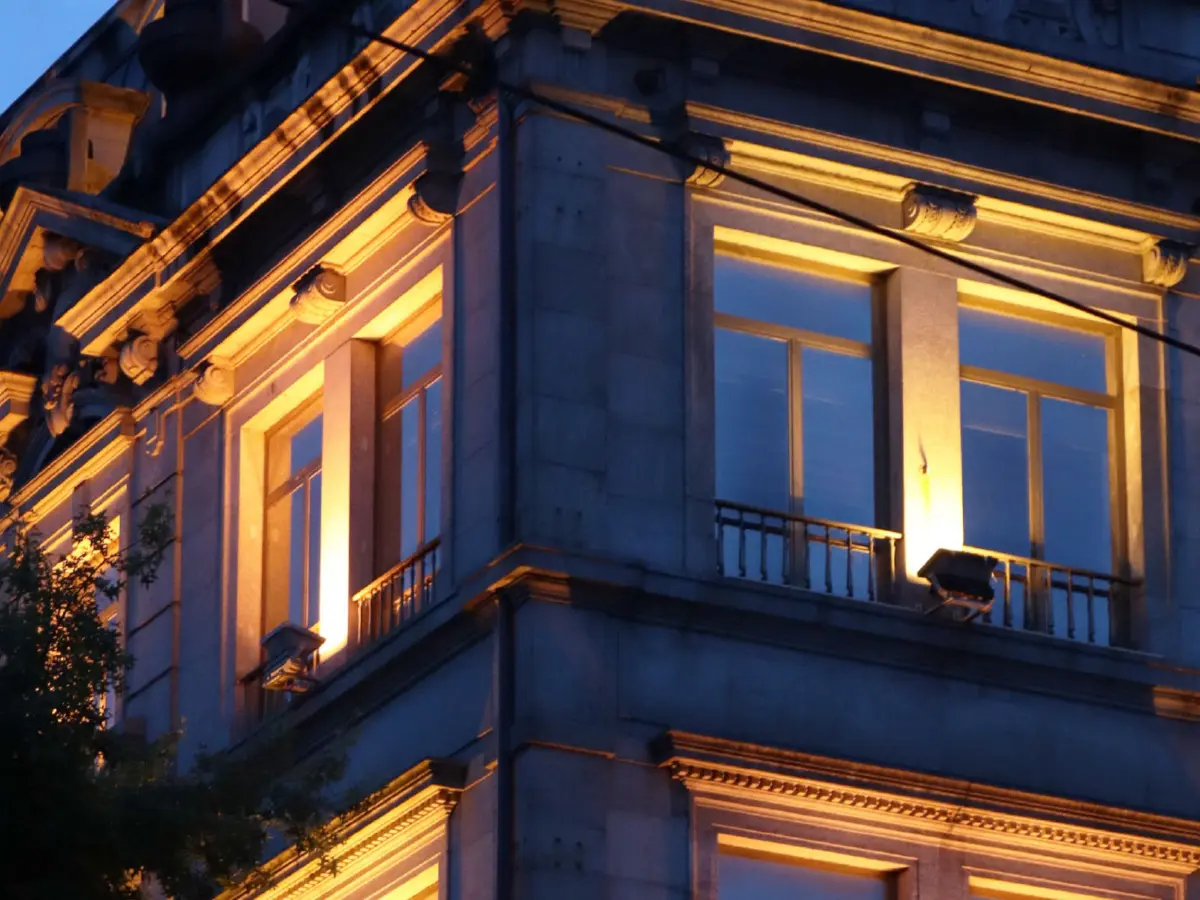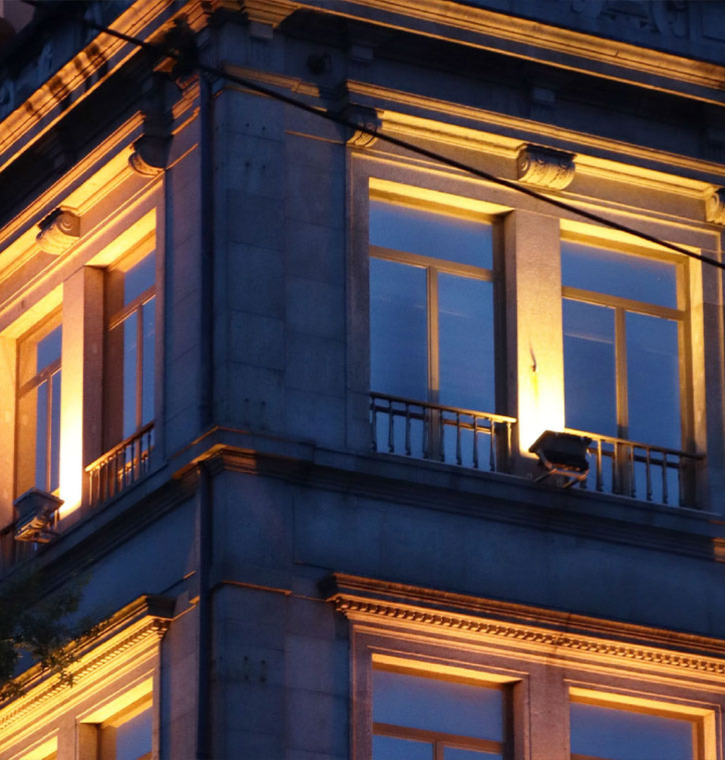 Product description
This LED headlamp has various wattage: from 10 to 200Watt and has a 200-265Vac electricity supply.

The colour temperature can be 3000, 4000 and 6000K, that is to say: warm/cold /commercial white. Moreover, its ray of light has the angle of diffusion of 120° circa and its brightness varies from 950 to 13500 lumen.

It has different sizes; it is made of aluminium and comes in two colours: white and black.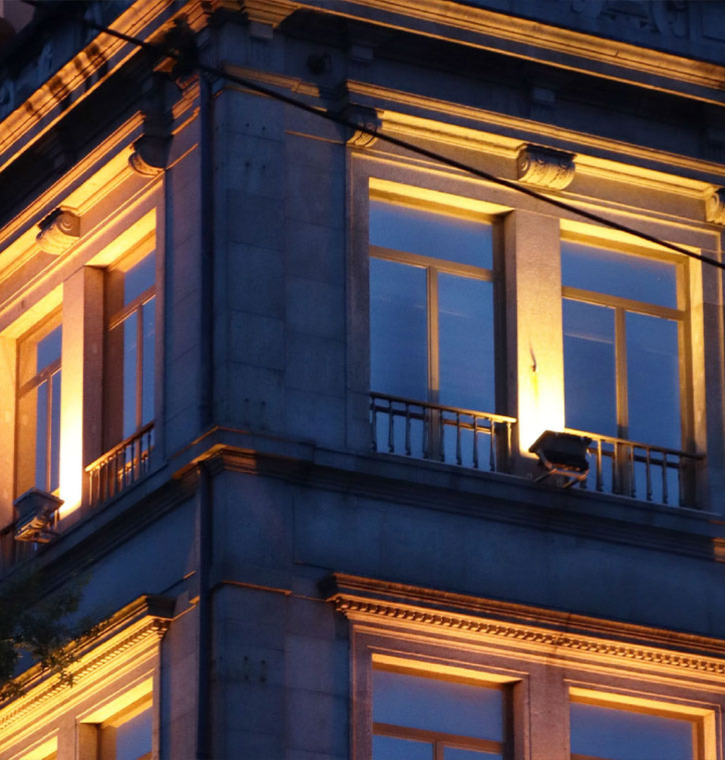 Characteristics
wall-mounted, recessed, angular, with integrated lighting
Dimensions
Electricity supply: 200- 265 Vac
Power factor: >0.9
Material: Aluminium
Glass: clear
Lifetime: L70B50 20.000 hours
Operating temperature: -40°C +50°C
LED type: SMD

Production process
The head lamp has an IP65 level of protection, that guarantees the total protection against the penetration of the solid corps, liquid drops, steam, sprinkling and water jets in any direction. This level of protection avoids damage of the equipment by the penetration of liquid. It can therefore be used externally and internally.
Product sheet
Scheda prodotto - Faro a LED

Official website
Scopri i prodotti FAI Srl

BRAND SELECTION
OUR PRODUCTS