De Sede AG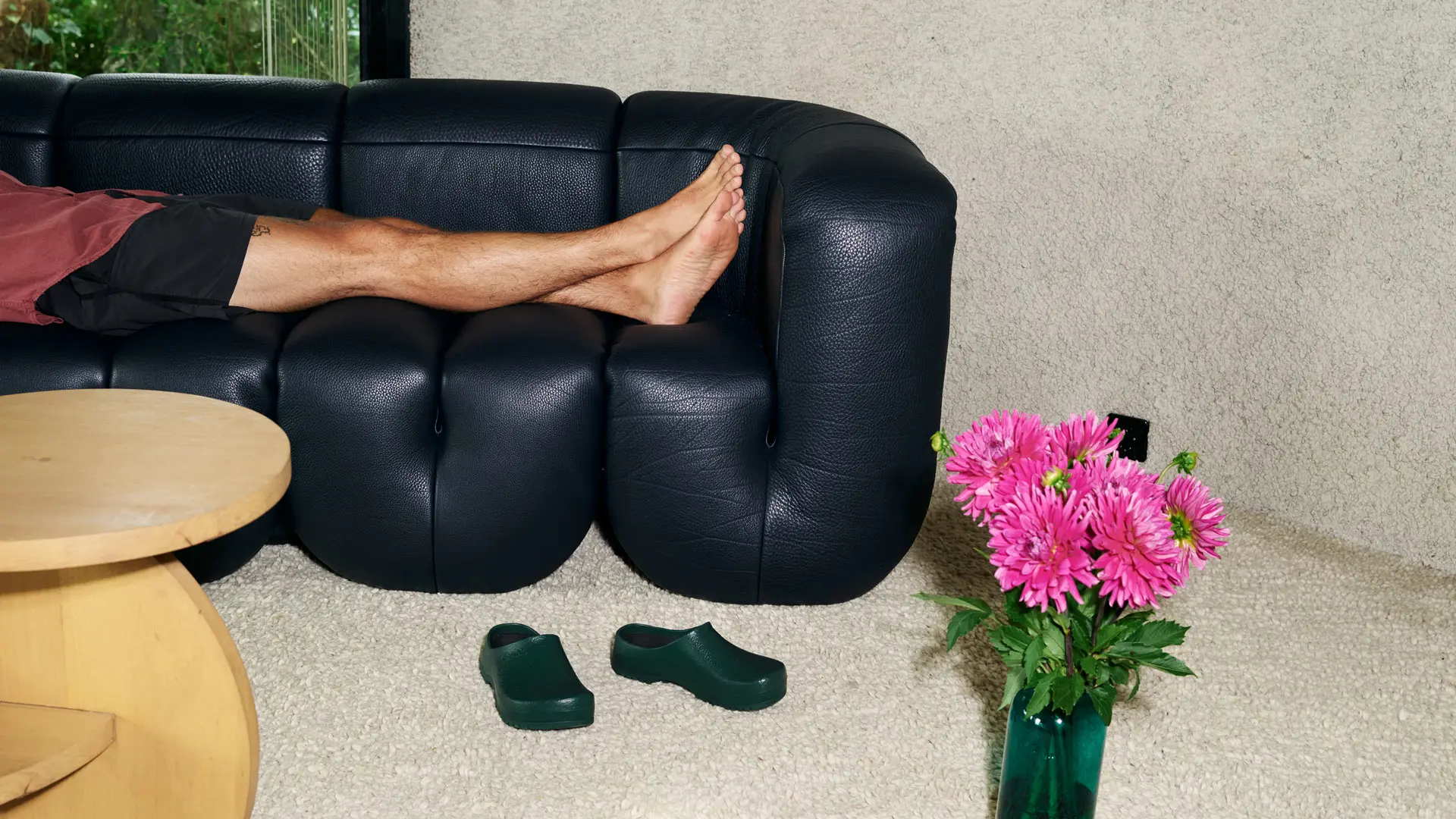 de Sede has its origins in a small but skilled saddler's workshop in Klingnau, Switzerland. The craftsmen there committed themselves to transforming the best possible leather into seating furniture. Their years of experience and diligence enabled them to create hand-crafted leather furniture of singular quality.
desede.ch
Today, de Sede AG presents itself as a leading manufacturer of exclusive leather furniture. Out of the original small workshop, a company has emerged that distributes furniture in more than 69 countries, including the United States and Russia, the GCC countries, and even emerging markets such as China and Brazil.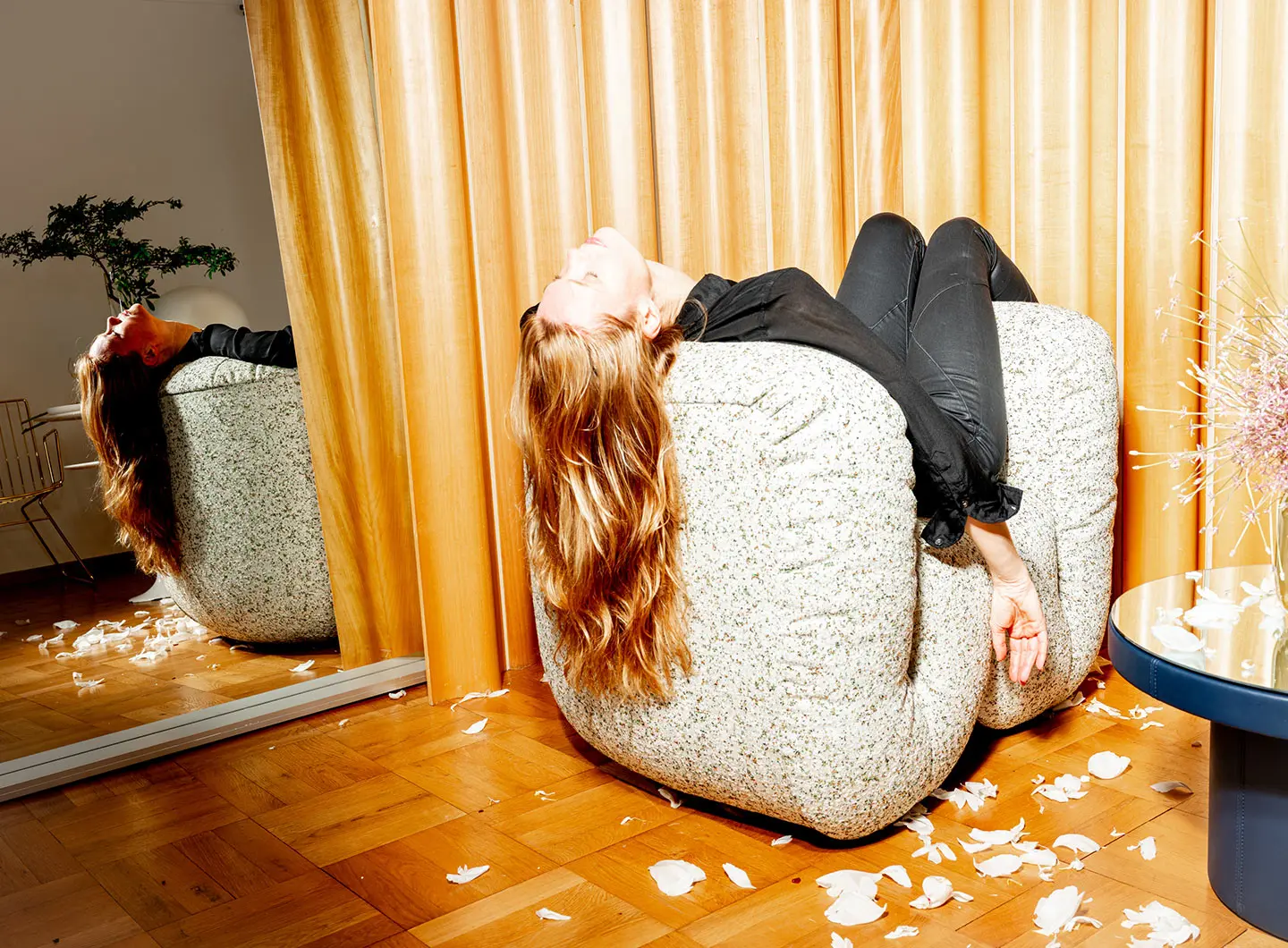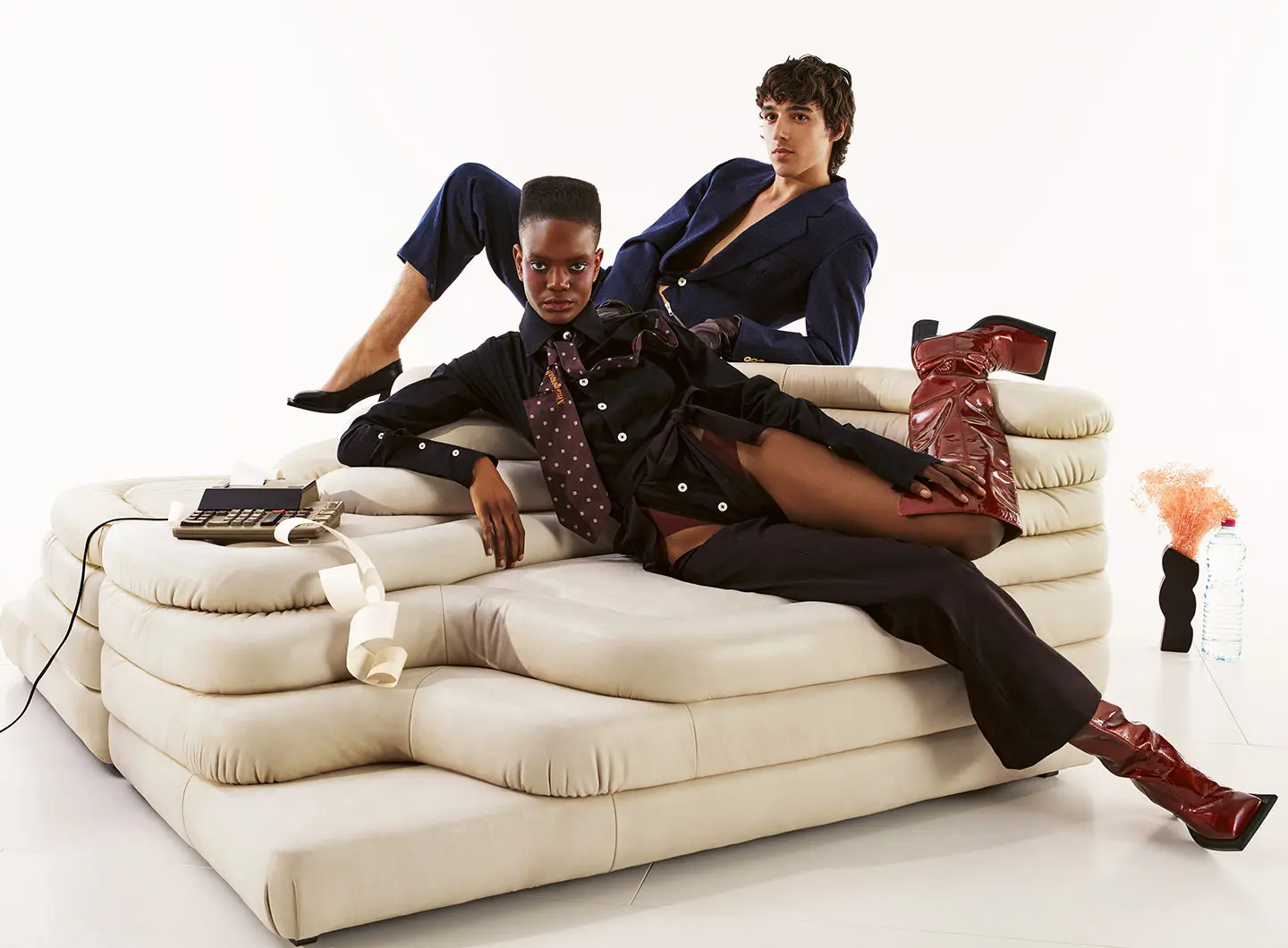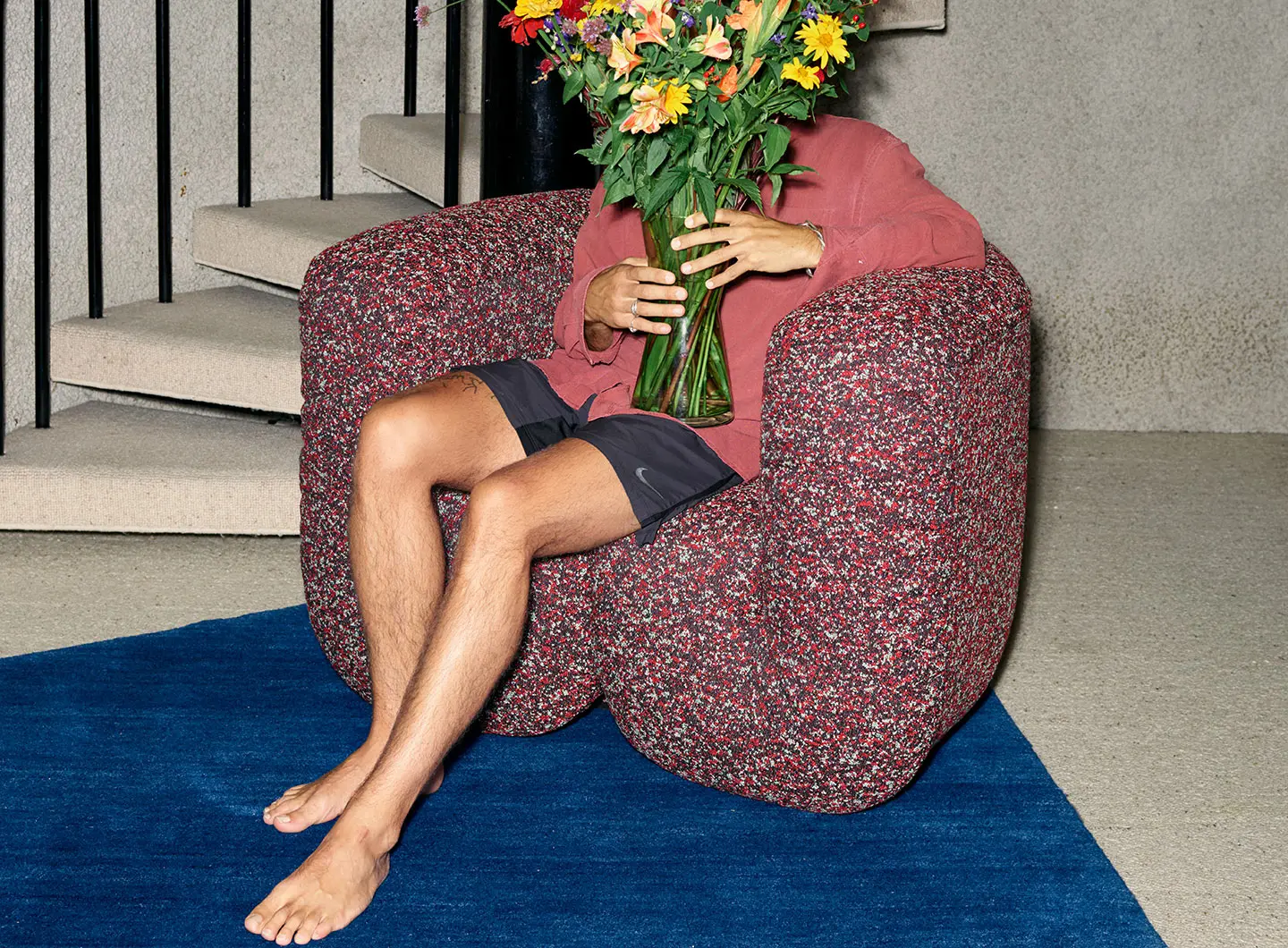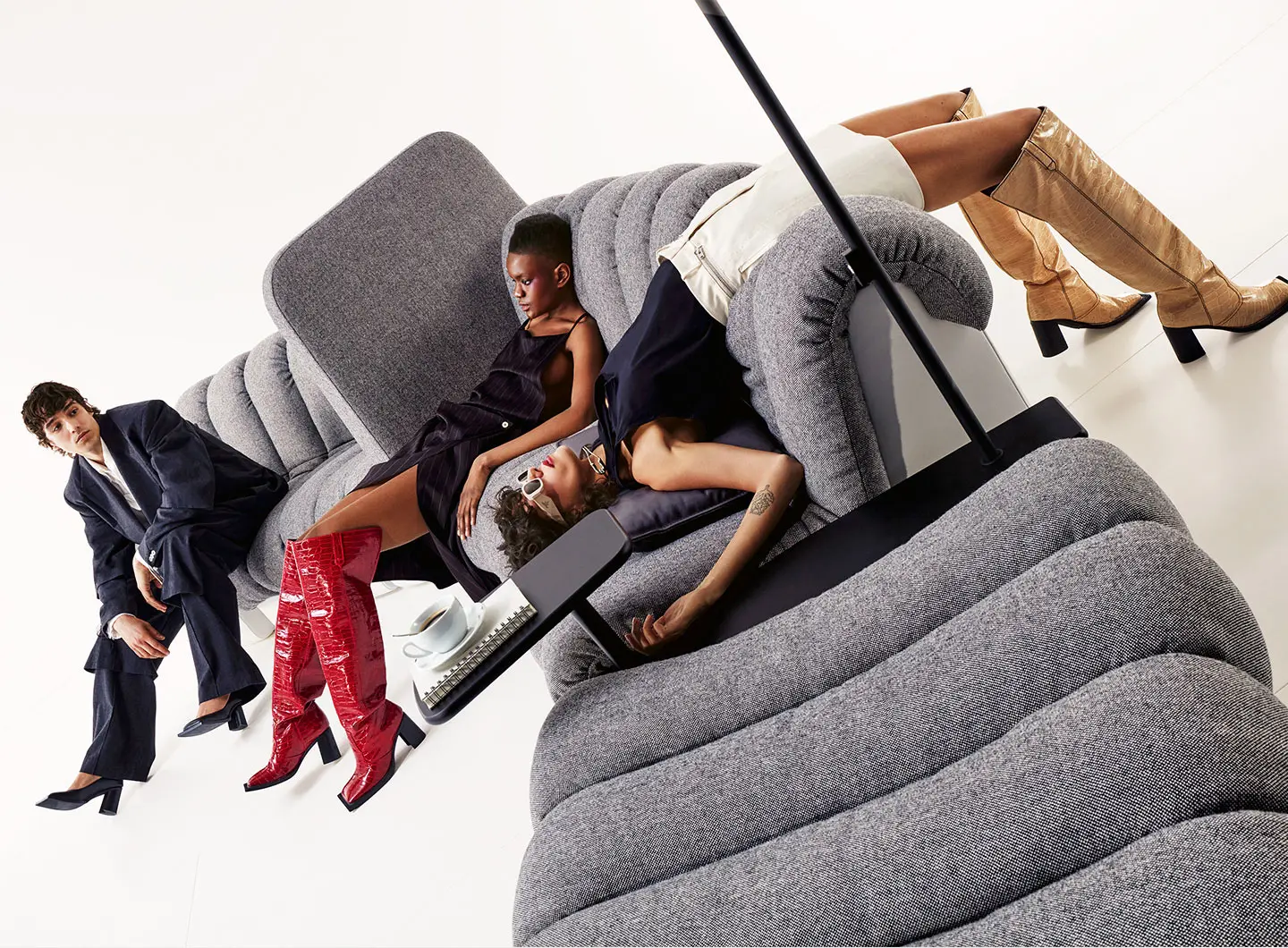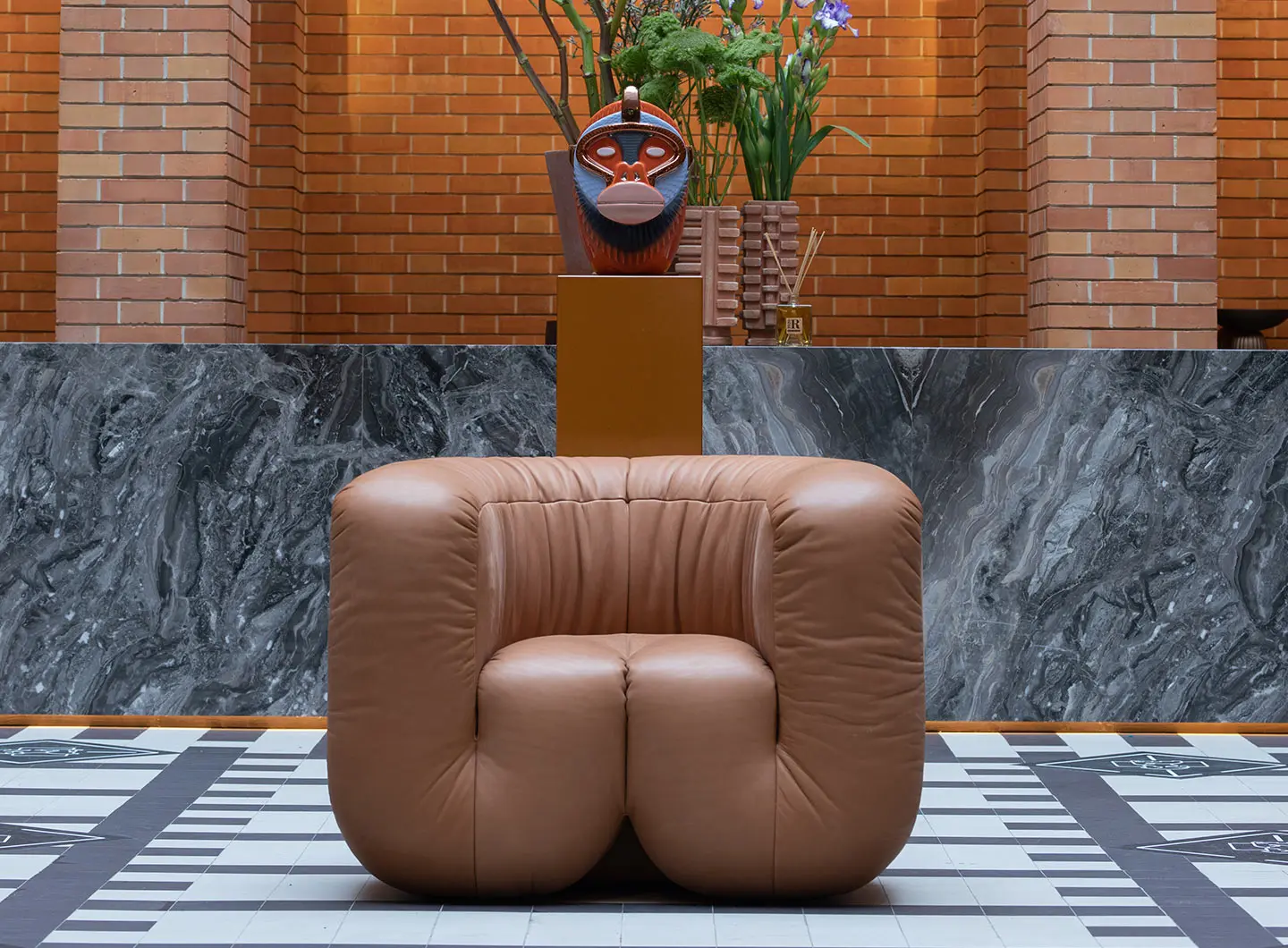 Our manufacture
We have dedicated ourselves entirely to manufacture – to work performed by hand. With the refinement and perfection of craftsmanship we have cultivated since the company's founding, we can be certain that each item of furniture we produce meets our extremely strict and high quality standards.
Our specialists ensure that all the leather we process is of the best quality. Our leather-cutting operation is staffed by specialized experts with a trained eye that identifies any irregularities in the leather, planning production to ensure that they are not visible in the finished item of furniture. Our sophisticated upholstering technology with modern materials also requires a high degree of knowledge and experience; this, too, flows into every piece of furniture de Sede makes. Our upholsterers are masters of their craft. Rounding off our production are exact seams, some handcrafted, lending our furniture the status of unique items.