Barj Buzzoni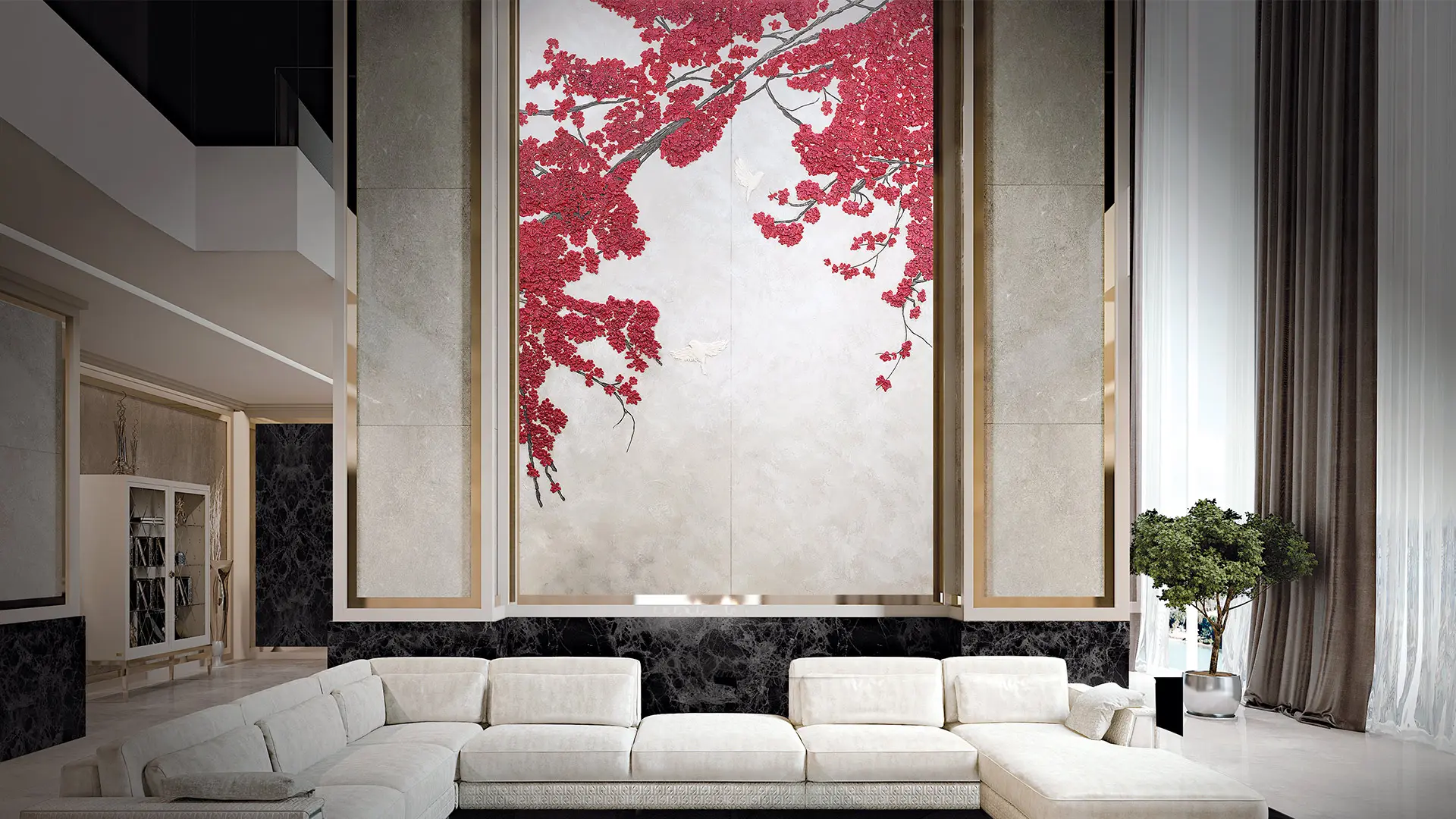 We are a company specialised in the creation of artworks, luxury decorations and precious design objects.
Since 1955, we have completed luxury furniture projects with the versatility and timeless beauty of our collections.
Our know-how in the field of painting and the constant collaboration with artists and interior designers is one of our best strengths.
They allow us to create and propose the most suitable artworks for every style of furniture, from the most classic to the most modern.
Each subject can be made tailor-made and completed by our prestigious frames made by expert cabinetmakers.