Sylvestre - Design By François Azambourg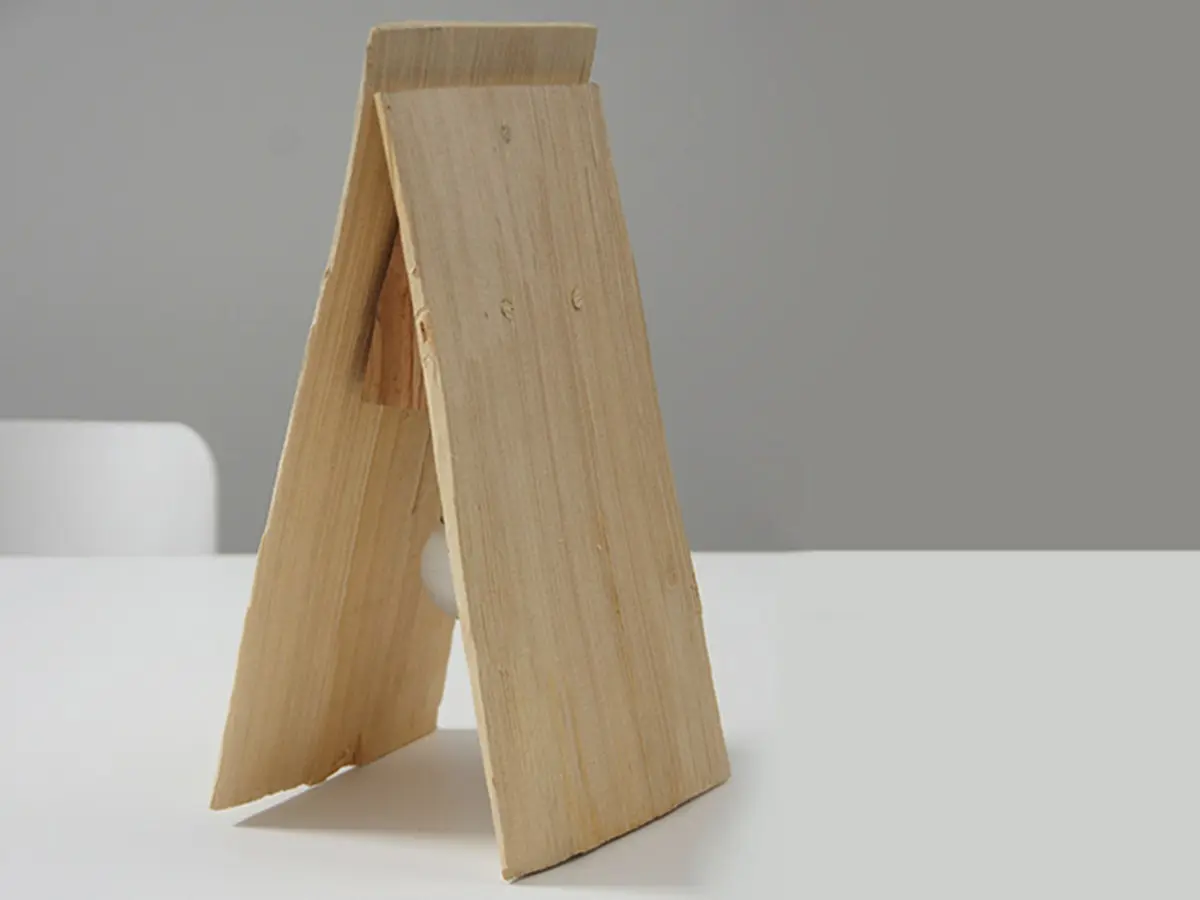 With the active collaboration of the French designer François Azambourg, Roger Pradier® is opening a new page in its history, focused on the ecological future of lighting.
A first line of research focuses on the evolution over time of manufacturing materials, in particular copper and brass. Offering the production of high-quality luminaires without coating them so as not to freeze their appearance, but to let them, on the contrary, live and evolve to the rhythm of the external elements. Choosing to accept and even rely on rain, sun and wind, to reveal their beauty. This search for raw materials, free of any varnish, is consistent with the desire for authenticity, simplicity and general economy of products that consume less energy for their manufacture.
A second line of research focuses on living things and biodiversity through the respect for small species in our built environments.
The Sylvestre luminaire designed by François Azambourg for Roger Pradier® is the result of these two lines of research. Two split coniferous wood tiles, assembled in a dihedron, hide a lighting component chosen to be as neutral as possible, so as not to disturb the surrounding fauna. Split wood left untreated is particularly relevant because of its simplicity, naturalness and durability. By introducing this living and renewable material into its production, Roger Pradier® is enriching the range of its favorite materials while pursuing its path of excellence. Splitting the wood provides considerable durability. The fibers remaining intact over the entire surface exposed to the weather, the wood cannot be attacked, and therefore does not need any treatment. Thus, according to the designer's wishes, insects or small animals can take shelter without endangering the luminaire.