Carex - Design by Stéphane Joyeux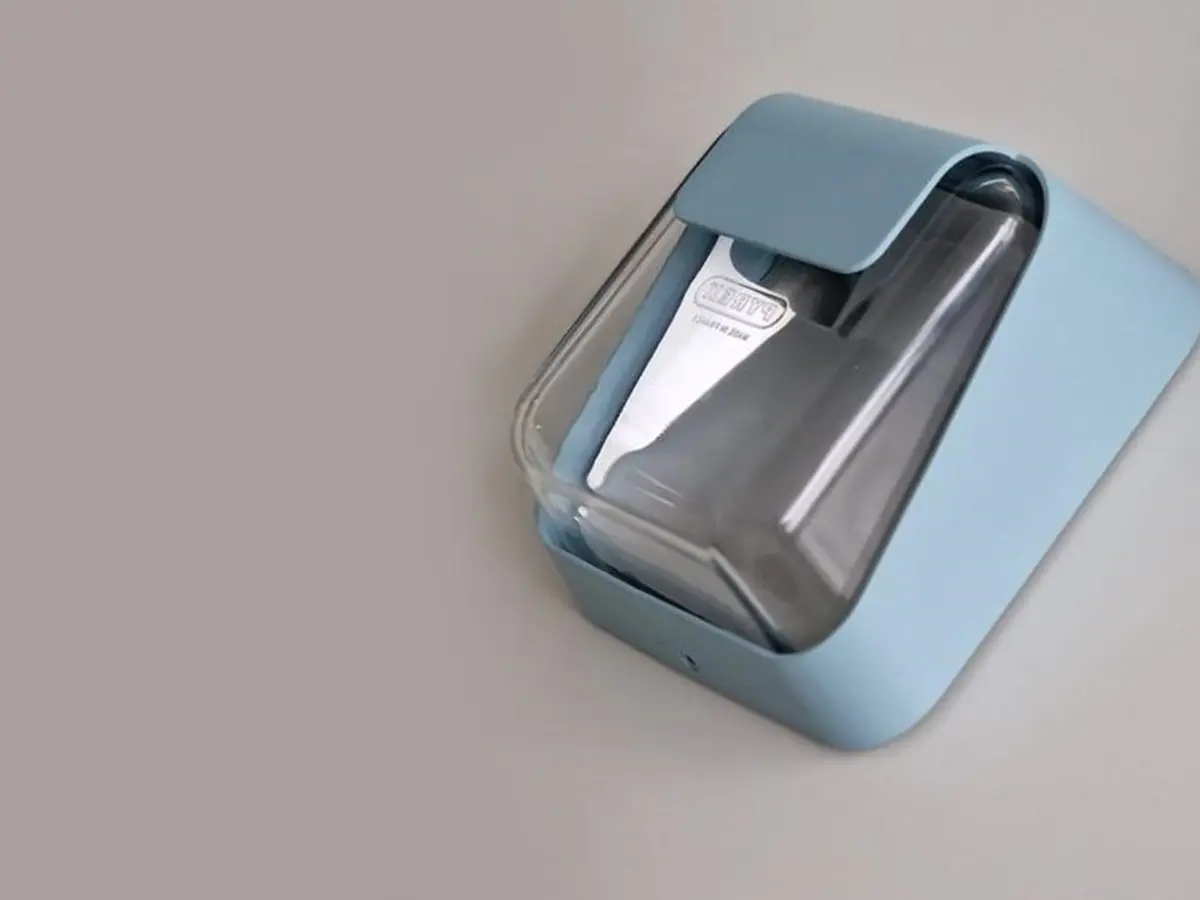 Stéphane Joyeux chose two containers from Pyrex's standard production, initially intended for food preservation and cooking, and transforms them into outdoor lighting by adding a clever support sheet and a light source
Since childhood and with passion, Stéphane Joyeux, Roger Pradier®'s designer, has been collecting objects and materials to imagine new creations.
The Carex & Ronex lighting fixtures draw from this art of repurposing and anchor Roger Pradier®'s environmental commitments in a logic of circular economy.
Based on the conviction that we can design and manufacture with proximity, sustainability and circularity in mind, Stéphane Joyeux imagines an encounter that seems unlikely at first glance… that of Roger Pradier® and Pyrex, a French manufacturer of household ustensils with remarkable glassmaking know-how. Both companies have been based in Châteauroux since 1970. The reason for this meeting is the borosilicate glass of which Pyrex is the leader and whose quality is to resist to important thermal shocks.
Stéphane Joyeux chose two containers from Pyrex's standard production, initially intended for food preservation and cooking, and transforms them into outdoor lighting by adding a clever support sheet and a light source. The metal sheets are cut out from scrap material coming from the production of fixtures in the Roger Pradier® collection and are simply pushed back before being cut out once and then lacquered. 
The same concern for saving materials and energy prevails on the Roger Pradier® stand, created from recycled panels, collected locally and assembled according to the rules of controlled serendipity. Unless it is a simple child's play...