Paolo Castelli S.p.A.
INTRODUCES
Alba table
Category: Tables and coffee tables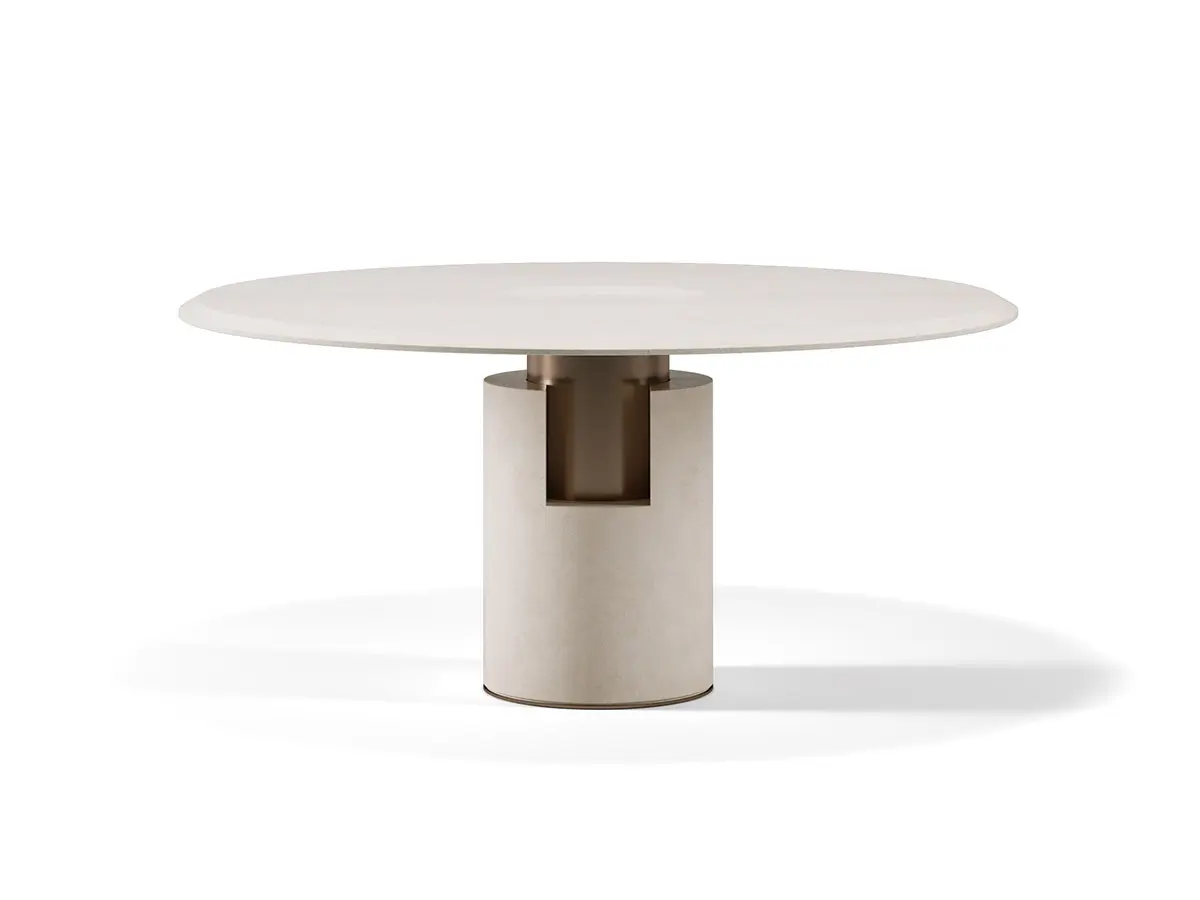 A circle and a cylinder, coupled to form a single element characterised by outstanding personality and a strong graphic sign in which the expressive strength of the materials emphasises the individual processes. The centre of the table features a circular bas-relief decoration, a symbol of the skill of the craftsmen who create the most remarkably beautiful finishes. The joint between the  base and the top of the table is extremely remarkable, generating a detail that is elegantly pleasing both technically and  aesthetically. Also available model with wooden basement covered in leather, col. 634 Oasi.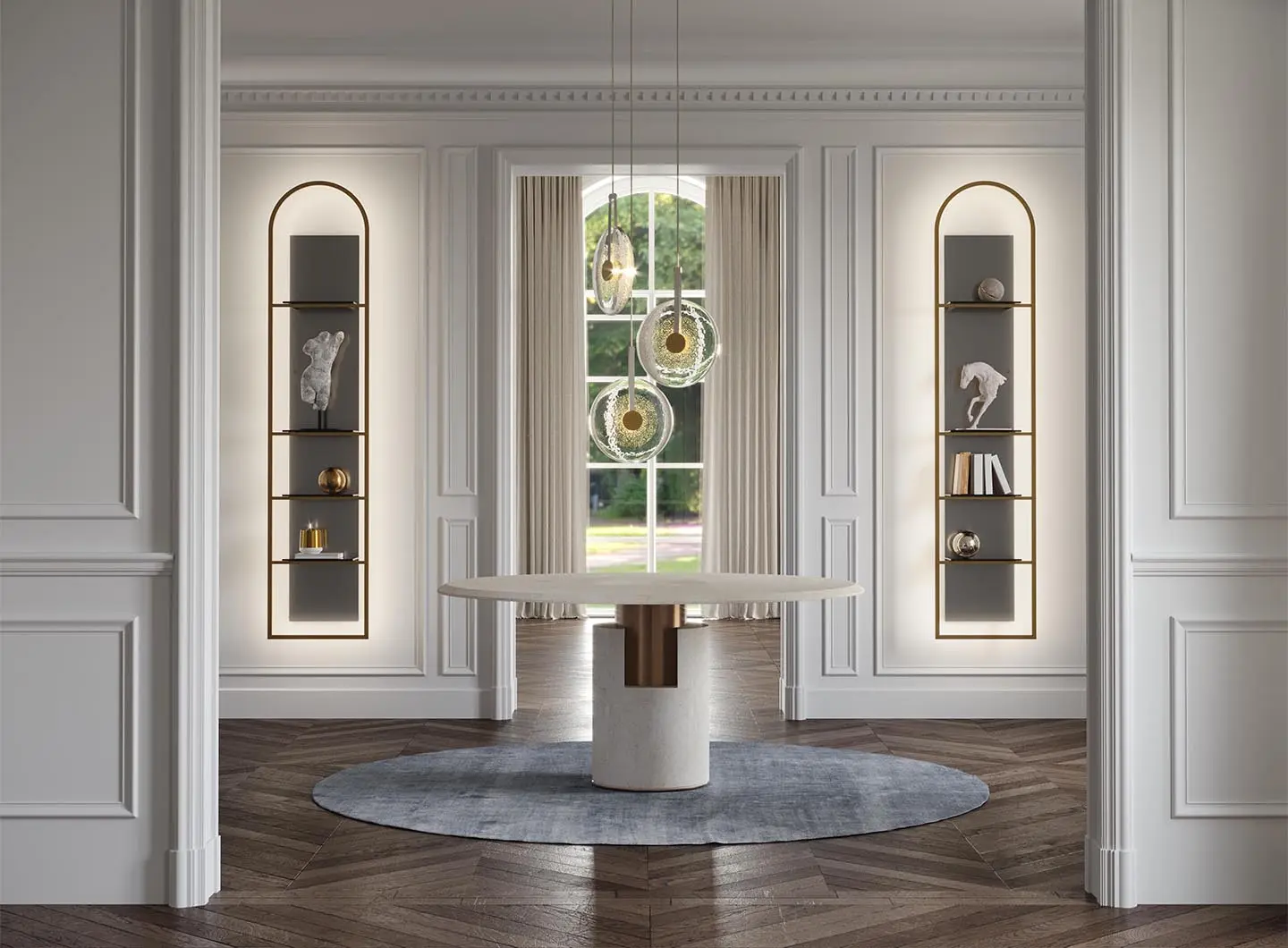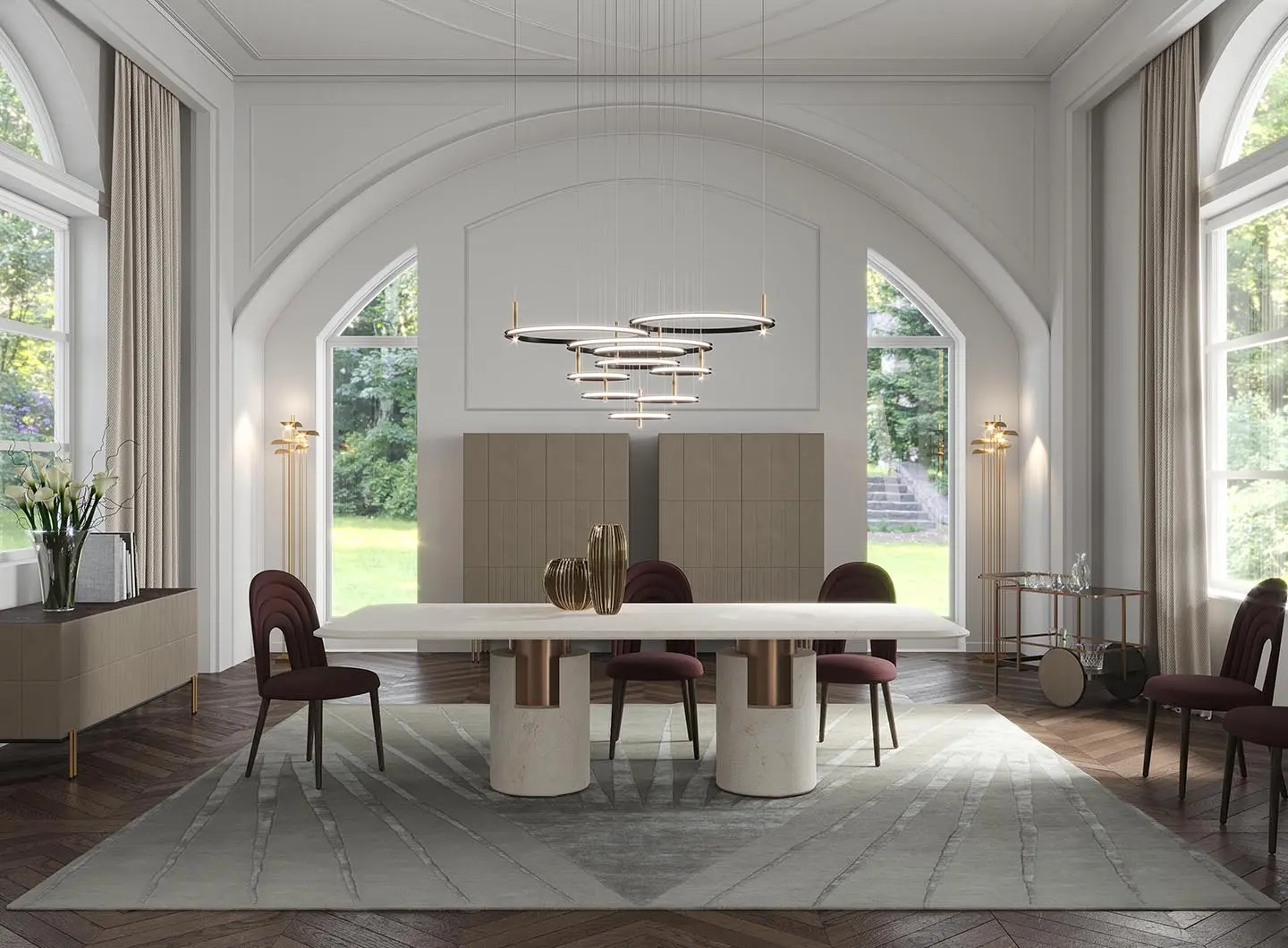 Designed by

Paolo Castelli

BRAND SELECTION
OUR PRODUCTS