ROYAL COLLECTION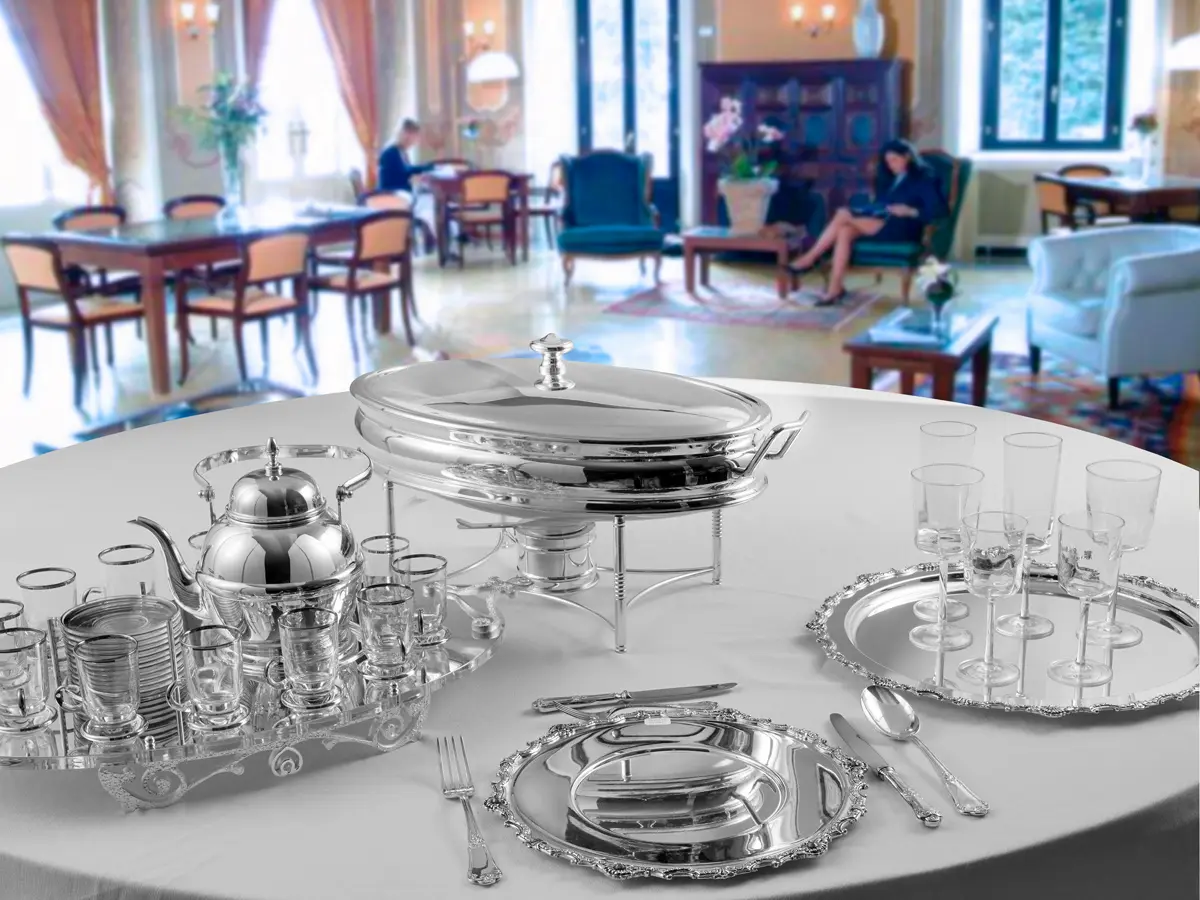 The Royal Collection is a regal collection of the highest quality made by our most experienced master craftsmen to ensure balance and fidelity to traditional work without forgetting latest modern technologies.
A regal collection that fixes in your memory by evoking fairy-tales and dreamy atmospheres where history and splendour of Italian design coexist.
Construction and structure can be seen in the precious edge that for this occasion is enriched with stones to enhance not only a history but also the exclusivity of our collections.
This is definitely a definition of style in the horizon of tableware, a sentimental concept that represents one of the brightest points of our collections.
Elegance is not being noticed but being remembered
Designed by

Zanetti & Miotto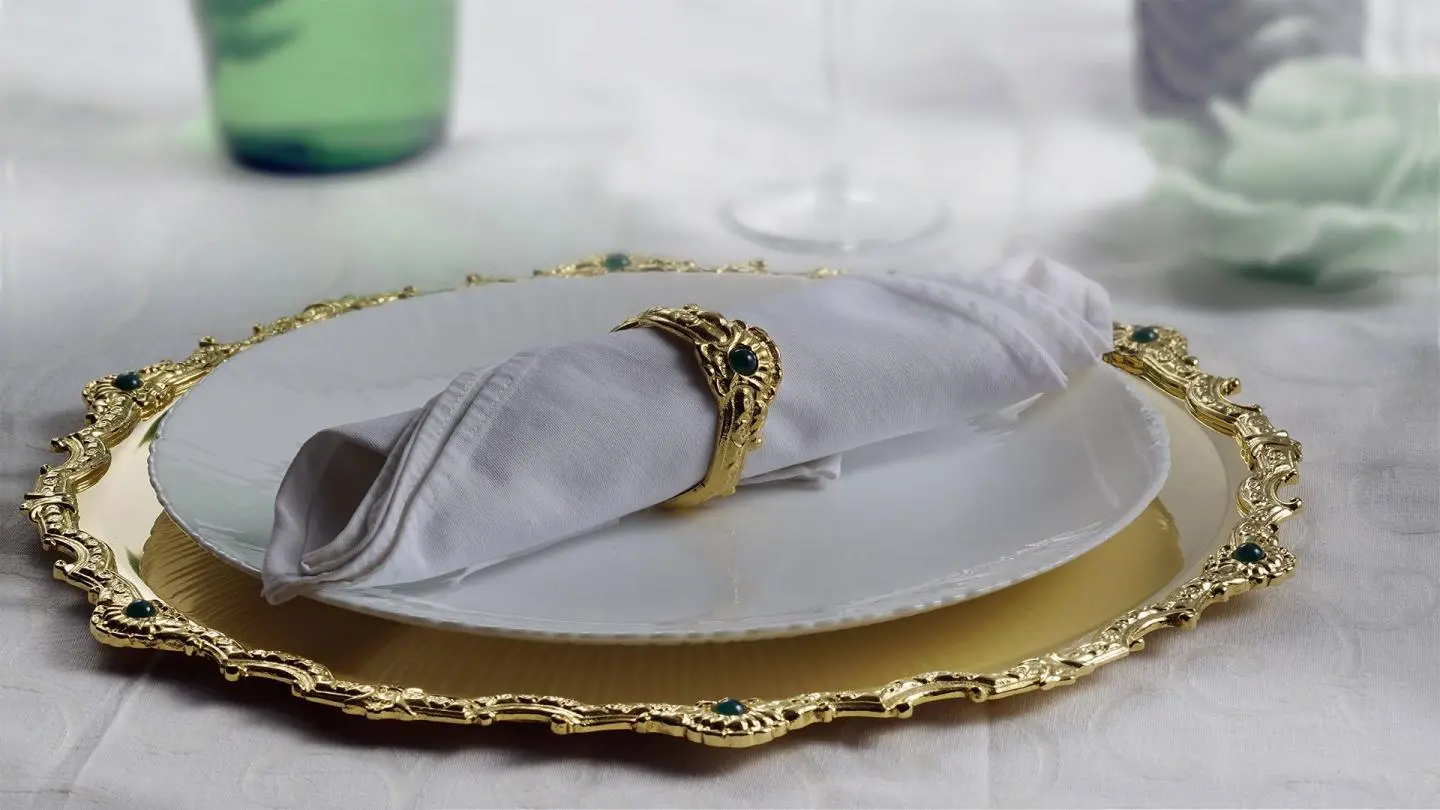 BRAND SELECTION
OUR PRODUCTS