LT40 VANITY
LT40 - Vanity: modular system that transforms into space
Vanity is a wall element, inserted between two finishing sides of the wardrobe and surmounted by a closing top, solidly suspended from a paneling that hides a luminous LT Frame perimeter.
David Lopez Quinconces with Vanity signs not only a project, but a new and unprecedented dialogue between LT Frame and the Armadio al Centimetro system. Transform a product into a space, a refined and welcoming place for make-up, or a discreet and secluded place for smart working, in line with the new dynamics of the domestic space. A project characterized by cabinet-making details and practical solutions for an intimate and personal everyday life. Enriched by a small shelf and a free pocket emptier, Vanity hides an electrical socket, essential for recharging laptops and electronic devices. Proposed in walnut, heat-treated oak and matt or glossy lacquered finishes, Vanity is completed with some optional accessories that help to personalize this intimate space: a suspended drawer that can be positioned on the right or left and a beauty box closed by a precious flap covered in leather and equipped inside with a mirror and dividers in synthetic leather.
Designed by

David Lopez Quincoces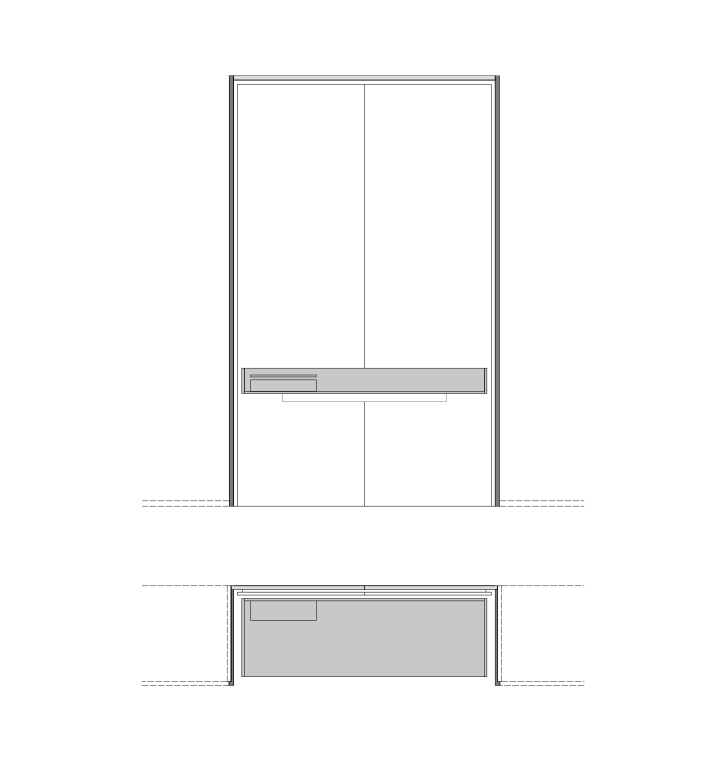 Product Overview
EXTERNAL FINISHING SIDE

Wood always with vertical grain.
They are made with horizontal grain only if they are coupled with doors having horizontal grain.

DESK
Equipped with a cables outlet.
Container for small objects available in heat-treated oak or walnut-L.

SMART MIRROR
Wall-mounted mirror, freely positionable.
Equipped with 2 types of light that can be controlled by a multifunction remote control.

DRAWER
Suspended drawer that can be positioned on the right or left side of the desk.

BEAUTY CASE
Walnut-L or heat-treated oak with flap in light hide caffè 19.
Containment dividers in synthetic leather moka.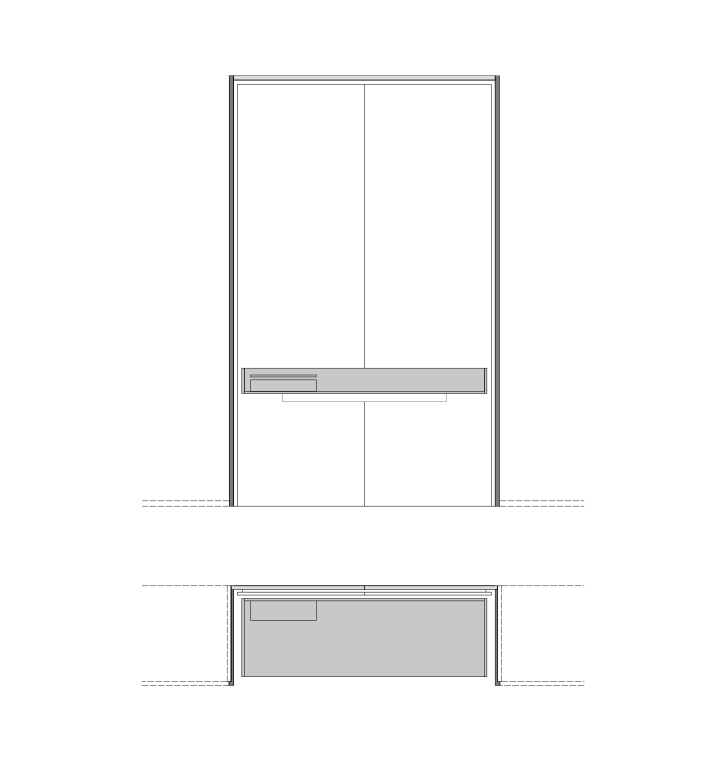 Designer
David Lopez Quincoces
Materials
Eco-leather, Wood, Glass
Official website
https://www.lemamobili.com/int/

BRAND SELECTION
OUR PRODUCTS