Aria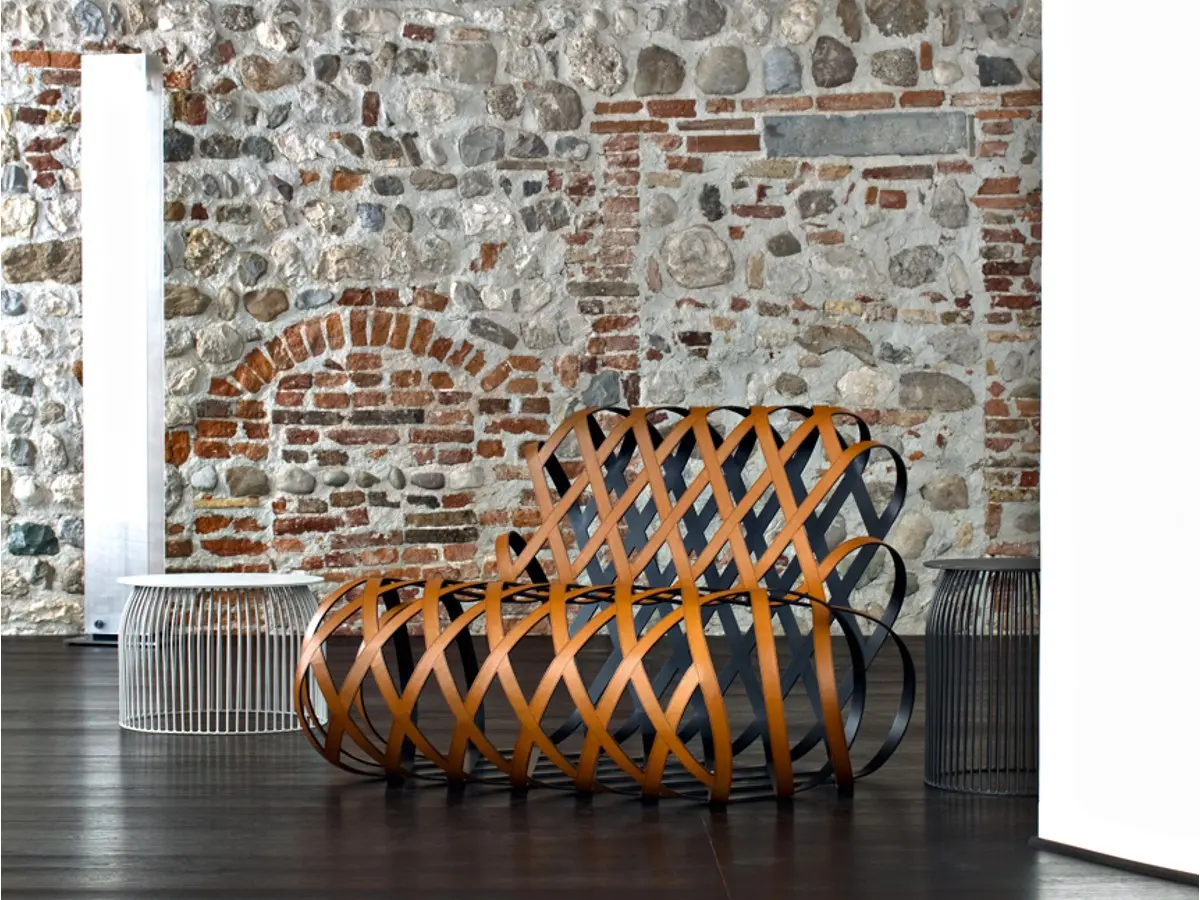 The Aria retro-futuristic lounge chair offers the perfect blend of lightness and loftiness, technological prowess and sublime craftsmanship.
While the steel frame may call to mind a typical padded armchair, laser shaping is used to create highly distinctive rhombic gaps.
The frame is then covered with saddle leather in a 100% manual process.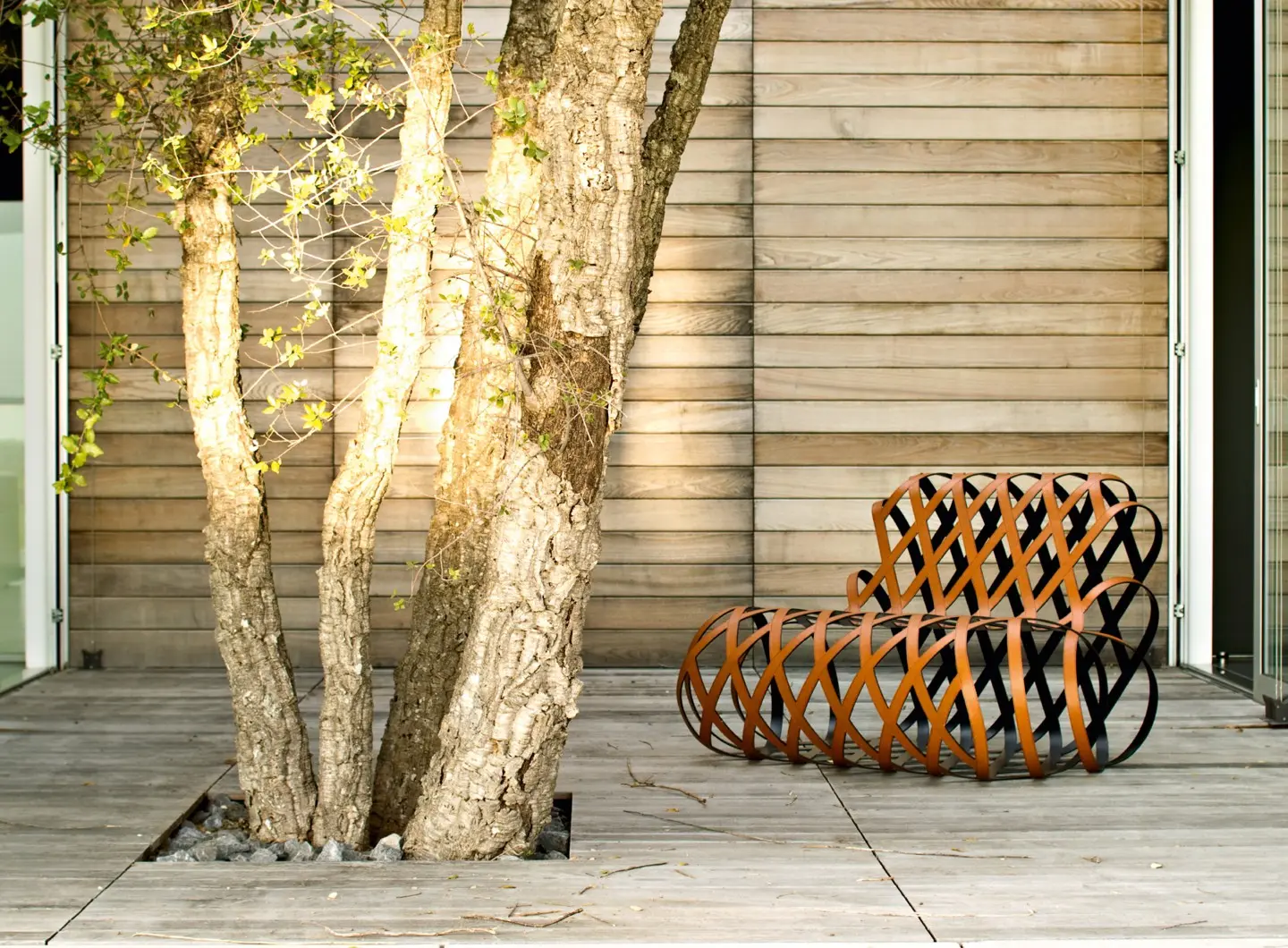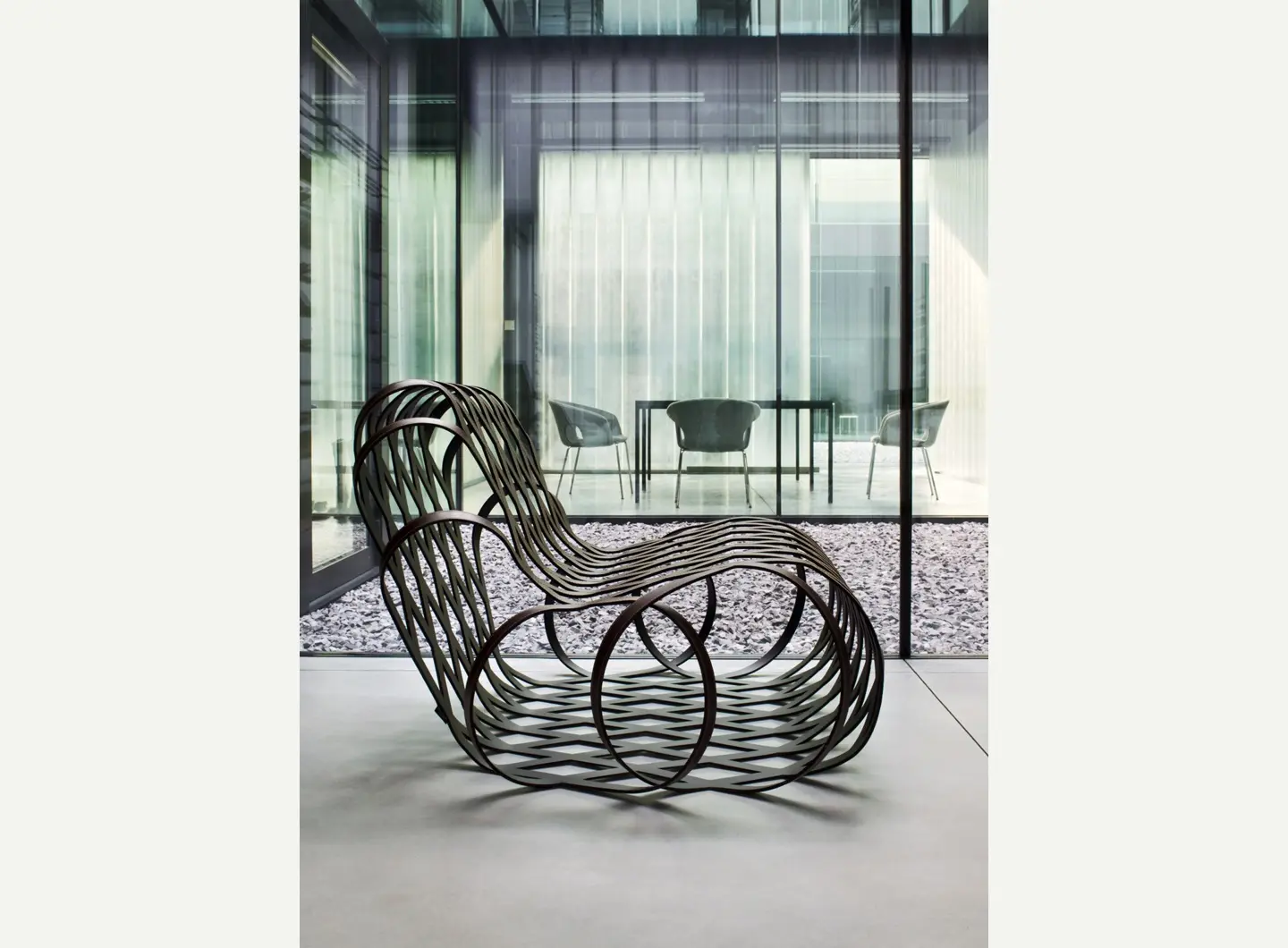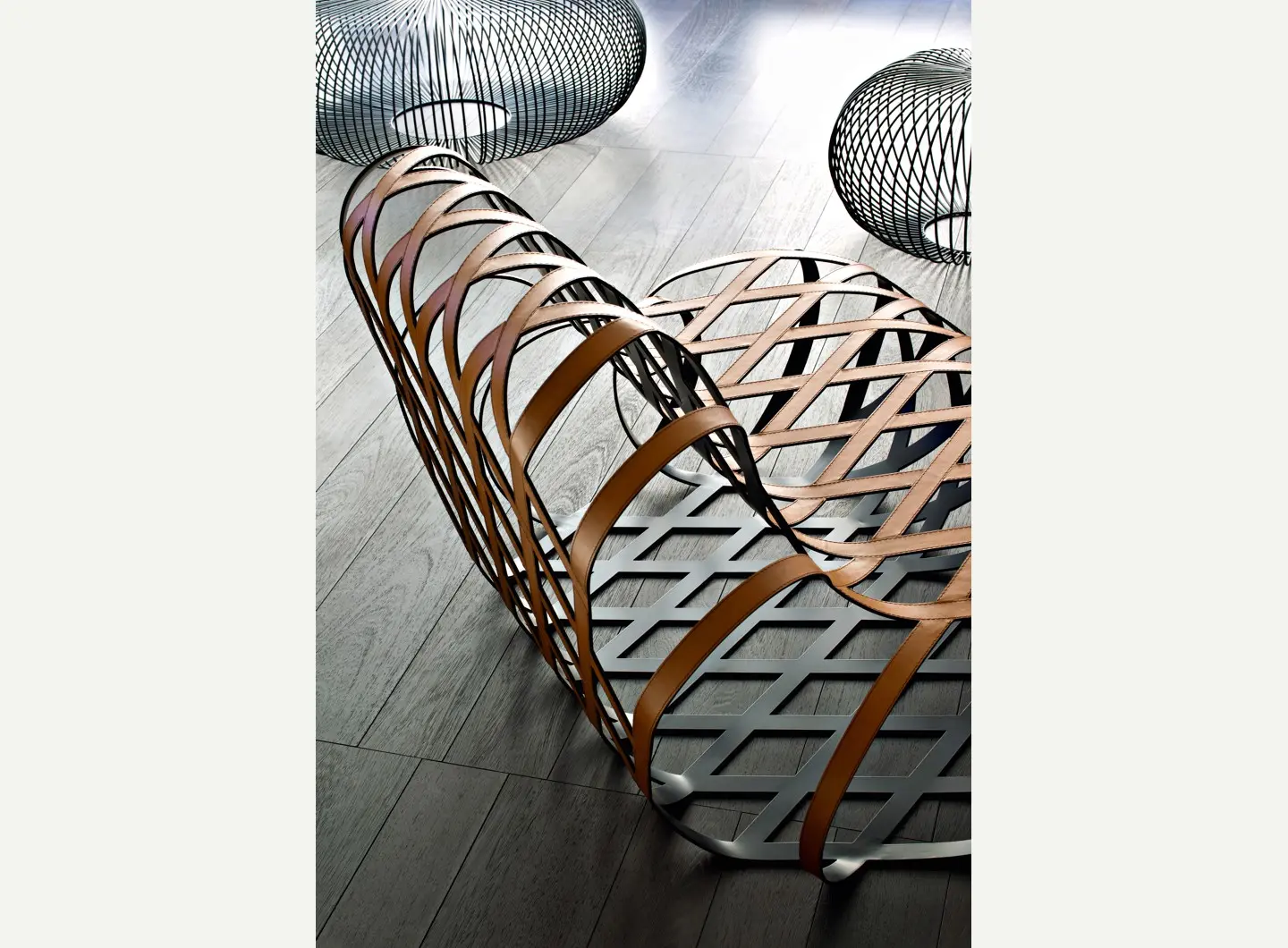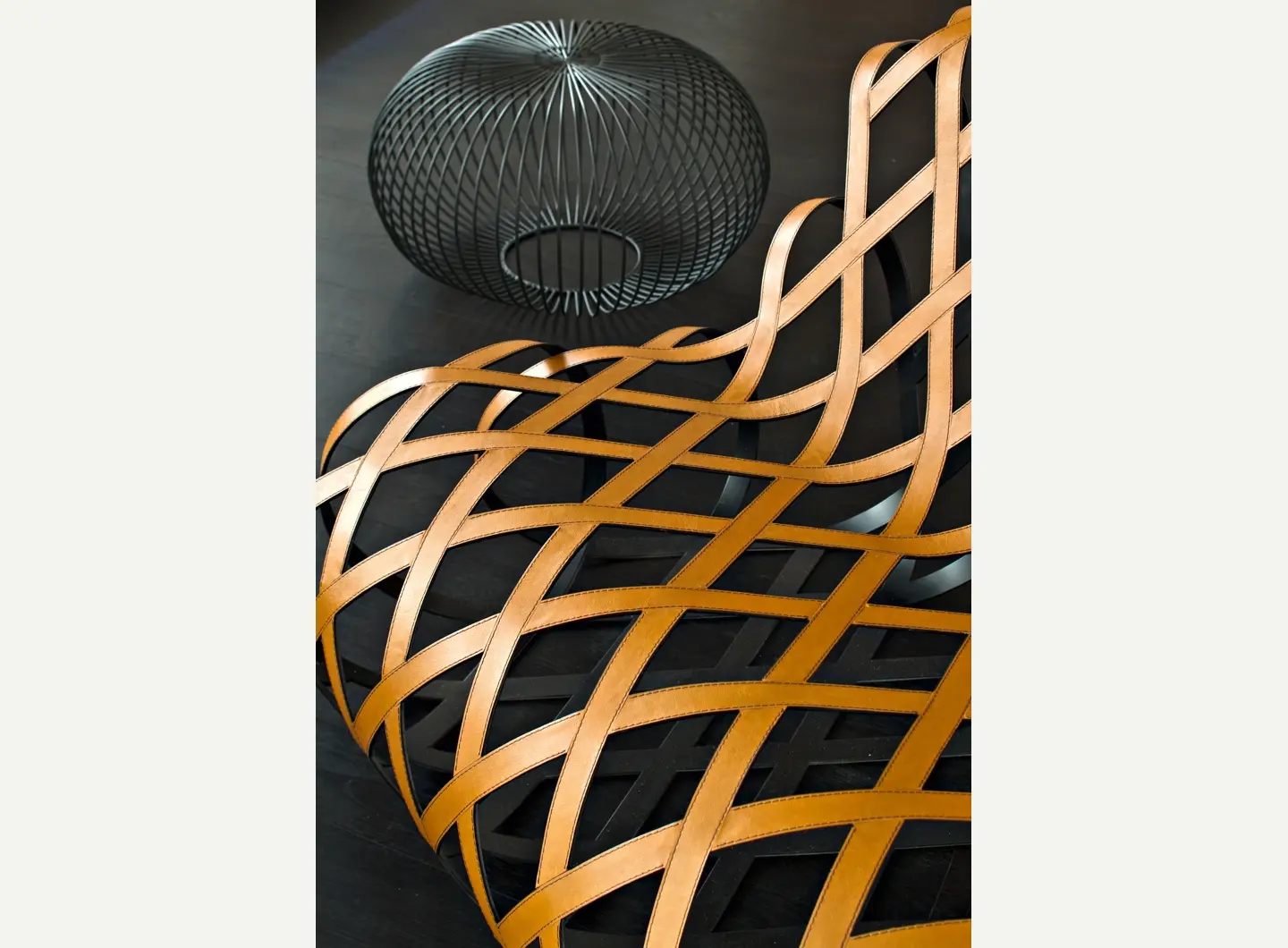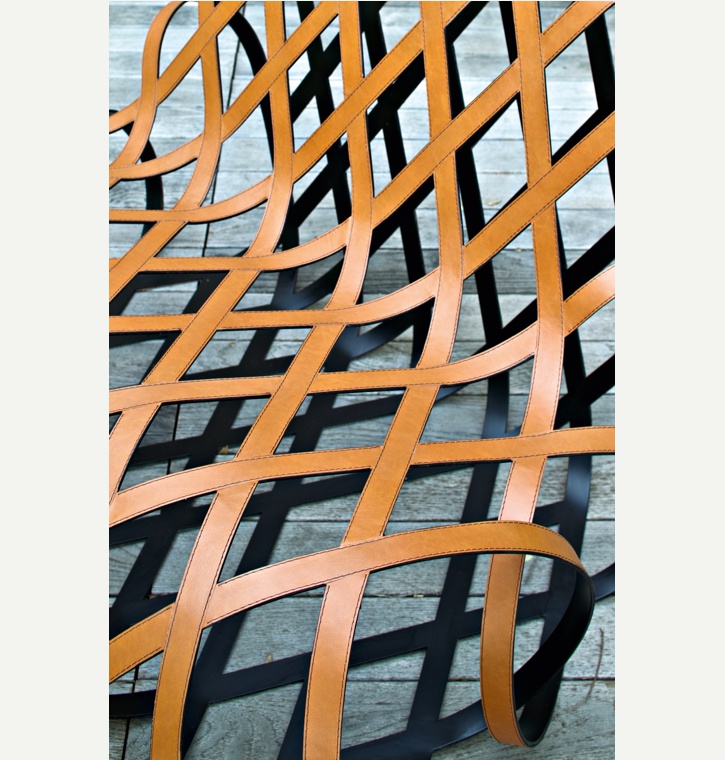 Product description
Aria offers numerous advantages and features – the flexibility of steel, the warmth of leather and careful craftsmanship. Above all, it is the successful result of a complex and ambitious project that involved various fields of expertise.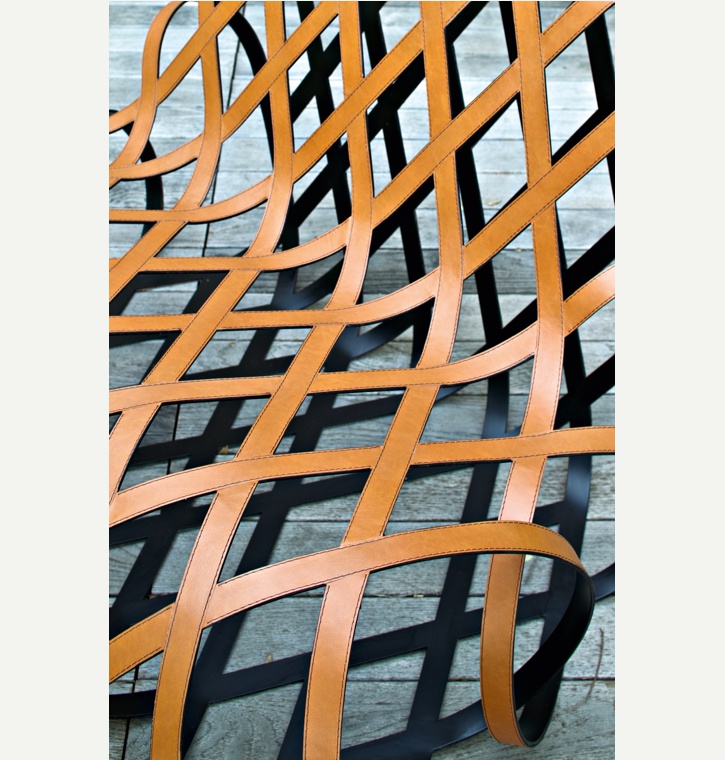 Designer
Antonio Rodriguez
Production process
The Aria chair is produced by precisely laser cutting a sheet of steel to create rhombuses that form the main body of the seat. Next, the side pieces are combined with the main body to produce a graceful curve. The exterior is then covered with leather that is carefully selected, cut and sewn by hand, while the interior is finished with matt black paint.
Collection
https://lacividina.com/en/families/aria/

Official website
https://lacividina.com/en/

BRAND SELECTION
OUR PRODUCTS