MARK 2 PolySilk
Totally grungy, yet oh so stylish! Only two can pull that one off: the Rolling Stones and kymo's MARK 2 floorwear. The carpet gets its unique look & feel from the contrast or give & take between fine kSILK yarn and an uncompromisingly thorough vintage treatment. MARK 2 PolySilk. A true statement of rock.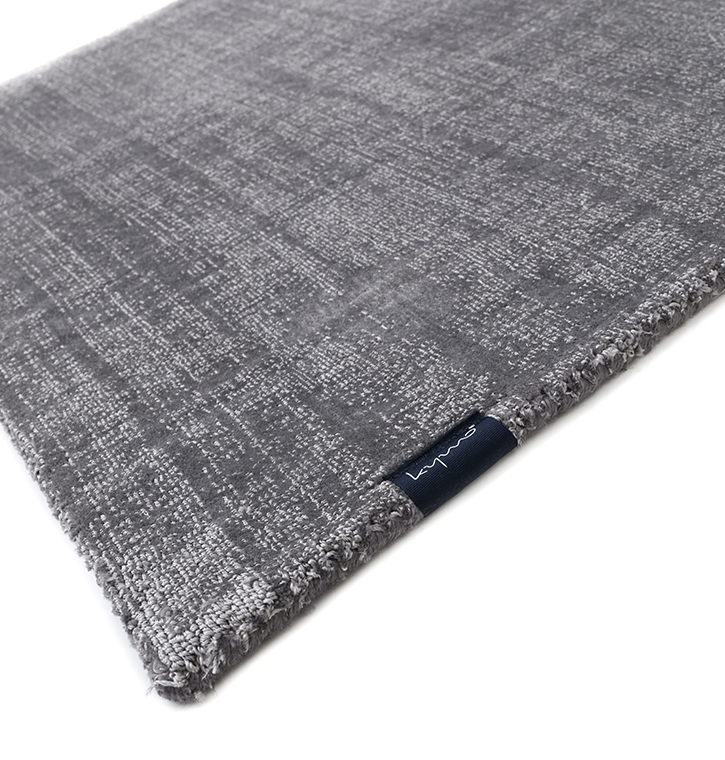 Descrizione del prodotto
Many a legend has been attached to the idea of man-made gold, and the same can be said of silk… The supremely shiny, soft and yet robust thread of the silkworm has proved a model for advancements in yarn. Production is very complex and expensive, however. Viscose is, to both the eye and the touch, very close to this example, though it can hardly claim to be particularly durable. Synthetic fibres are resilient on the other hand, however sacrifice must be made where feel and texture are concerned.
And now there's kSILK! Modelled on polyester, this is a fibre perfect for use on floors. kSILK is durable but remains wonderfully soft and shiny. No catches. This makes the new Studio NYC PolySilk a Without any cutbacks. This makes the new MARK 2 PolySilk a classy eye-catcher with hit potential.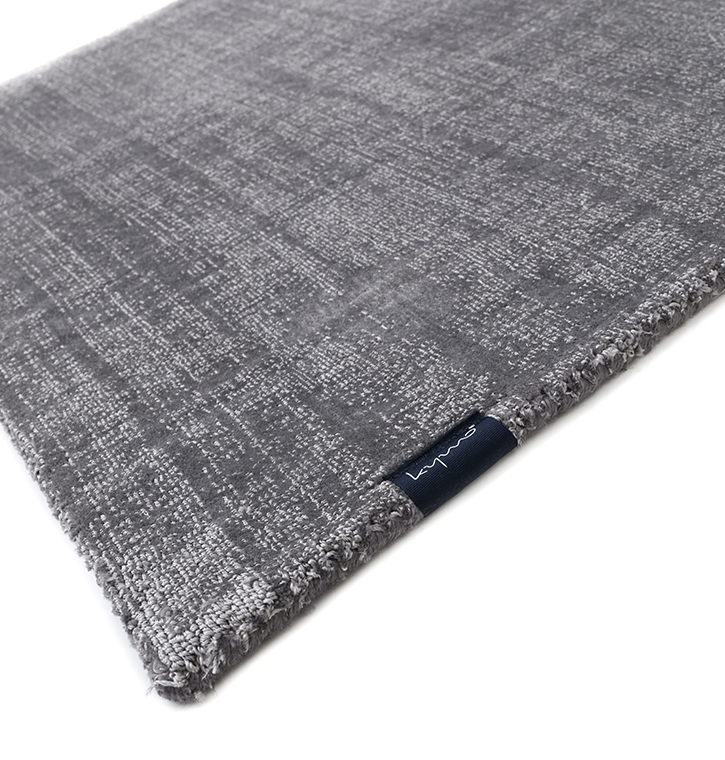 Product name
MARK 2 PolySilk
Designer
kymo Design Department
Caratteristiche
high-strength, iridescent, hand-made, sound-absorbing, washable, custom
Dimensioni
Standard sizes: 170x240cm, 200x200cm, 200x300cm, 250x350cm, 300x400cm
Custom sizes available. Maximum size: 400x1000cm
Scheda prodotto
MARK 2 PolySilk data sheet

Collezione
kymo Sales Book

Sito web ufficiale
kymo website

BRAND SELECTION
OUR PRODUCTS