TIVOLI
Category: Cabinets and containers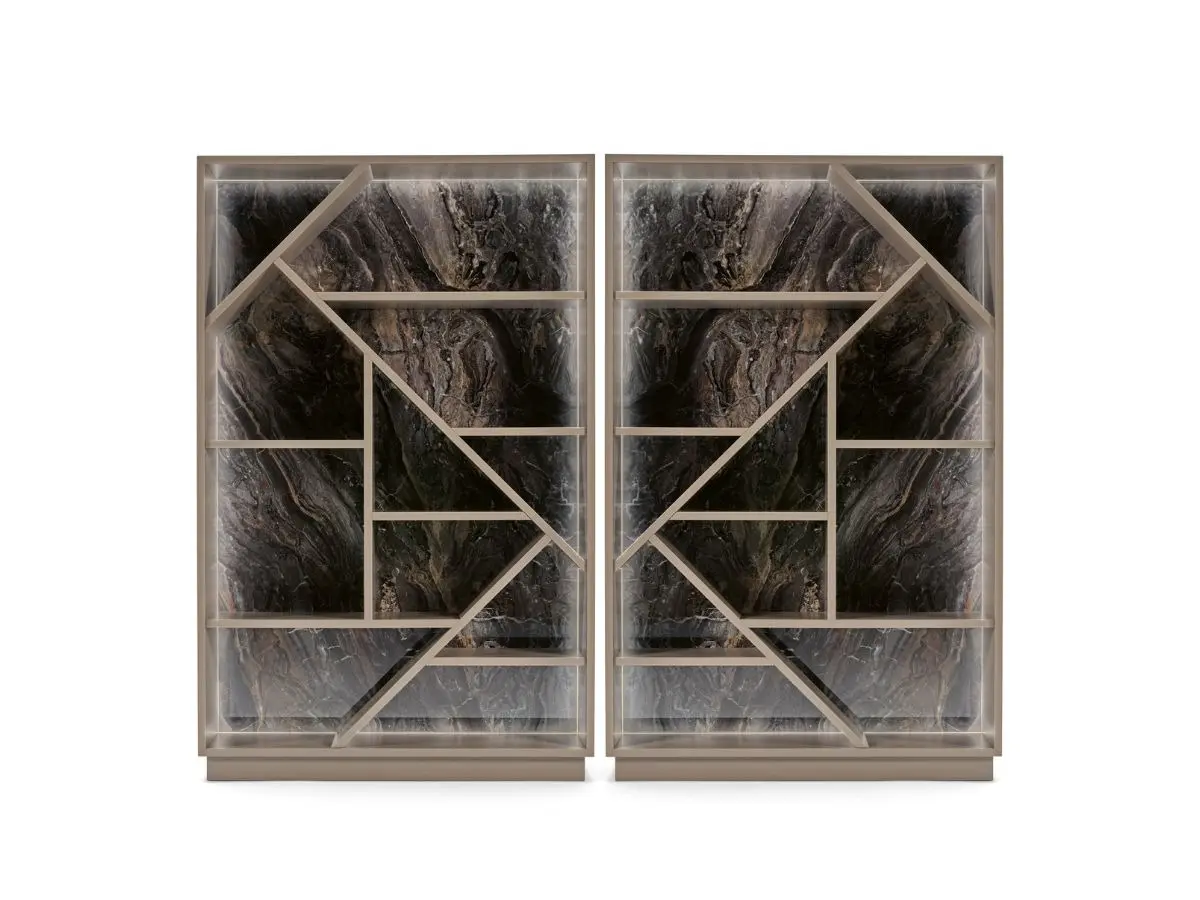 TIVOLI bookcase is crafted with timeless and sleek lines to be able to complement any interior. This functional yet decorative bookcase will subtle enhancing your projects.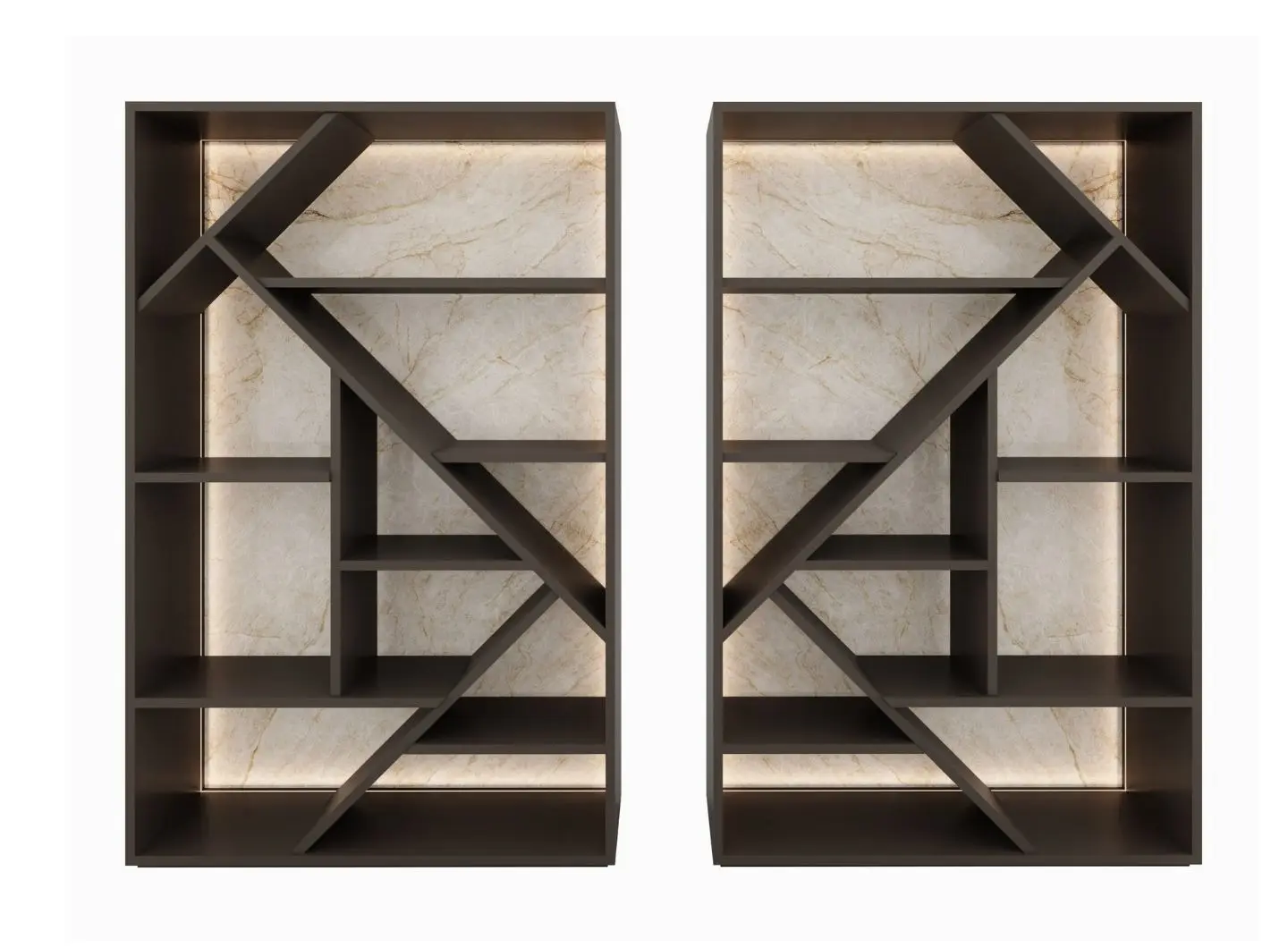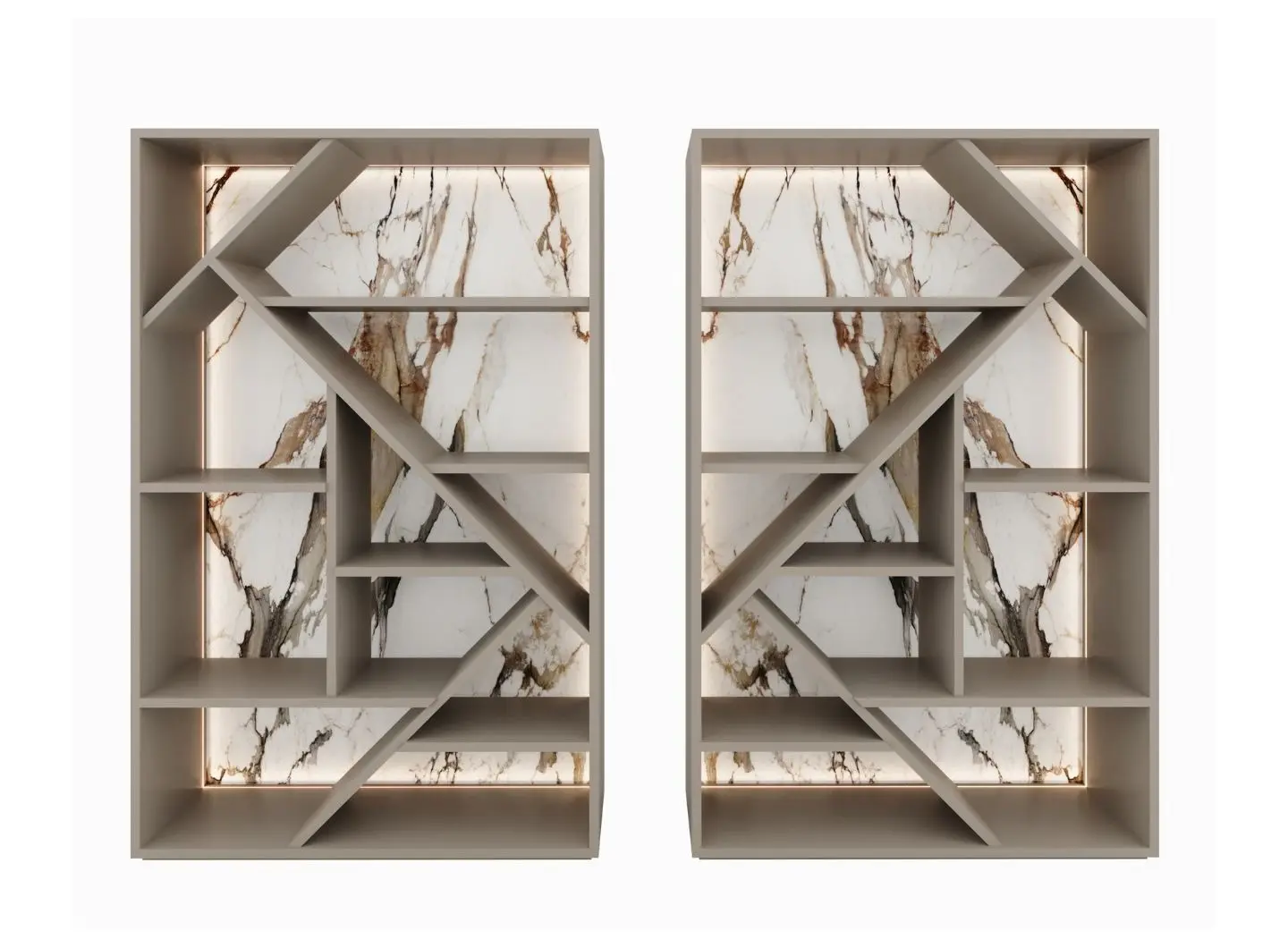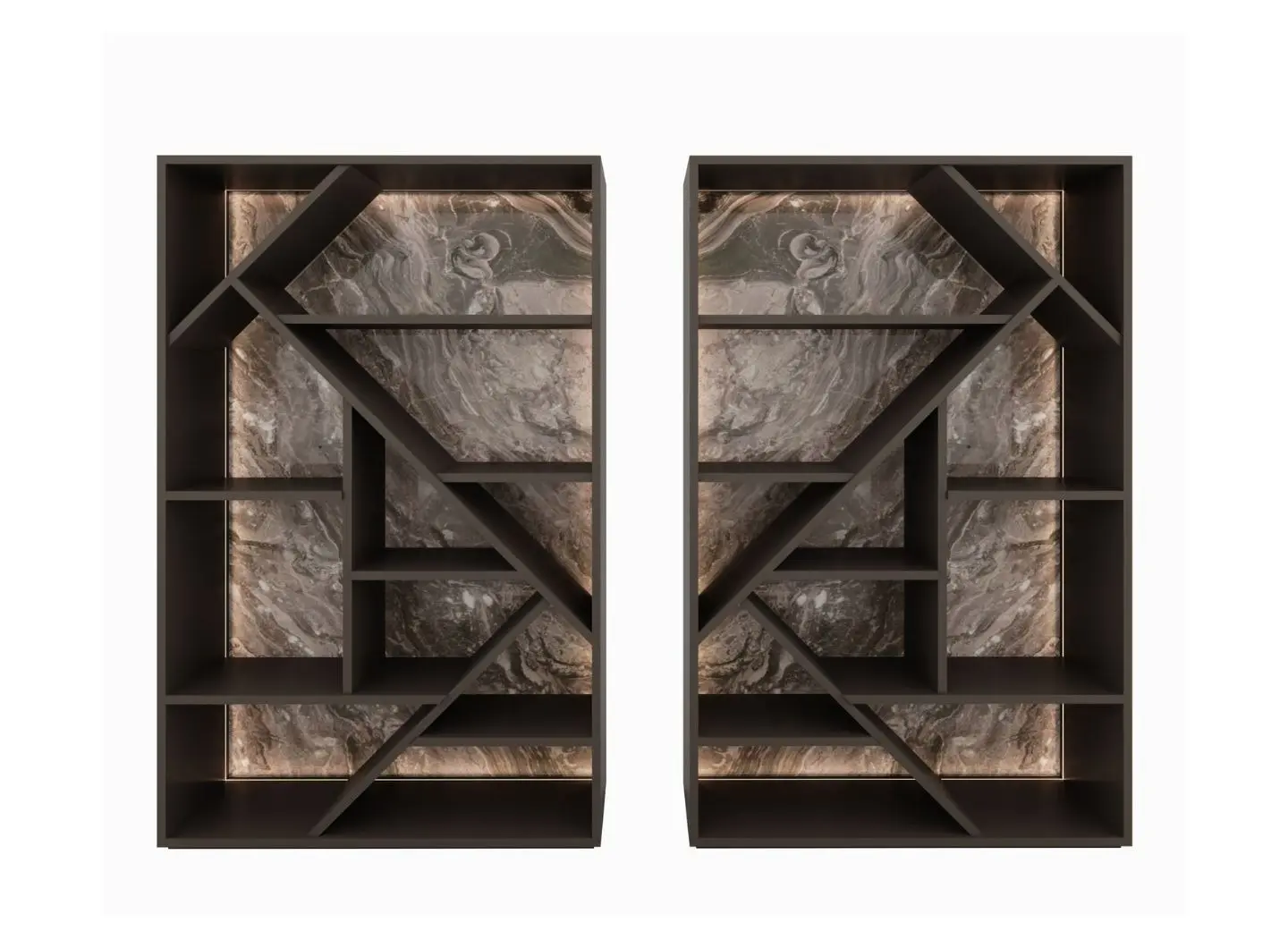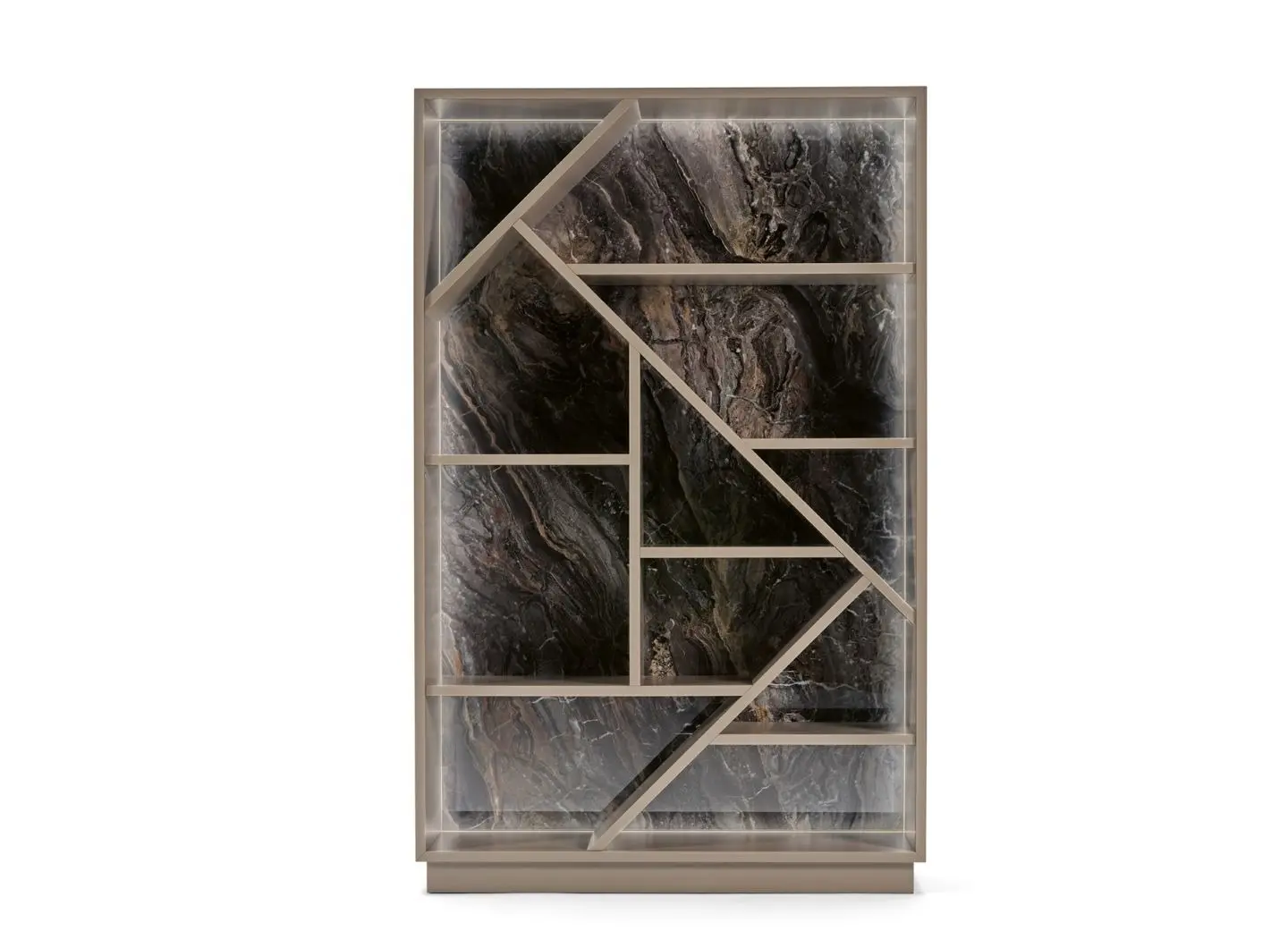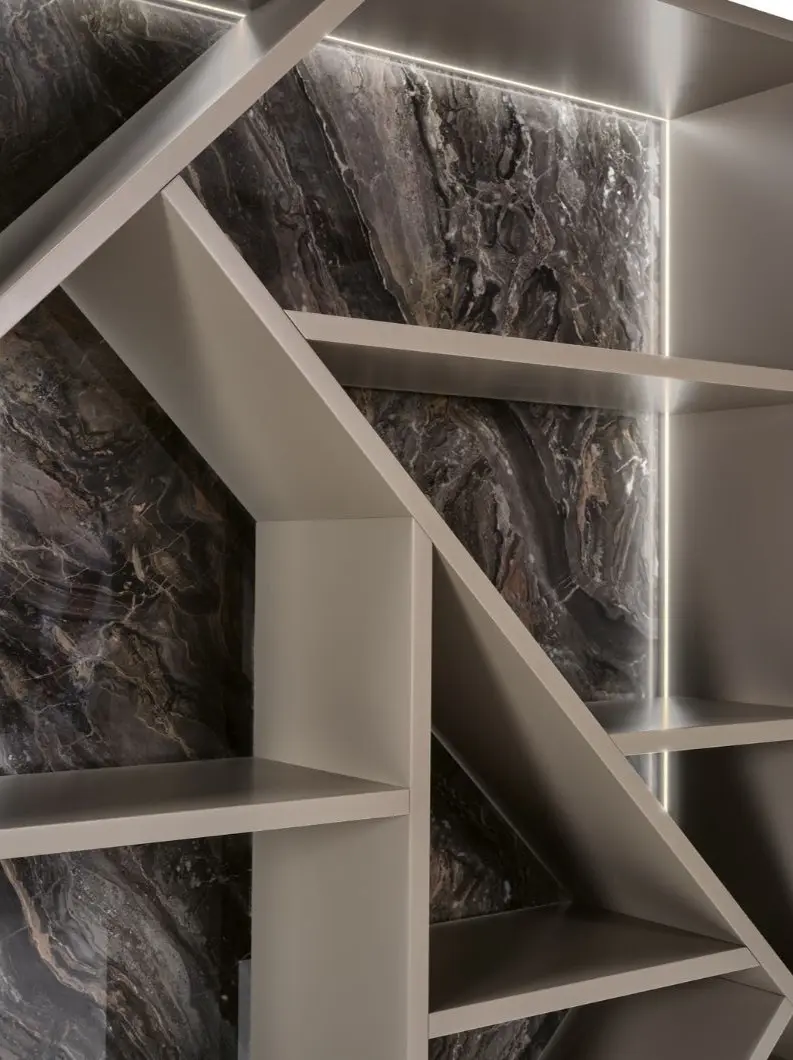 TIVOLI is emphasized with a geometric design of the shelves and beautifully accented with ceramic panels. Includes led lighting to give the illusion of more depth and space to the bookcase by highlighting the ceramic plate.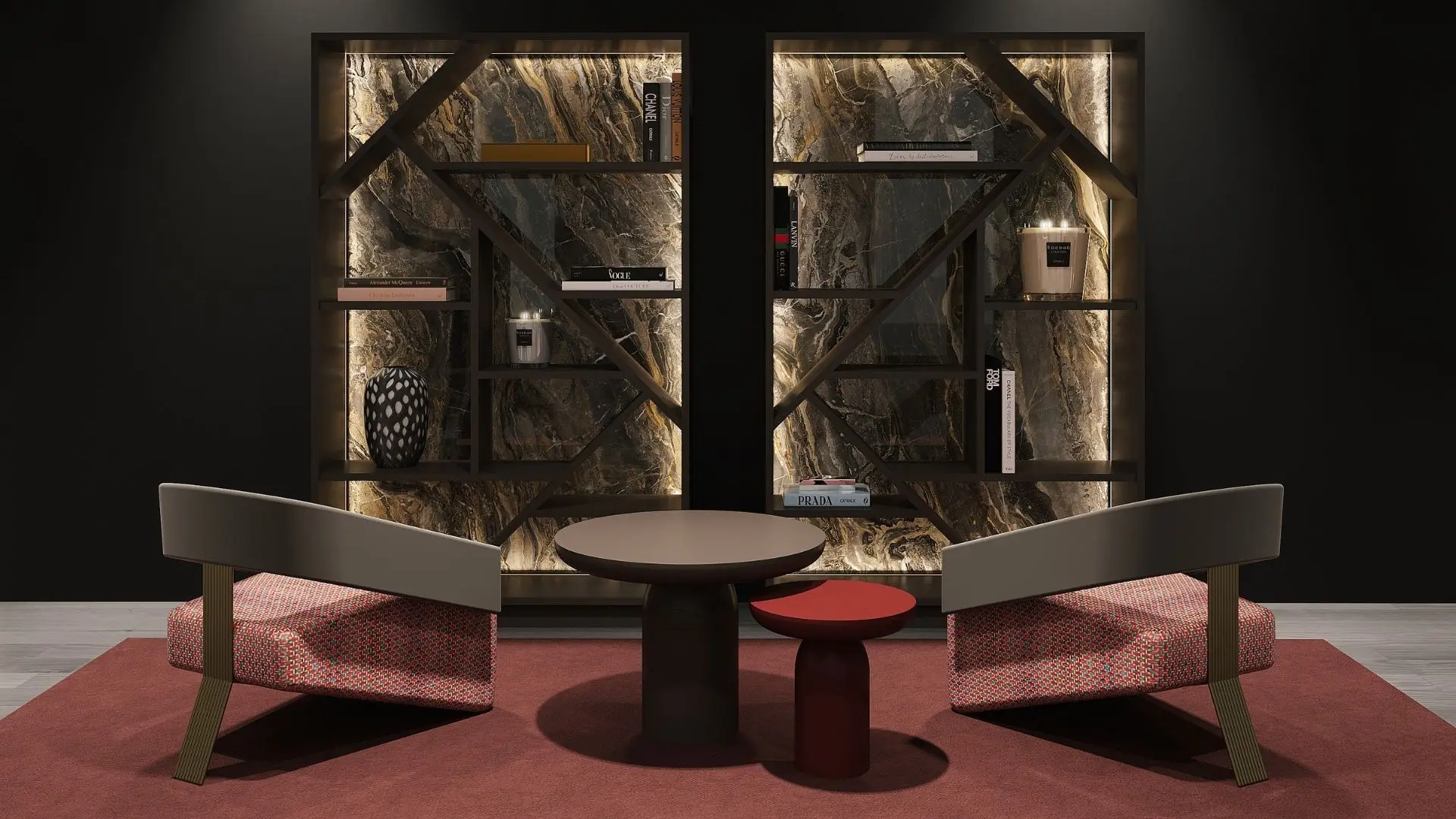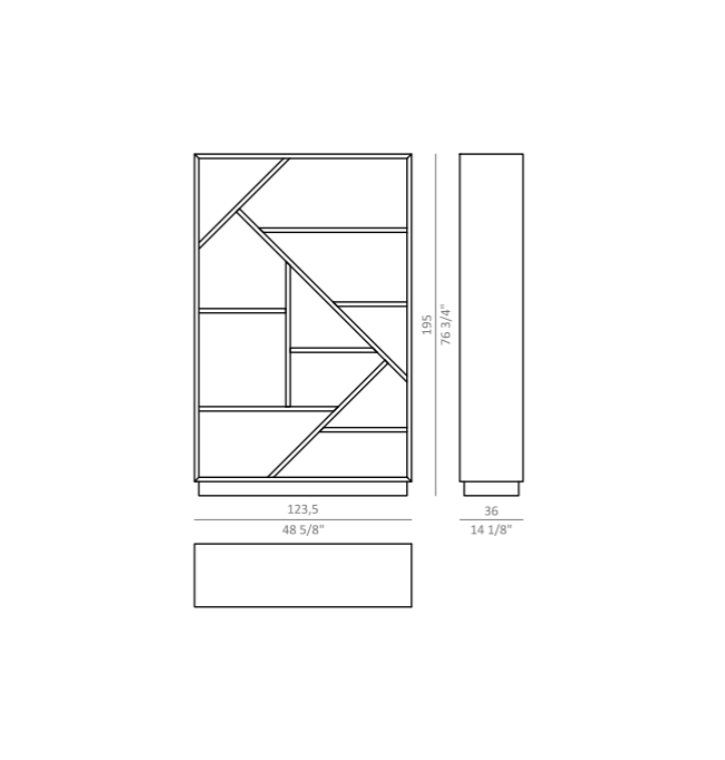 Product description
Structure: Structure in MDF, covered in veneered wood or lacquered. Back covered in ceramic.
Details: Led lighting included.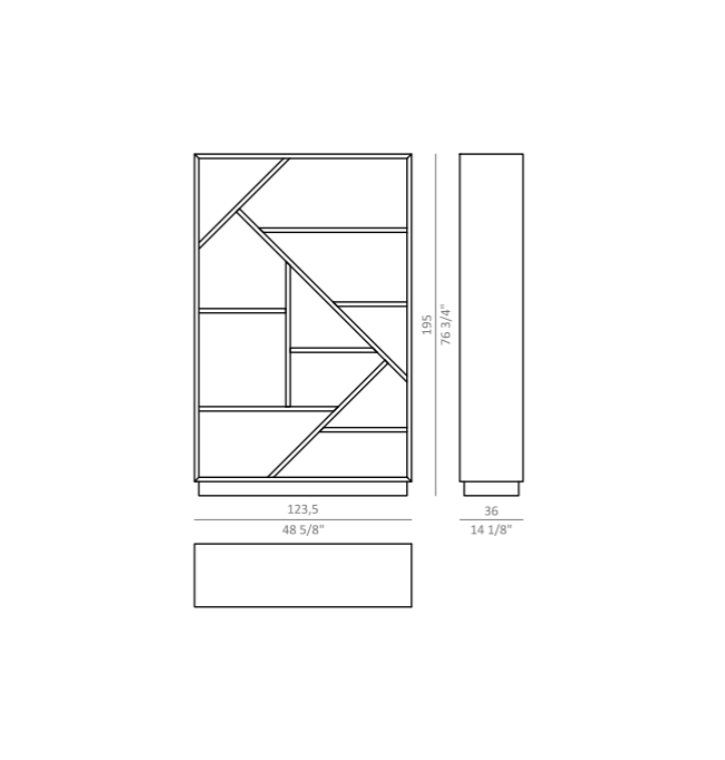 Dimensions
W 123.5 cm
D 36 cm
H 195 cm
Product sheet
TIVOLI/casamagna.eu

Official website
casamagna.eu

BRAND SELECTION
OUR PRODUCTS