Bizzotto Italia
INTRODUCES
REVERSE TABLE
Category: Tables and coffee tables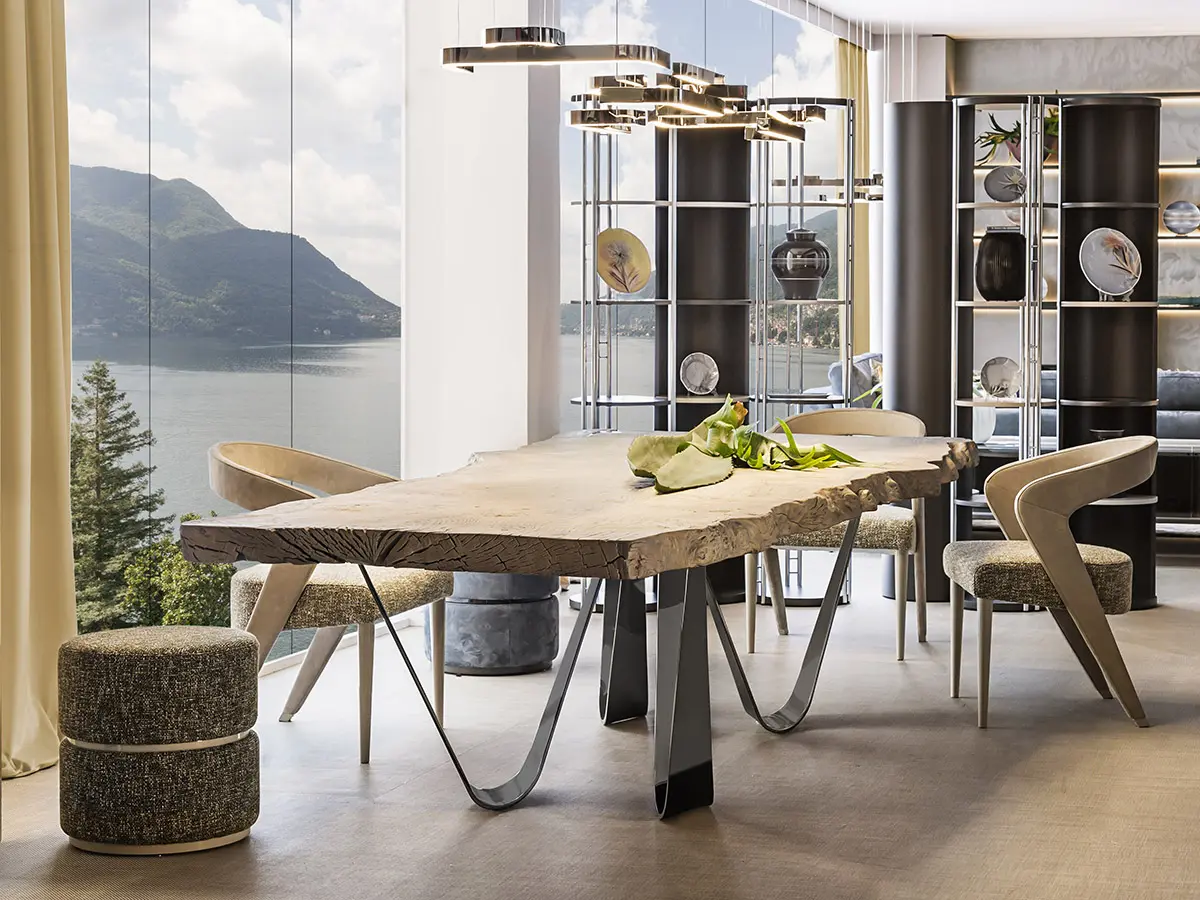 A table that expresses the power of nature, as is revealed by the combination of opposing elements such as earth and air.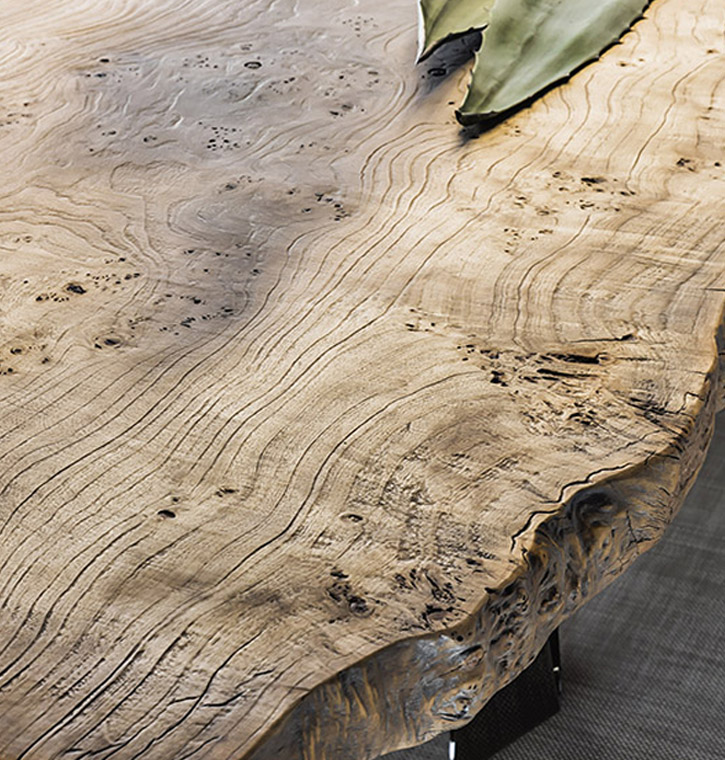 Product description
The sturdy top, made of solid wood, is matched with a chrome black steel leg, an air element that evokes lightness; the spontaneous shape of the briar root, designed by nature, contrasts with the shiny designer forms, which are created to be versatile and lend themselves to standing upwards or downwards like a canopy of trees. The briar root, one of Bizzotto's key themes over the years, is back in an on-trend version, with a natural light-coloured finish, embellished by the blue grey shading.
The versatility of the Reverse table, with the exclusive base, enables it to be combined with a crystal top. The table can also be customized by positioning the leg upwards or, alternatively, downwards, with a completely different aesthetic appearance.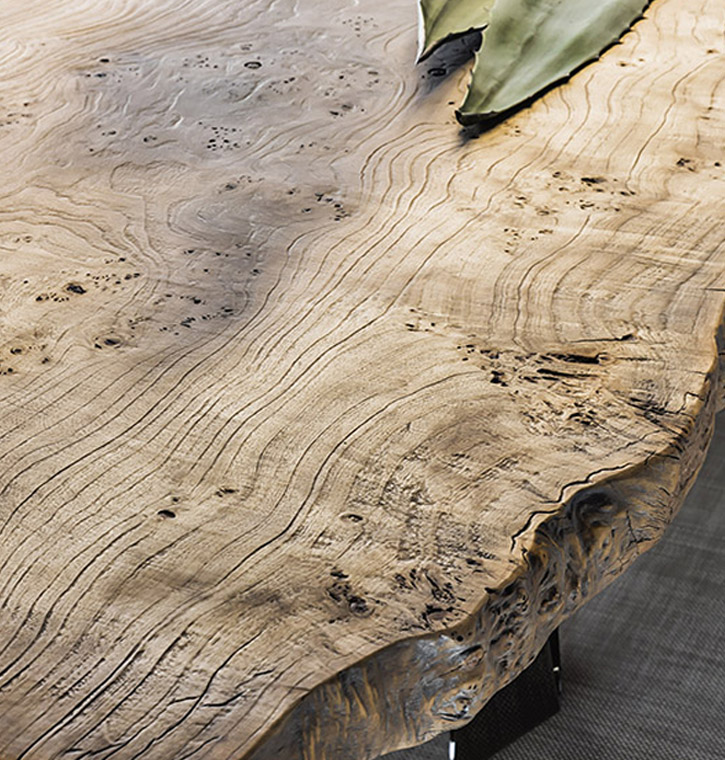 Product name
REVERSE TABLE
Designer
Elisa Sabrina Bizzotto
Product sheet
https://www.bizzottoitalia.com/en/product/reverse/

Official website
Reverse