A.A.G. Stucchi
INTRODUCES
E-Track
Collection : EMERGENCY TRACKS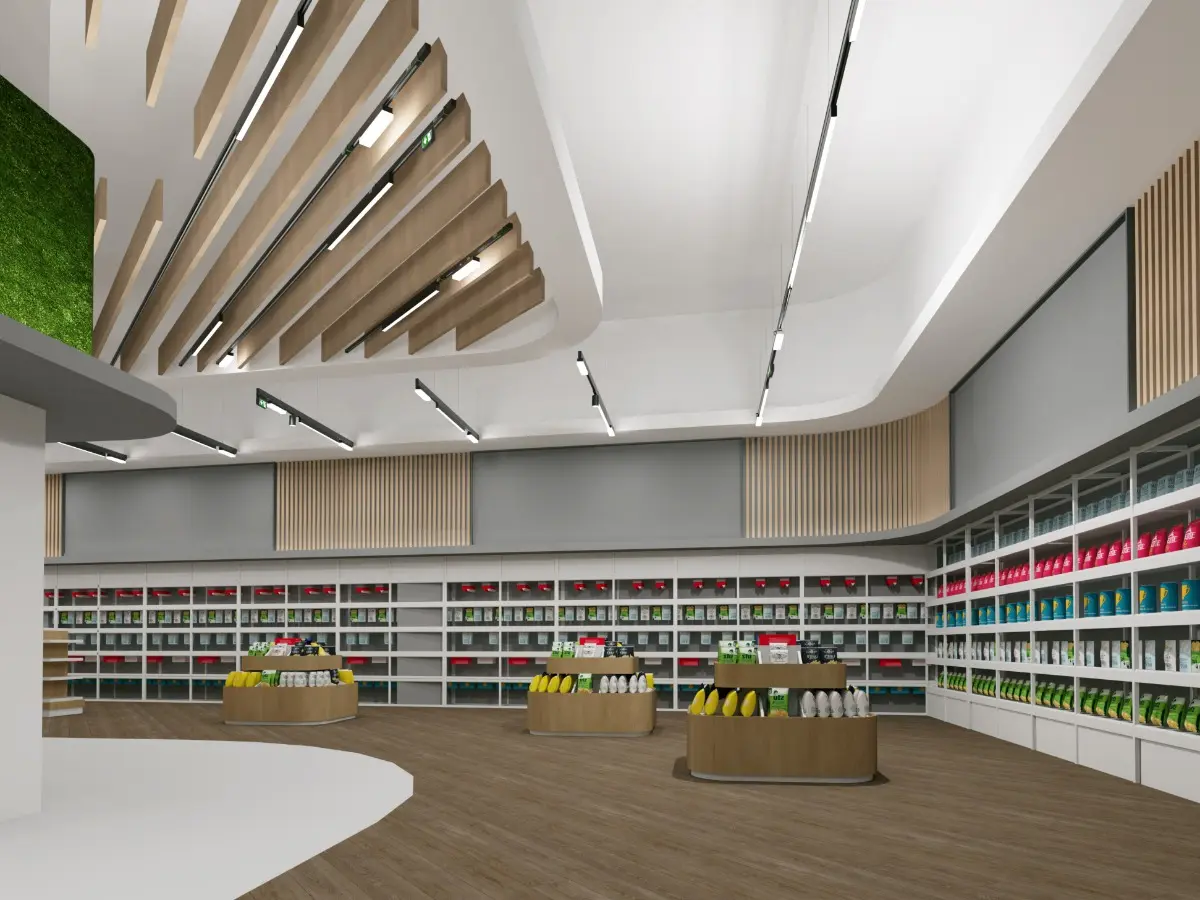 A.A.G. Stucchi presents its new family of tracks and accessories certified to be used for emergency lighting.
The new systems are based on the existing ONETRACK™ range thus providing a complete system without the need of a new stock for connections and accessories.
230V ON/OFF system suitable for use with emergency lighting fixtures with onboard battery.
To be used with EMERGENCY KITS at each track junction.
Emergency and Combo lighting fixtures must use special 4 conductors adapters KIT.
BRAND SELECTION
OUR PRODUCTS