SOHER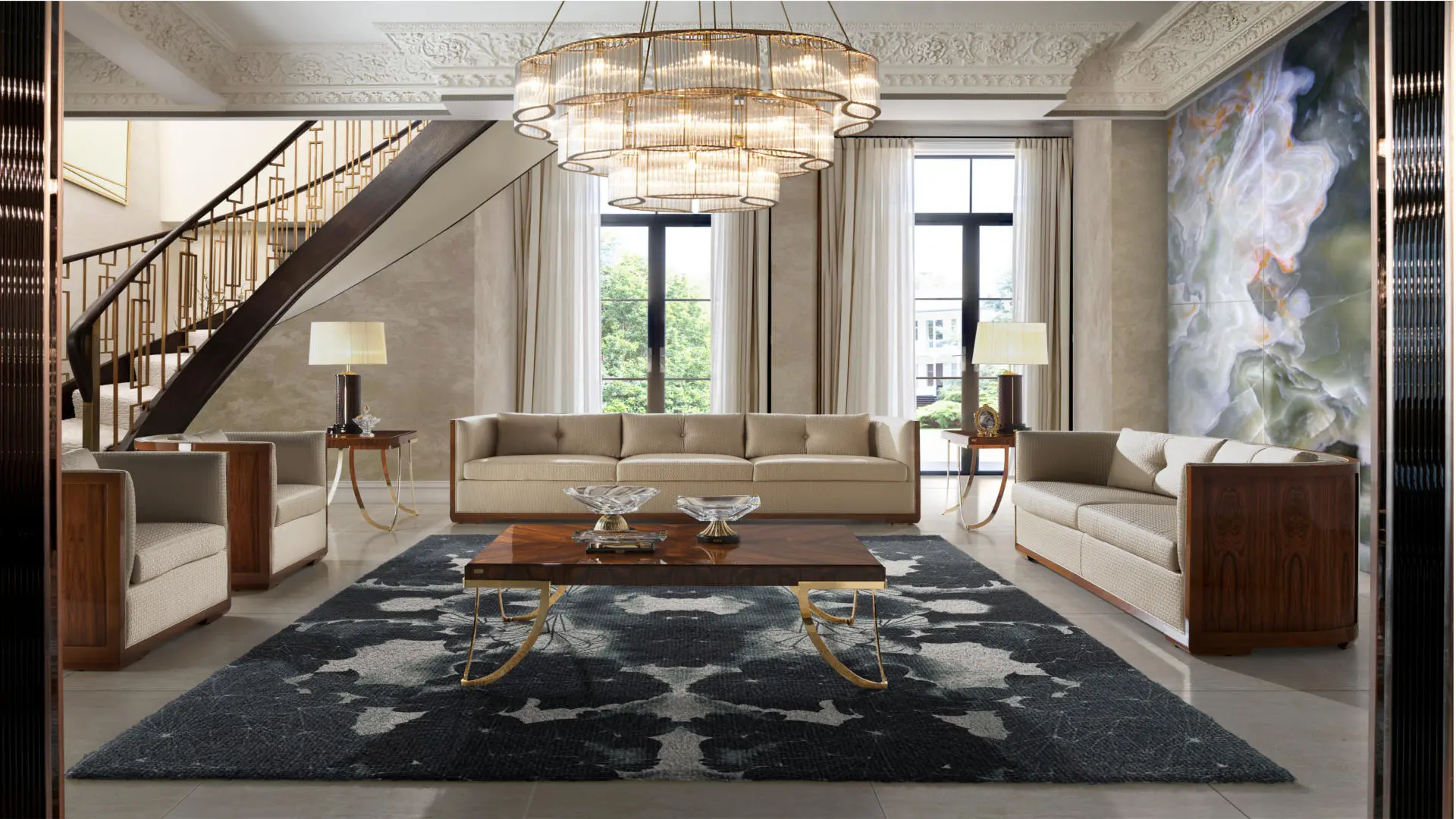 SOHER  Handmade  Luxury  Interiors
he skilled artisans of Soher have made it possible for us to talk about the history of Soher company, our history.
With more than 75 years of experience we are still dedicated to classic, luxury furniture and high-end decoration. At Soher we manufacture every piece by combining the best of traditional craft techniques with avant-garde trends in interior design and decoration, to create unique, delicate and exclusive ambiences for our customers.
Soher creates an eclectic range of furniture and accessories inspired by European classic styles (Empire, Isabelline, Neoclassical, mainly) and Art-Deco with collections for bedrooms, living rooms, dining rooms and offices. Thanks to the company's highly skilled artisans, who are masters of techniques of marquetry, gold-leaf and silver finishes and hand- chiselling, the firm has managed to elaborate a recognisable aesthetic that reinterprets styles with new approaches to forms and materials.
Top quality wood, such as ebony, American walnut, mahogany, rosewood, olive, oak, elaborate marquetry, perfect lacquers, fine handmade relief patterns, gold and silver-leaf finishes are just a few options in the brand's catalogue. All of which are designed to age well and inspire a unique lifestyle narrative.