Presotto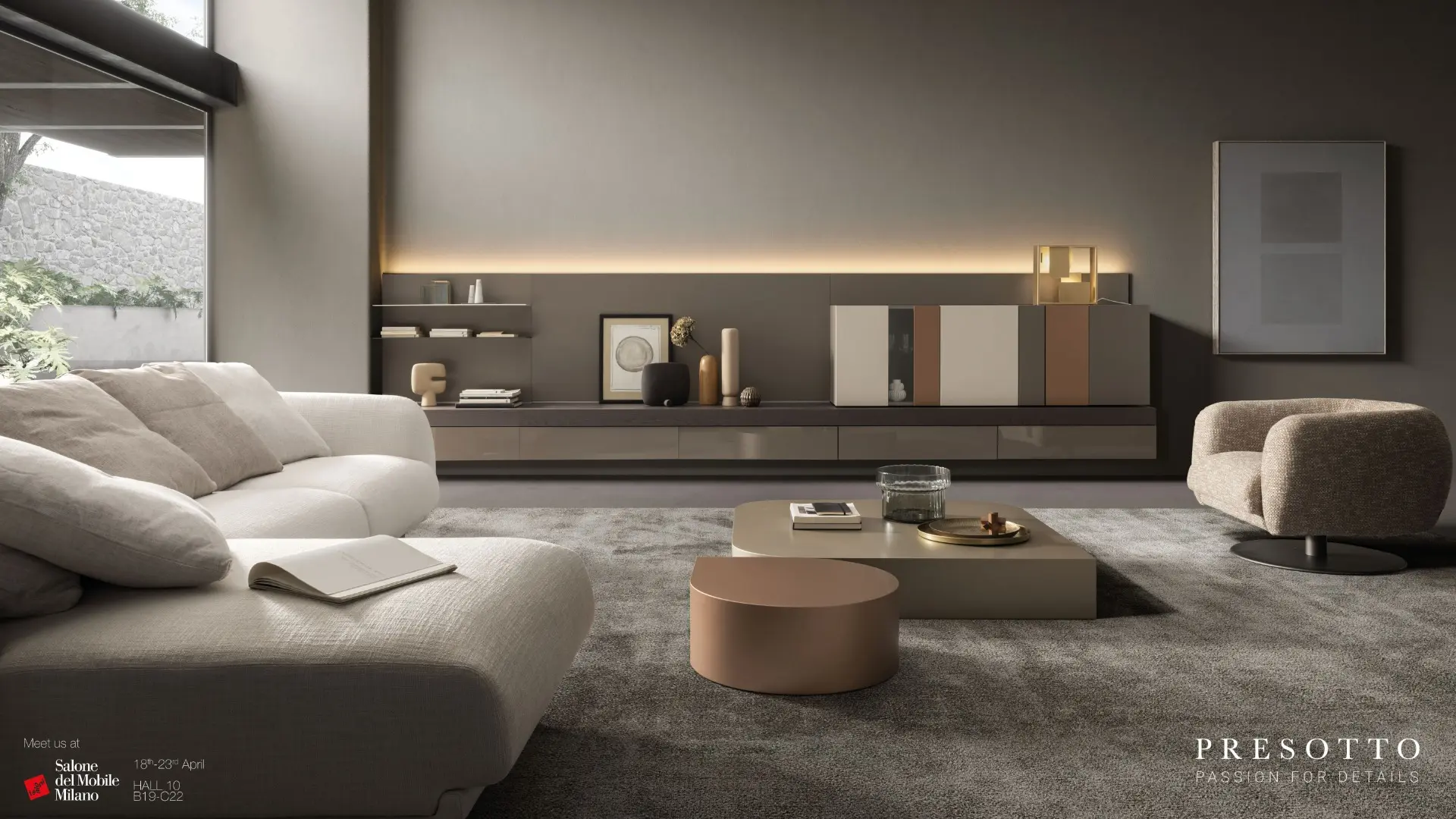 Since 1948 Presotto has been innovating in the name of quality of life. Year after year, Presotto's designs have evolved thanks to a made in Italy and sustainable production and a culture of constant innovation for the living of tomorrow.
Empowered by a strong desire to establish our identity based on traditional high quality craftsmanship, Presotto bravely chose the most difficult path: innovation. 
Creativity, intuition, curiosity, optimism, experimentation and rapid adaptation have accompanied the evolution and growth of the company from Friuli in new global markets, always one step ahead of everyone else.
Furnishing homes has been our passion and experience for 70 years.
The person and his or her comfort zone are our focus, every choice and every detail is aimed at providing customized solutions that represent tastes and needs for functionality and beauty strictly made in Italy.