Paolo Castelli S.p.A.
From cabinetry shop to furniture and art object collections, up to the large contract projects for residential and public spaces: 140 years of history Made in Italy.
"We defy the trends in order to create products that are the bearers of culture and innovation." Paolo Castelli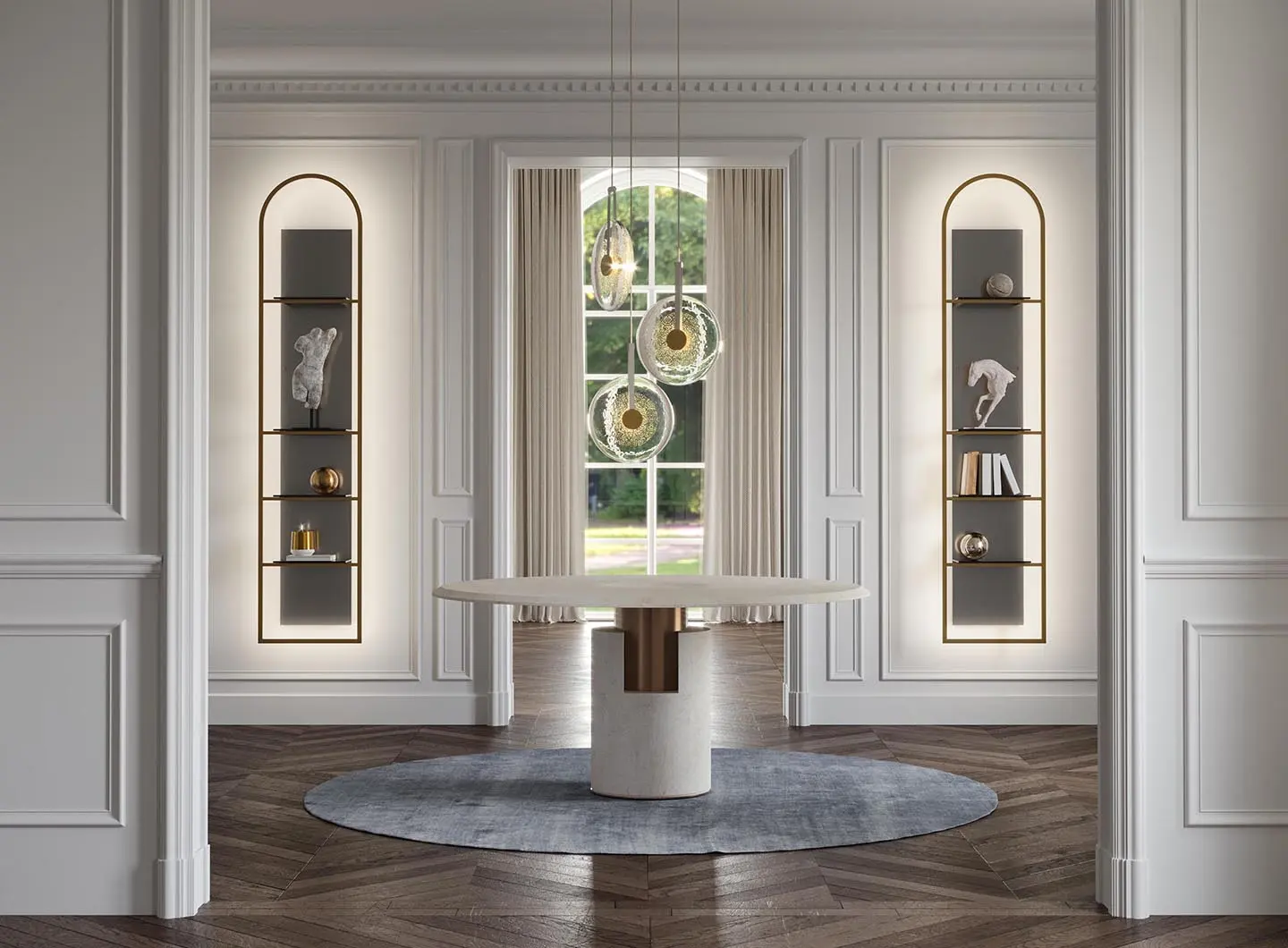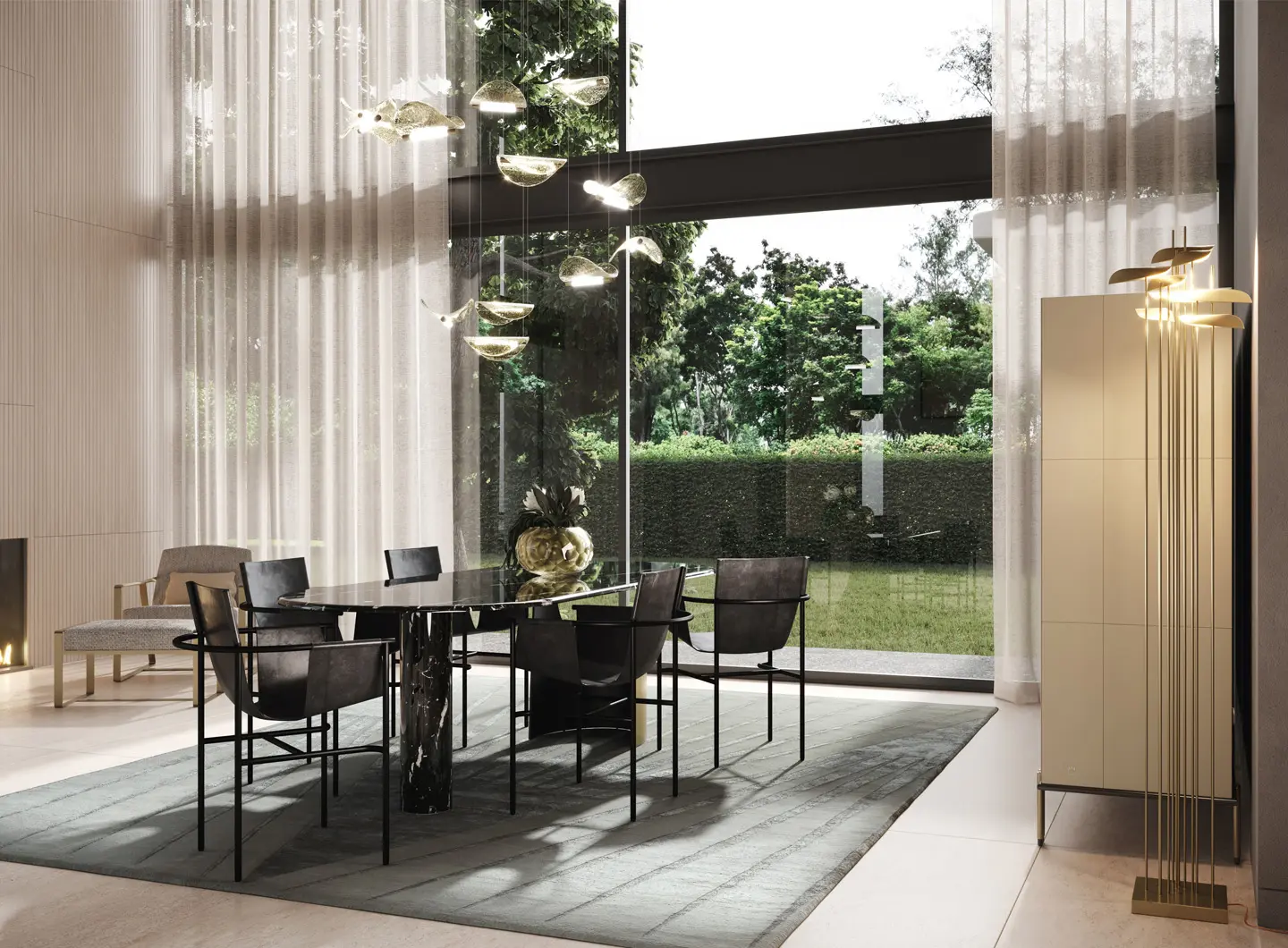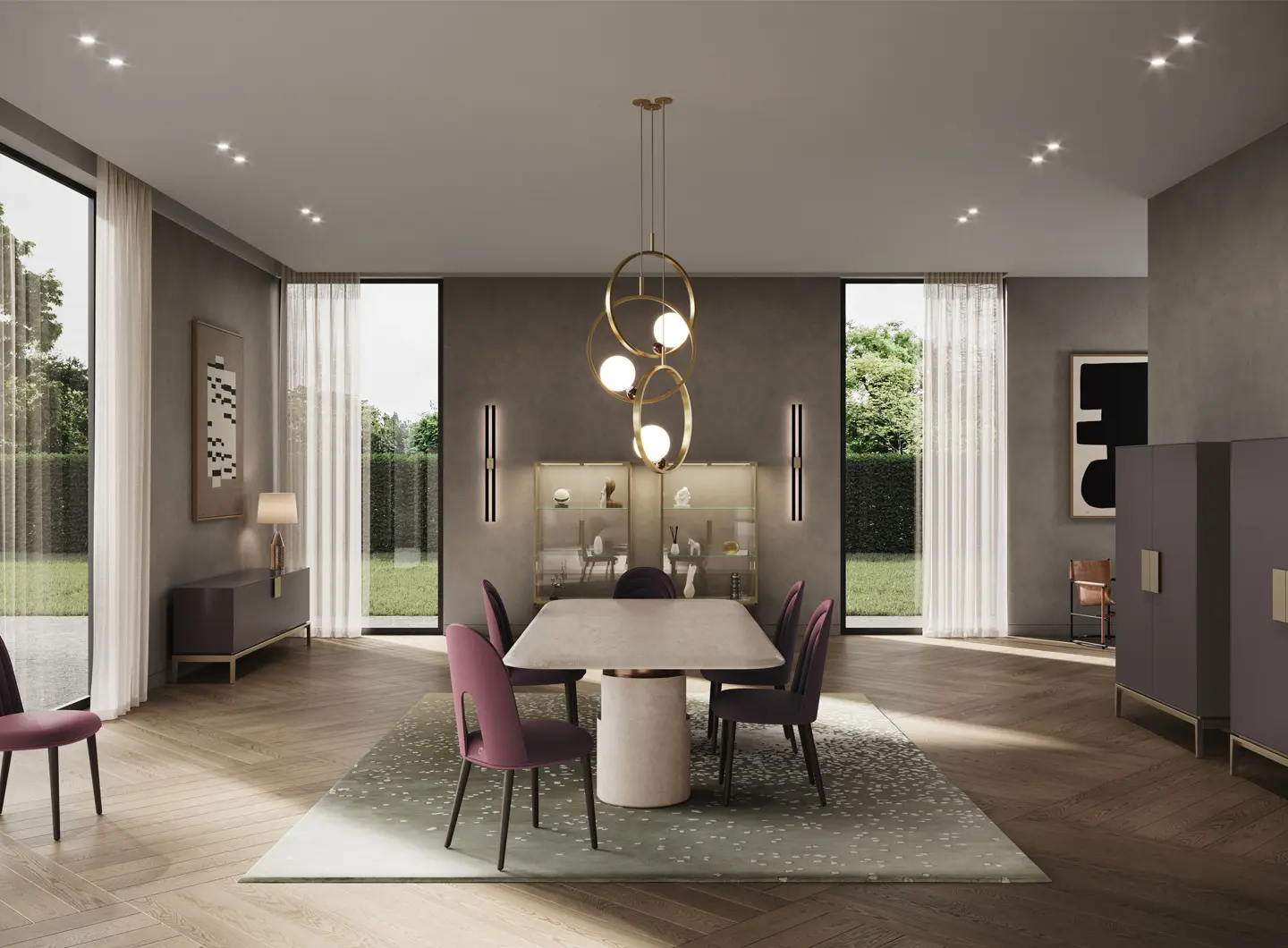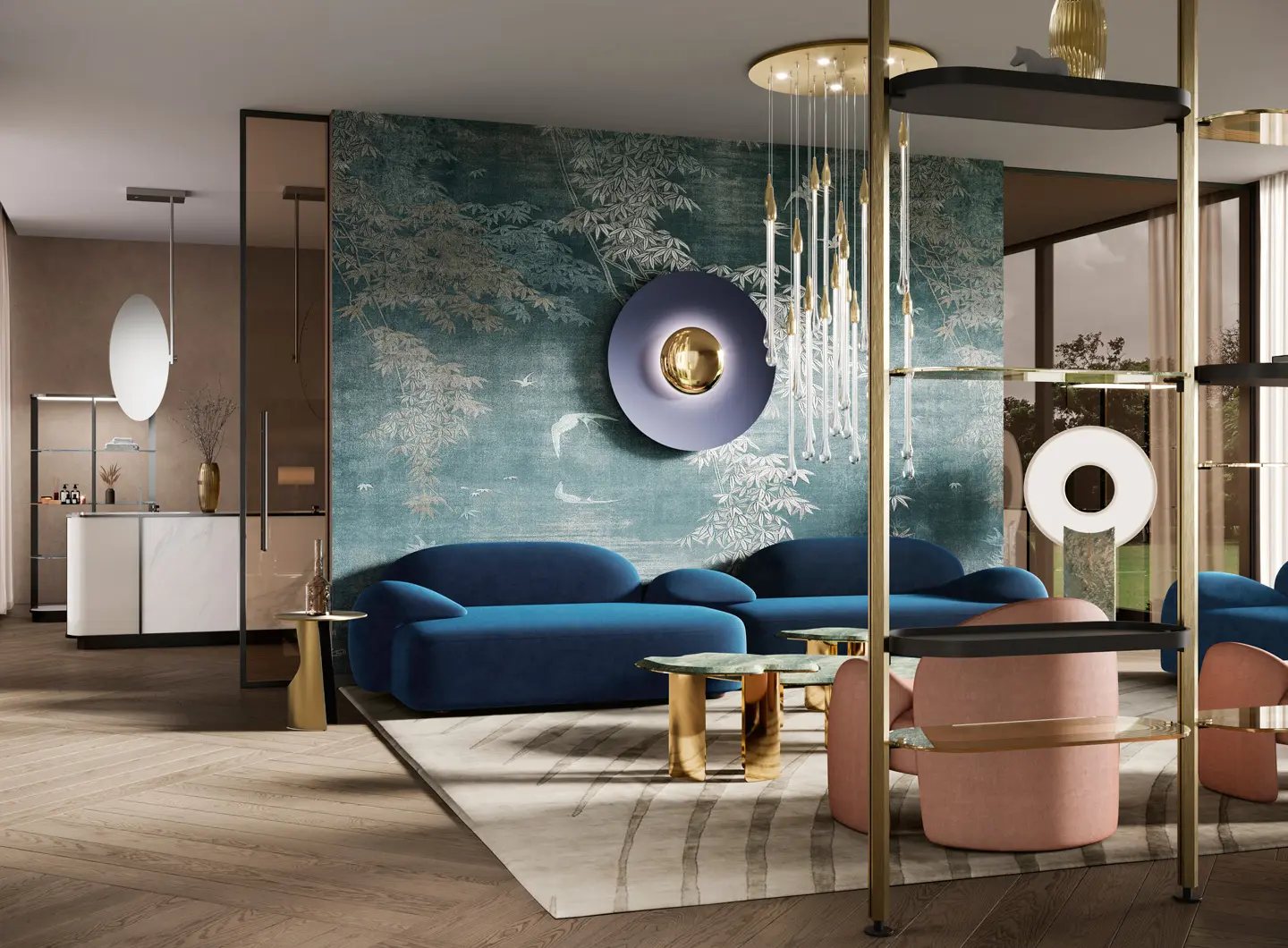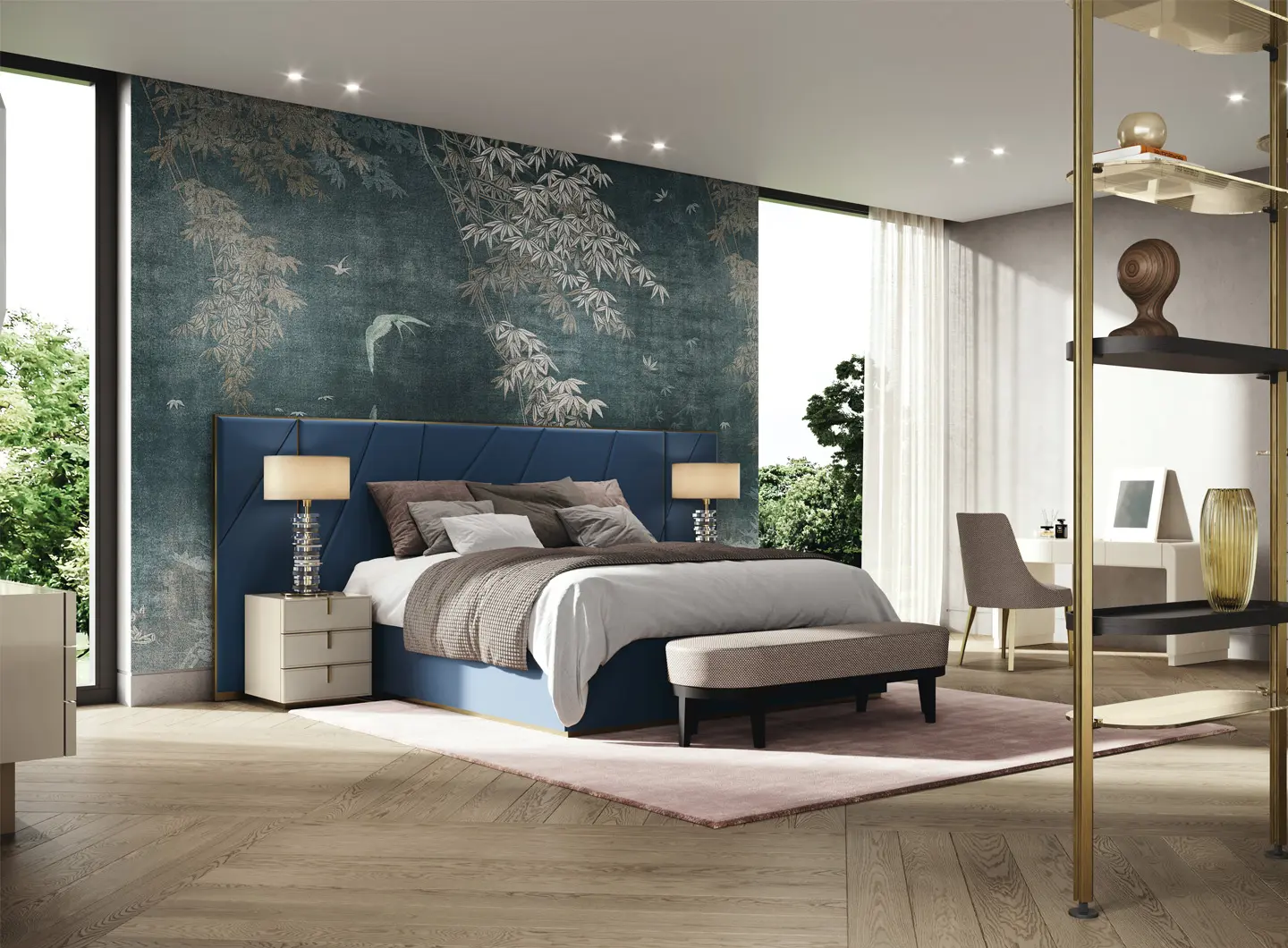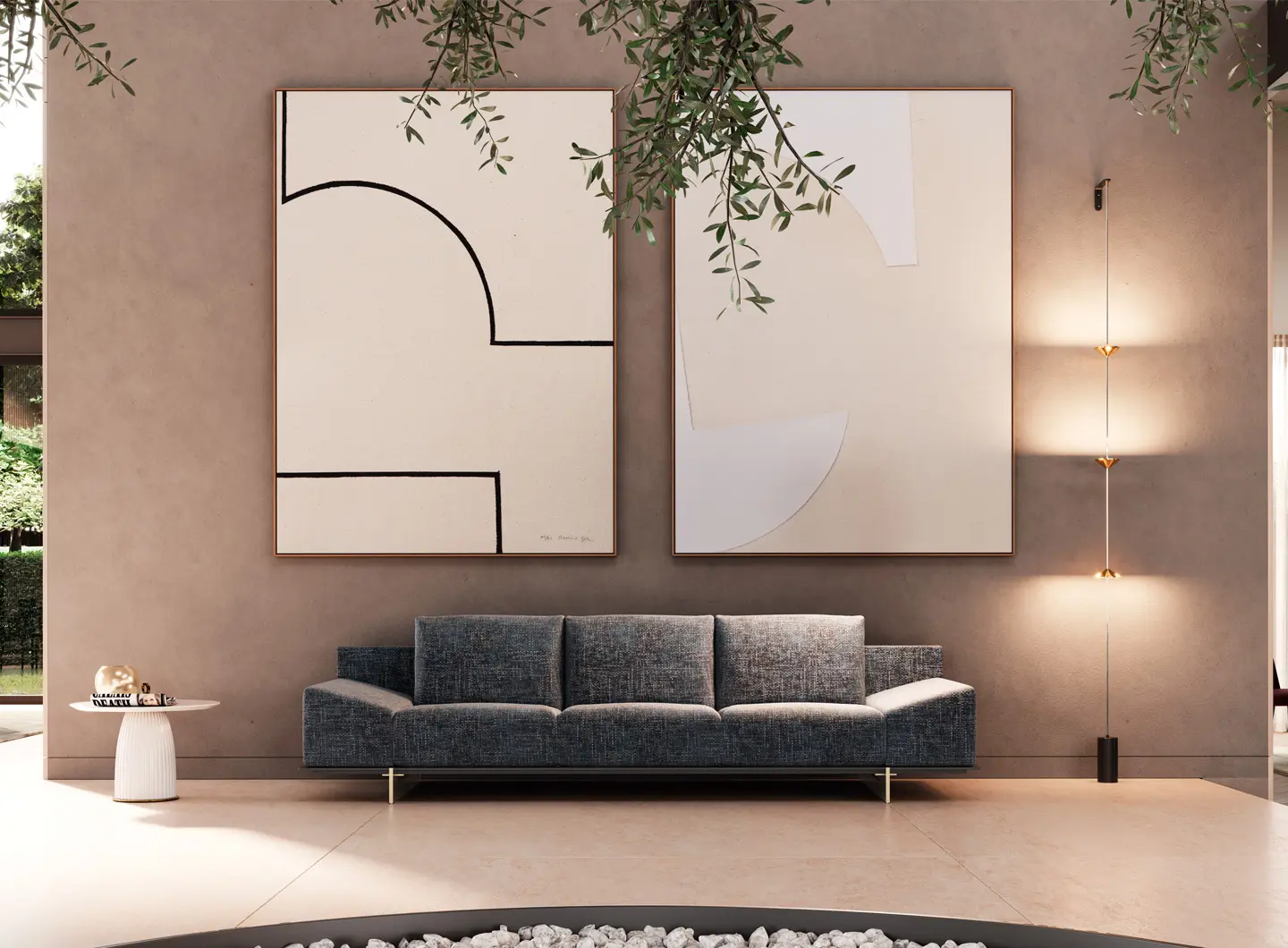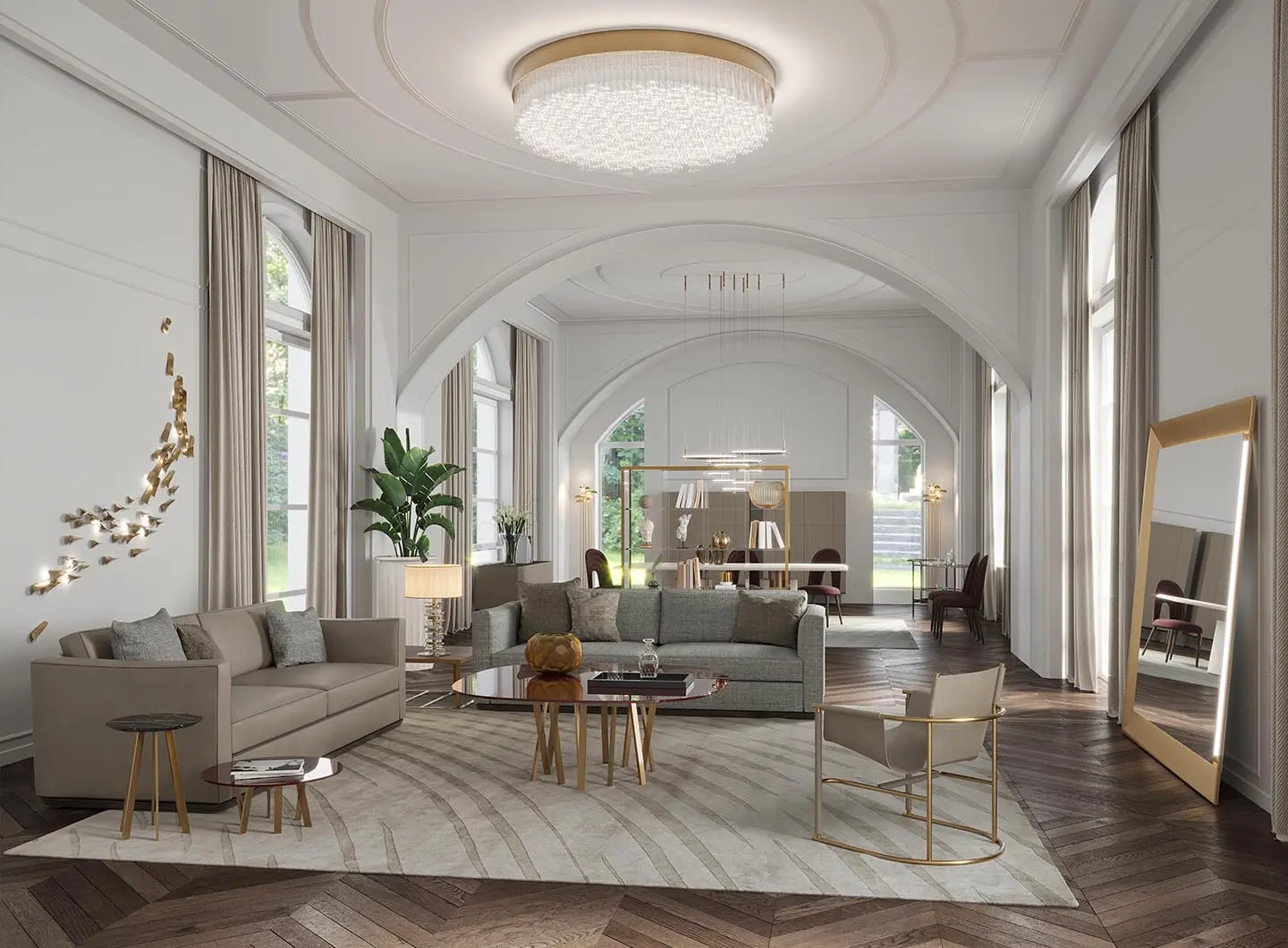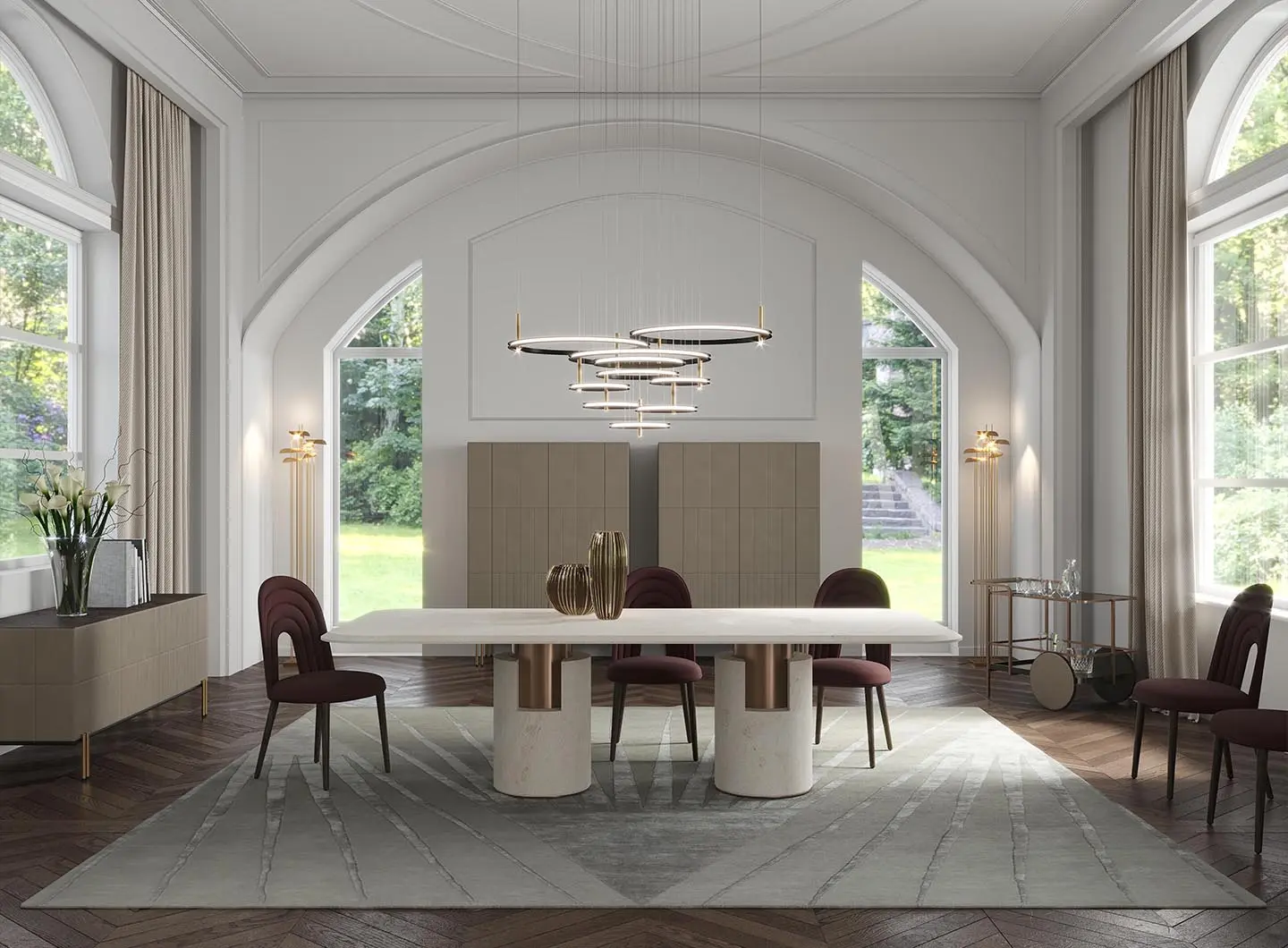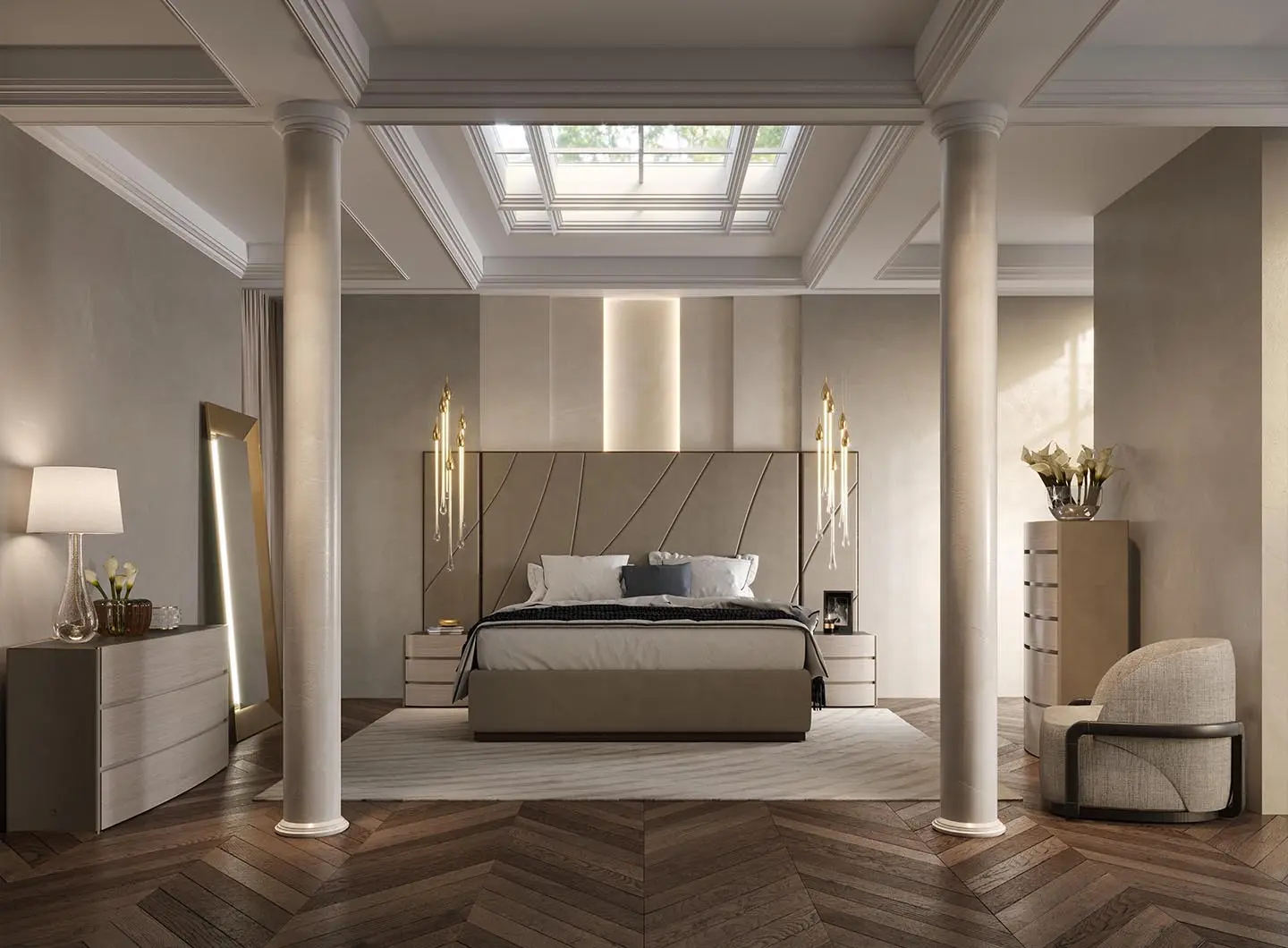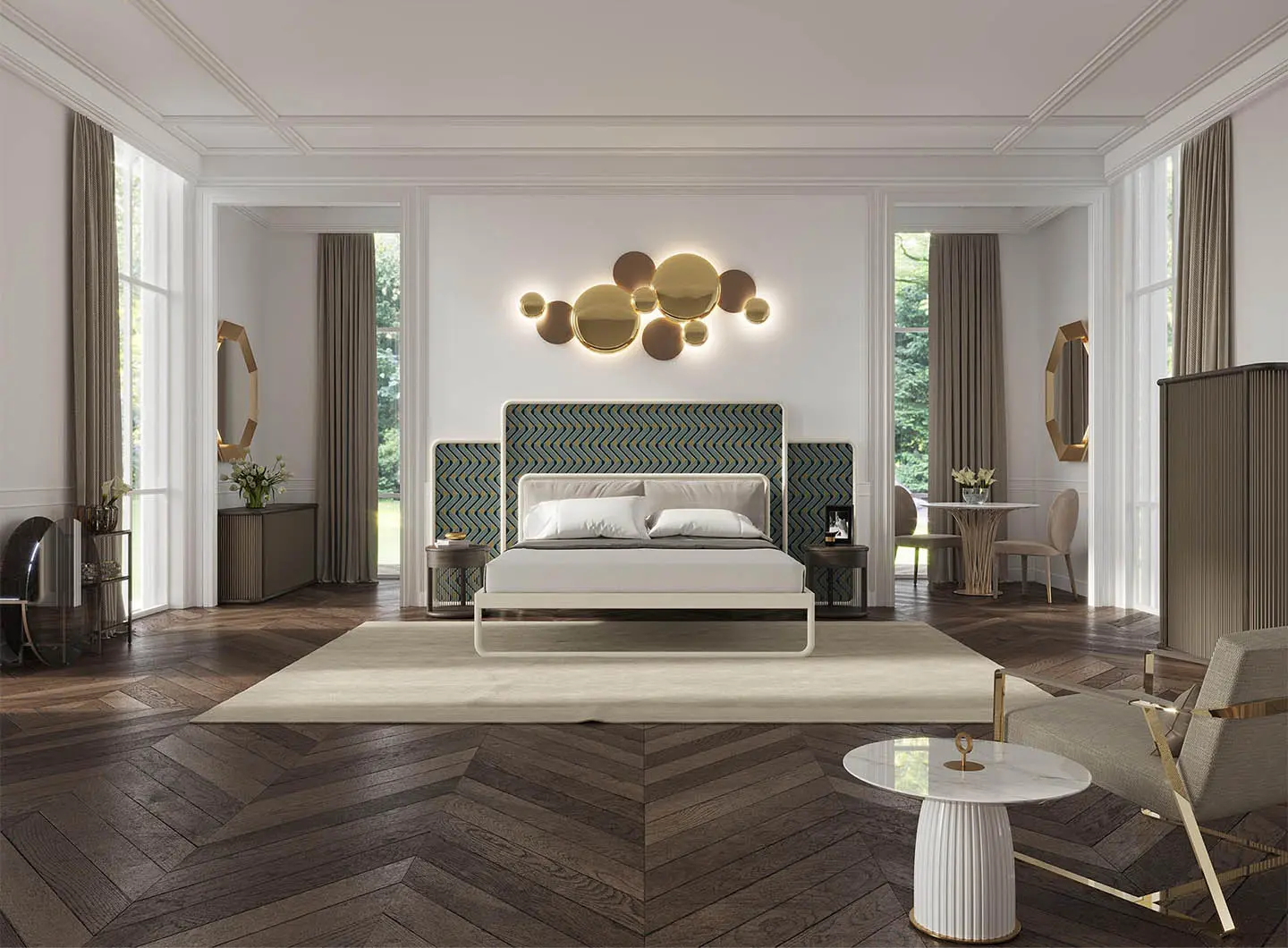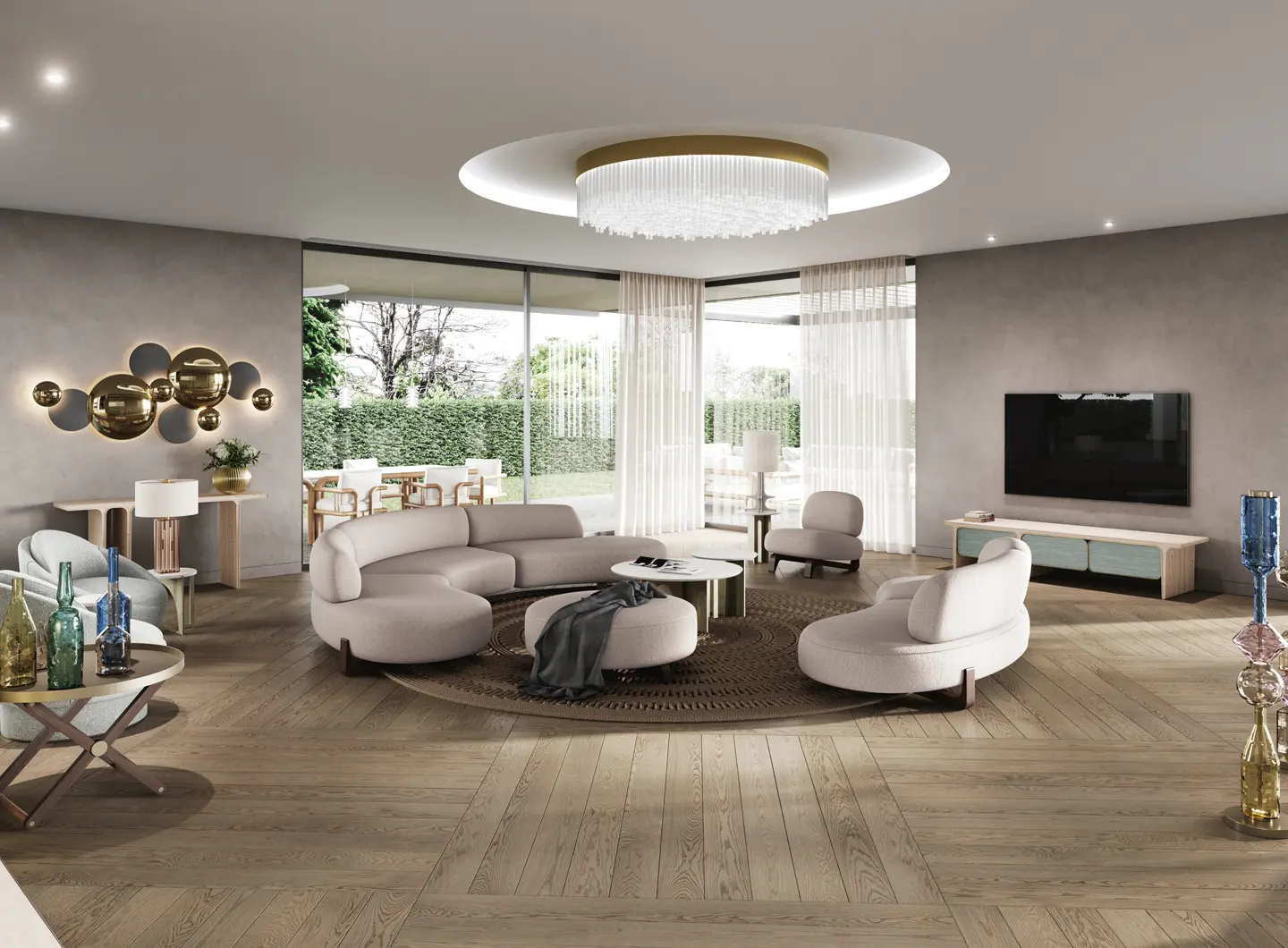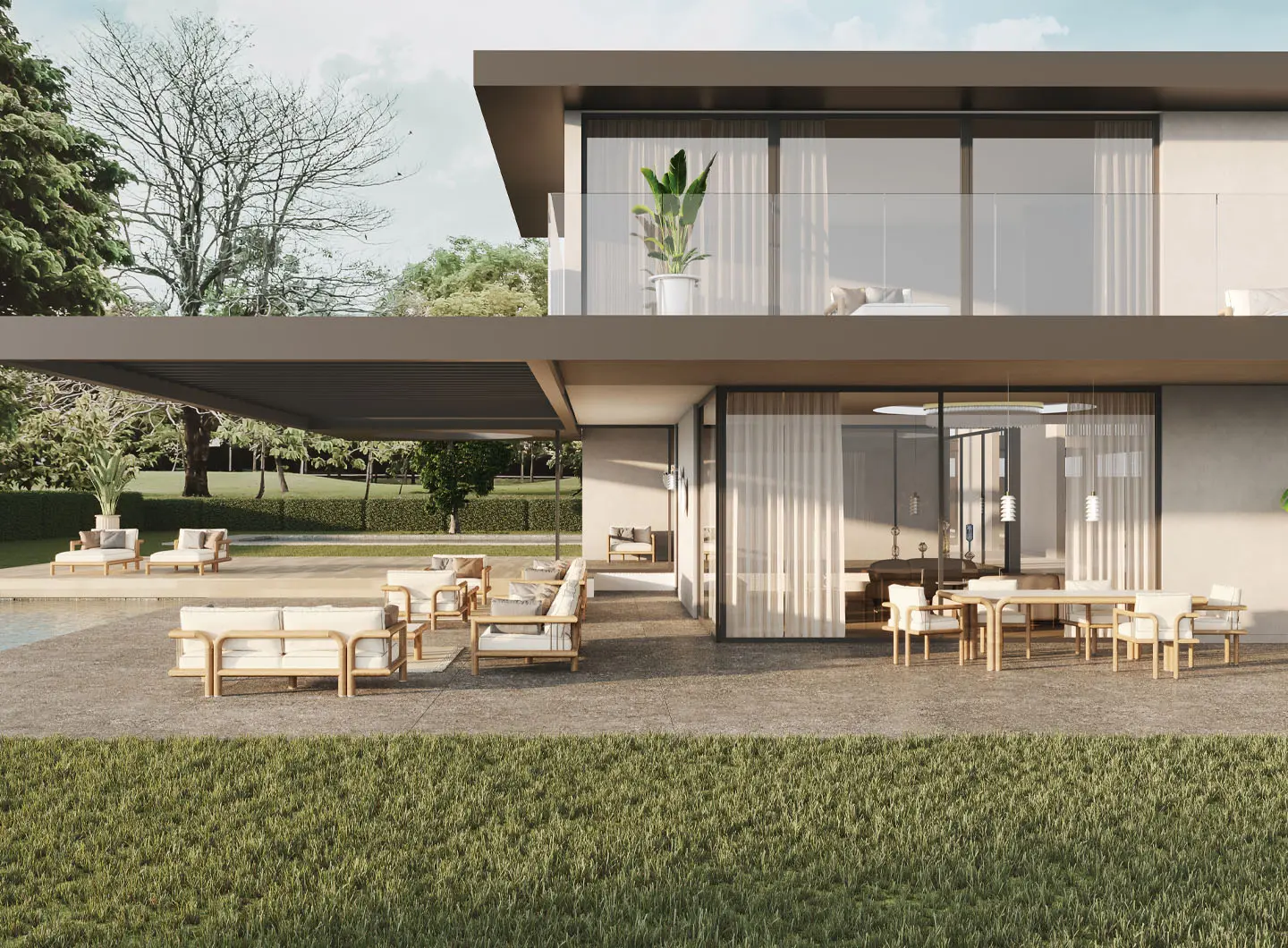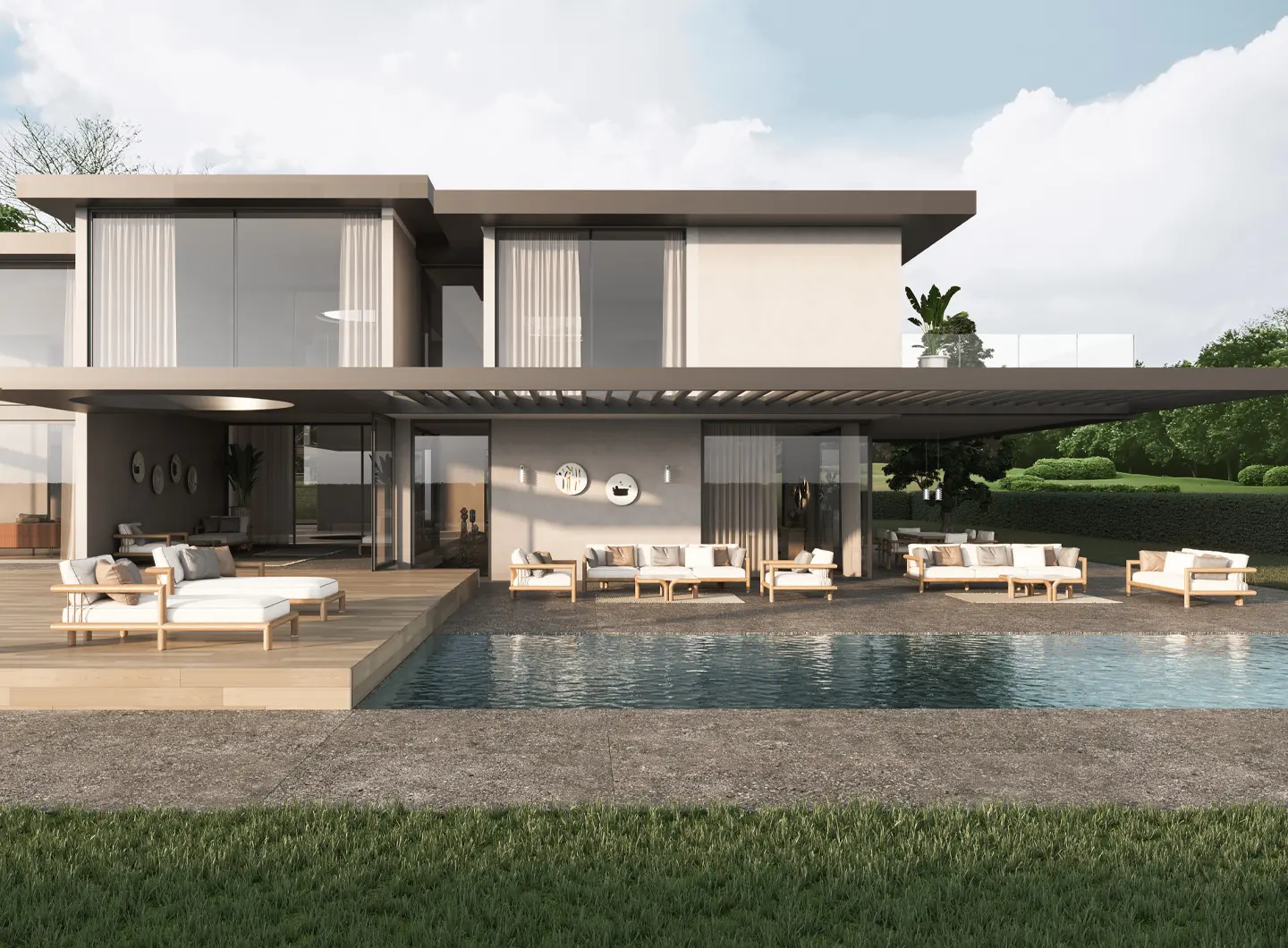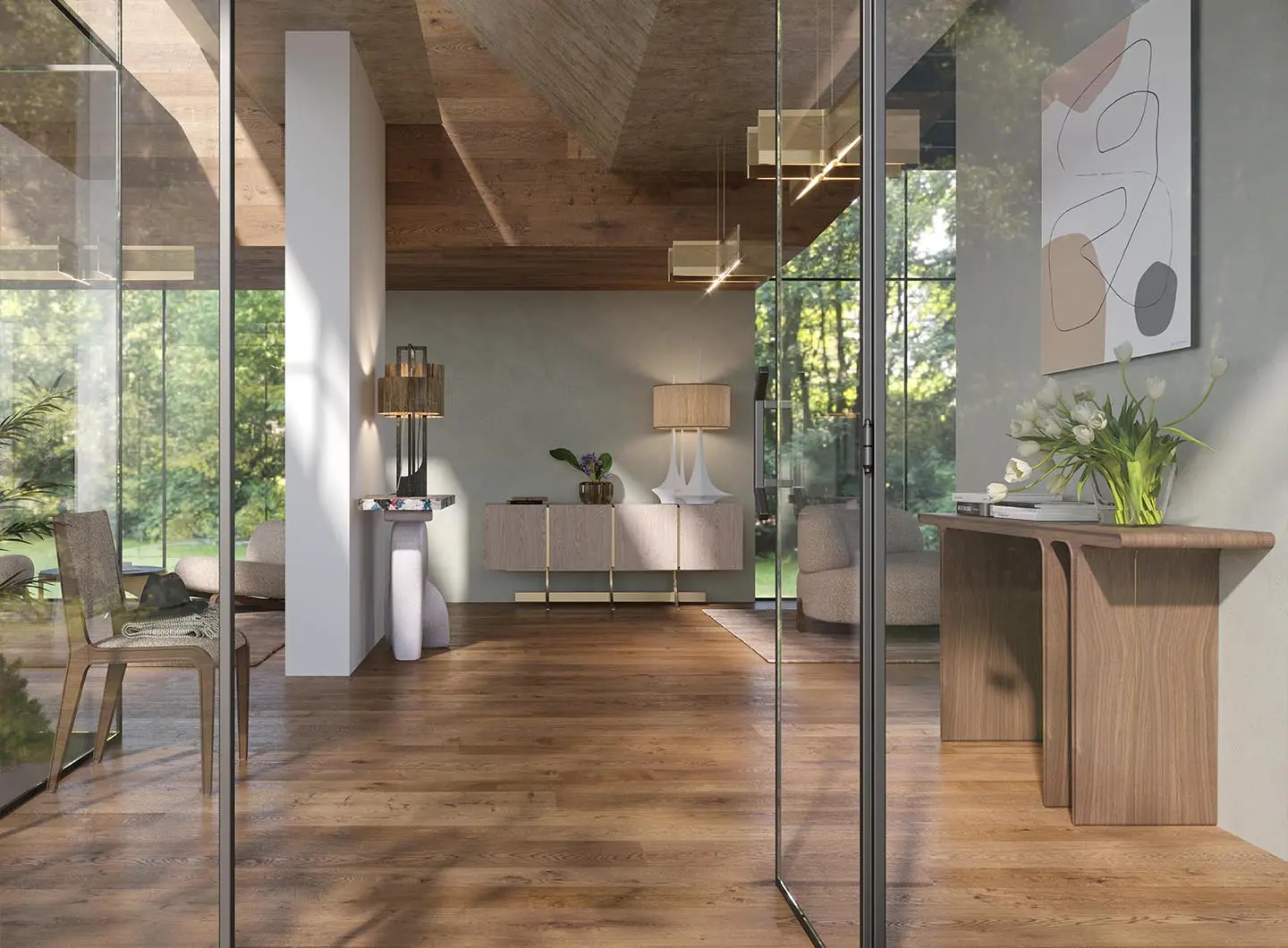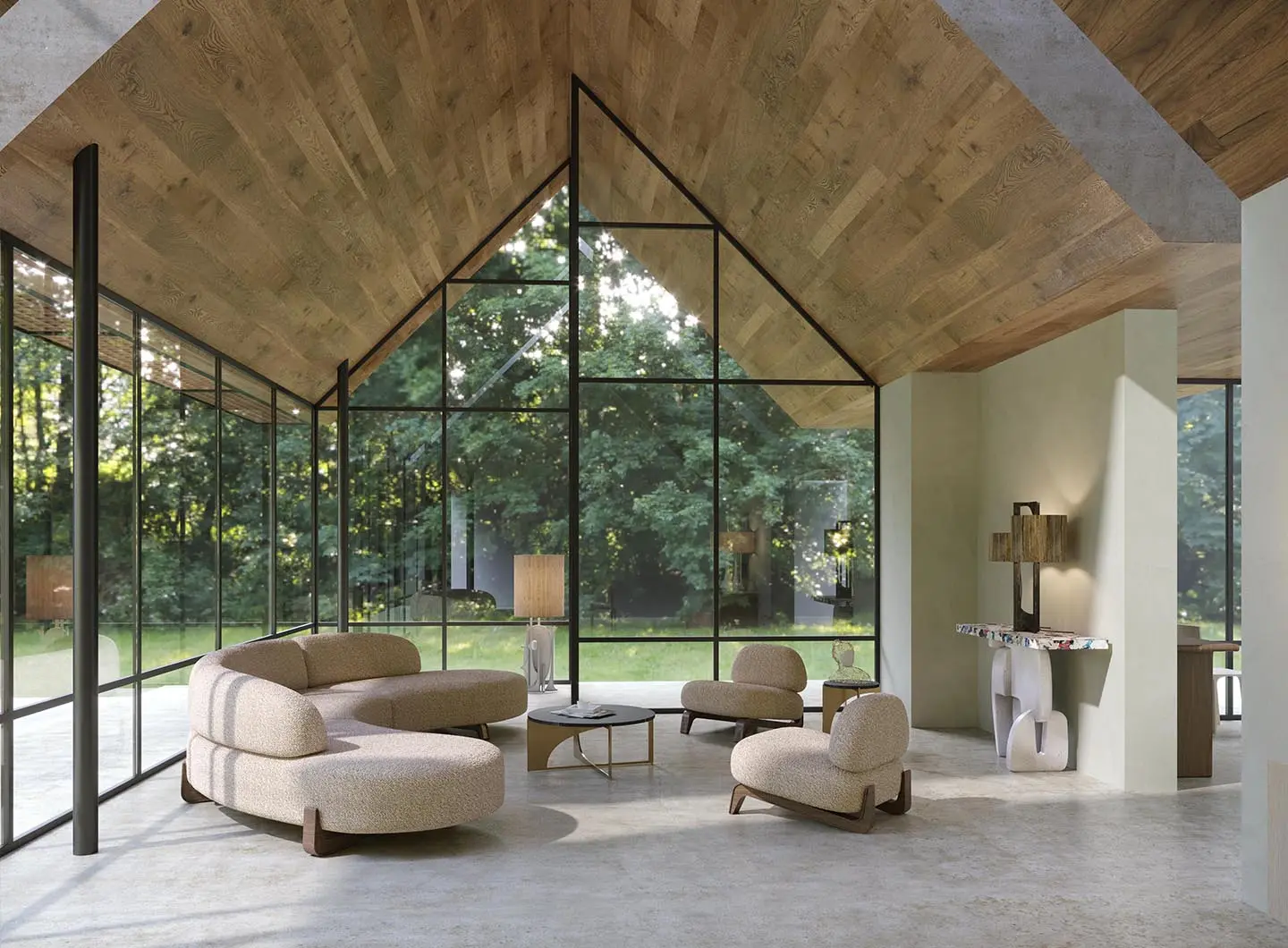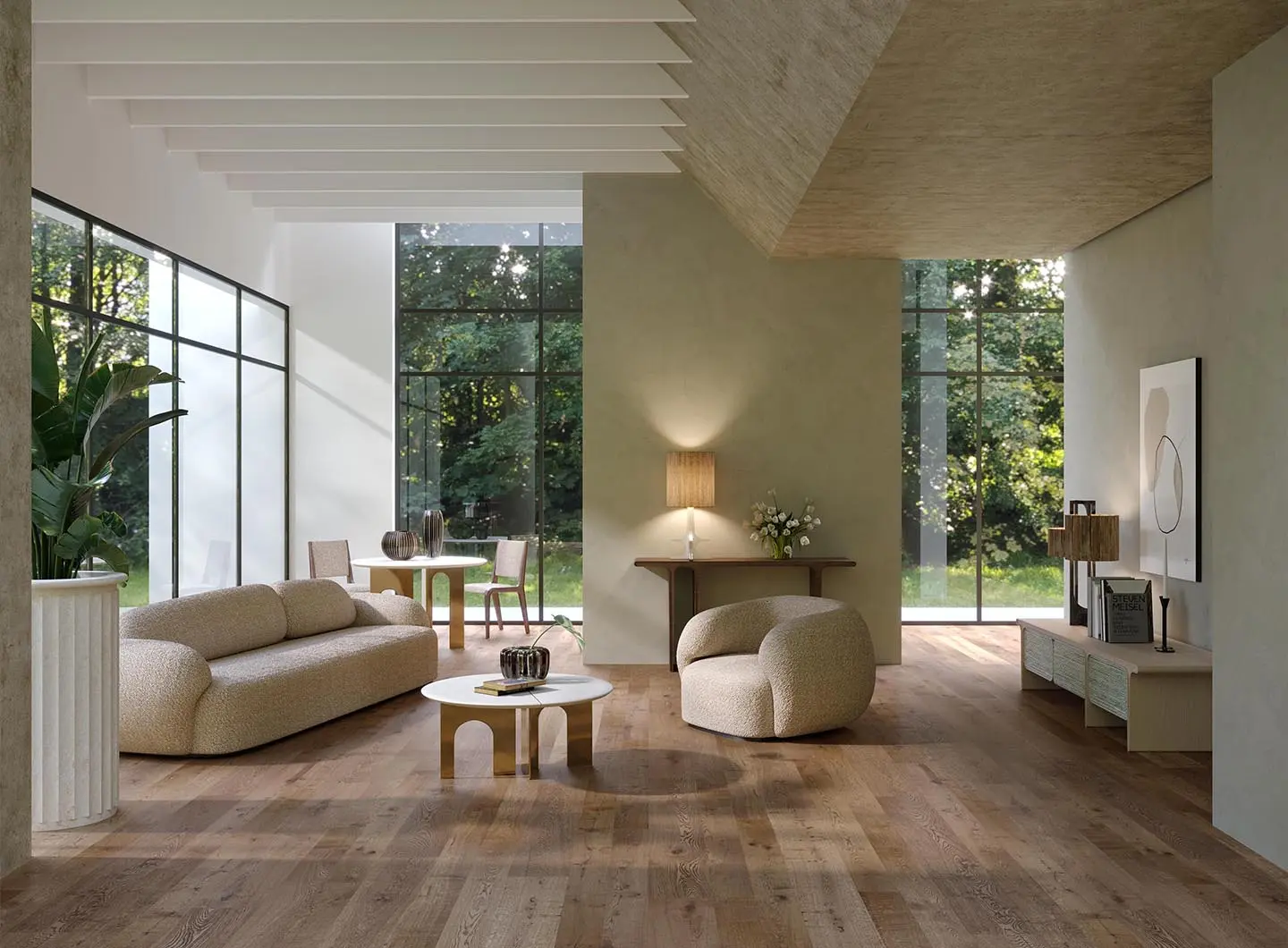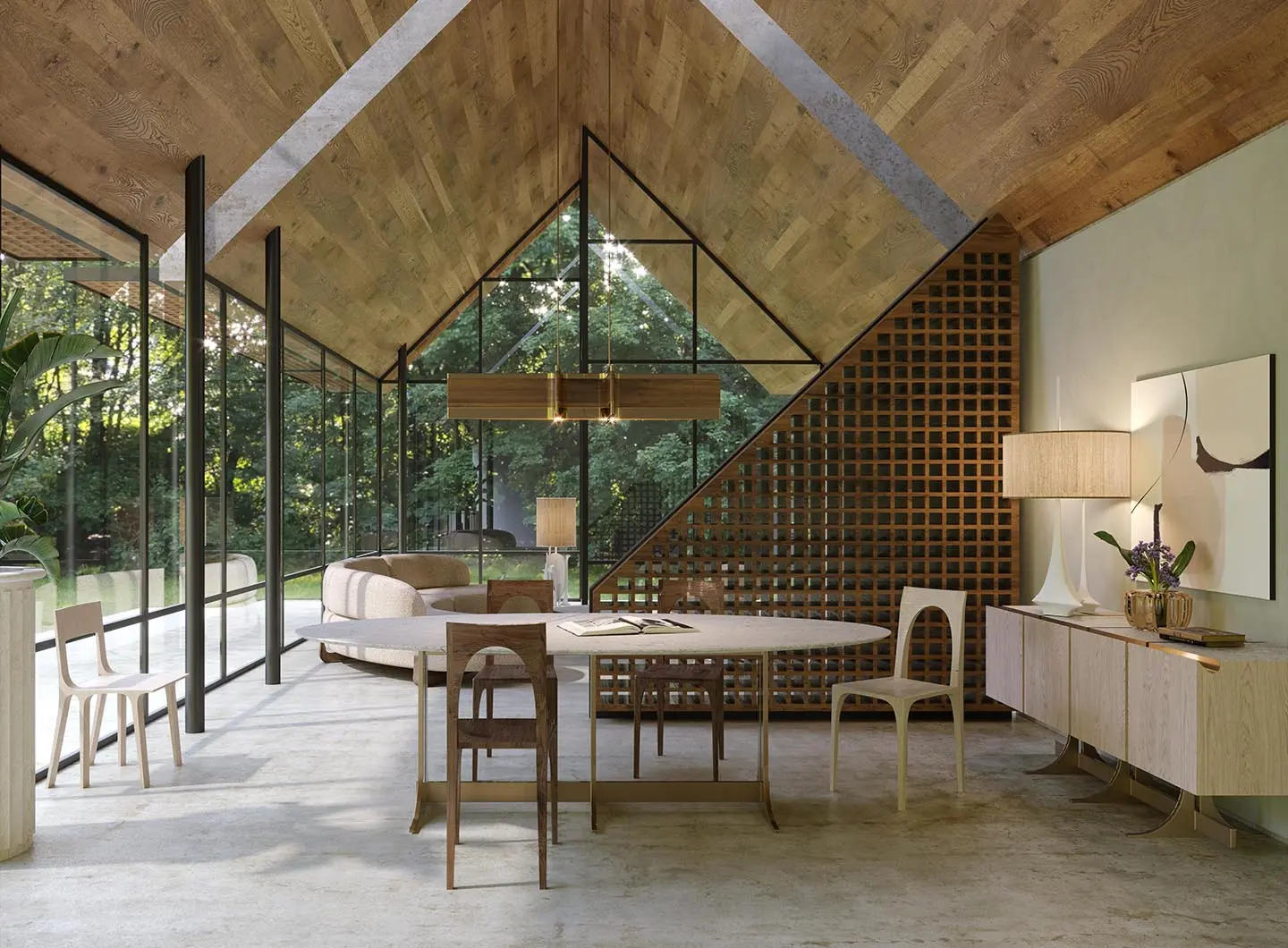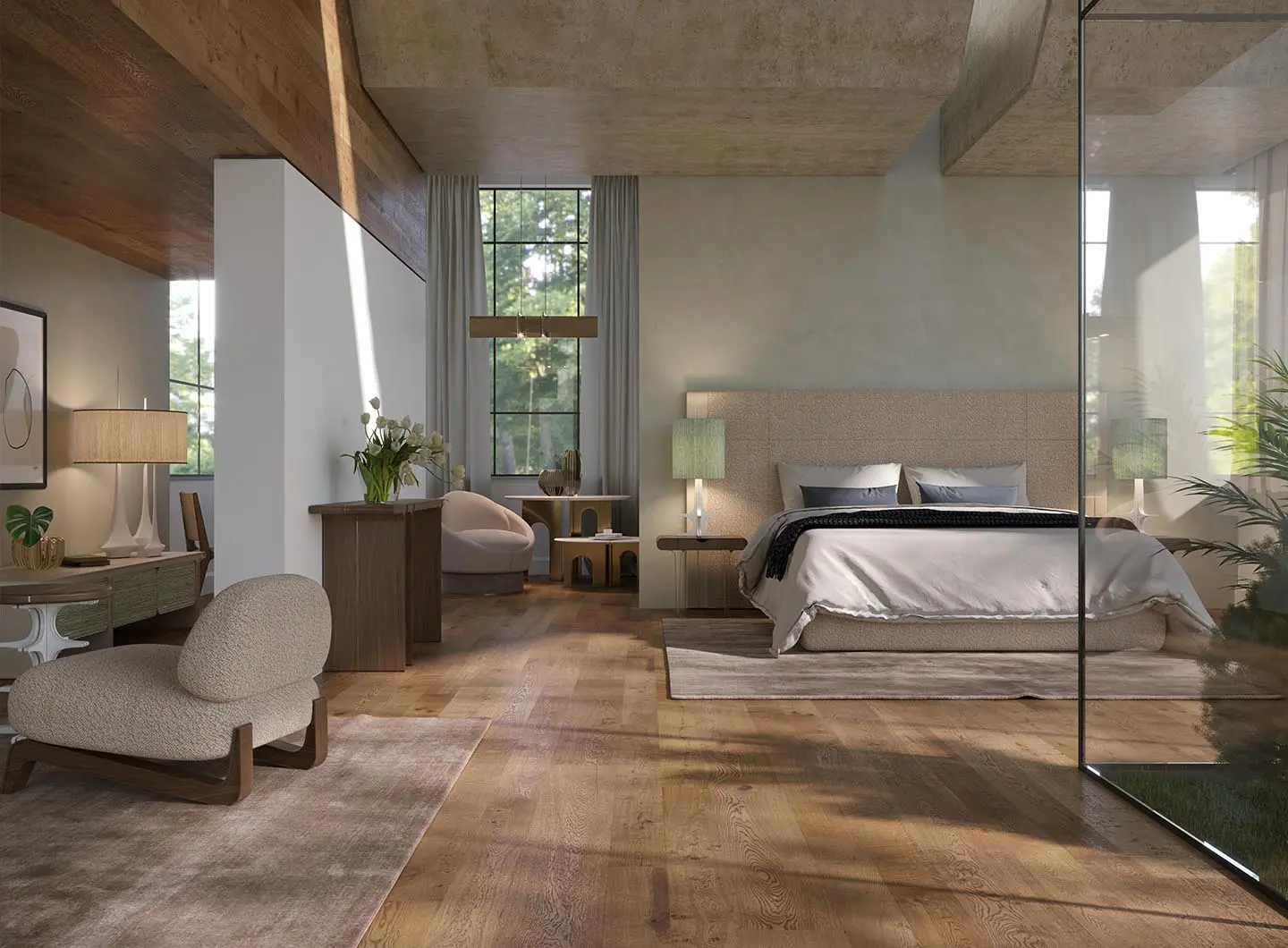 Inspiration: the Collection was presented during the 2012 Milan Furniture Show, is a selected collection of furnishings and uniques art objects for refined private residences and supplies in the contract field. The collection is "inspired" by the design tastes of architects who lived between London and Paris between the thirties and the fifties of the last century, in a modern reinterpretation, with great attention to detail and the new dwelling styles of an international clientele.
Greenkiss: the Collection was presented during the 2020 Paris Maison&Objet Show, is an ethical collection resulting from the creative talents of designers Hubert de Malherbe and Thierry Lemaire, combined with the savoir-faire of Paolo Castelli. 30 eco-responsible products which express not only the importance of the functional and aesthetic aspects of furnishings but also emphasise the value and charm of the way in which ethical design becomes the driving force behind a renewed sense of positivity and empathy towards the environment as a "resource".
MORANDI COLLECTION: in collaboration with the Municipality of Bologna and the Casa Morandi Museum, presented in November 2020 a brand new collection inspired by the great Bolognese painter Giorgio Morandi, objects and small furnishings dedicated to him.
«Questi oggetti nascono dopo la mia visita presso la casa del Maestro, dove sono stato travolto da una insolita emozione. Gli oggetti creati sono un 3D della sua vita, spero vengano accolti nelle case come tracce che possano avvicinare le persone alle sue opere». Paolo Castelli