Forestier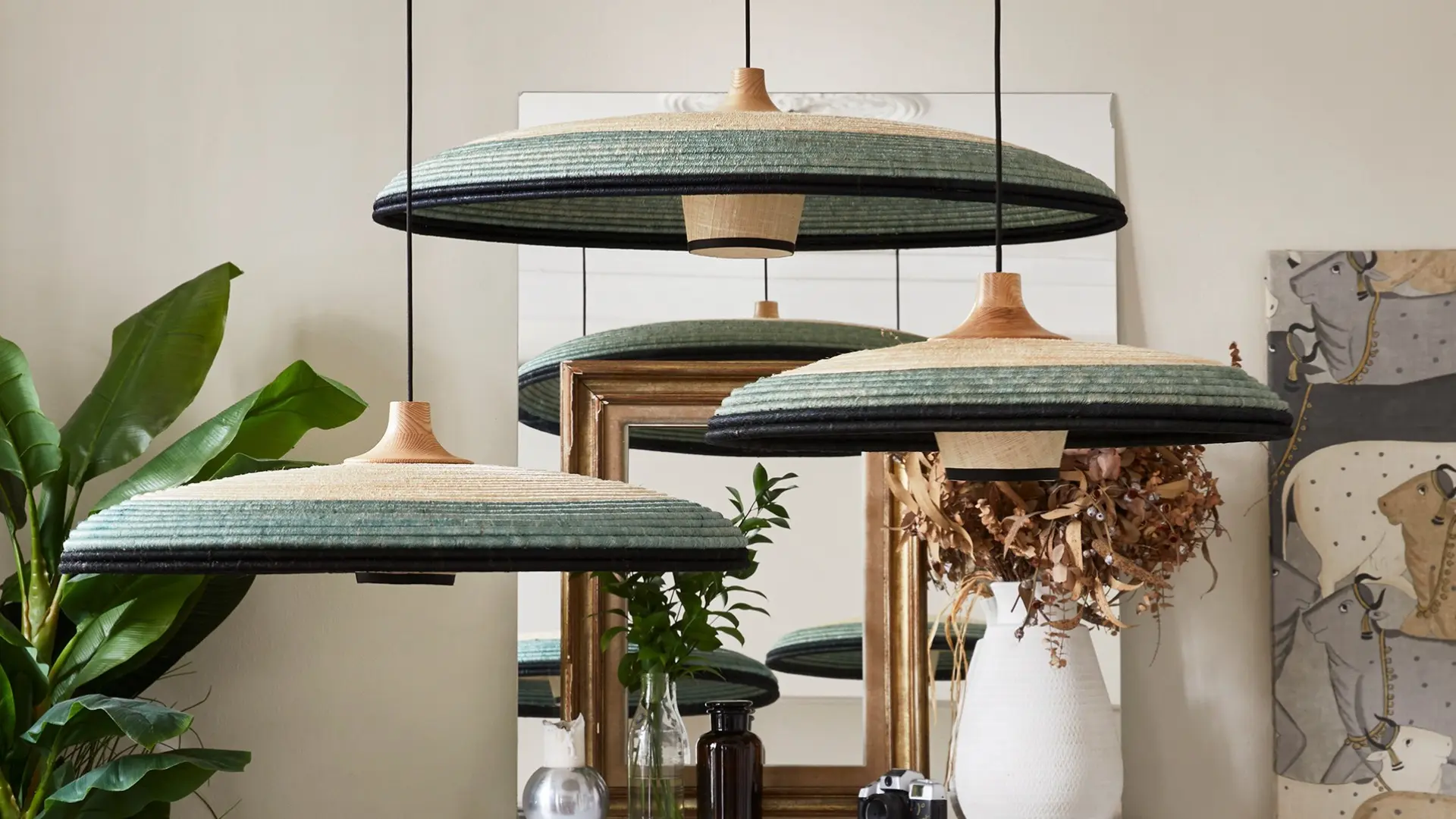 Enter Maison Forestier where light penetrates everywhere and winds through the interior with its clarity. 
A unique place where each room is pondered to offer passionately illuminated emotions. These lights are the creations of our designers who play with wire and transparency, with the idea of respecting nature in all its forms and the human being by favoring craftsmanship ...
Welcome to a world full of poetry and the ultimate expectation of quality.
Forestier's relationship with the Philippines, and more specifically with Filipino artisans, has been going on for over 15 years. Discover how our objects are born... When our passion meets the craft.