Fameg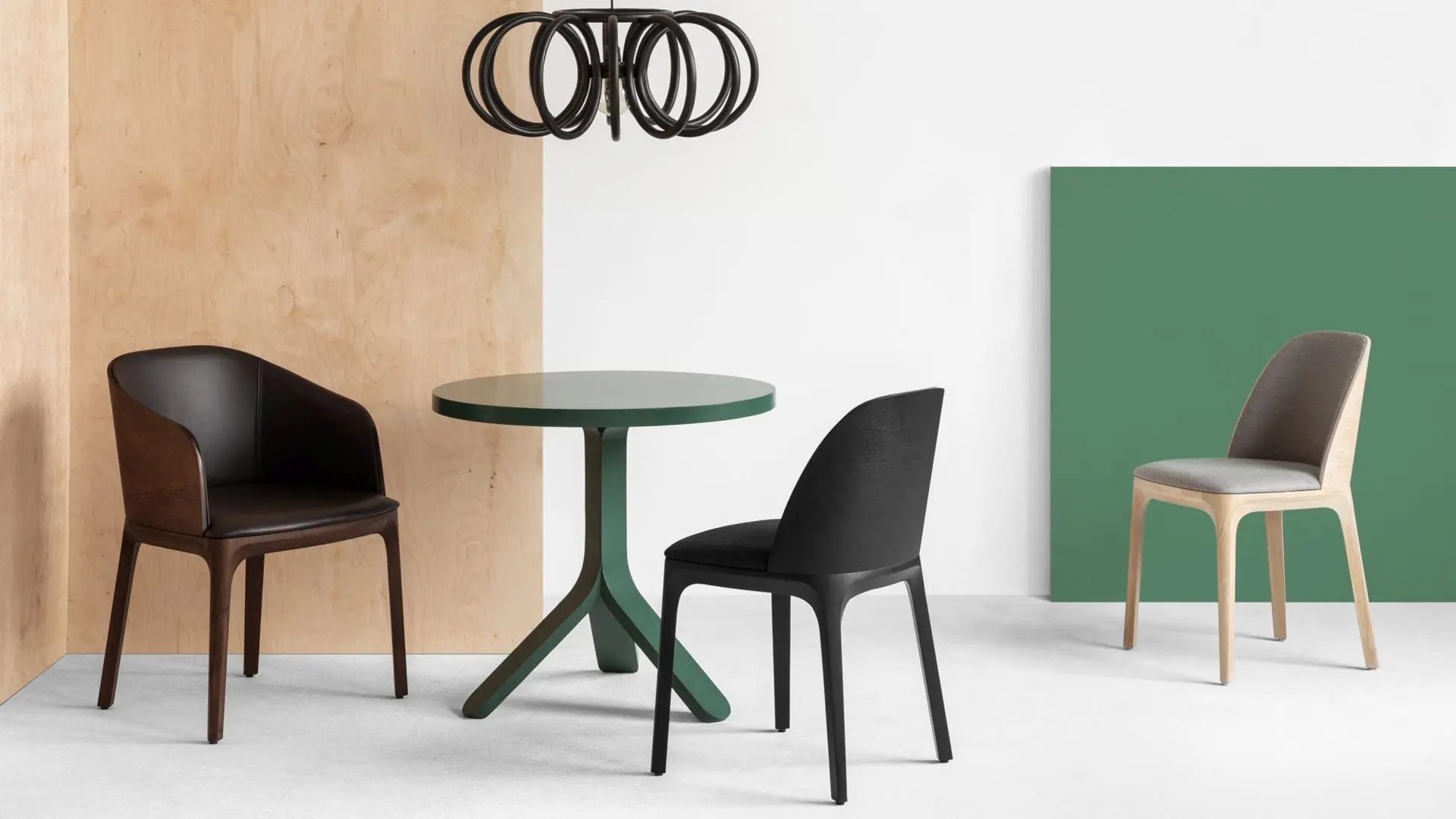 The unique wood bending technique was originated in the 19th century by Michael Thonet. For over a century now, we have carried on with this amazing craft, creating timeless furniture for generations to come. We act with respect to people and nature.
Long-lasting and unchanging things matter to us, so we cherish the values which underpin our company.

We develop traditional craftsmanship of bent furniture making with respect to the people and nature around us. We passionately commit ourselves to creation of unique collections, which make interiors used by generations exceptional.