Blifase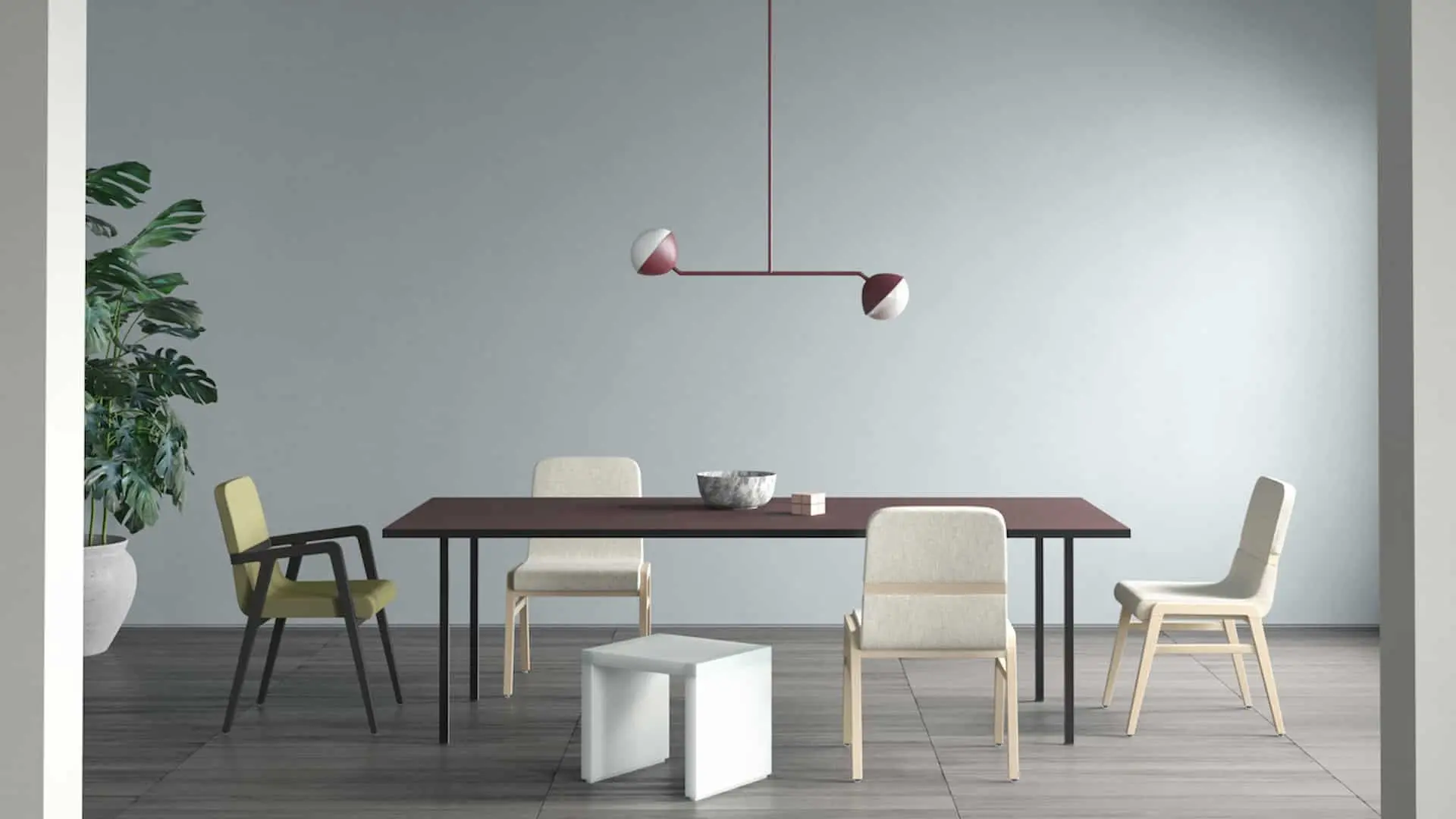 Since 1963, we have manufactured chairs and loveseats that marry wood and fabric together to ensure elegance and comfort to each environment.
We are proud supporters of the Italian high-quality design and products that make every moment enjoyable.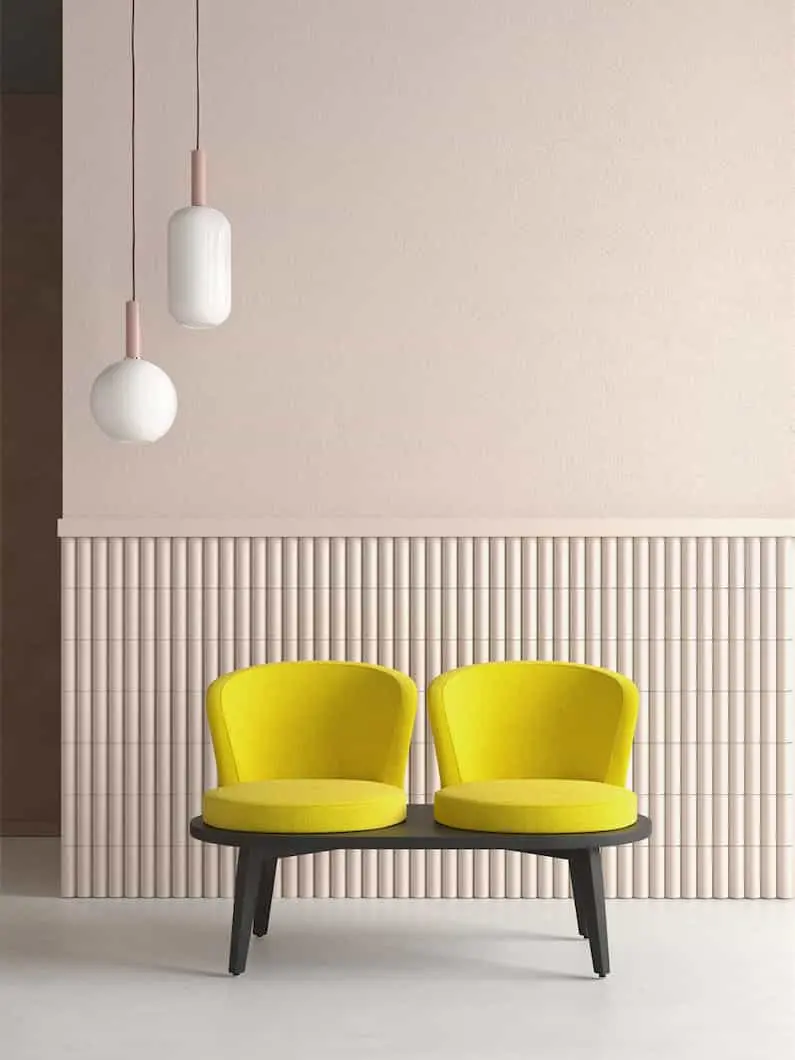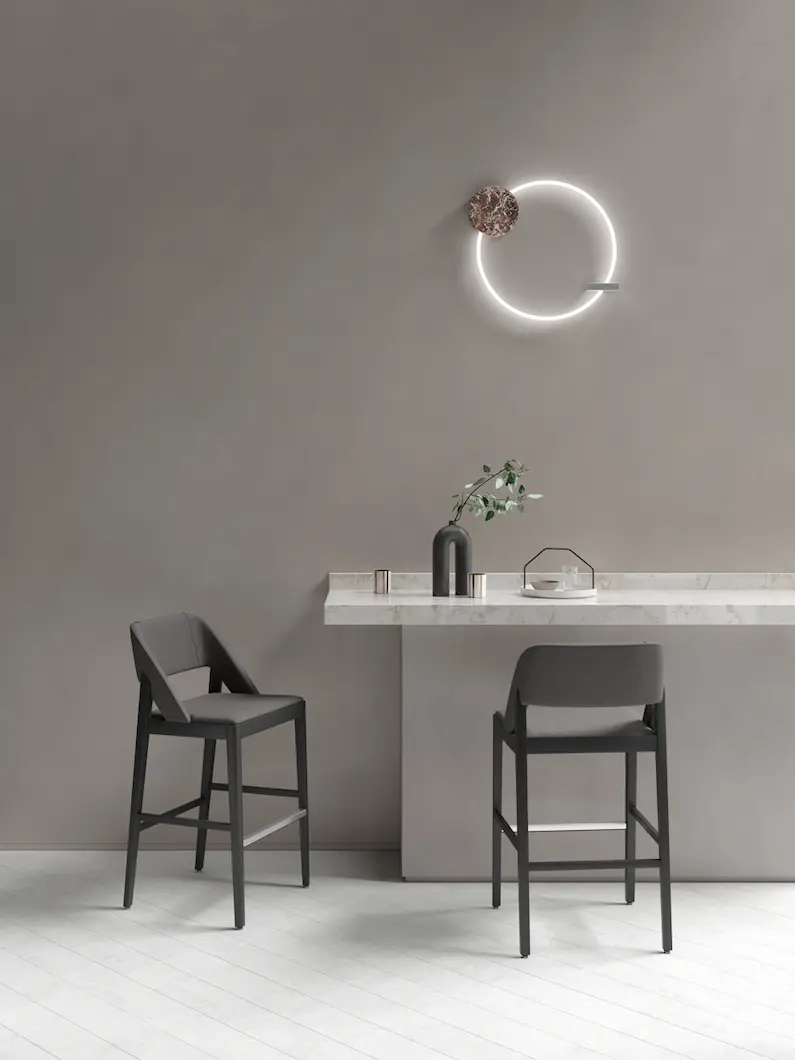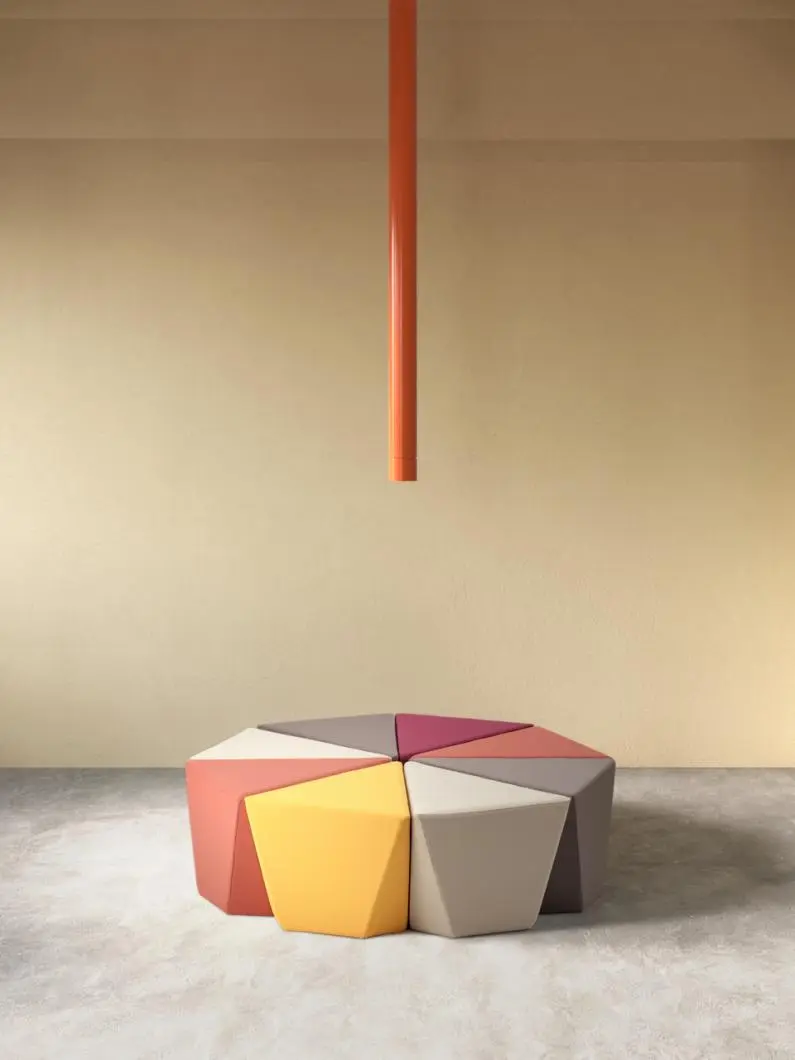 Our story begins in 1963 when Lionello Buttazzoni, Franco's dad and Elena's grandfather, founded Blifase, driven by his passion for wood and creative products. 
Our corporate philosophy is still based on craftsmanship values and on the tradition of our territory: 100% Made in Italy production, certified high quality and care for details represent our key values and are perfectly combined in every solution we offer to our customers. 
We take great pride in our long experience, expertise and quality that we provide to meet the costumers' needs, from the concept and realization of the product through the after-sales services.
We manage internally all the fundamental phases of the production thanks to the flexibility of our manufacturing structure that merges craftsmanship with technology. This allows us to provide the market with highly customized products, for both big and small supplies.
Each Blifase product is intended for the contract market to add warmth and elegance to any public environment. Every collection necessarily fulfils several fundamental requirements: quality, long-lasting durability, comfort, safety. Continual research into quality and our deep understanding in the various needs of markets are the key elements of the Blifase production philosophy.