About Space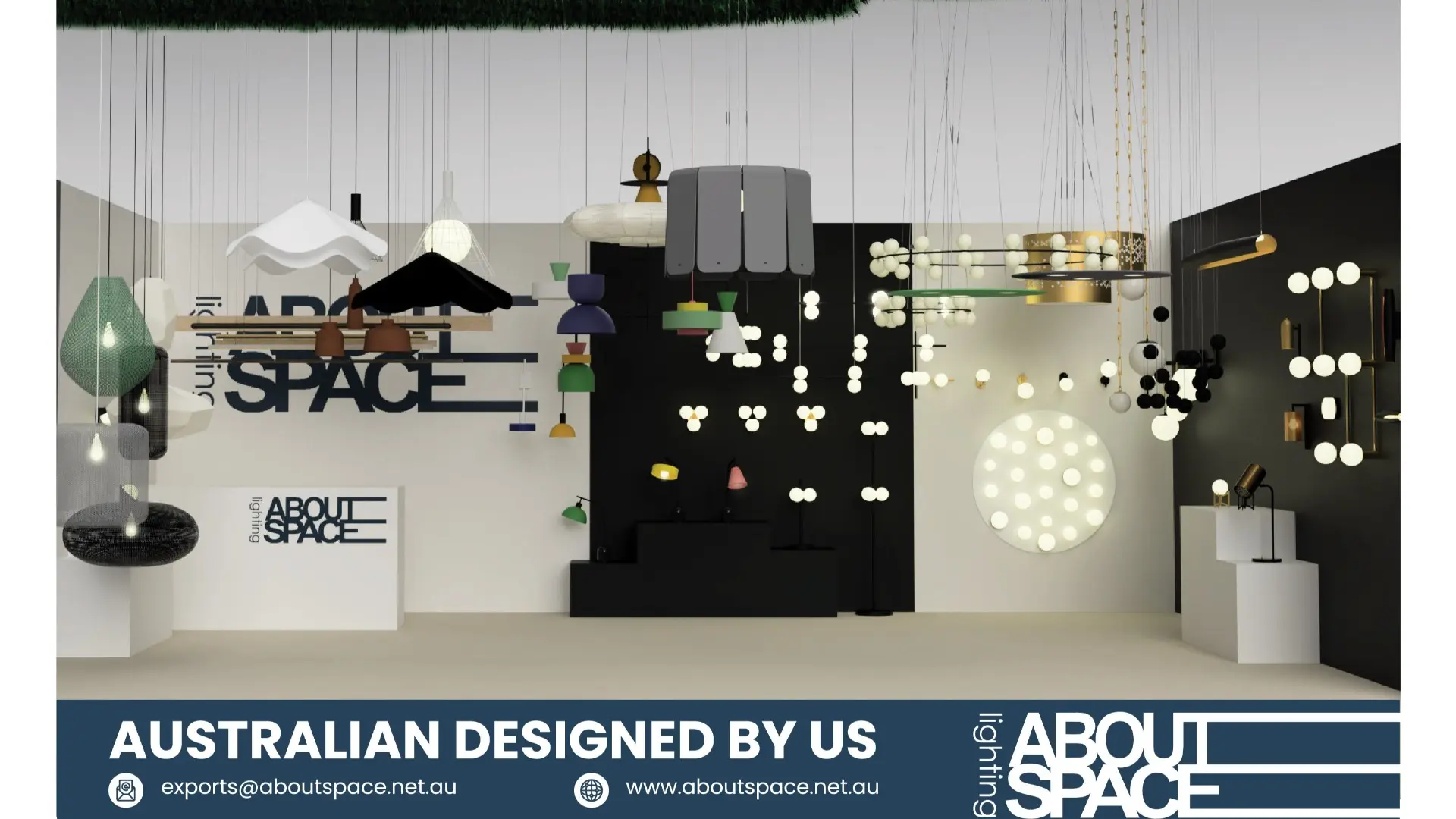 Founded by Mark Vasserman in 2009, About Space Lighting has evolved into a renowned provider of exquisite lighting solutions, with 5 showrooms across Australia.  
About Space's innovative designs and attention to detail have earned them a stellar reputation amongst homeowners, interior stylists, and architects. Their talented designers and engineers specialise in crafting bespoke lighting solutions, prioritising the balance between form and function.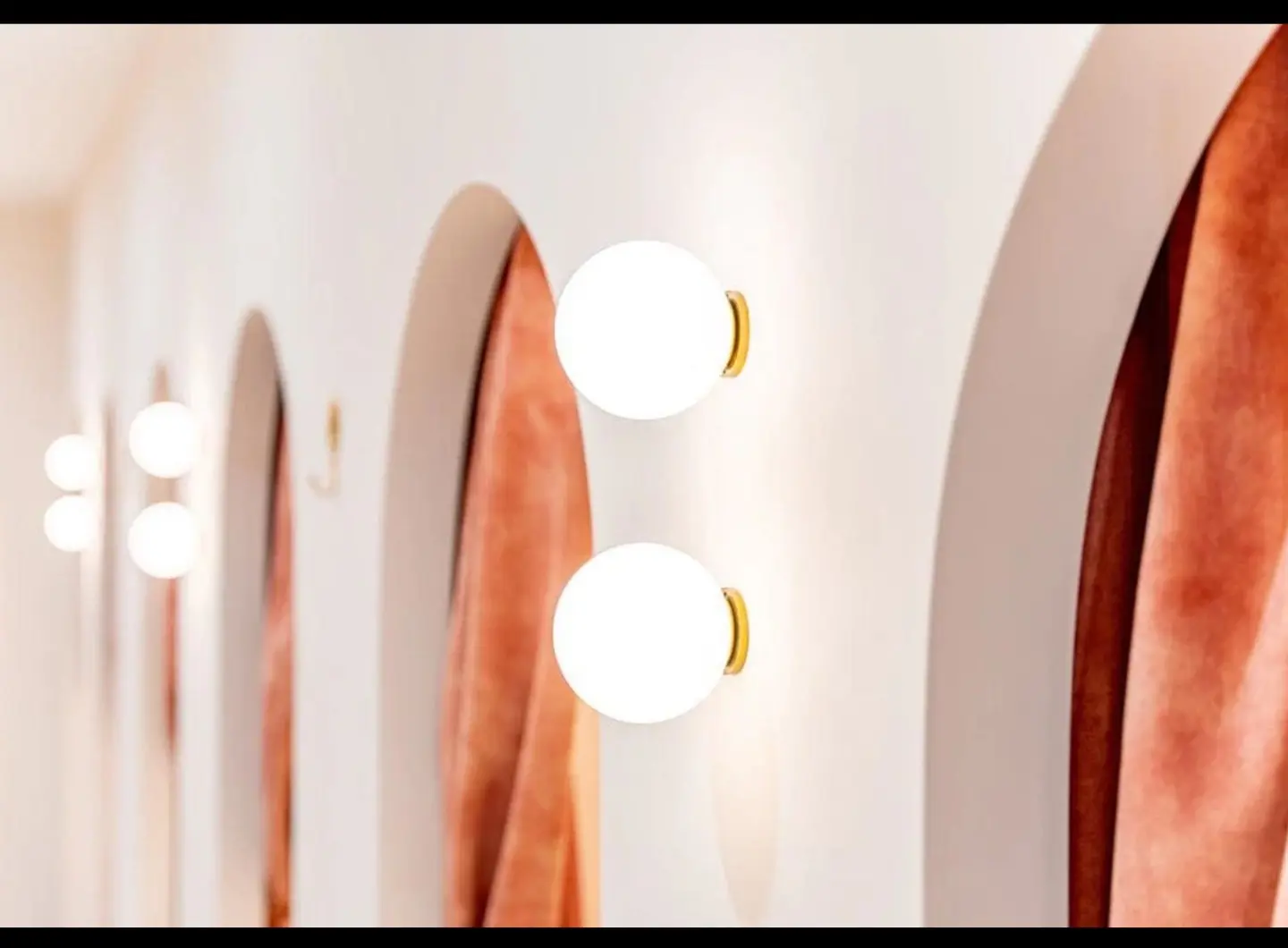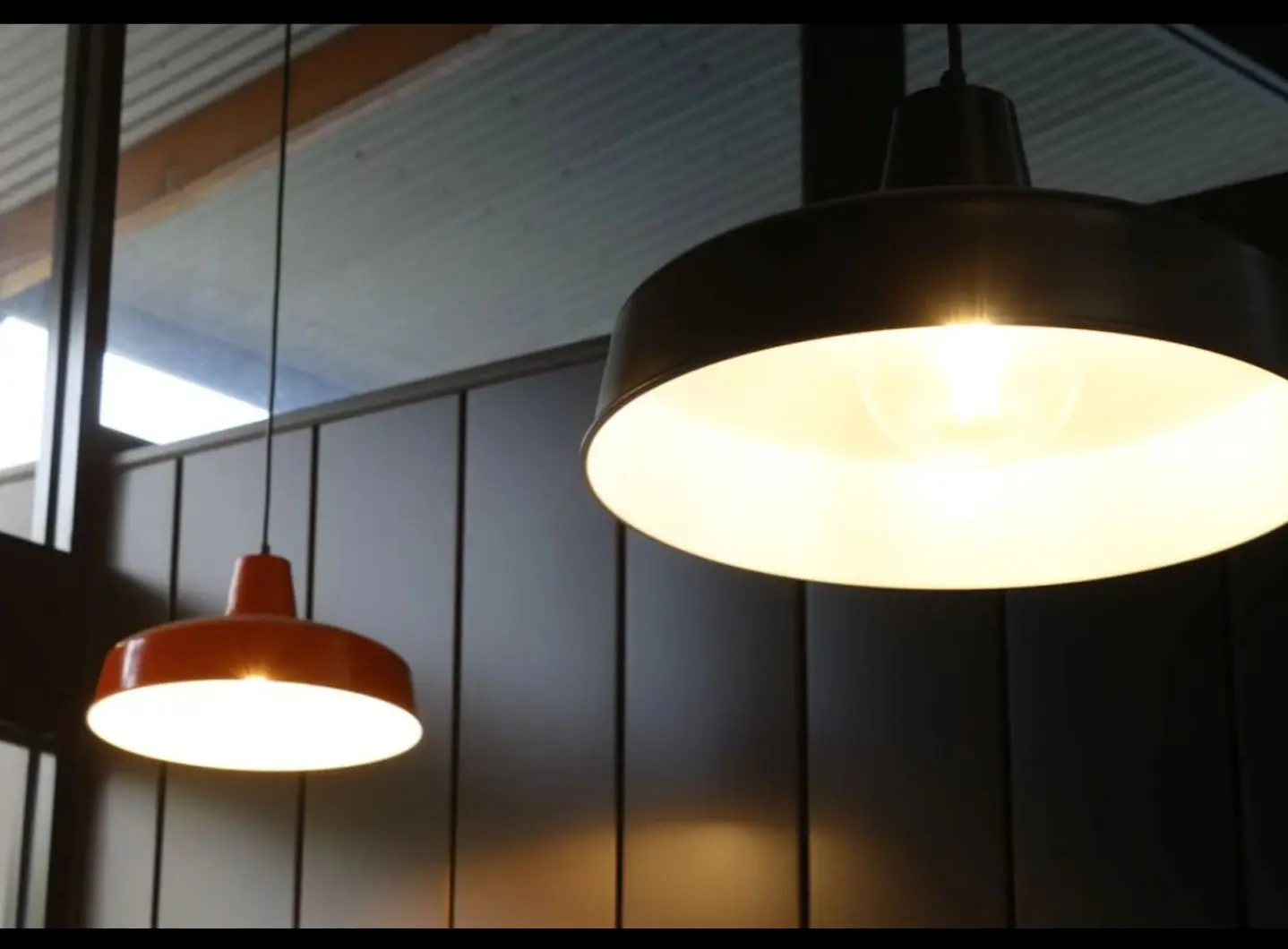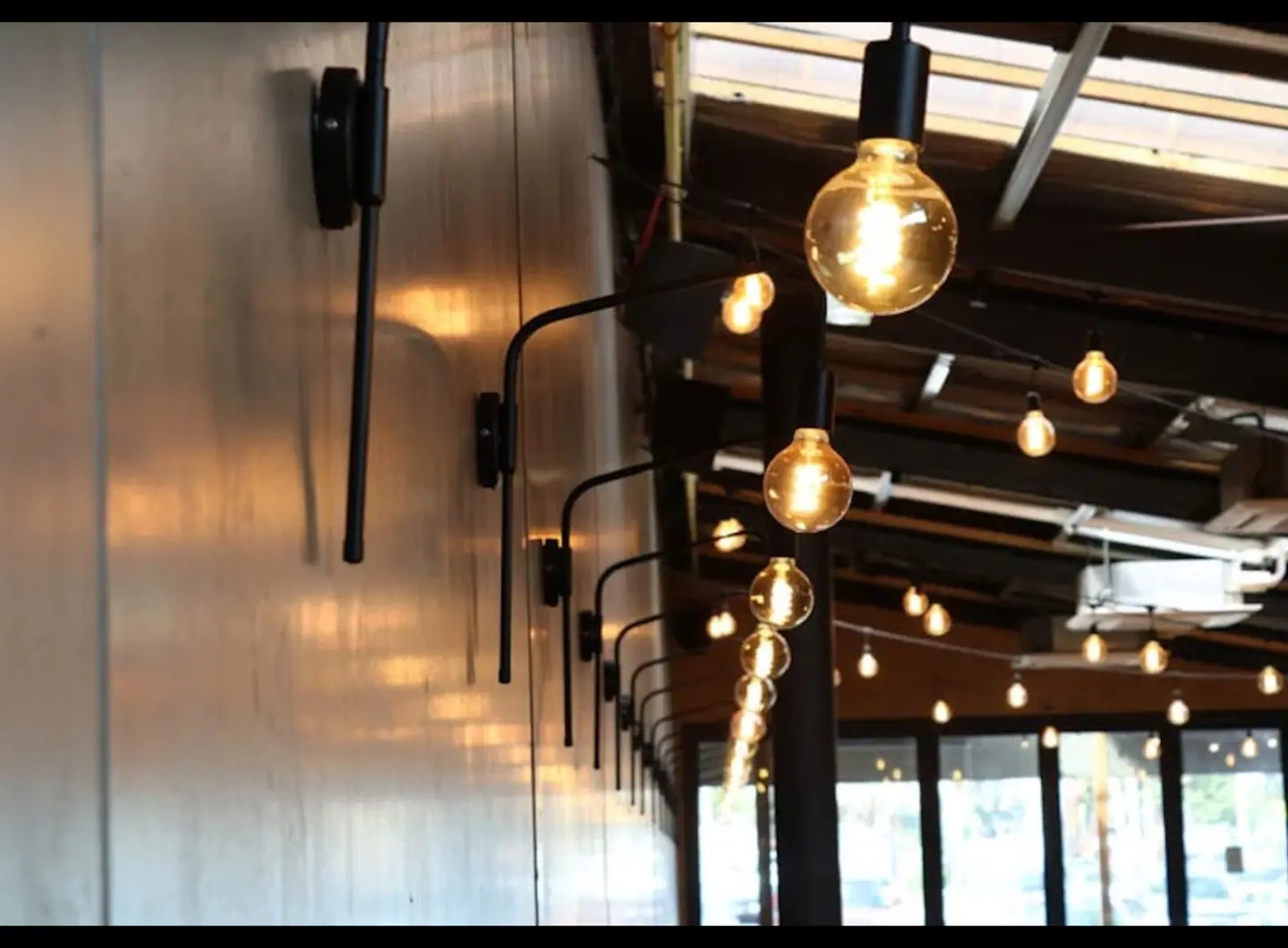 About Space provides clients with the opportunity to craft their own custom pendants, wall lights, and lamps. About Space's team gives clients the power to create lighting solutions that are not only beautiful but also perfectly suited to their unique space and style. About Space's signature 2By range showcases the limitless possibilities you can explore with custom lighting.
About Space never stops pushing the boundaries of creativity, revolutionising the lighting industry through their dynamic collaborations with professionals, designers, and clients alike.
About Space's philosophy revolves around innovation, pursuing ground-breaking and unconventional designs to push the limits of the lighting industry.