Pixel Light Indoor
Pixel Light stems from the desire to expand on the concept of form flexibility to reach a more sophisticated one of fluidity of spaces. We investigated new possibilities and uses for the Pixel sofa, the iconic project for Saba. We lightened its form by improving the technical performances but while still maintaining intact its unique style that now allows it to inhabit both interior and exterior spaces. The thought that accompanied us through this project was indeed the desire of dissolving the boundaries between inside and outside.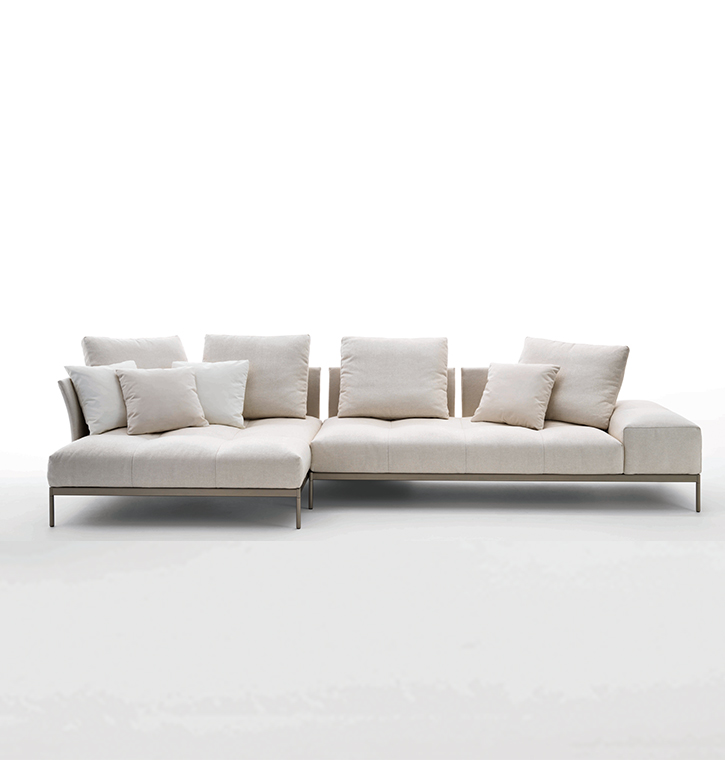 Product Overview
Pixel Light indoor adds glamour and lightness to any space, even though it remains faithful to its nomadic and fluid DNA.
It distinguishes itself from the original project for the varnished iron aerial base available in champagne or noir finish, for the new comfortable back pillows in two sizes and also for the particular and high-performance padding canvas in breathable microfiber quilted with cotton canvas.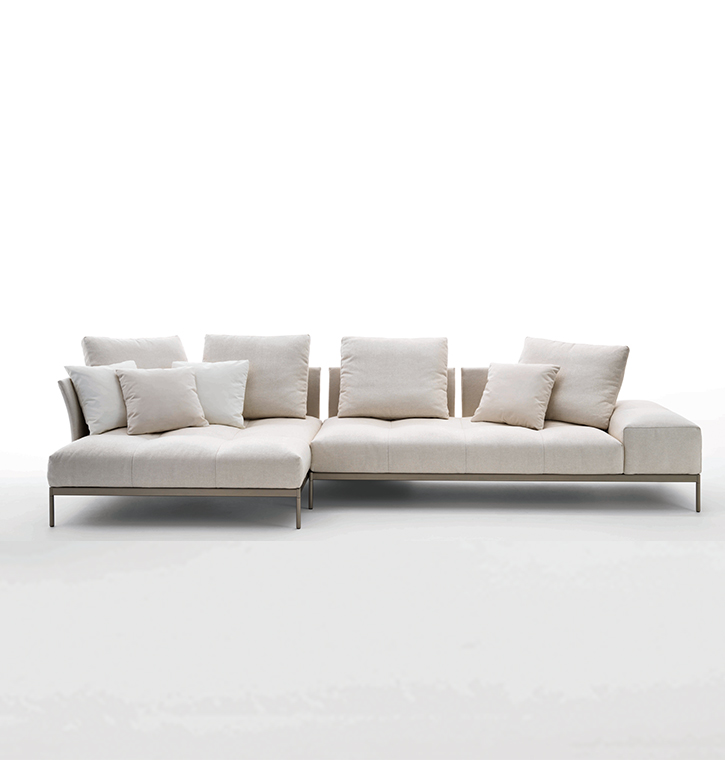 Product name
Pixel Light Indoor
Official website
https://sabaitalia.it/prodotto/pixel-light-indoor/

BRAND SELECTION
OUR PRODUCTS