Patrizia Garganti
INTRODUCES
Gisele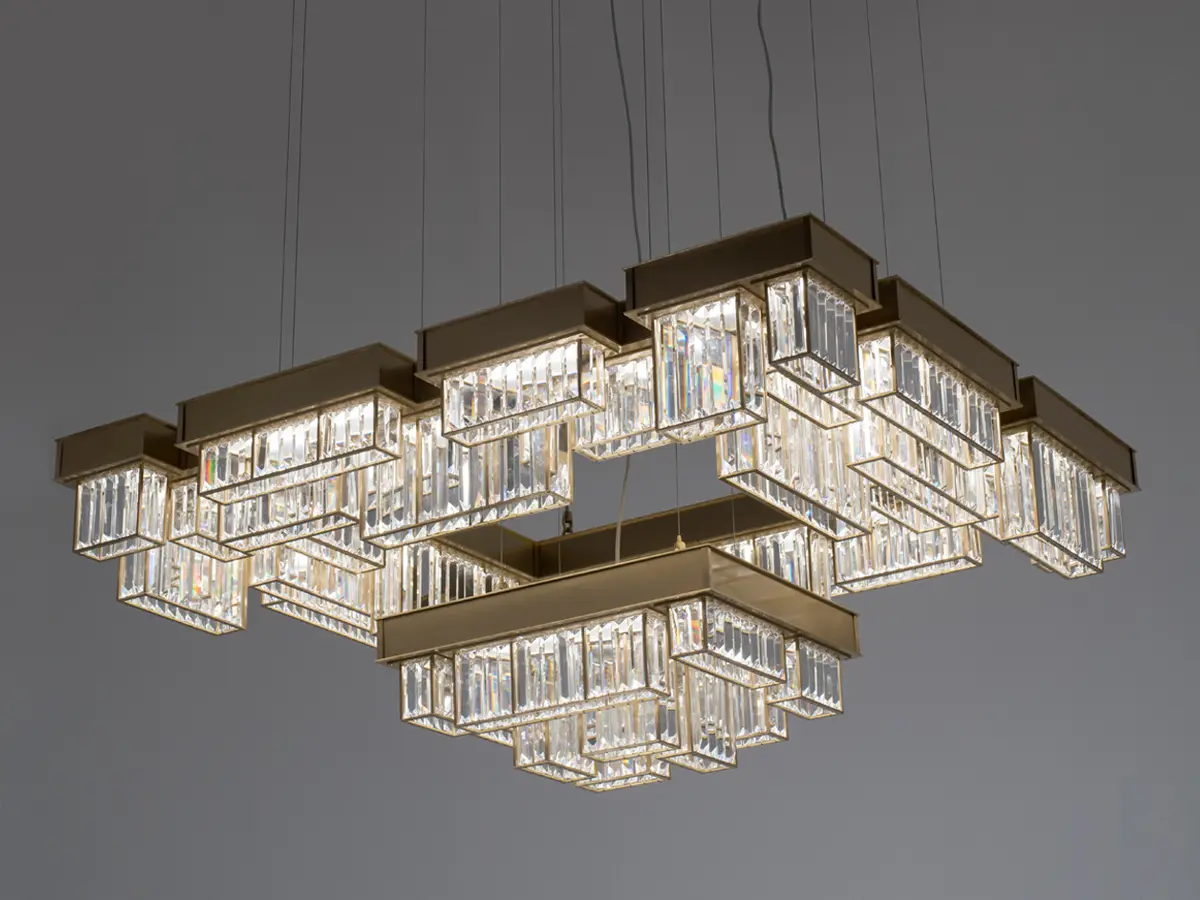 Gisele dances. Gisele doesn't improvise her moves.
The main feature of this precious collection designed by Roberto Lazzeroni is the ease to create endless shapes and dimensions. 
Designed by

Roberto Lazzeroni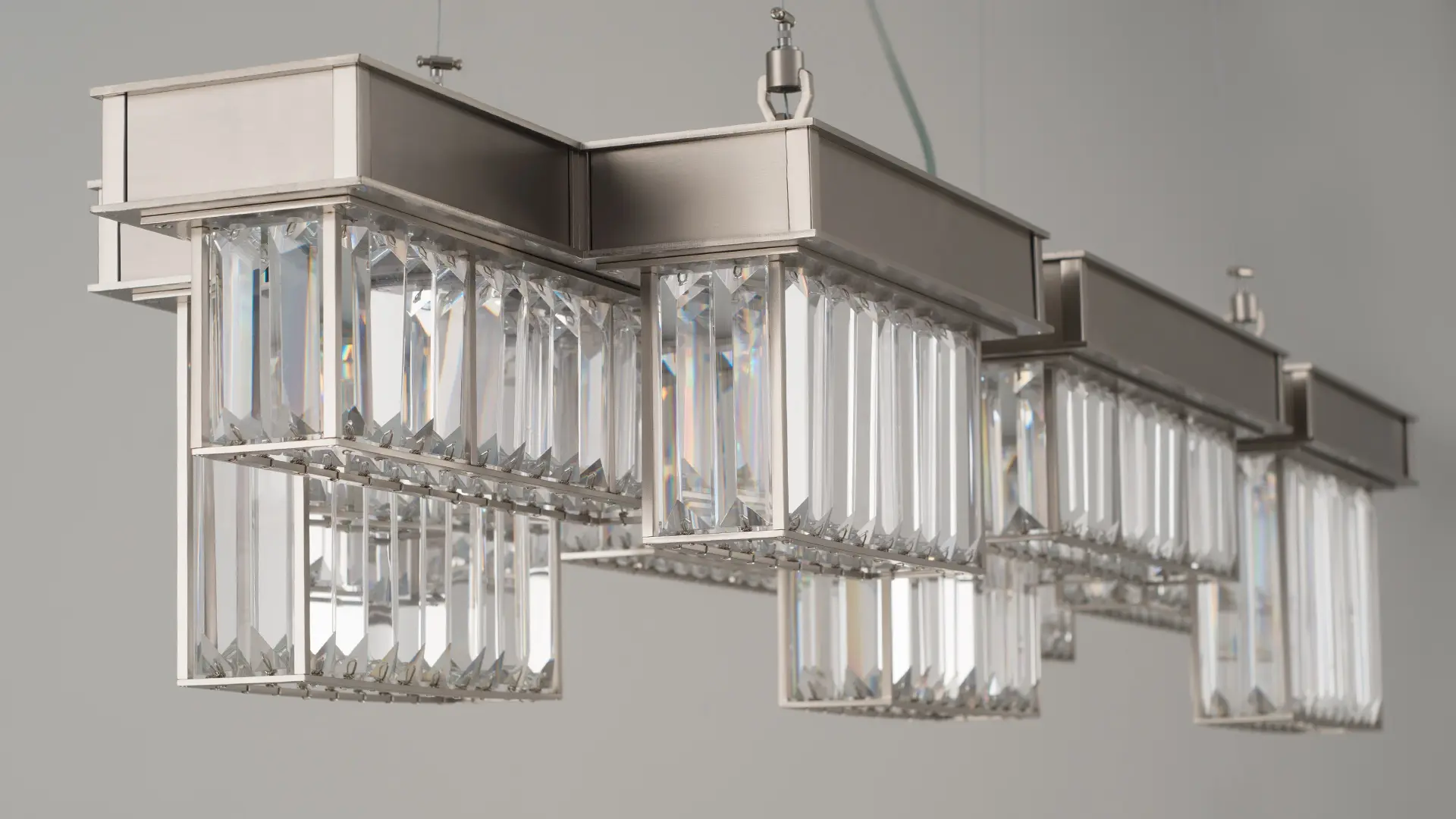 An innovative design which combines technology and aesthetic reasons: the entire structure is created in laser-cut steel and the lights are dimmable leds. Initially thought for an horizontal development, Gisele offers multiple declinations, like a choreography of bodies in space. Always changing and always intense.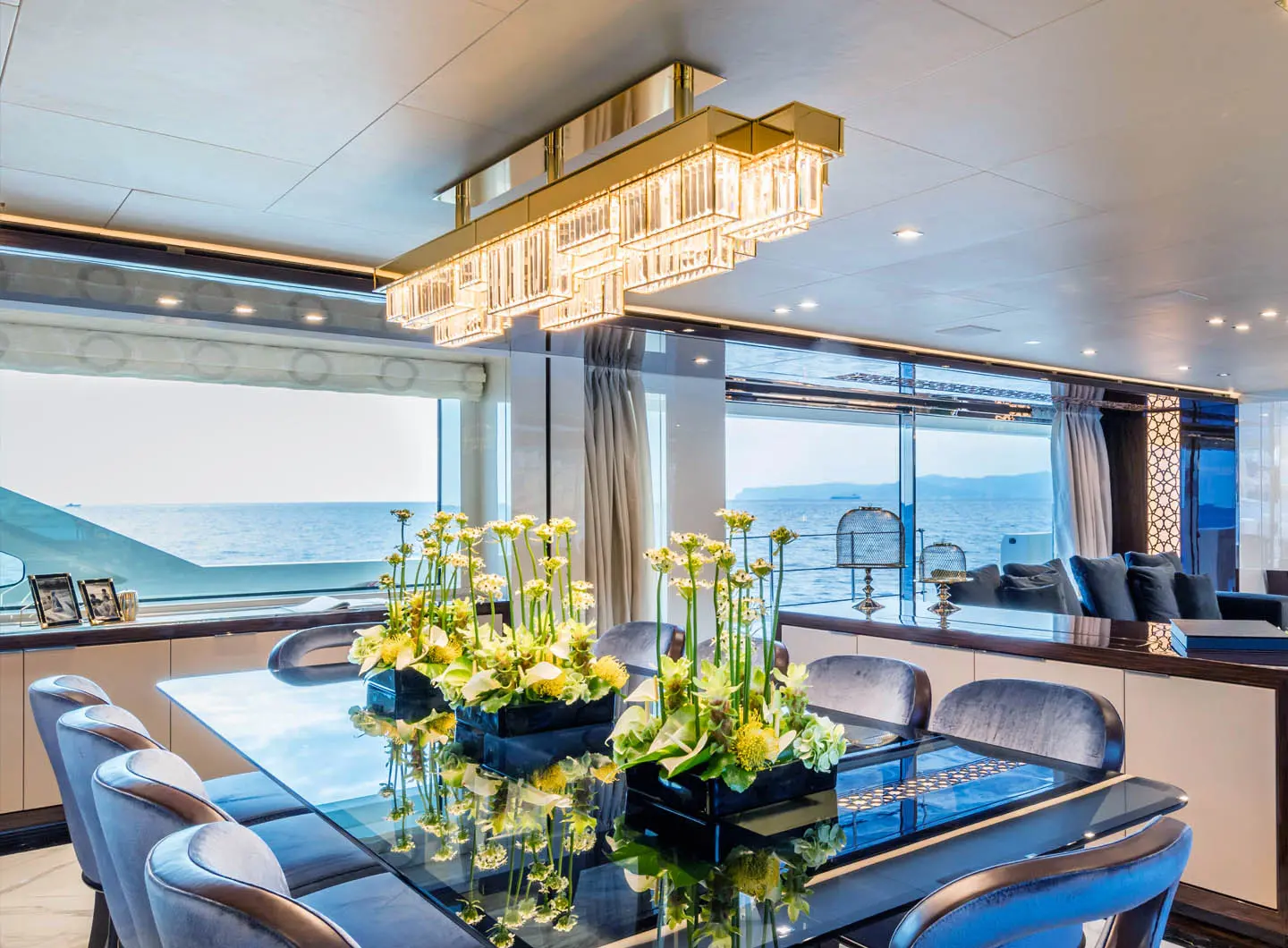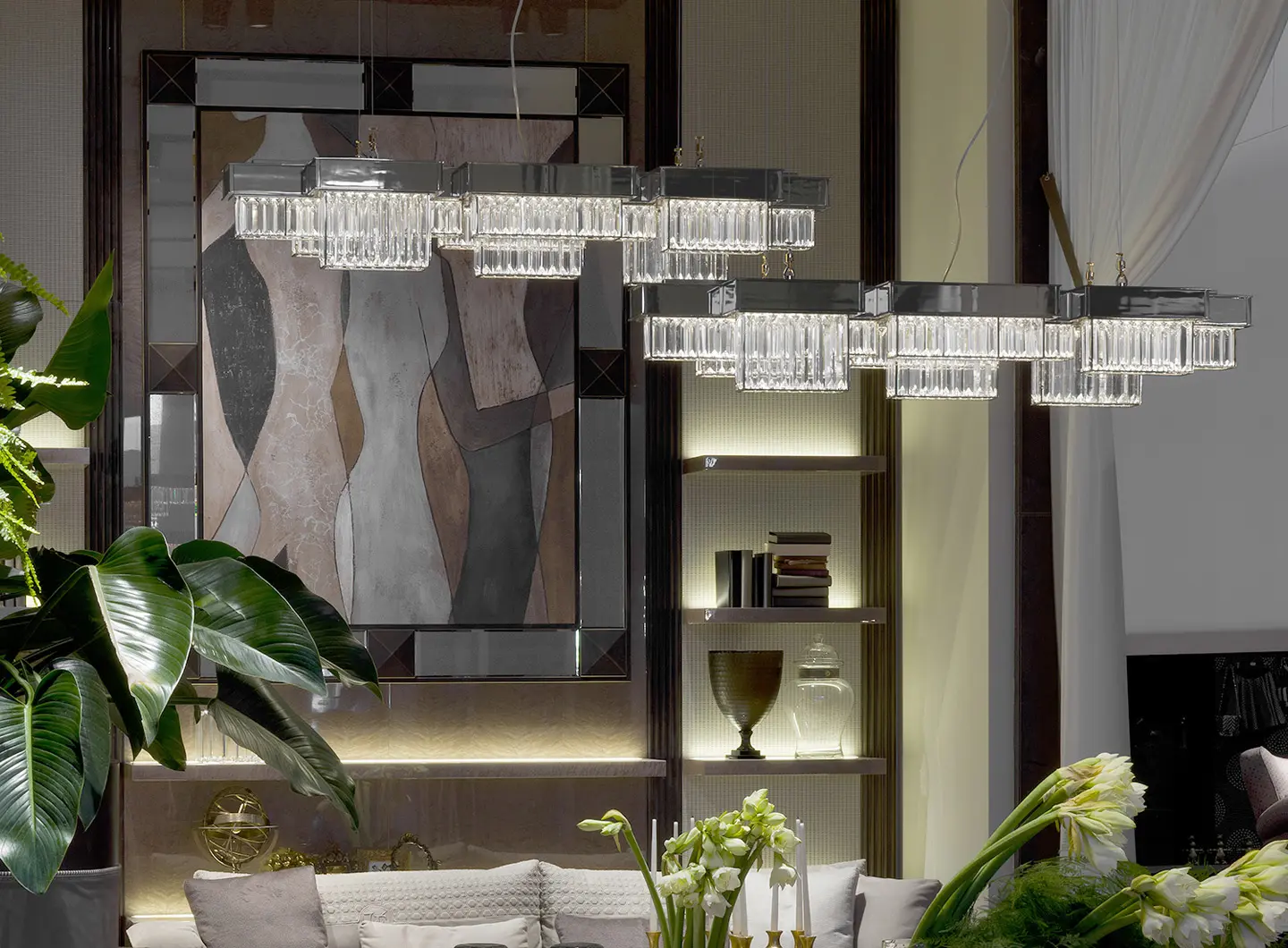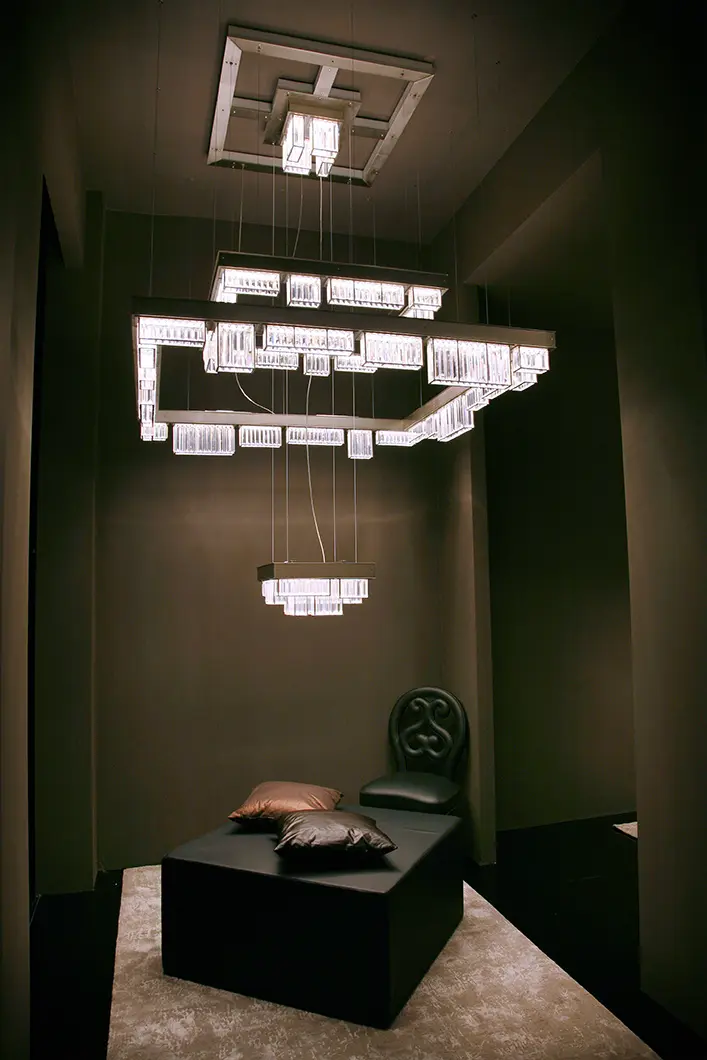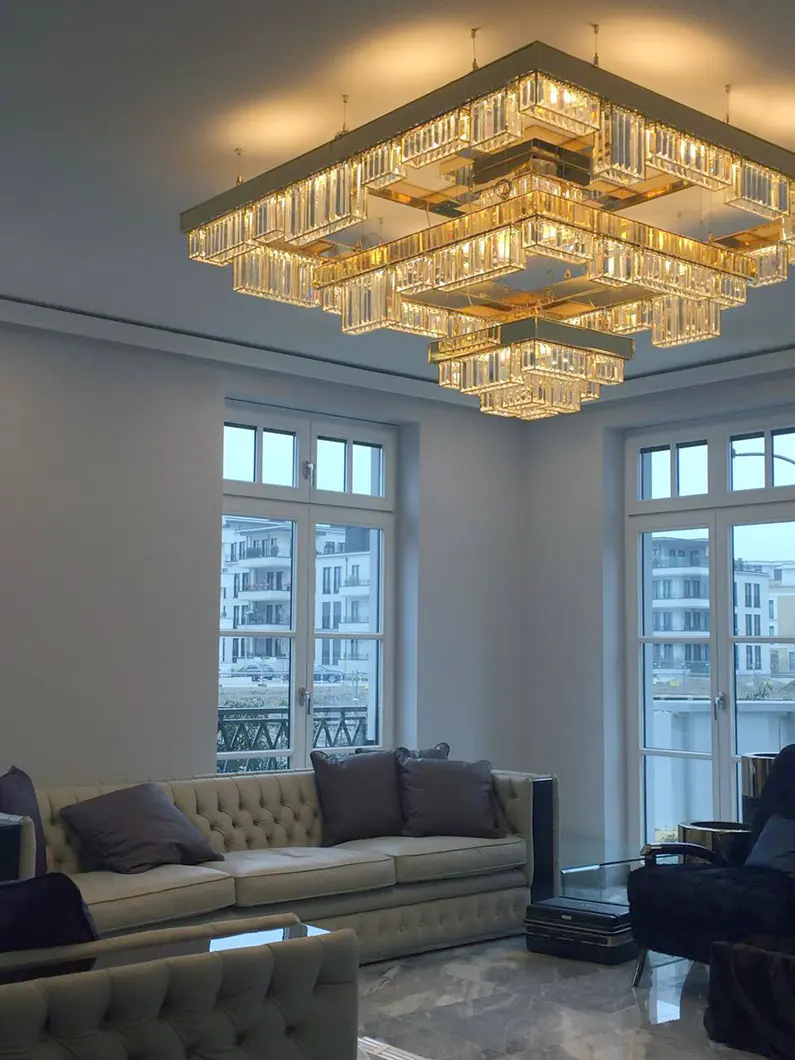 BRAND SELECTION
OUR PRODUCTS