Paolo Castelli S.p.A.
INTRODUCES
BICCHIERI D'AUTORE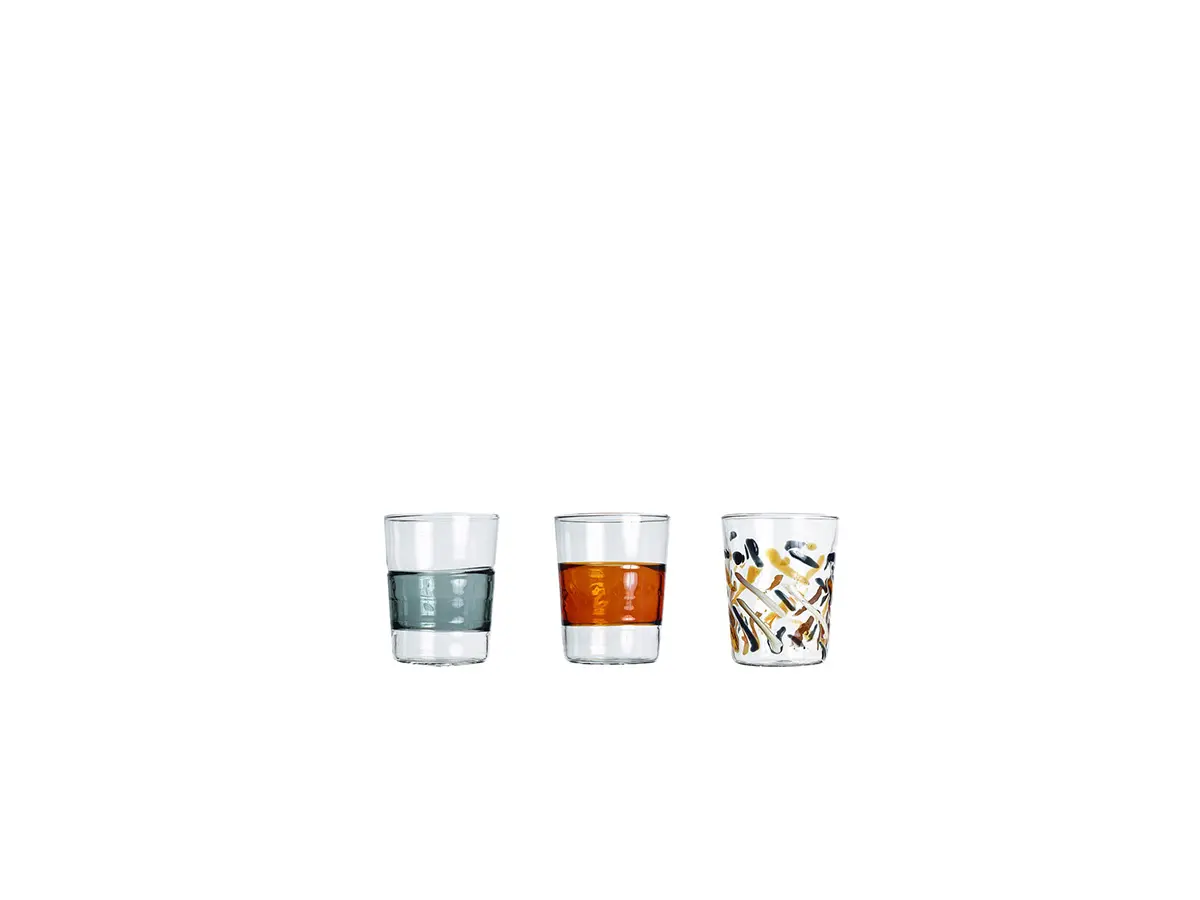 OGGETTI D'AUTORE: Omaggio a Morando
Set of water/wine glasses in borosilicate glass, decorated with 3 different motifs entirely handmade and mouth blown.  Dishwasher safe, can be used in the microwave oven. Each set is composed of 2 glasses per each motif (6 glasses in total).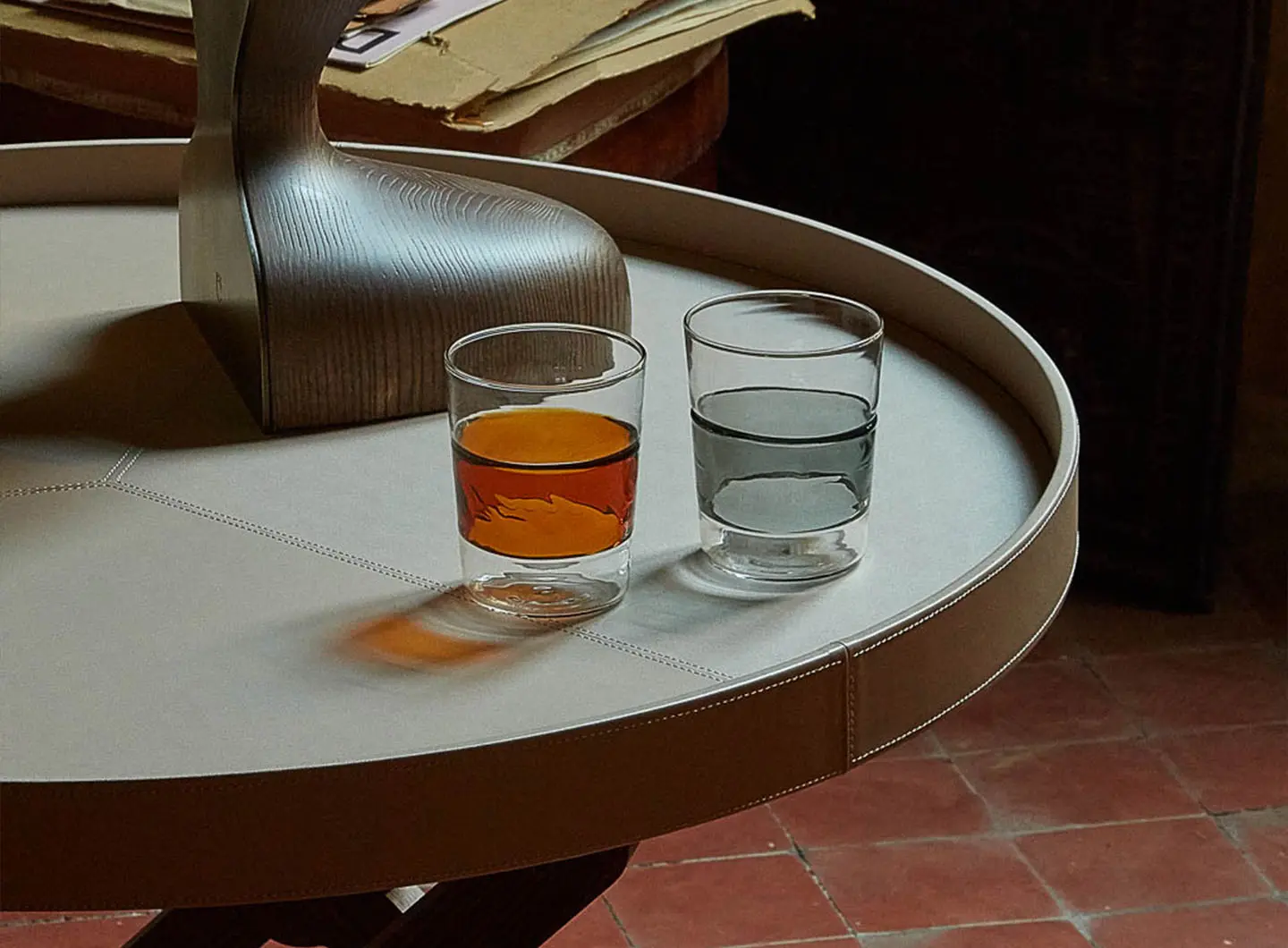 Designed by

Paolo Castelli

BRAND SELECTION
OUR PRODUCTS