Waves
Category: Sofas and armchairs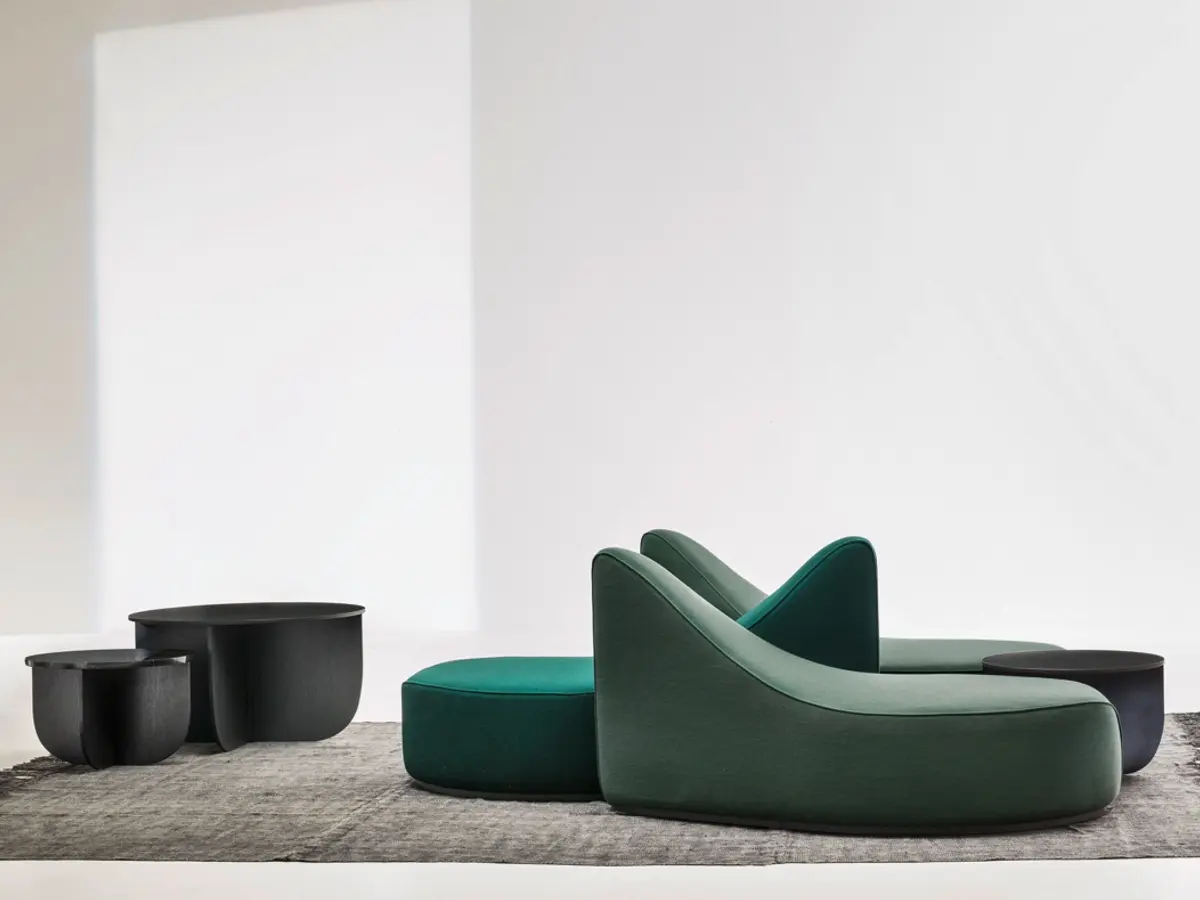 Waves is a collection of poufs inspired by the sea and the soft, gentle ripples running along the surface of the water. Natural forms take on an artistic character, with the winding lines and rich colours of landscapes and flowers flooding onto the canvases.
Waves poufs can be used individually, but they really come into their own in compositions. The modular items are available in a range of different shapes and sizes, including some with small backrests.
They can be joined together however you like as part of a refined, original interior design scheme for waiting rooms and exhibition venues. There is a magnet hidden inside the structure of each pouf, so a number of the items can be joined together.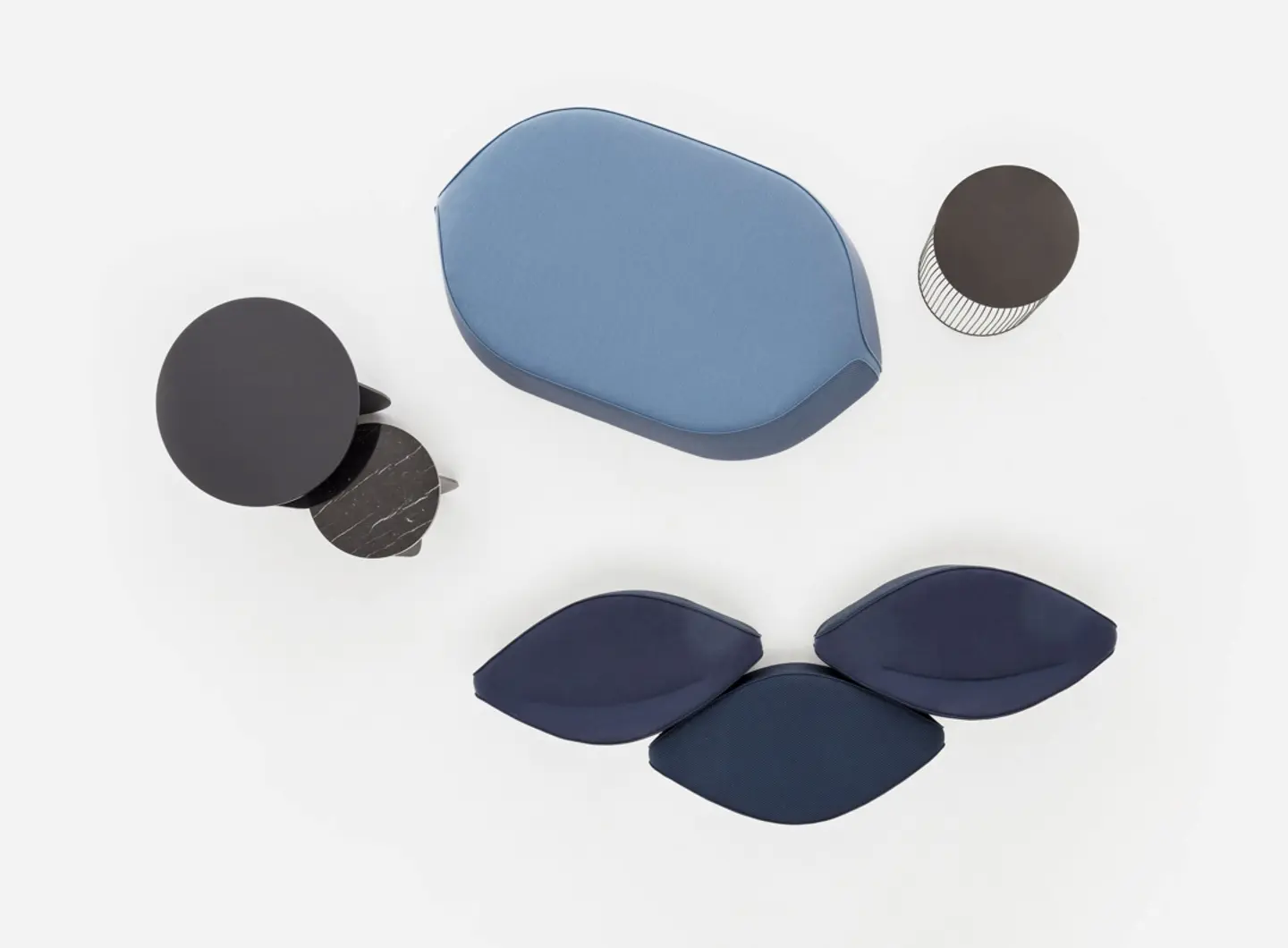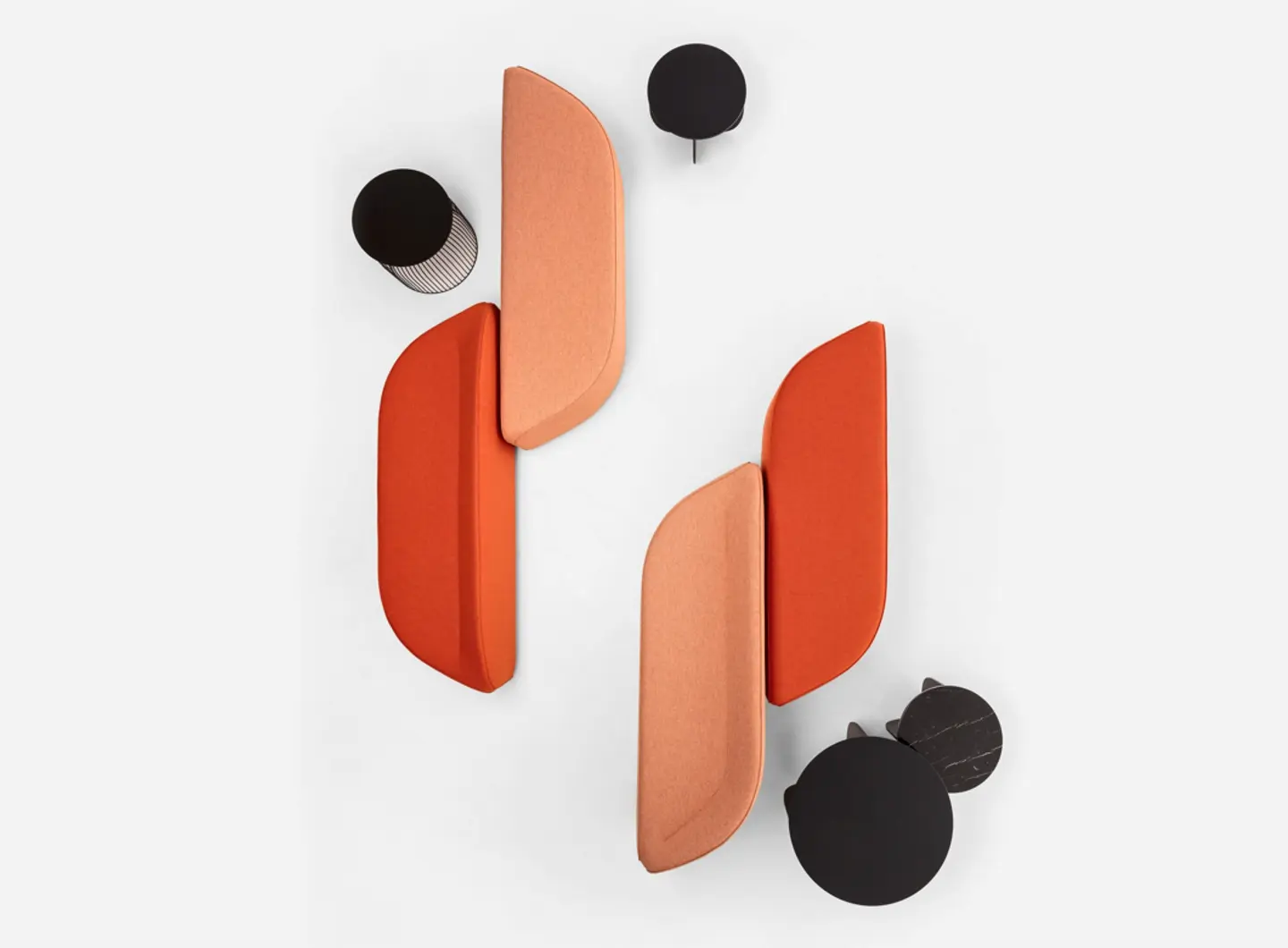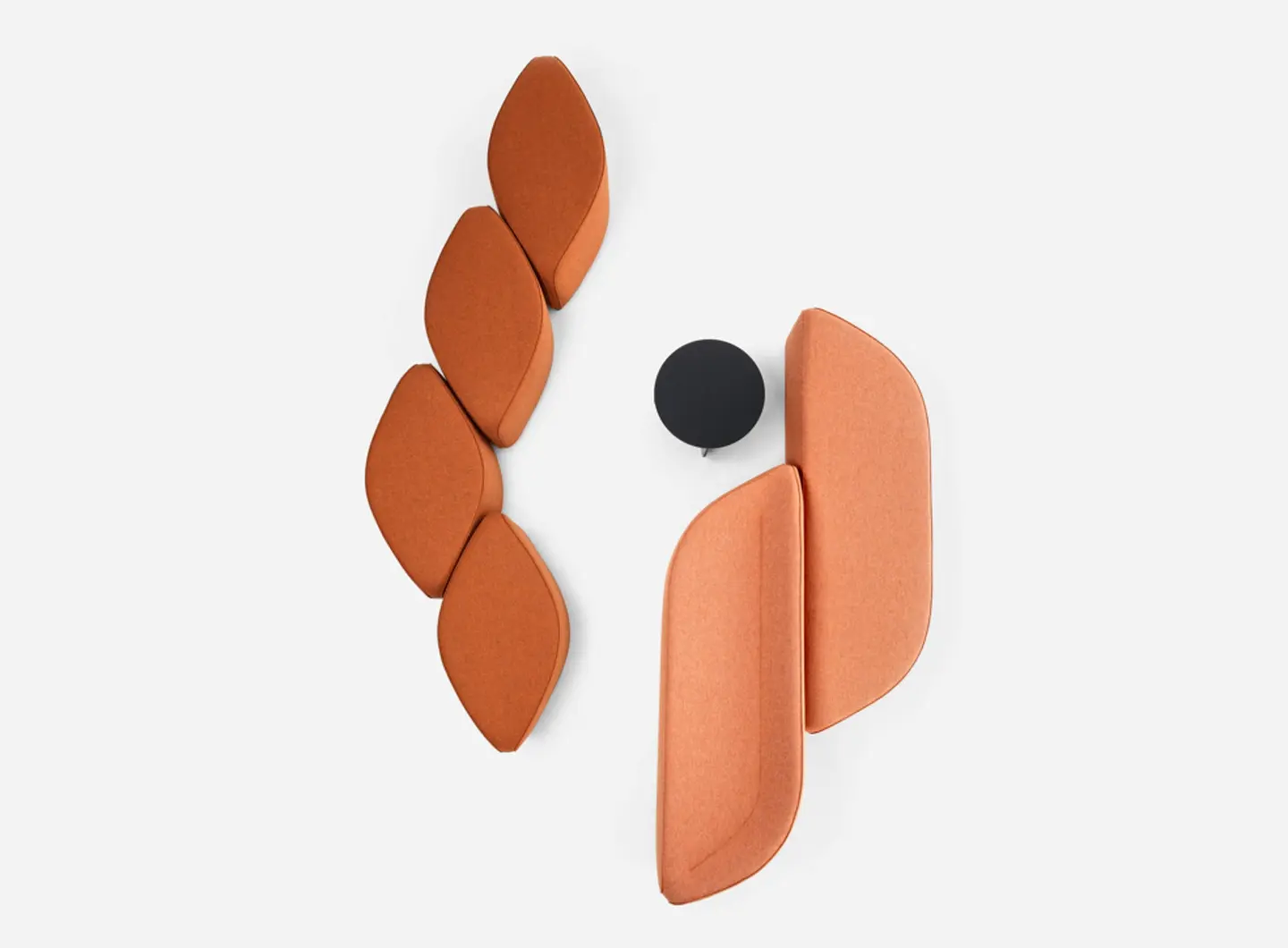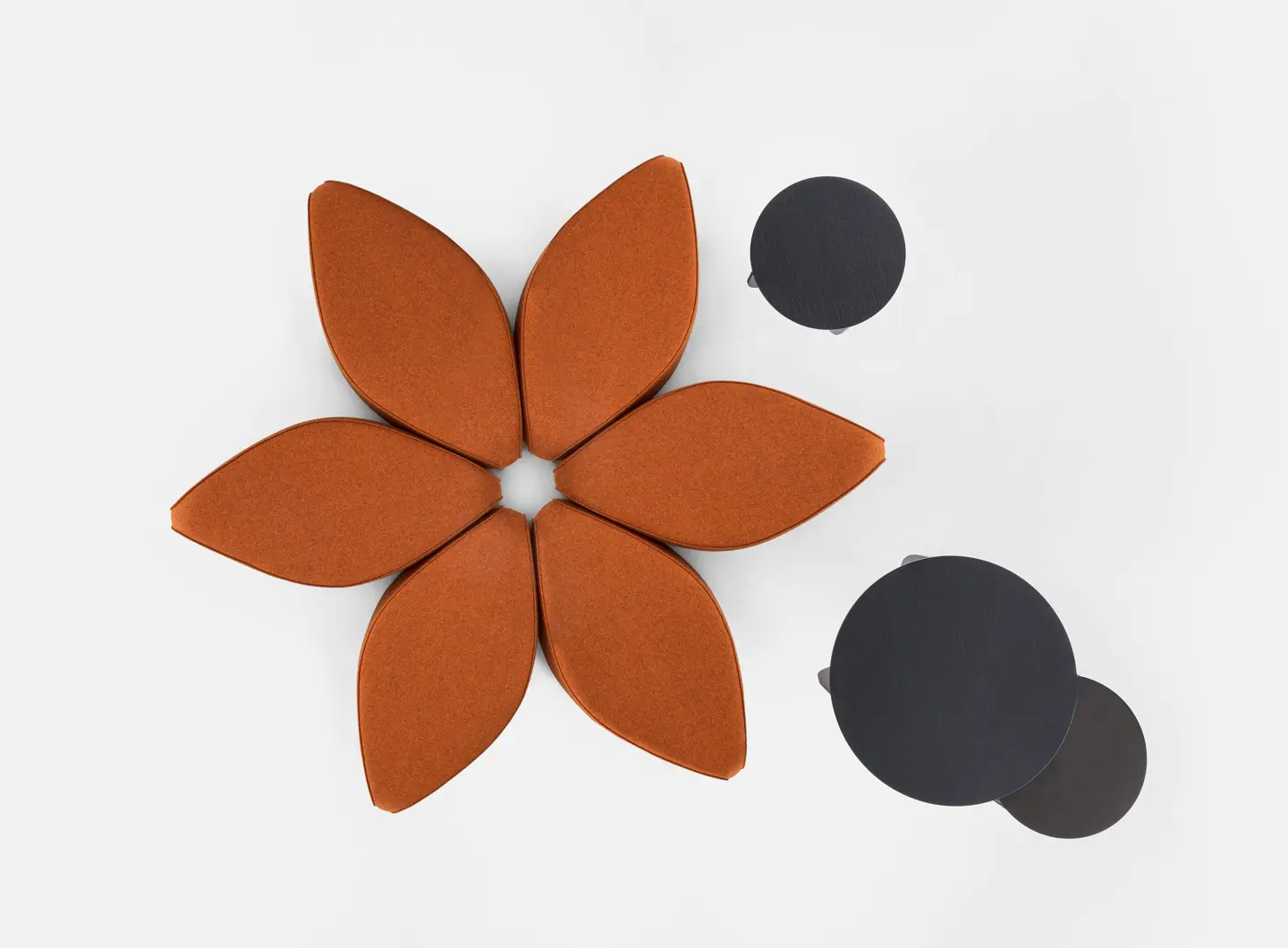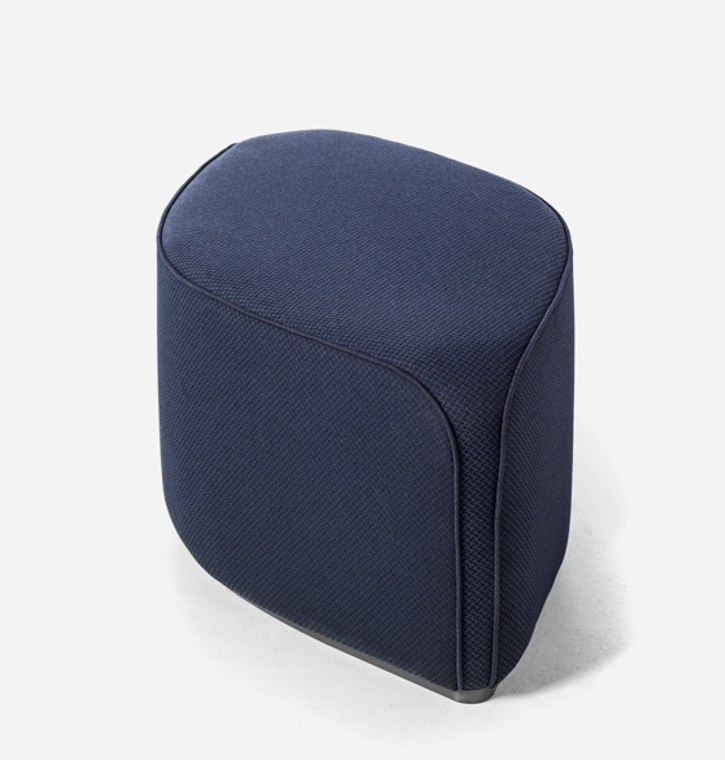 Product description
Guisset's creative outlook has been flawlessly given concrete form thanks to LaCividina's craftsmanship. Once again with this collection, the company has shown its masterful ability to handle projects of all kinds, with skilful, consummate manual procedures. Adapting fabrics for the winding lines of Waves is an art form with 40 years of experience and experimentation behind it. Great sartorial prowess has been shown in the highly precise positioning of every single seam, thus outlining the winding forms and giving it all a wonderfully harmonious and elegant appearance.
The range consists of a large item, a sofa and three modules with one or two seats, all of which have different shapes and sizes. Versions of all of them are also available with small backrests shaped like a gentle wave, which reflects the distinctive lines of the collection.
The soft, substantial and stylish volumes take centre stage in all settings and seem to float thanks to the MDF base, which is placed a step back from the perimeter of the structure, giving it a sense of lightness and emphasizing the vivacity of the forms.
The individual pieces can be joined together to make endless winding and abstract forms that are perfect for furnishing public areas or marking out guided routes in exhibition venues.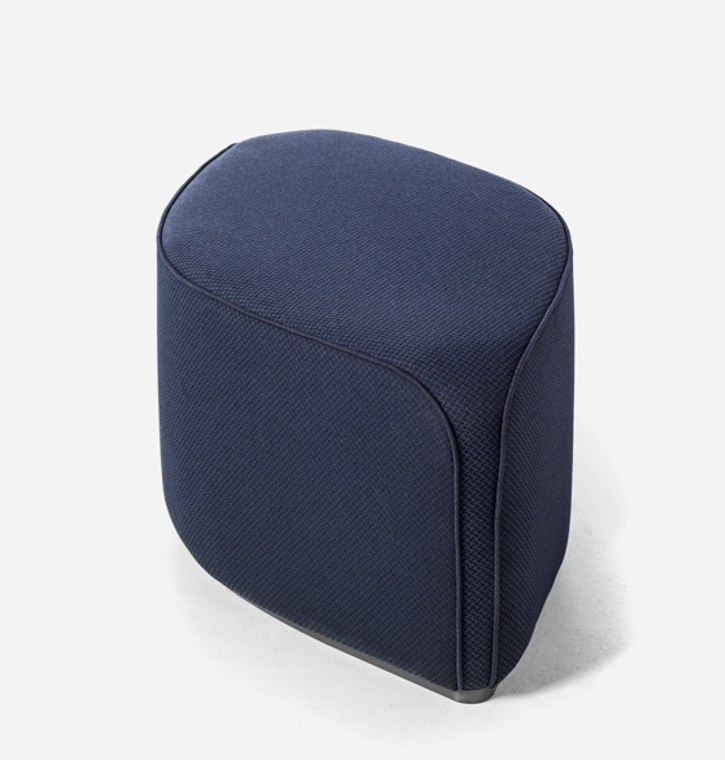 Designer
Constance Guisset
Collection
https://lacividina.com/en/families/waves/

Official website
https://lacividina.com/en/

Designed by

Constance Guisset
BRAND SELECTION
OUR PRODUCTS