Giulio Marelli
INTRODUCES
Loft
Category: Sofas and armchairs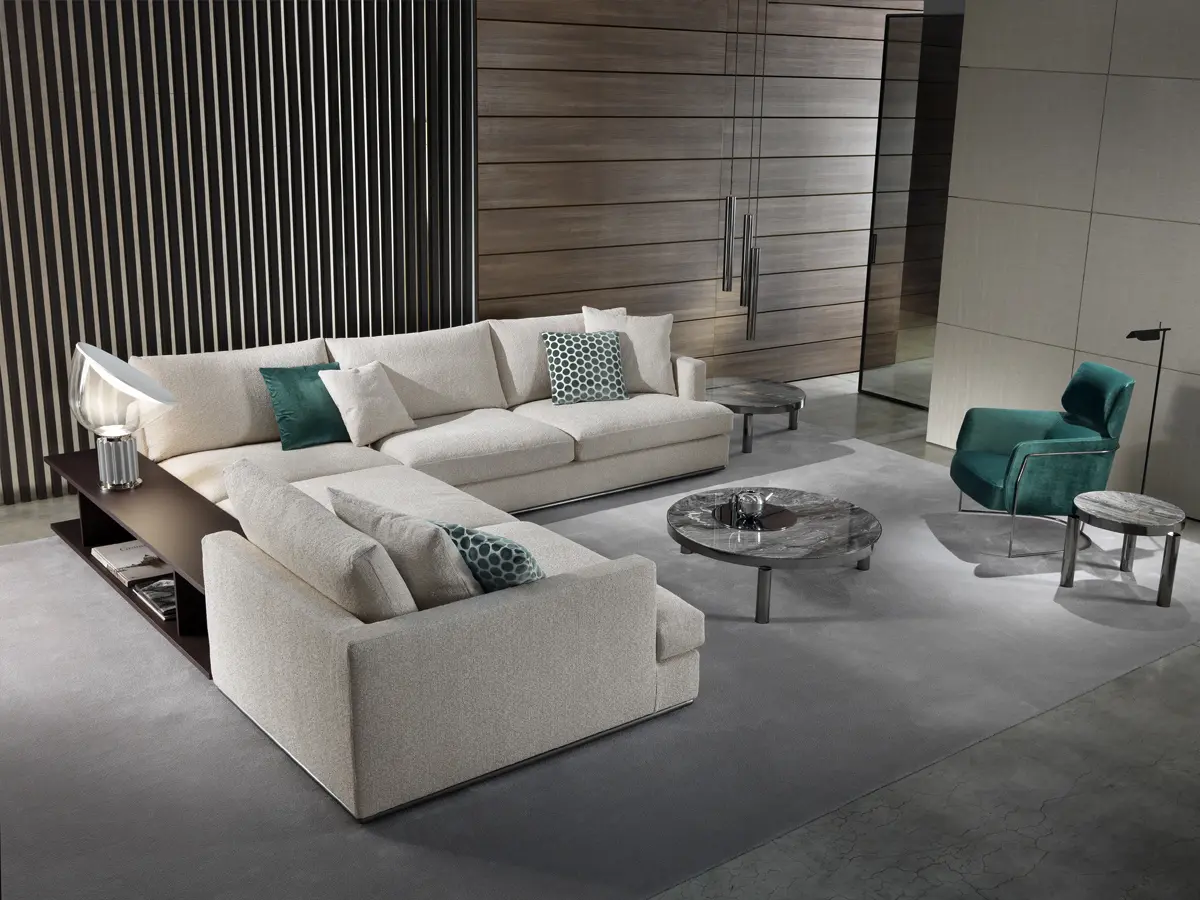 Loft is a very contemporary collection of sofas, armchairs, modular elements and longchairs, available with seat depth of 100 cm or 110 cm.
The soft lines and the high quality materials make Loft the ideal sofa for those who wish to have a modern sofa without forgoing a high seat comfort.
Loft is available with high metal or oak base or even in the newest version with low oak base. Covers can be in fabric, leather or artificial leather.
The Loft compositions can also be completed by a low console in oak or by a low console in metal from the Alea range, which can be provided with drawers.
Designed by

Studio Marelli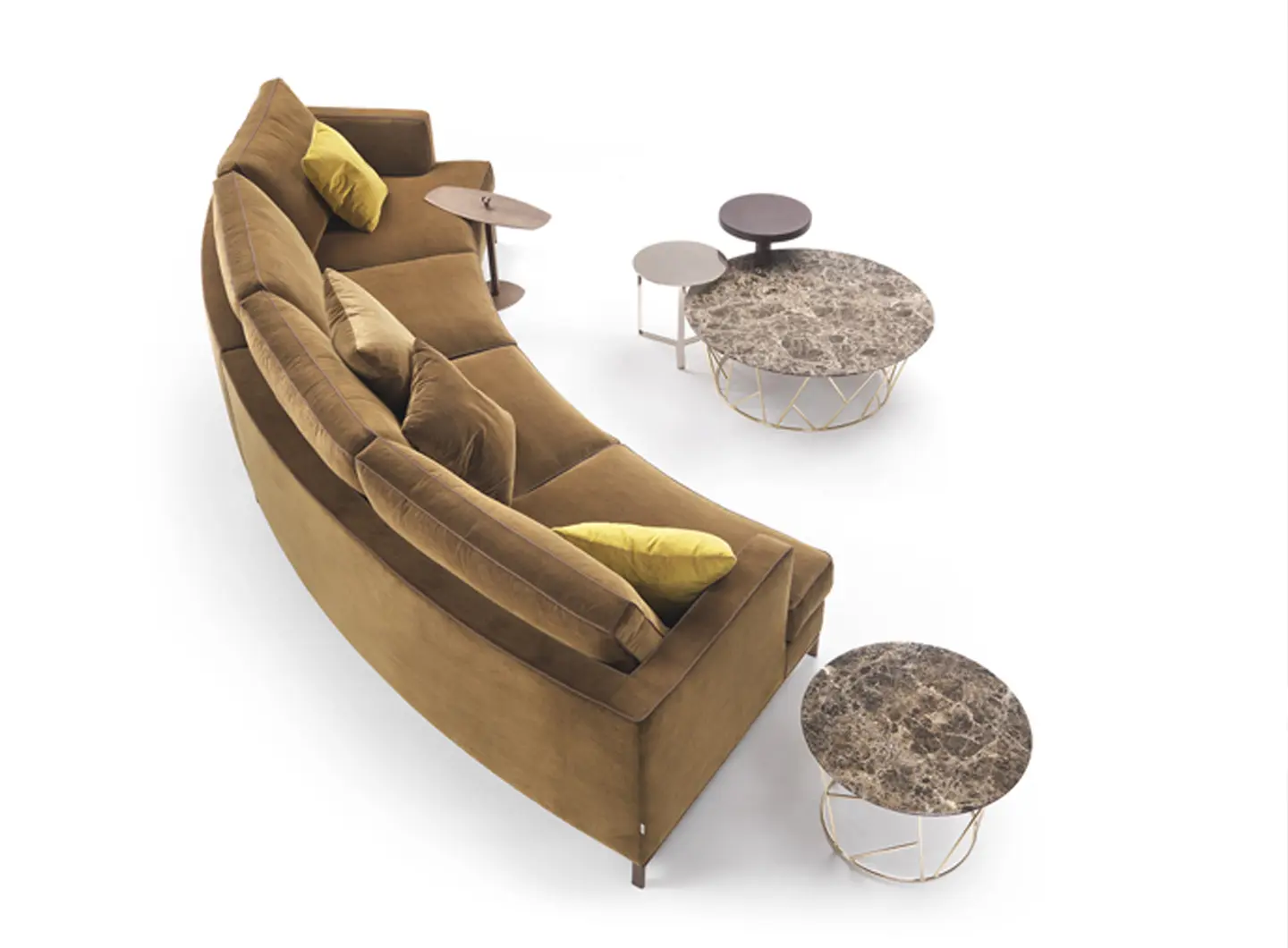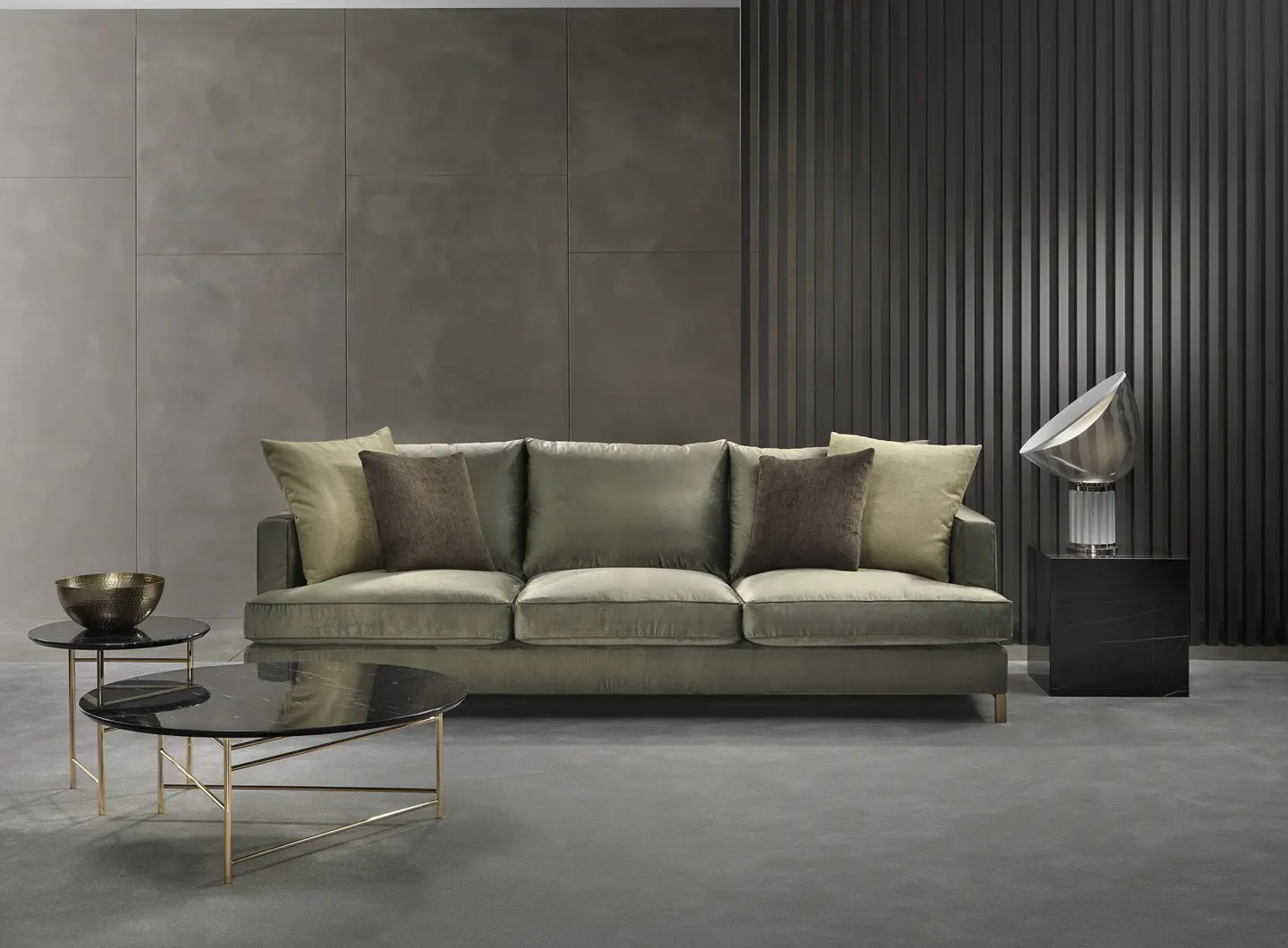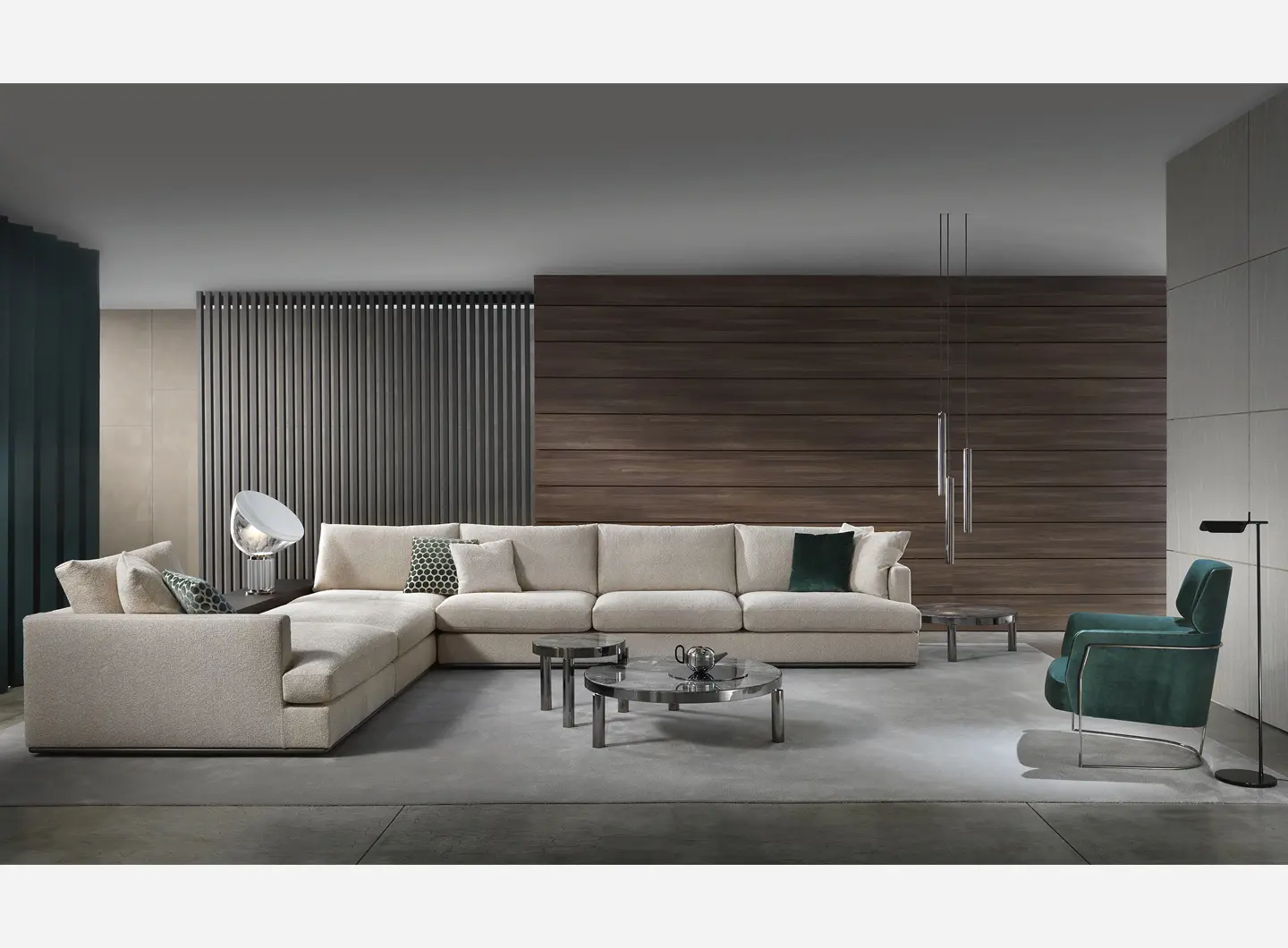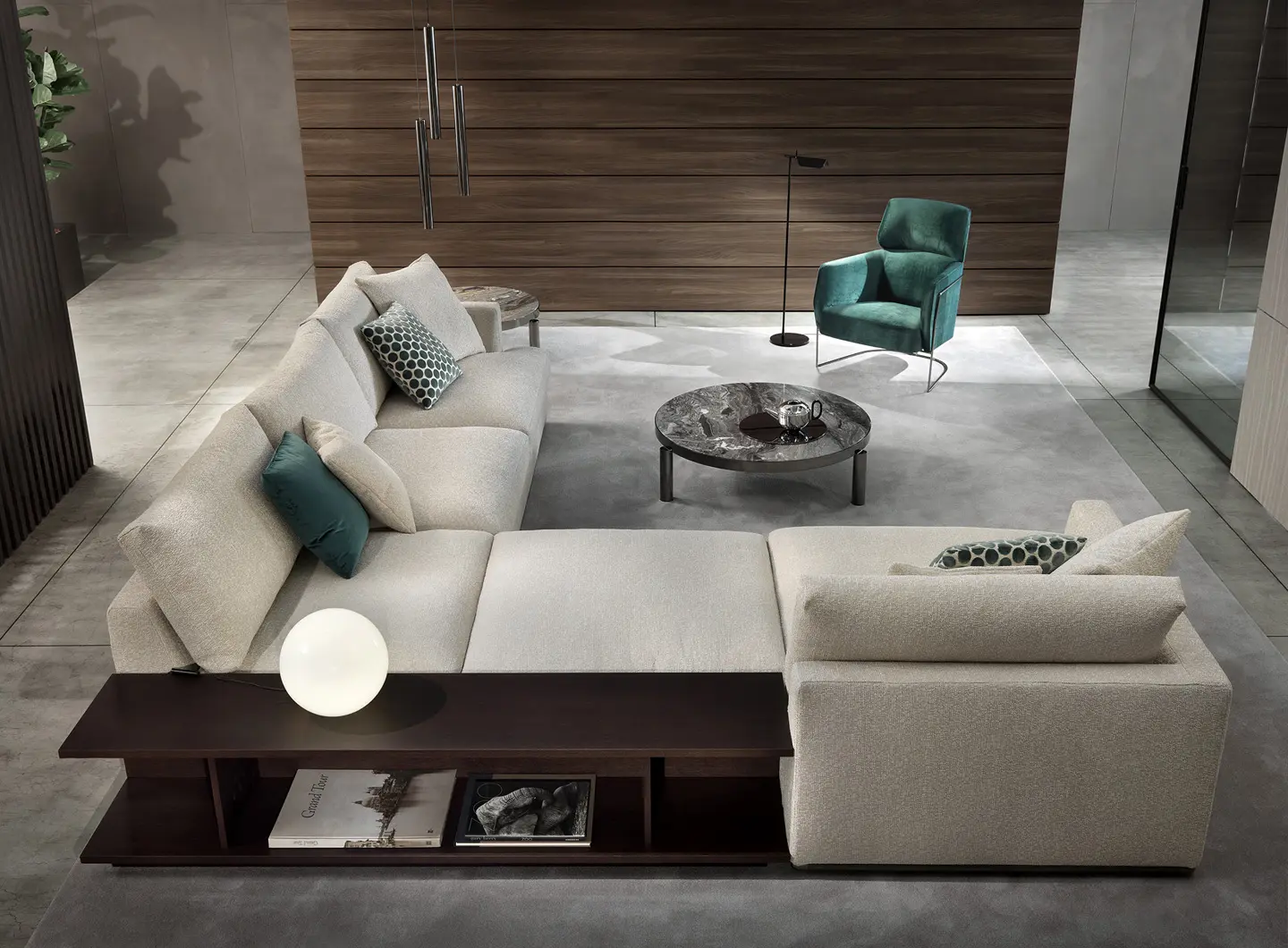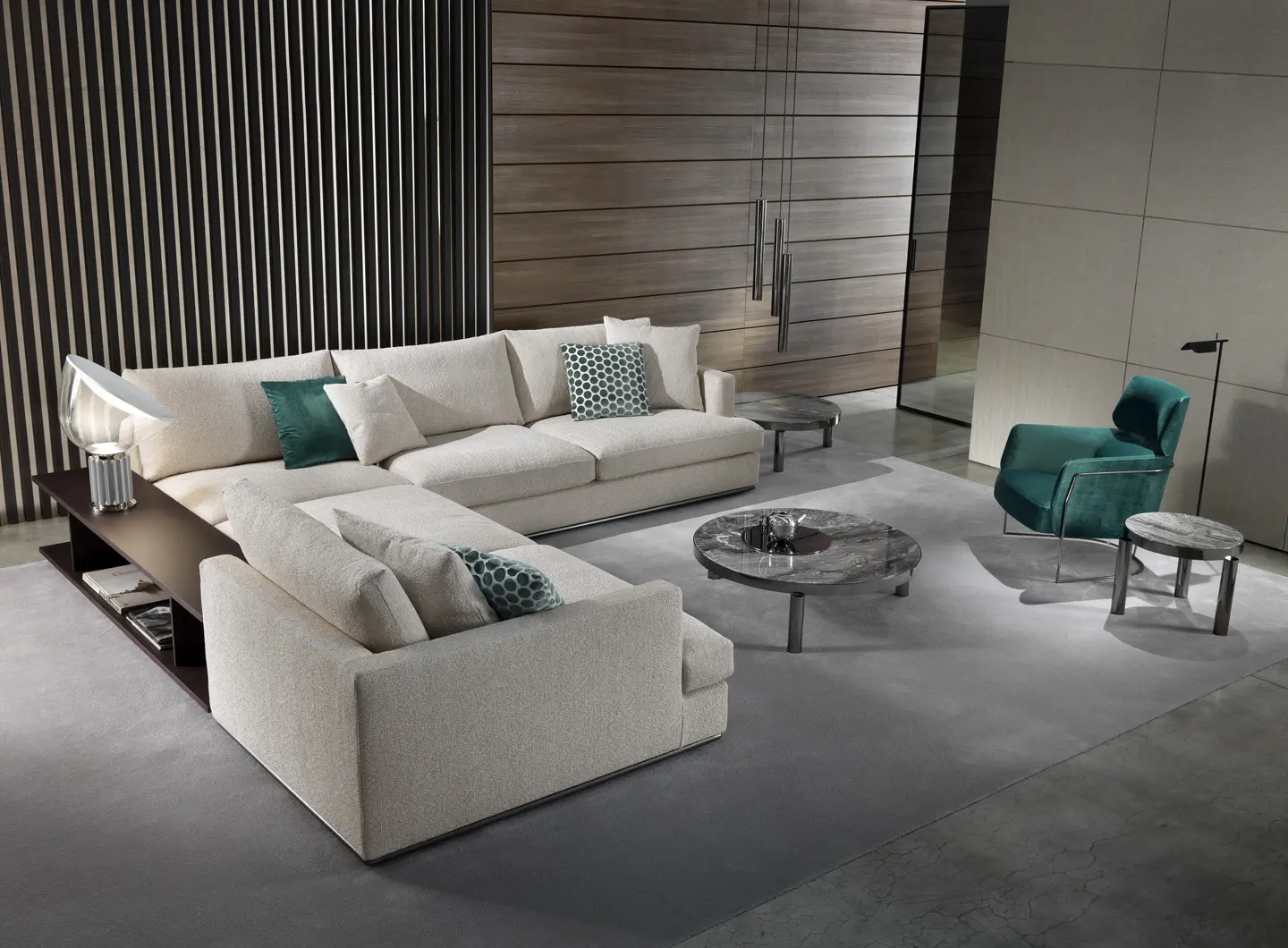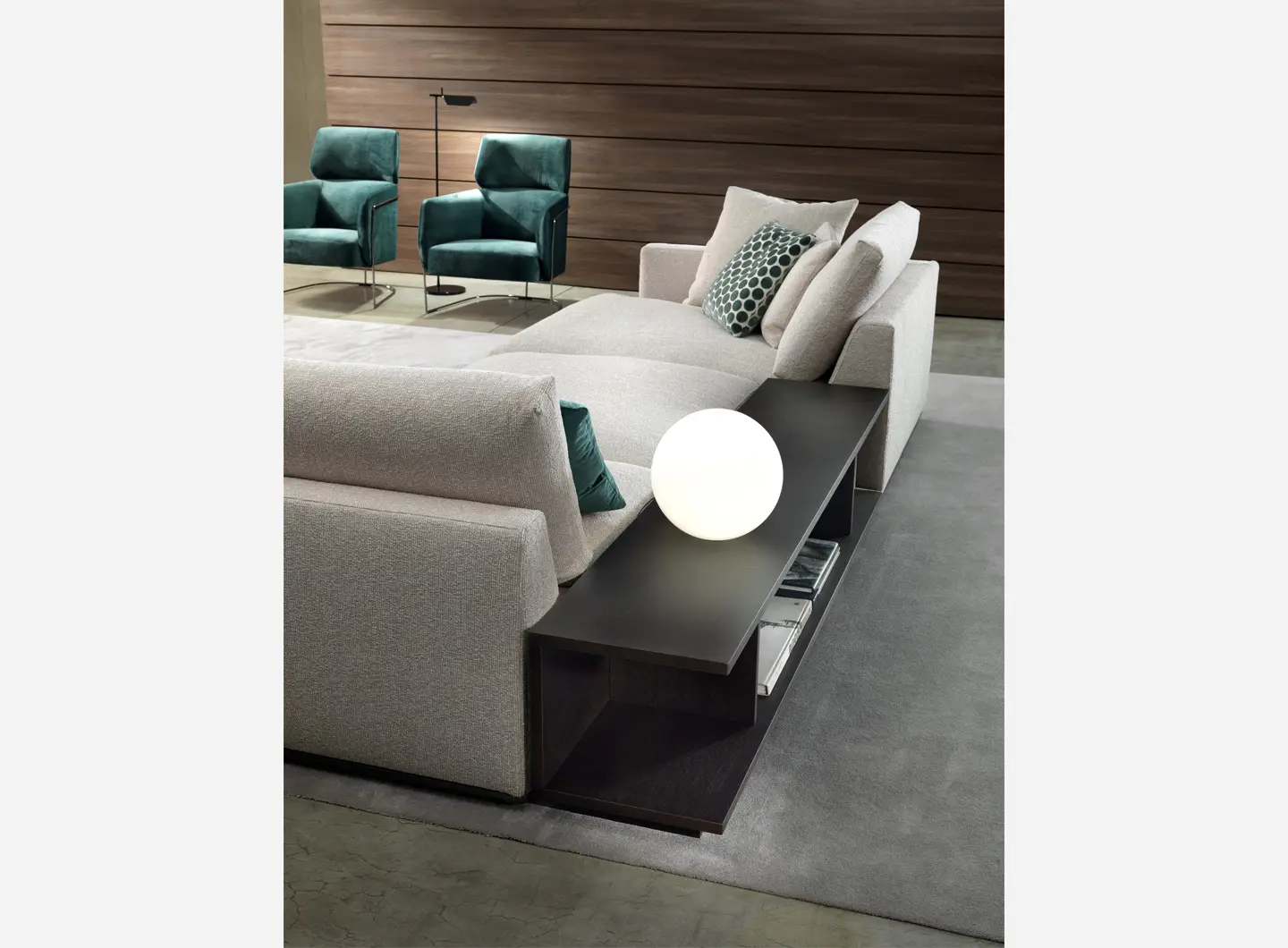 BRAND SELECTION
OUR PRODUCTS