Giorgio Collection
INTRODUCES
Bifacial Showcase - Moonlight
Category: Cabinets and containers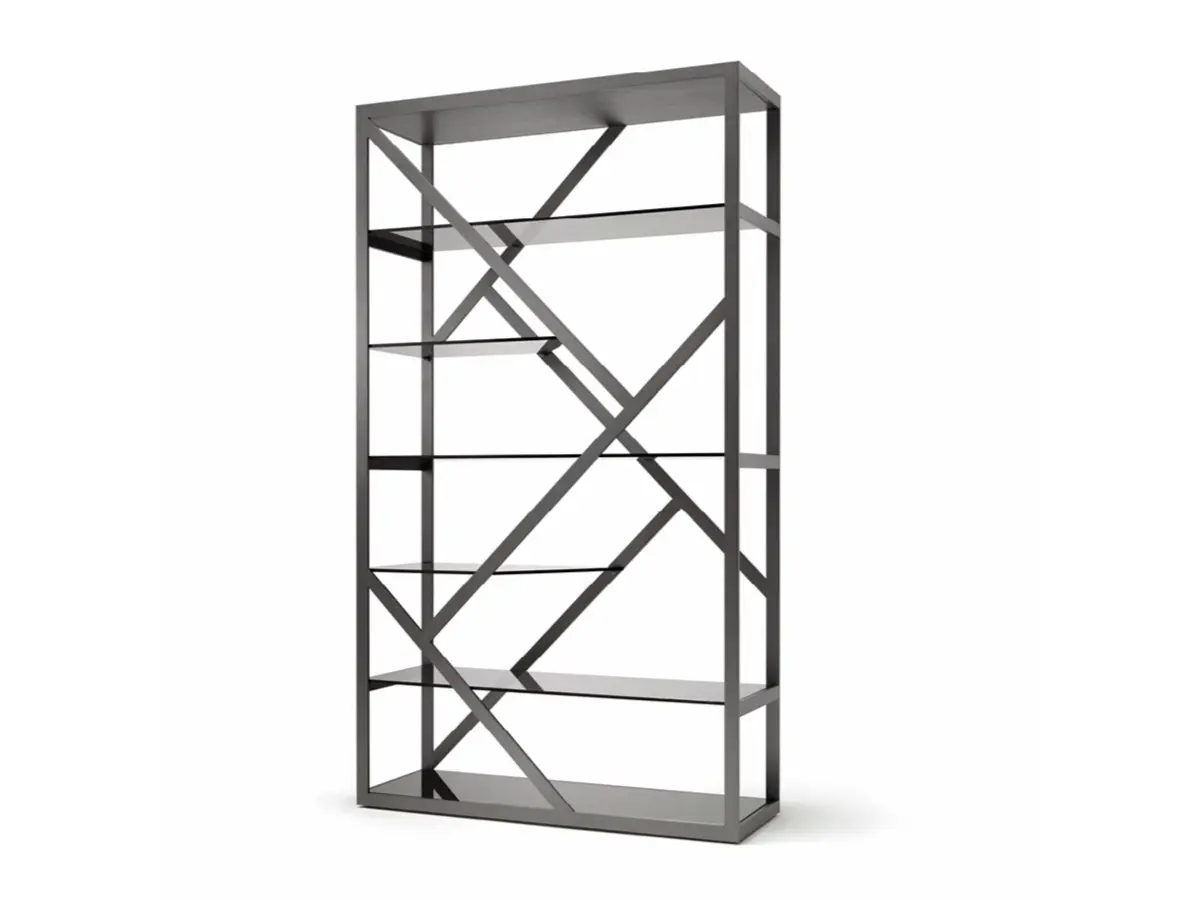 Uniqueness, exclusivity and sophistication are the main features of MOONLIGHT collection which takes inspiration from the soft moonbeams. MOONLIGHT offers a refined total look with over 100 pieces, including precious complements and accessories.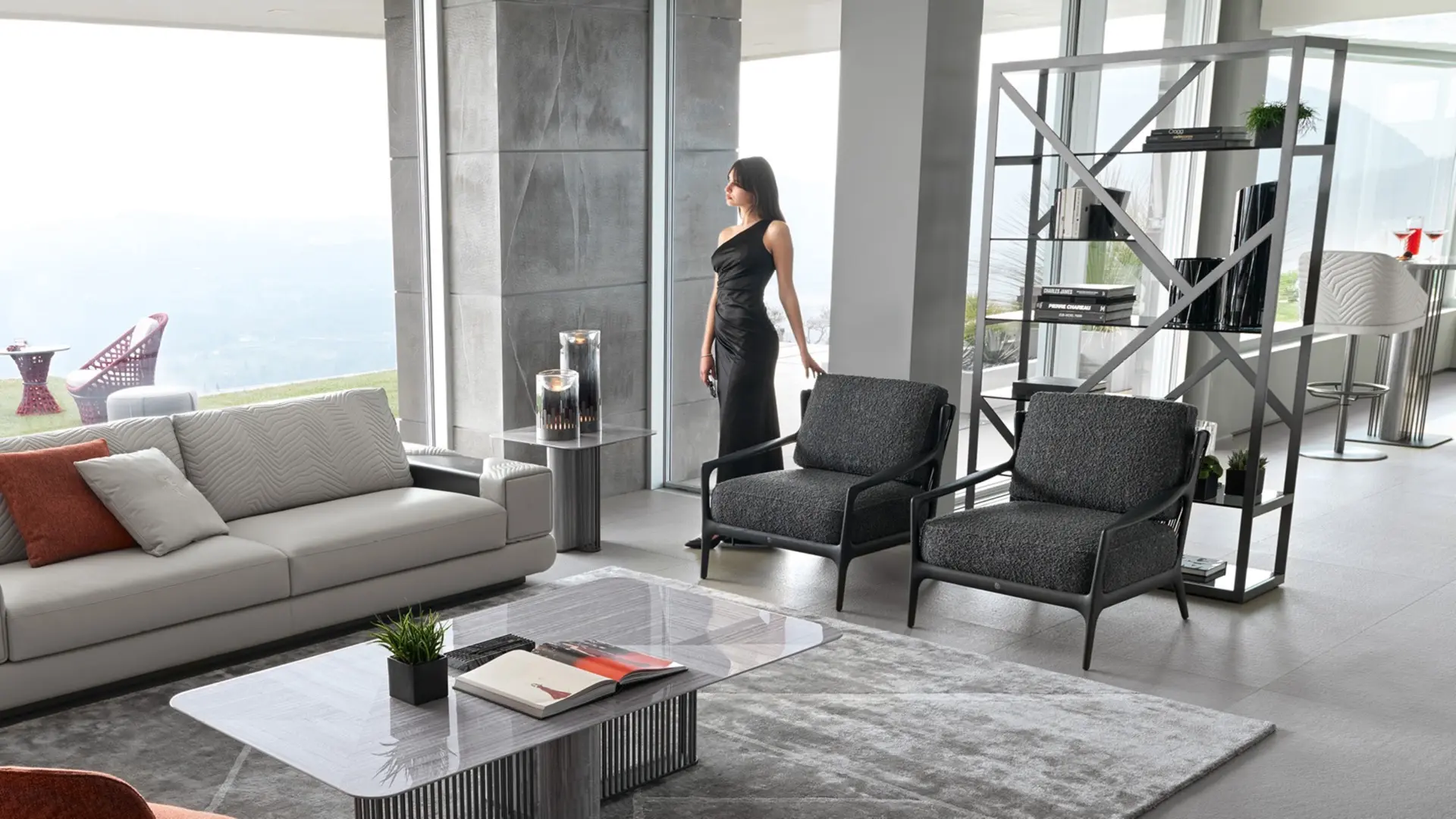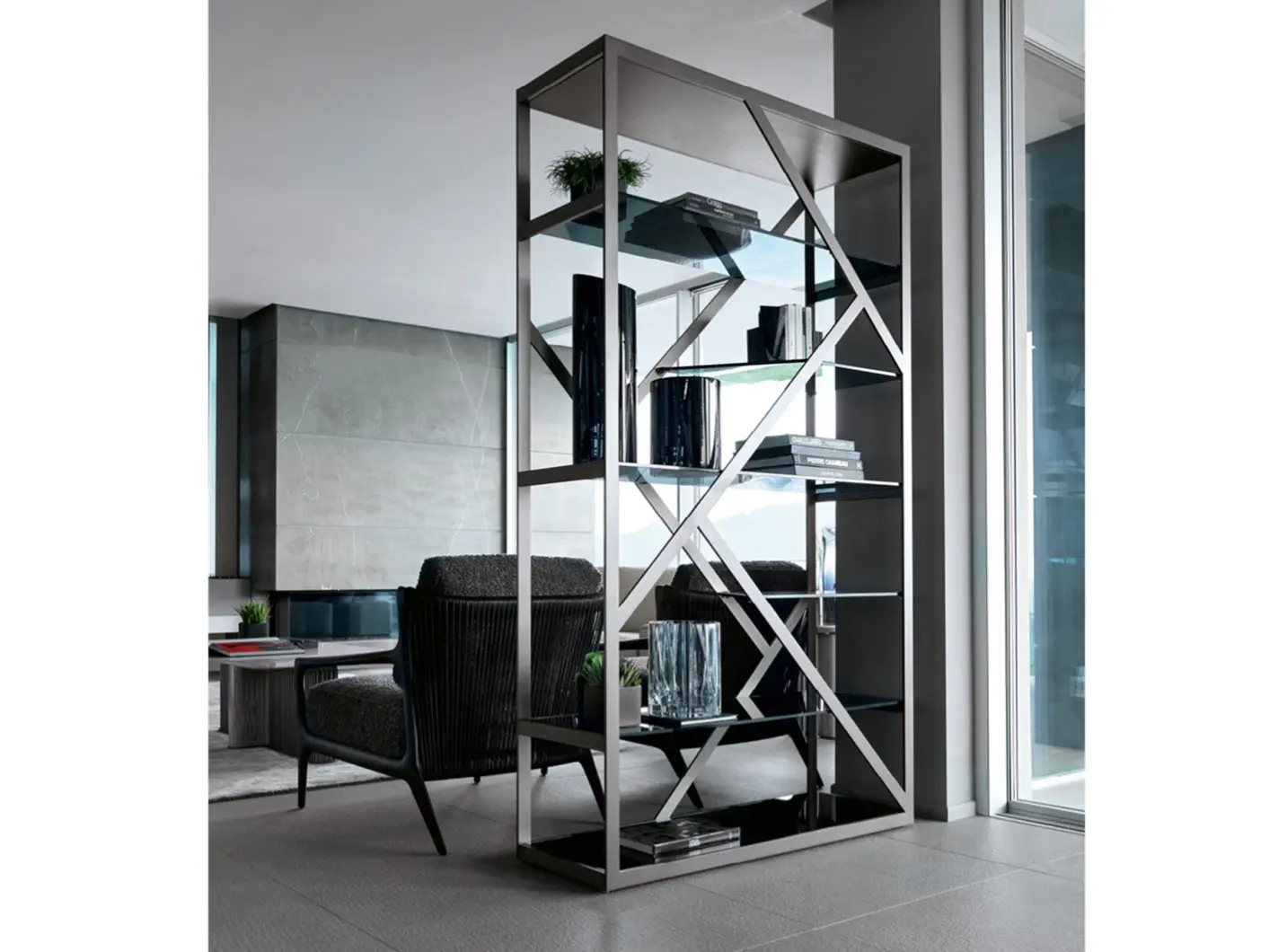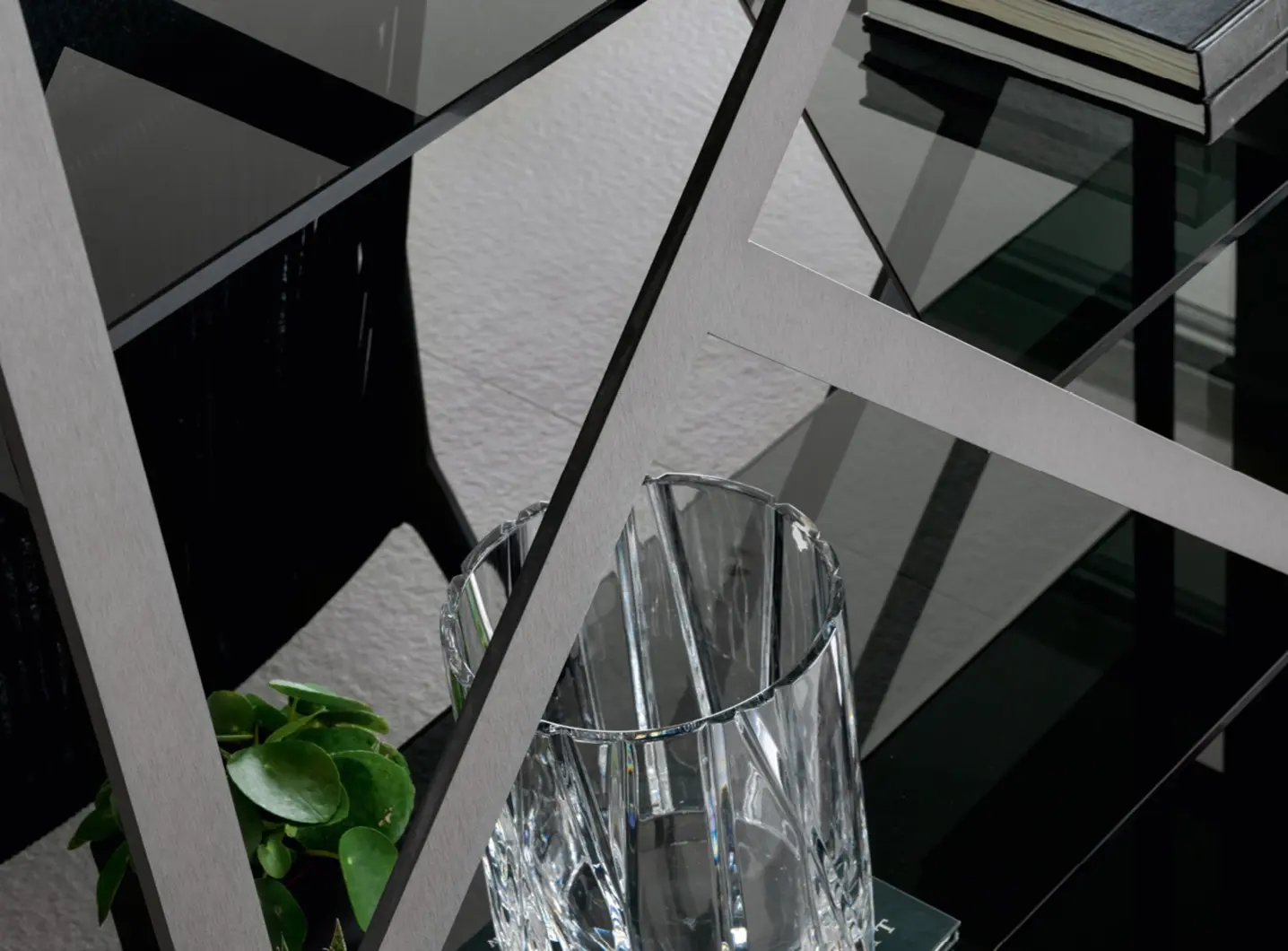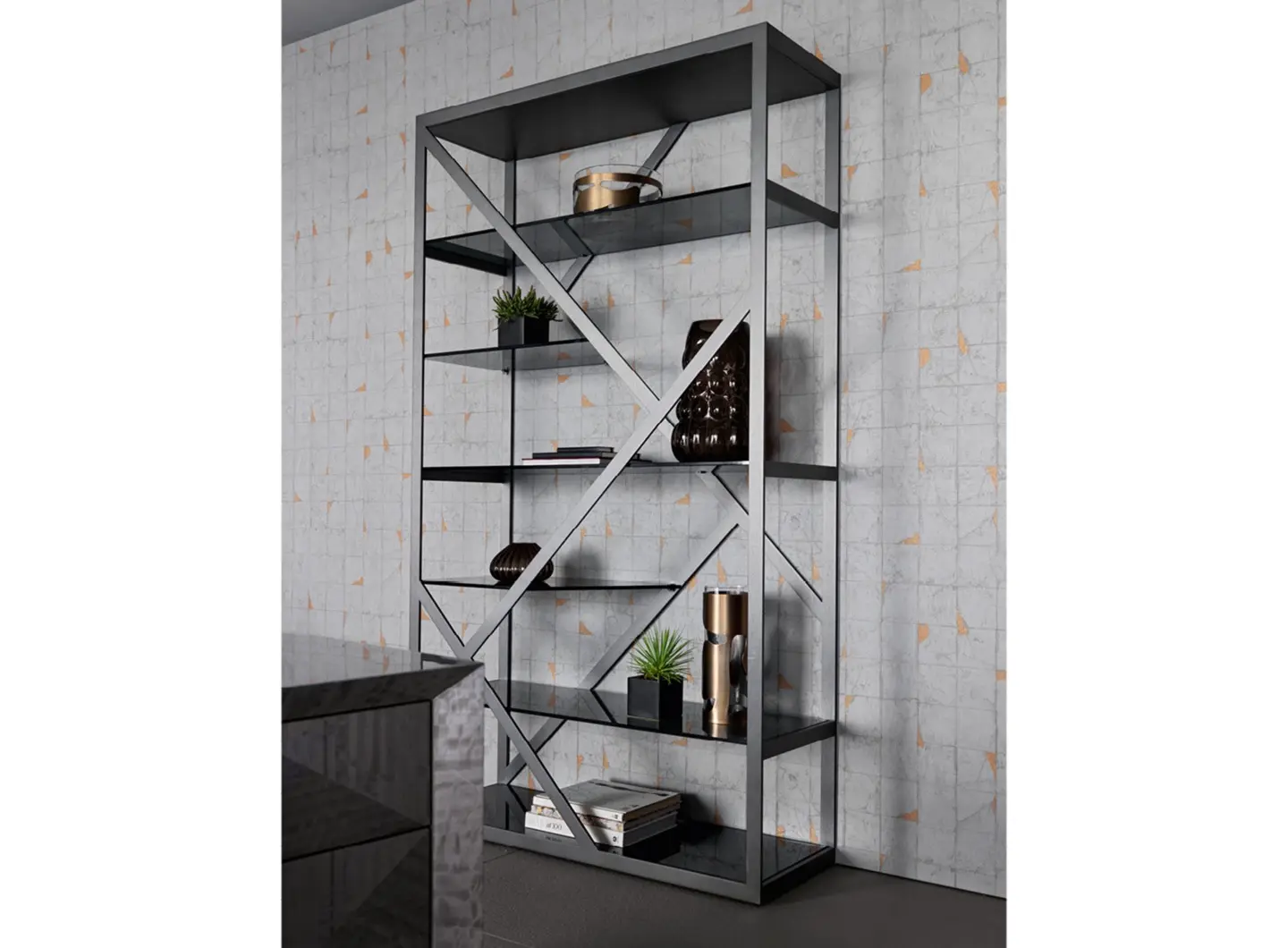 Designed by

Castello Lagravinese Studio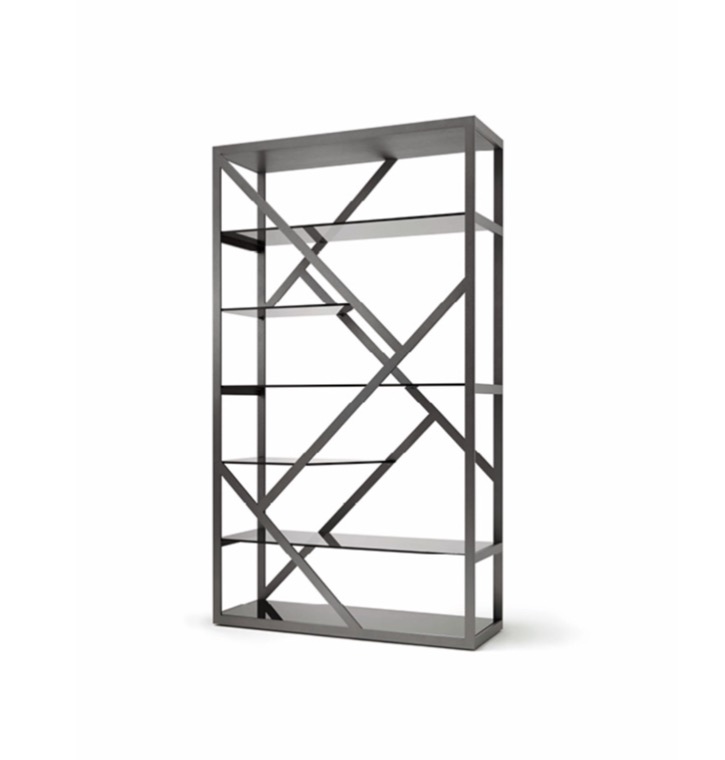 Product description
Bifacial showcase in satin grey nickel stainless steel. 5 tempered fixed smoked
glass shelves.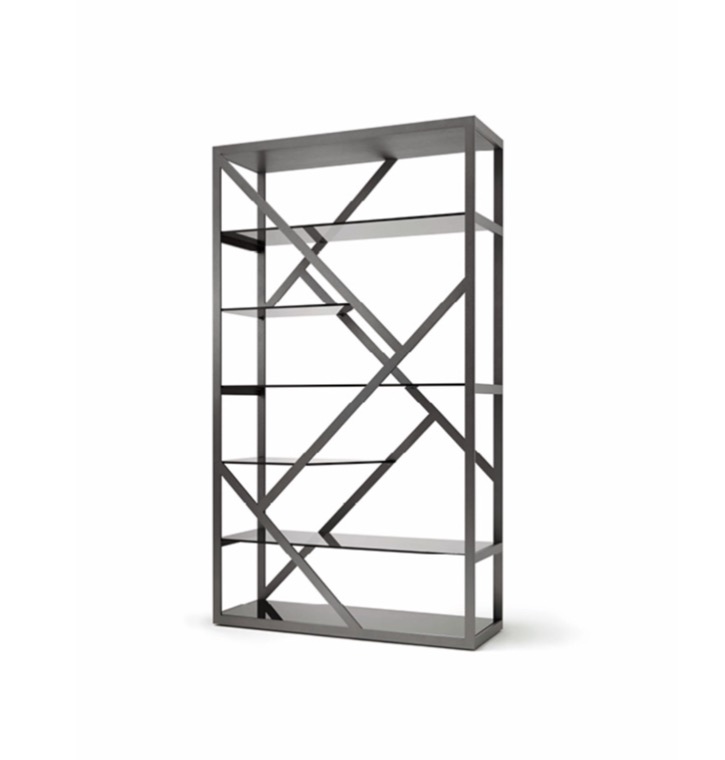 Product name
Bifacial Showcase - Moonlight
Designer
Castello Lagravinese Studio
ALTRI PRODOTTI DELLA NOSTRA COLLEZIONE
BRAND SELECTION
OUR PRODUCTS