Tonin Casa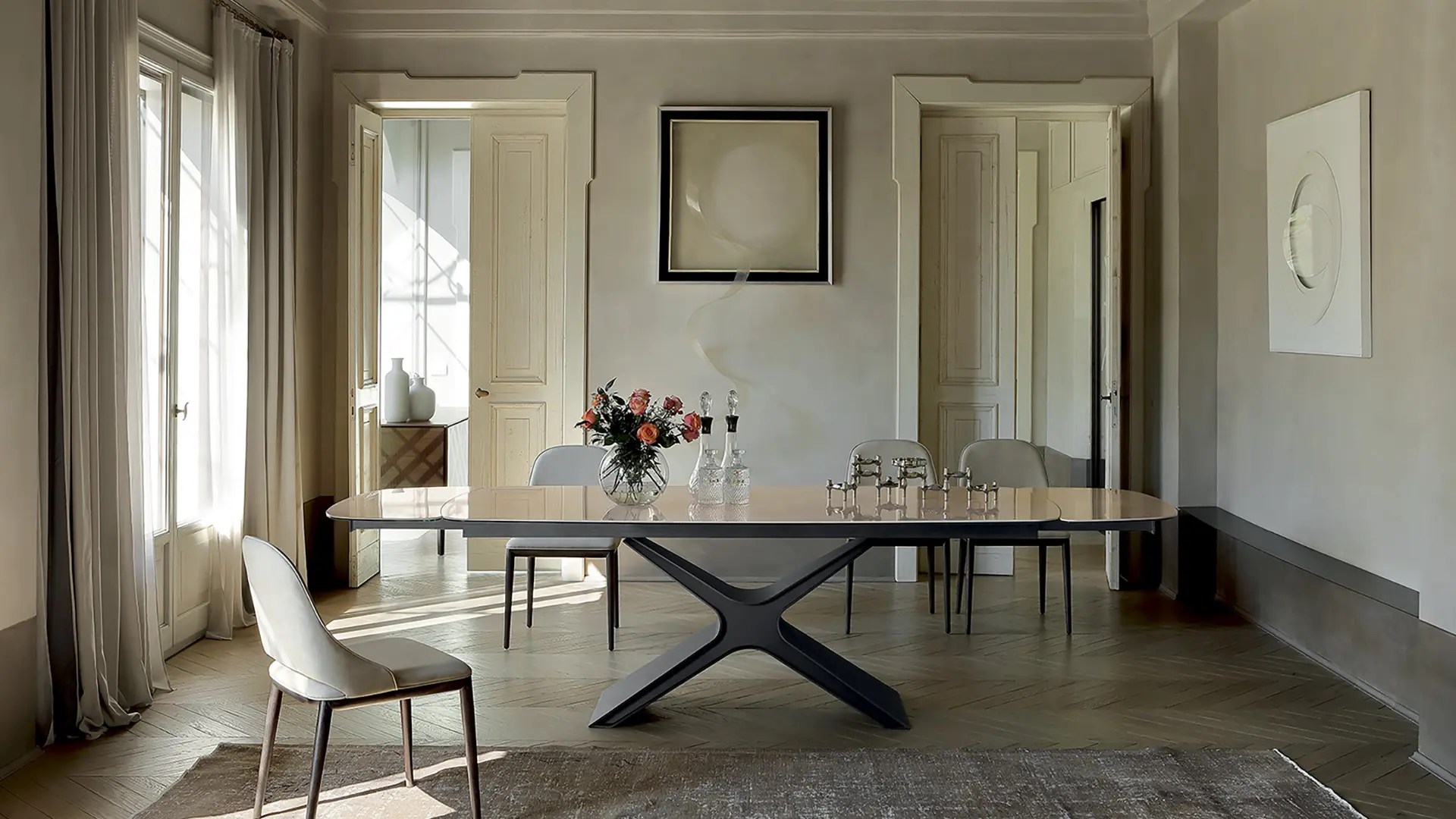 In our era, everyone should be able to shape their own design.
Tonin Casa products are completely made in Italy: each item comes from the ideas of our designers, from the quality and the refinement of the materials, from the passion that inspires us and from the uniqueness of Italian taste.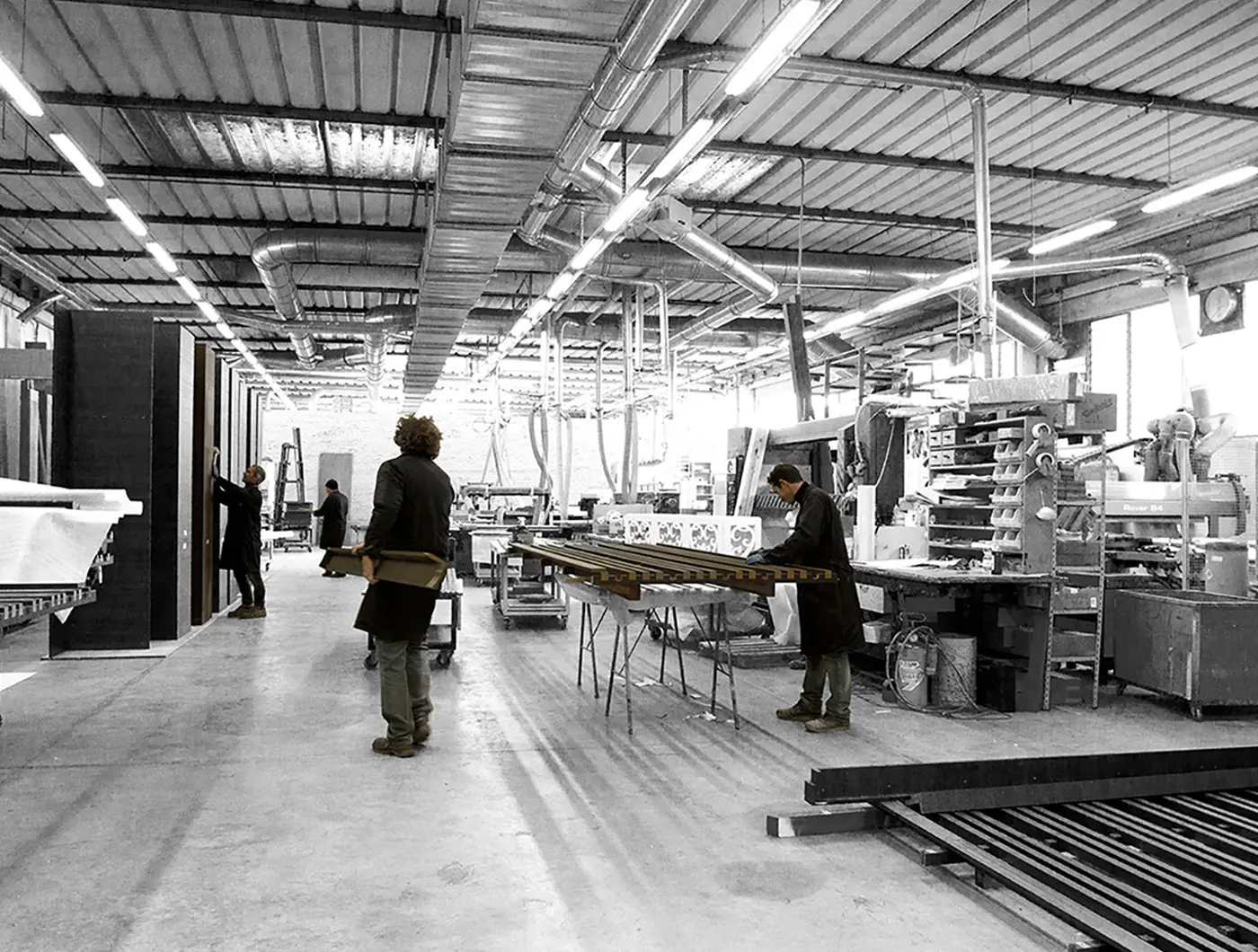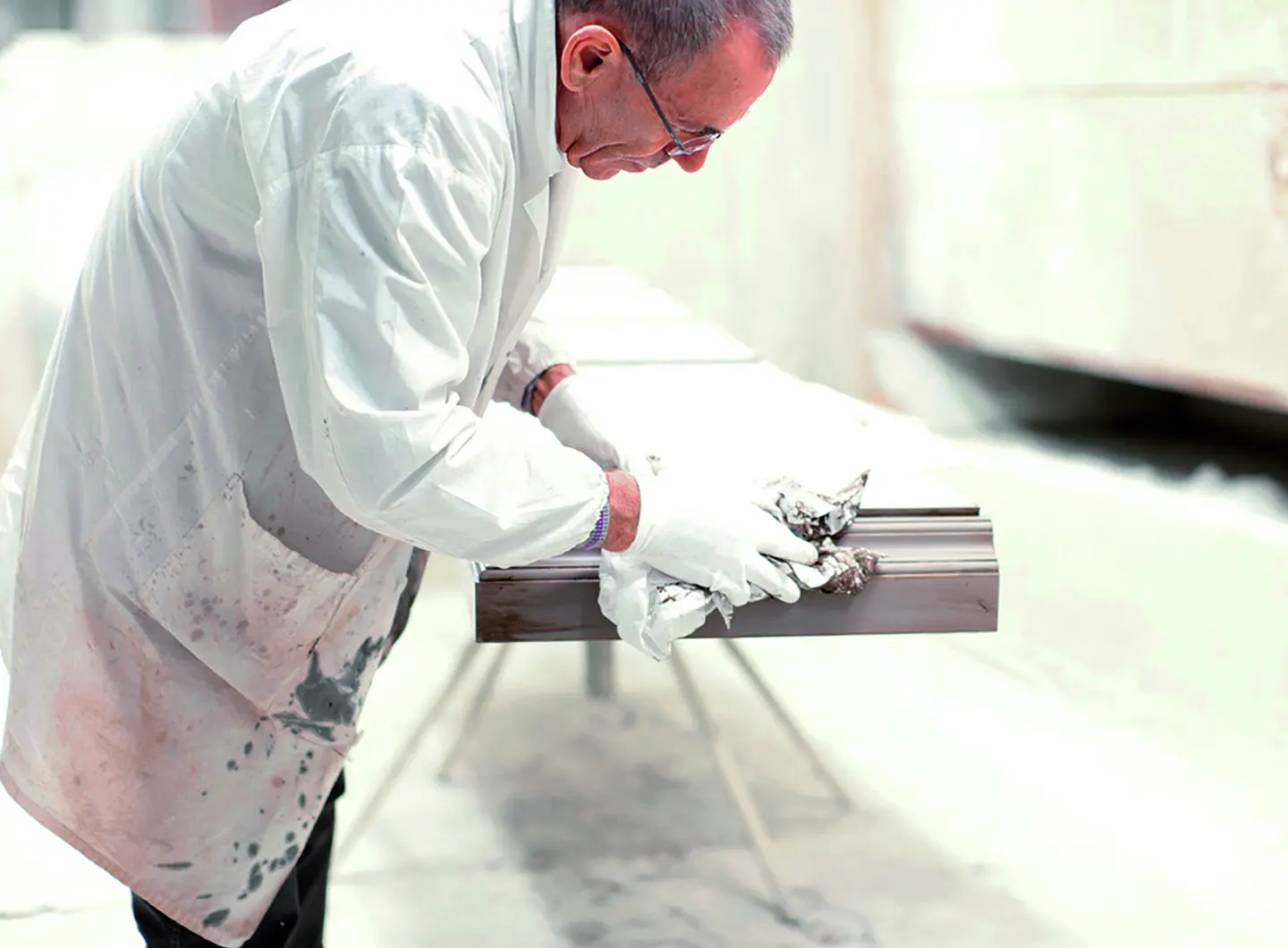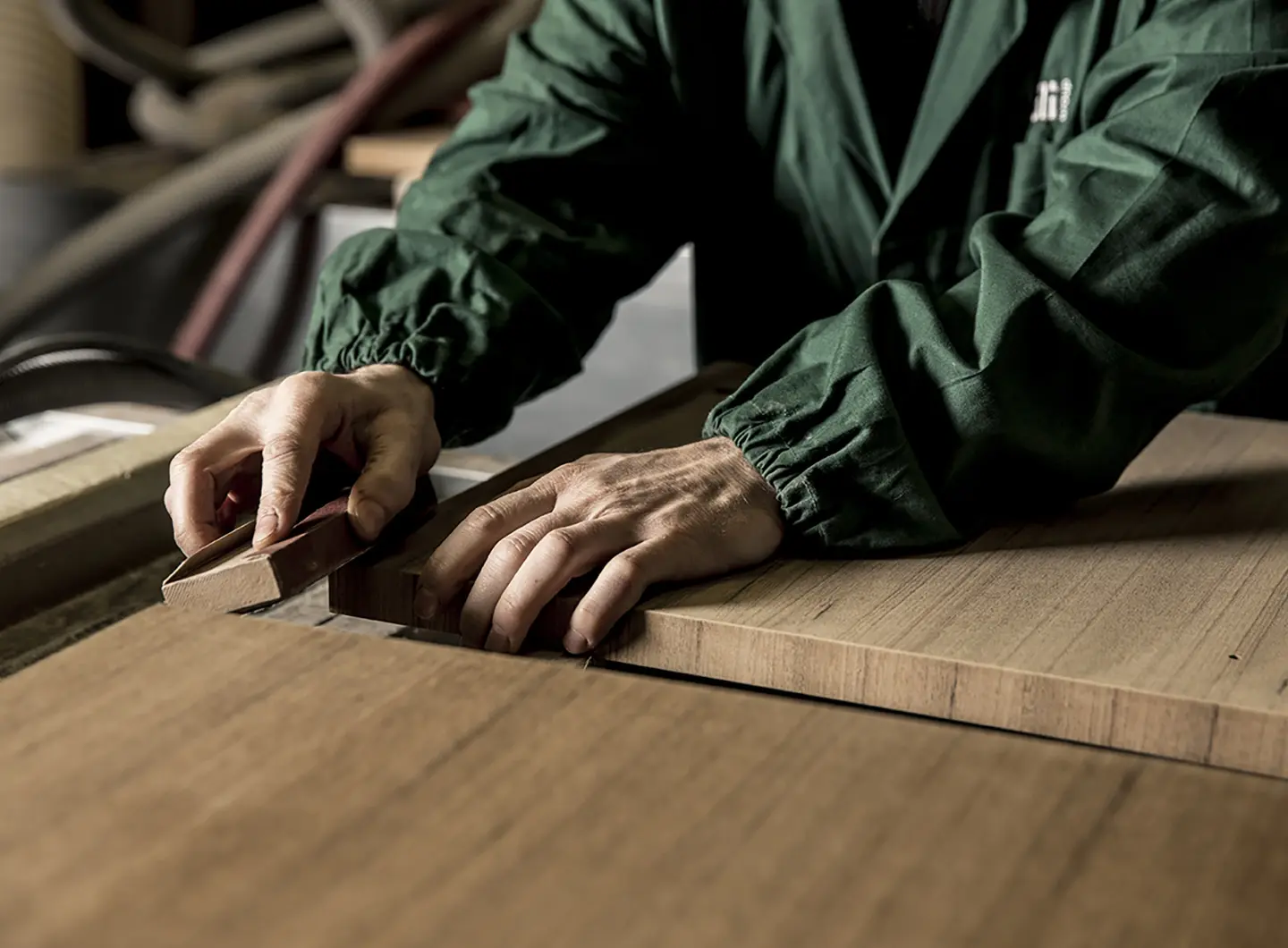 100% MADE IN ITALY
Founded in 1975, Tonin Casa is an Italian brand characterized by elegance and research in the furniture sector.
Unique for the quality and originality of its products that range from tables, coffee-tables, chairs and armchairs, to beds, sideboards, bookcases, as well as lighting and many other accessories and furnishing accessories.
CRAFTSMANSHIP
Synthesis of passion, craftsmanship, functionality and new trends in the design sector, Tonin Casa brings the beauty of 100% made in Italy products and Italian design to the world.
SHAPE YOUR LIVING
Quality, attention to detail and Italian taste to make every space special and meet the most different needs of contemporary living.