Rubinacci Napoli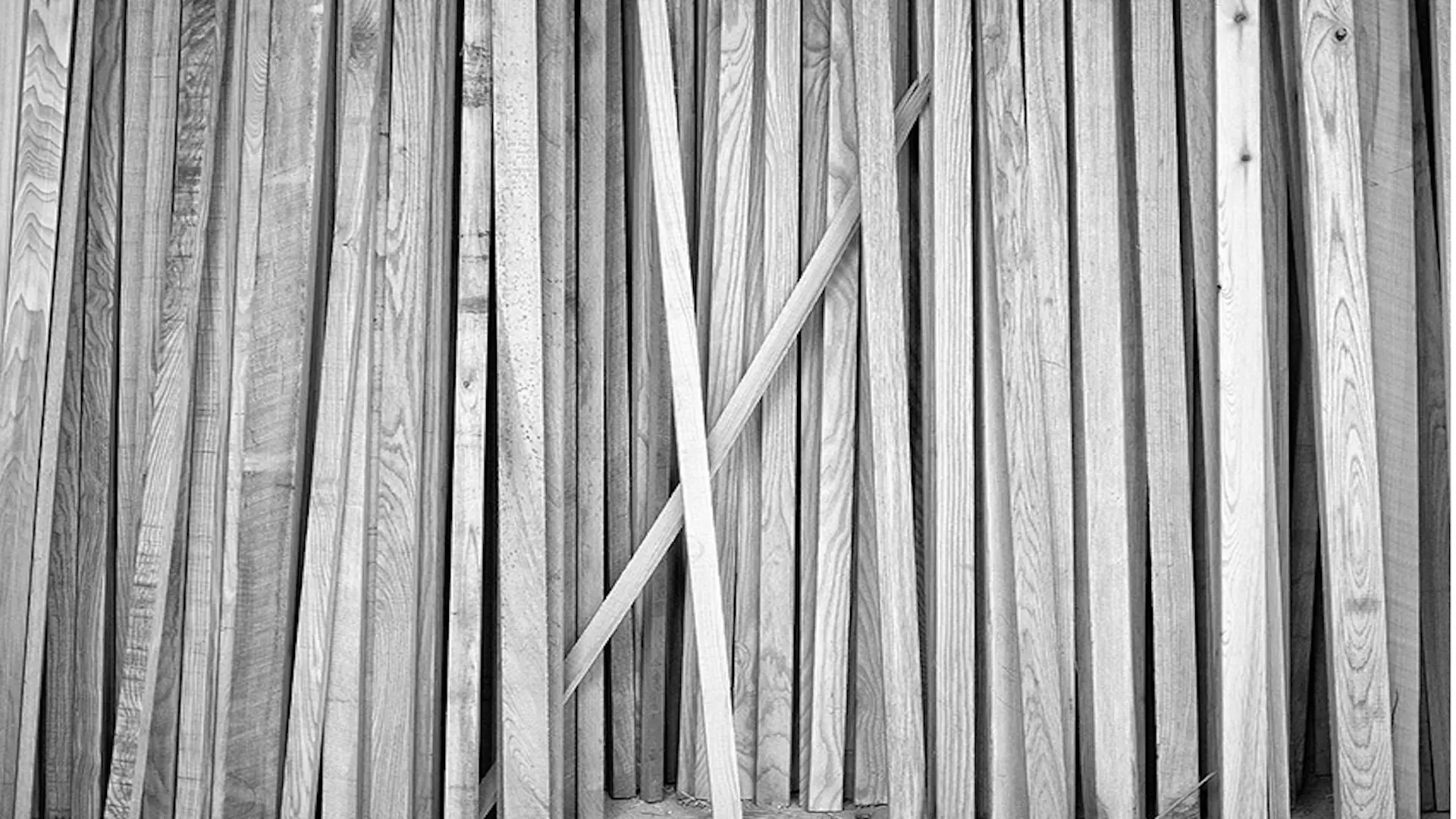 Rubinacci Napoli, founded in the 1970s in the city of Naples, offers a line of wooden furnishing accessories with the aim of presenting itself on the market while maintaining intact the principles of know-how, attention to detail and the ability to combine craftsmanship and innovation.
Rubinacci Napoli is a brand specialised in the design and production of furniture elements. The material of choice used for all Rubinacci Napoli products is high quality solid wood, the company's true hallmark, which gives its products a distinctive and highly identifiable trait.
Production is distinguished by being entirely on Italian soil and showing particular attention to the environment, respecting all the characteristics linked to the sustainability of the processes. The preferred material is walnut, a refined type of wood destined for high-profile furnishings, used above all in the ultra-matt finishes of the eco-friendly enamels. Alternatively, there is oak, very recognisable for its fibre and with an excellent aptitude for finishing.
The products in the Rubinacci Napoli catalogue bear the signatures of internationally active designers to encourage the convergence of unique and different visions and maintain a high level of quality.
Under the artistic direction of Paolo Volpato, the company defines its own vision, deepening innovation and research.