Line Gianser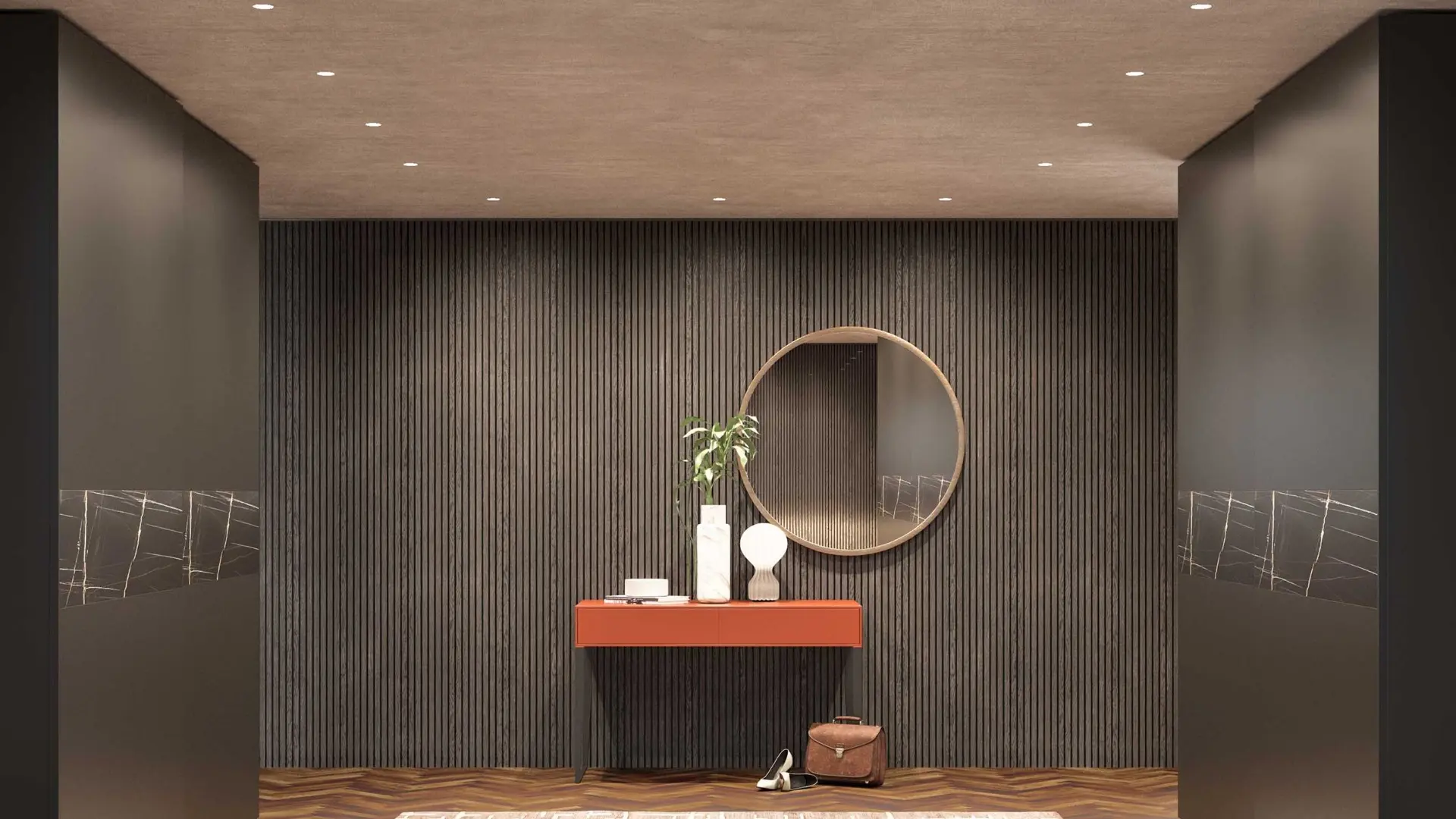 LINEGIANSER products help to create a living space that improves the quality of life. The unmistakable LINEGIANSER furnishing system goes from the development of the products to their delivery.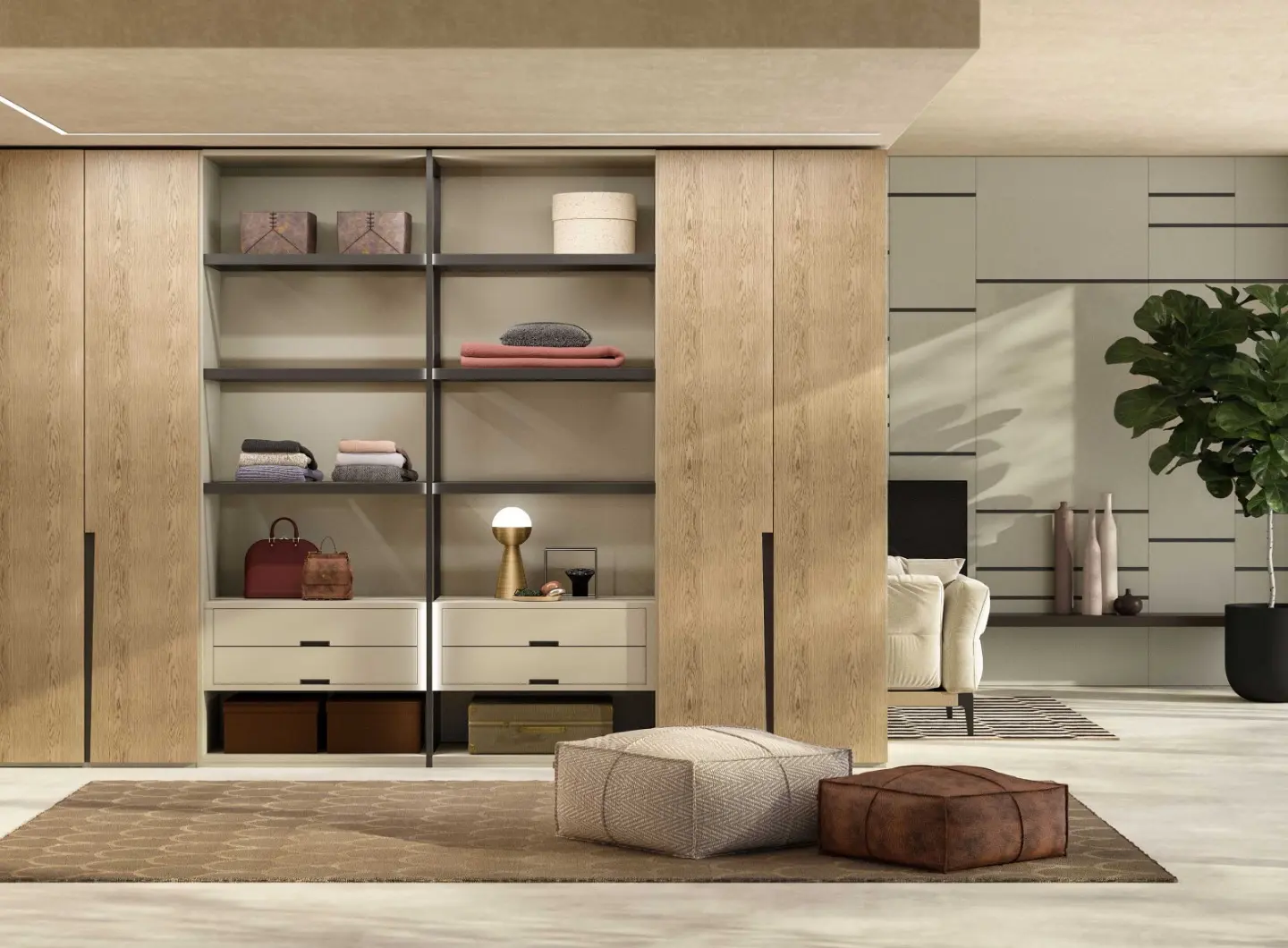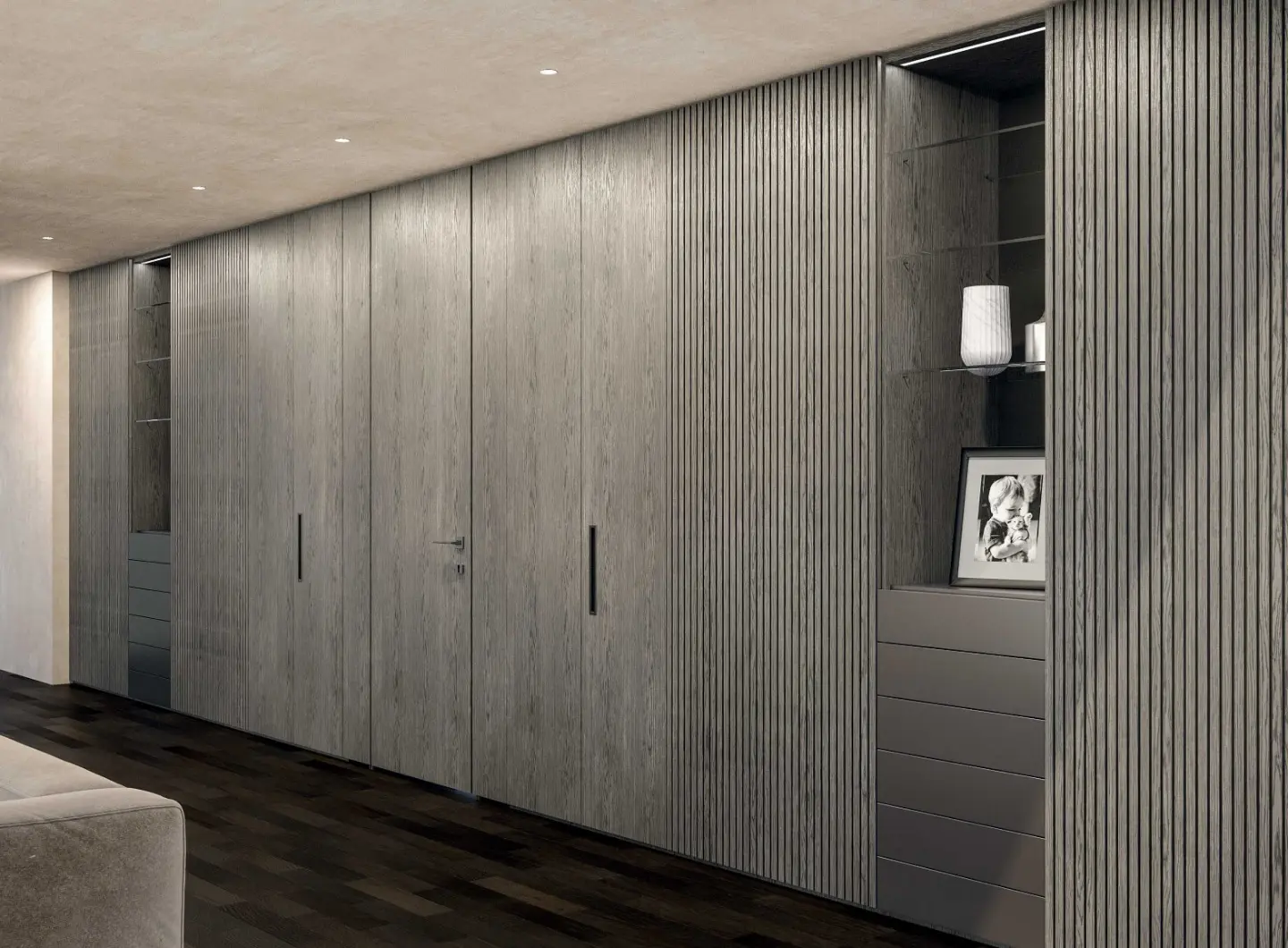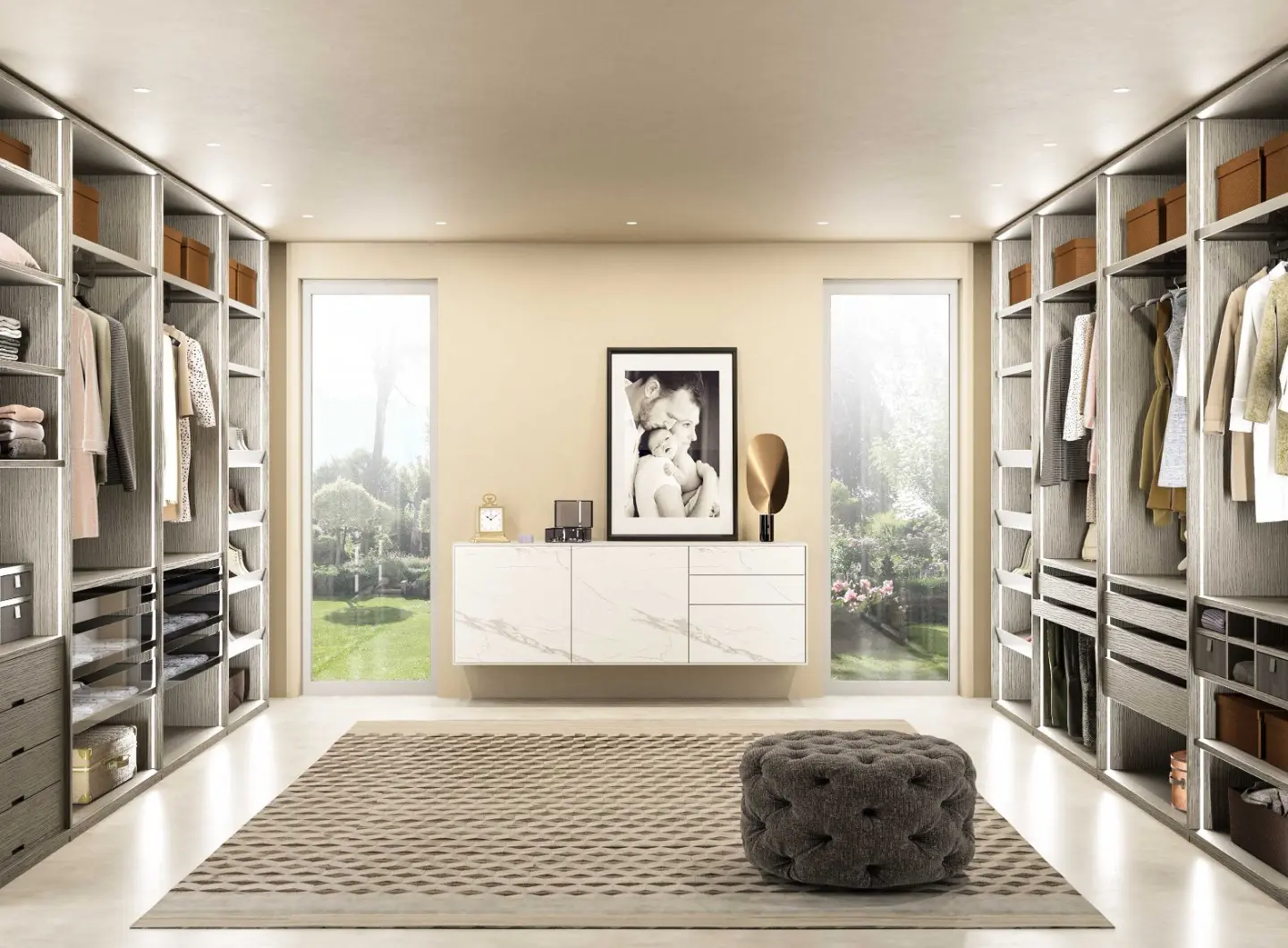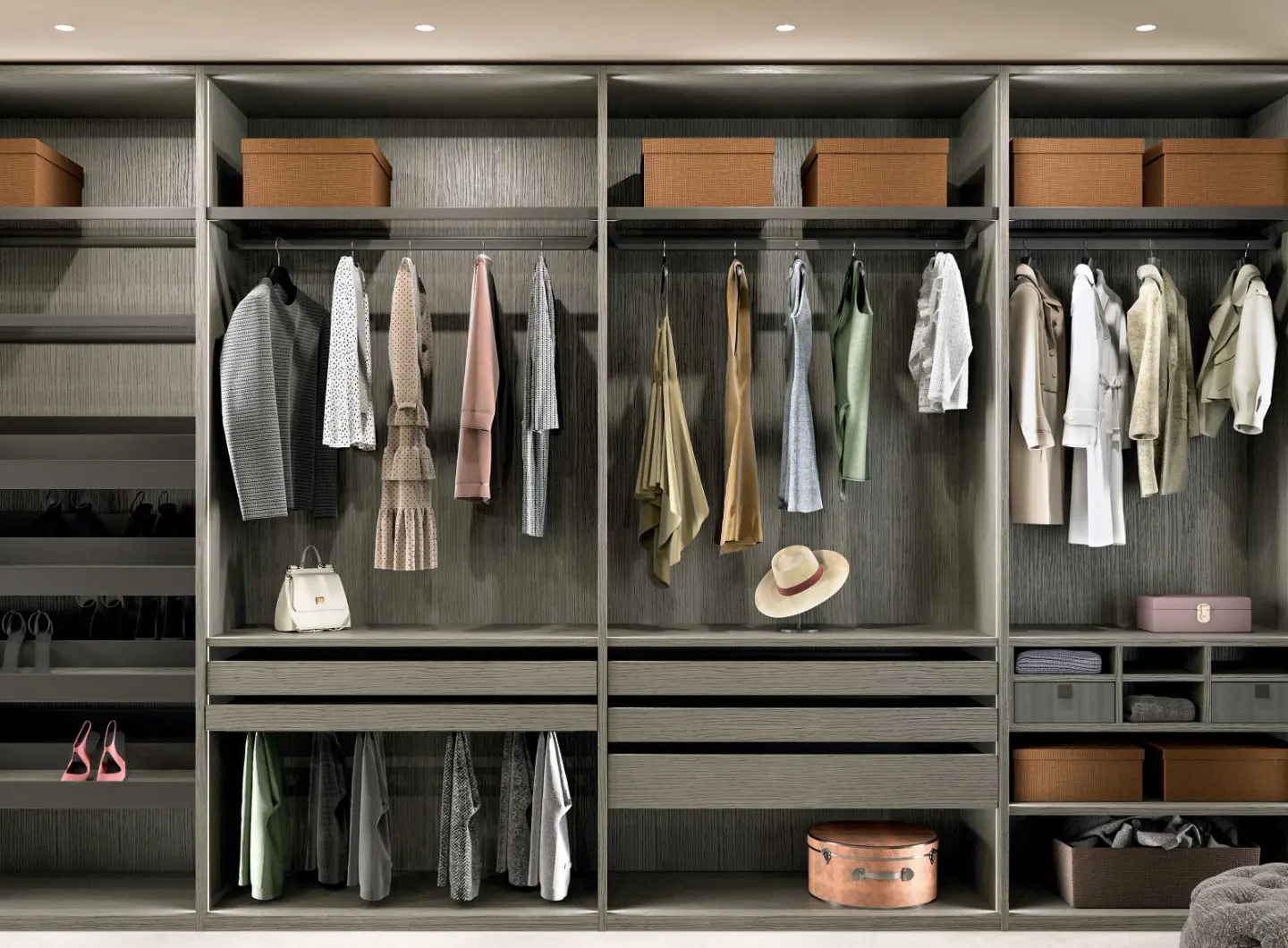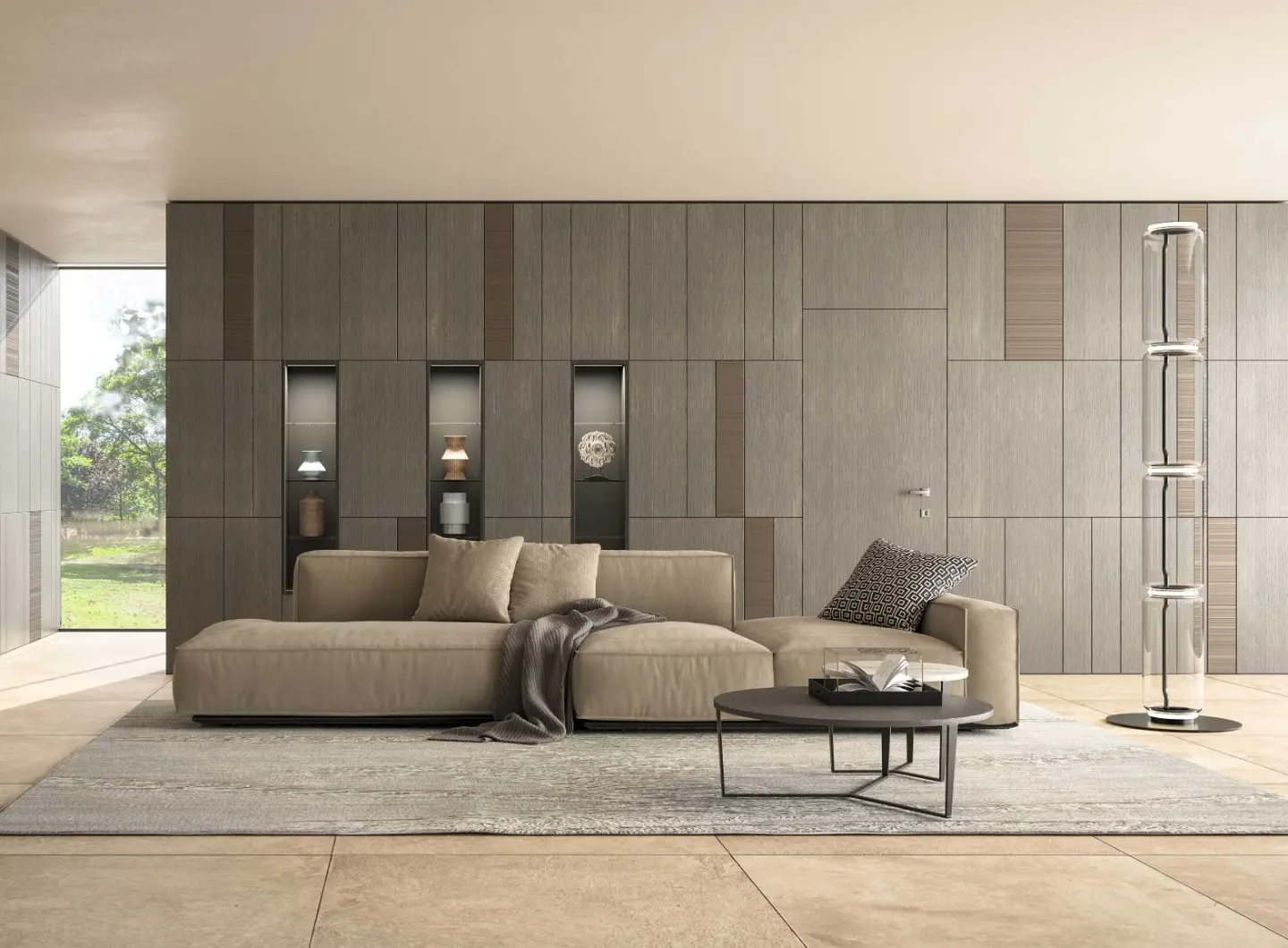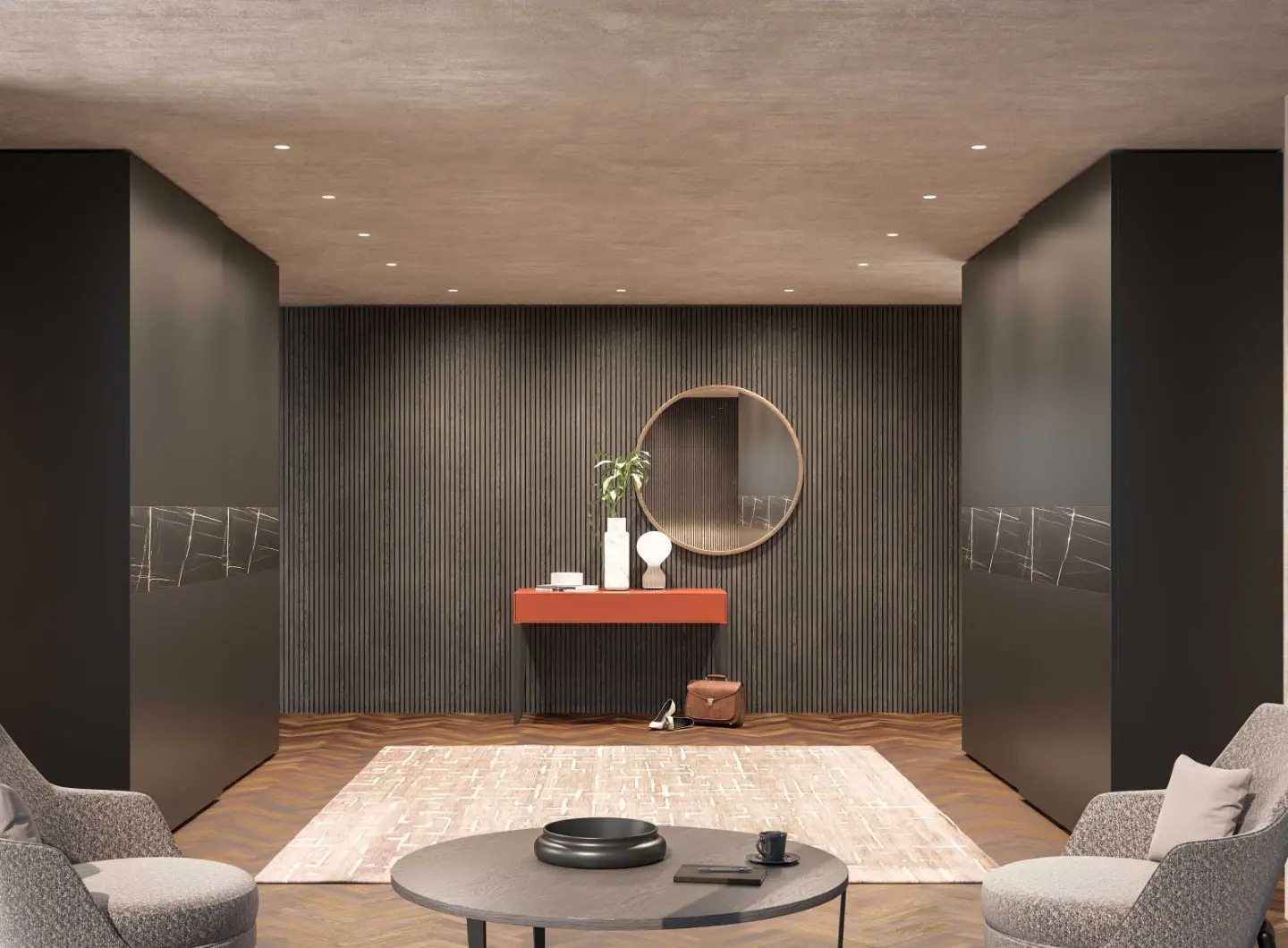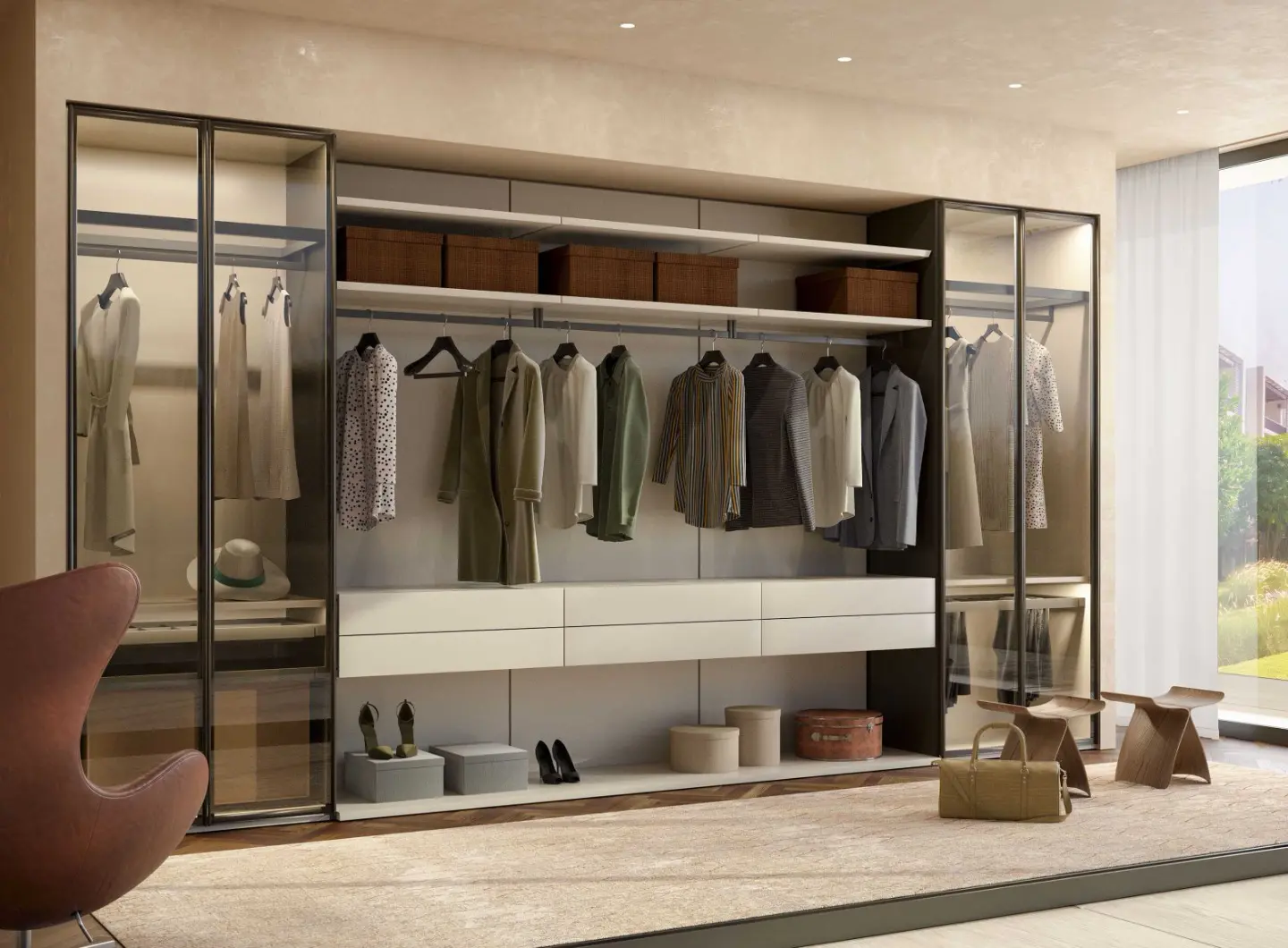 HISTORY
Line Gian.Ser is a company with advanced technology and a longstanding tradition.
Pozzoli Piero started in the 1930s with a craft firm, but because of war, was forced to give up his activity.
In the 1950s his sons, Gianfranco, Angelo and Sergio, they set up a small workshop; in the 1960s the firm first as "Fratelli Pozzoli Mobili" and the as "Line Gian.Ser", opting for mechanization, became an industrial-sized company engaging in the mass production of furniture.
In the 1970s Line Gian.Ser turned its production from classic to modern furniture, introducing modular system.
Since 1990s the cooperation with famous Italian designers, improves the design of the whole collection and provides a global offer in the furniture for all parts of the home, from wardrobe to living room, from children bedroom to master bedroom.
As a result, Line Gian.Ser has consolidated its position in the medium-to-upper segment of the market.
Today, Line Gian.Ser has an integral manufacturing cycle; it has total control of its production, from the choice of materials, to the final definition of the piece.
Line Gian.Ser works developing its research on the terrain of technological research, with the ongoing experimentation of innovatory solutions but never forgetting to maintain sophisticated craftsmanship in-house, as regards material know-how, careful finishes and product customization.
The furniture incorporates the expertise of a long craft tradition plus innovatory technological quality, which facilitates the life of then user.
When talking about Line Gian.Ser, people also speak of hidden quality, alluding to the technical, functional and material quality present but often unseen in its furniture.
Line Gian.Ser quality is well known in Italy where the firm is based.
Today Line Gian.Ser proposes modular systems that are highly functional and attractive but are also conceived for practical and free solutions, suitable to store but offers also a large collection of single pieces that can with the modular furnishings create a home of simple elegance.