Alberta Pacific Furniture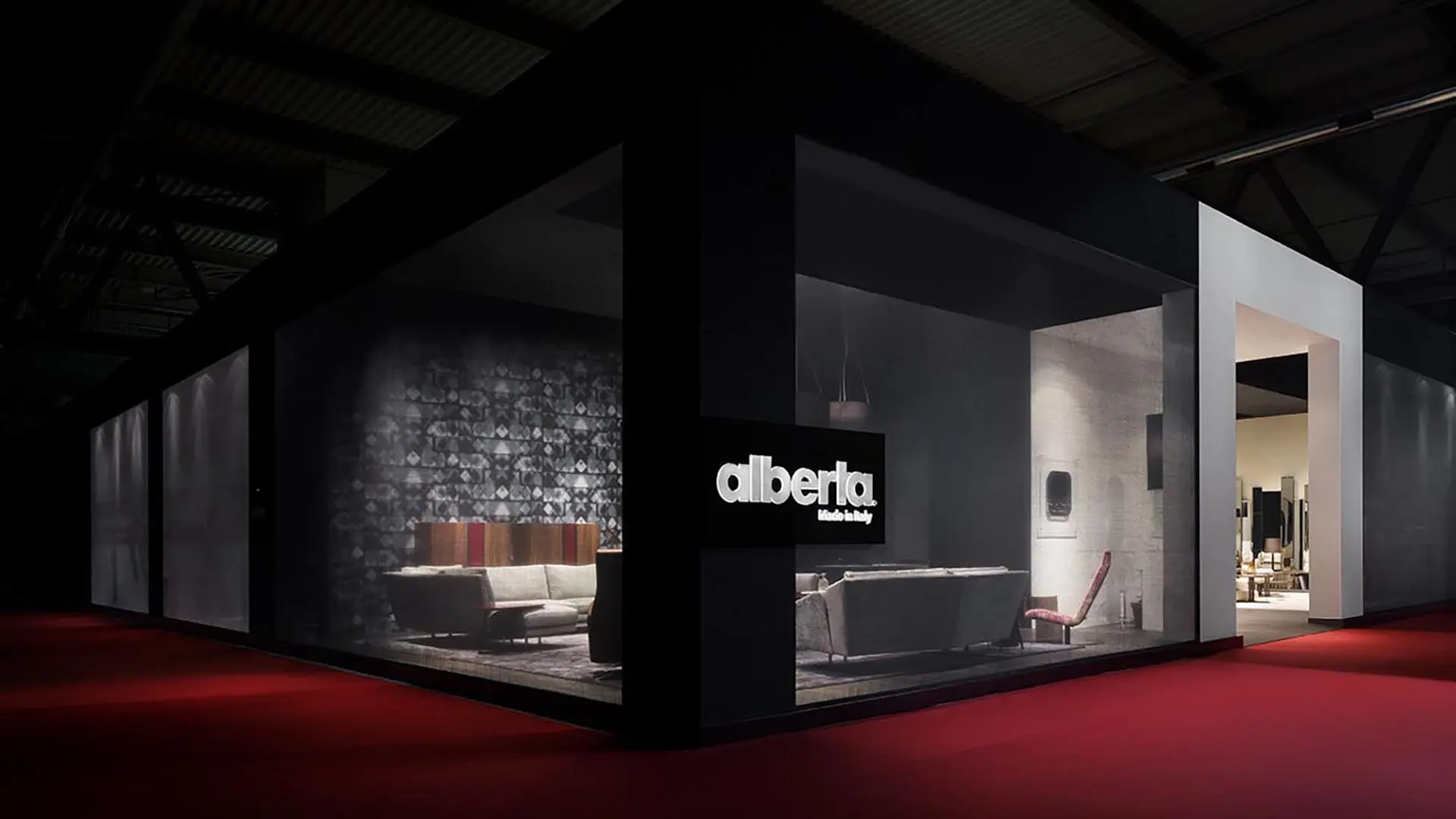 ALBERTA was founded in 1978 in Italy's north east, a land inspired by tradition based on the natural creativity of the local people and the Centuries-old spirit of Venetian artistry. The company produces sofas and armchairs with timeless classic or modern styling as well as exclusive interior design pieces, all from extraordinarily high-quality materials. Authentic artisan skill and genuine passion combine to produce new pieces based on original ideas and fresh perspectives. Company founder Giuseppe Sbroggiò is driven to design and produce pieces which are the perfect balance between functionality and style, a drive he shares with his sons Riccardo, Vittorio and Edoardo as well as with his entire staff. 
The head office and production facility for fabric sofas and armchairs is in Vazzola, Province of Treviso, while the facility for leather chairs and exclusive interior design pieces is in Noventa di Piave, Province of Venice. 
Since its inception, ALBERTA has been led by its values and these remain the cornerstone of the company's success. Values that guide the search for quality materials, the painstaking attention to detail and finishing, ceaseless research and intelligent innovation. All coupled with advanced technology, certified industrial manufacturing, total flexibility and a genuine commitment to protecting the environment. 
As the Company has opened up to international markets, the value of the brand has increased. Alberta now sells in more than 75 countries across the world. Countries where innovative product design, quality materials and expert finishing are appreciated as is the desire to enjoy and share the pleasures of home. 
The collections take their inspiration from three trends: Luxury, Contemporary and Design. The products are the result of research into distinctive styling by architects and designers or come from projects entered into with well-known academic institutions including the Design lab at the IUAV in Venice and Poli Design at the Milan Polytechnic.