Mantra outdoor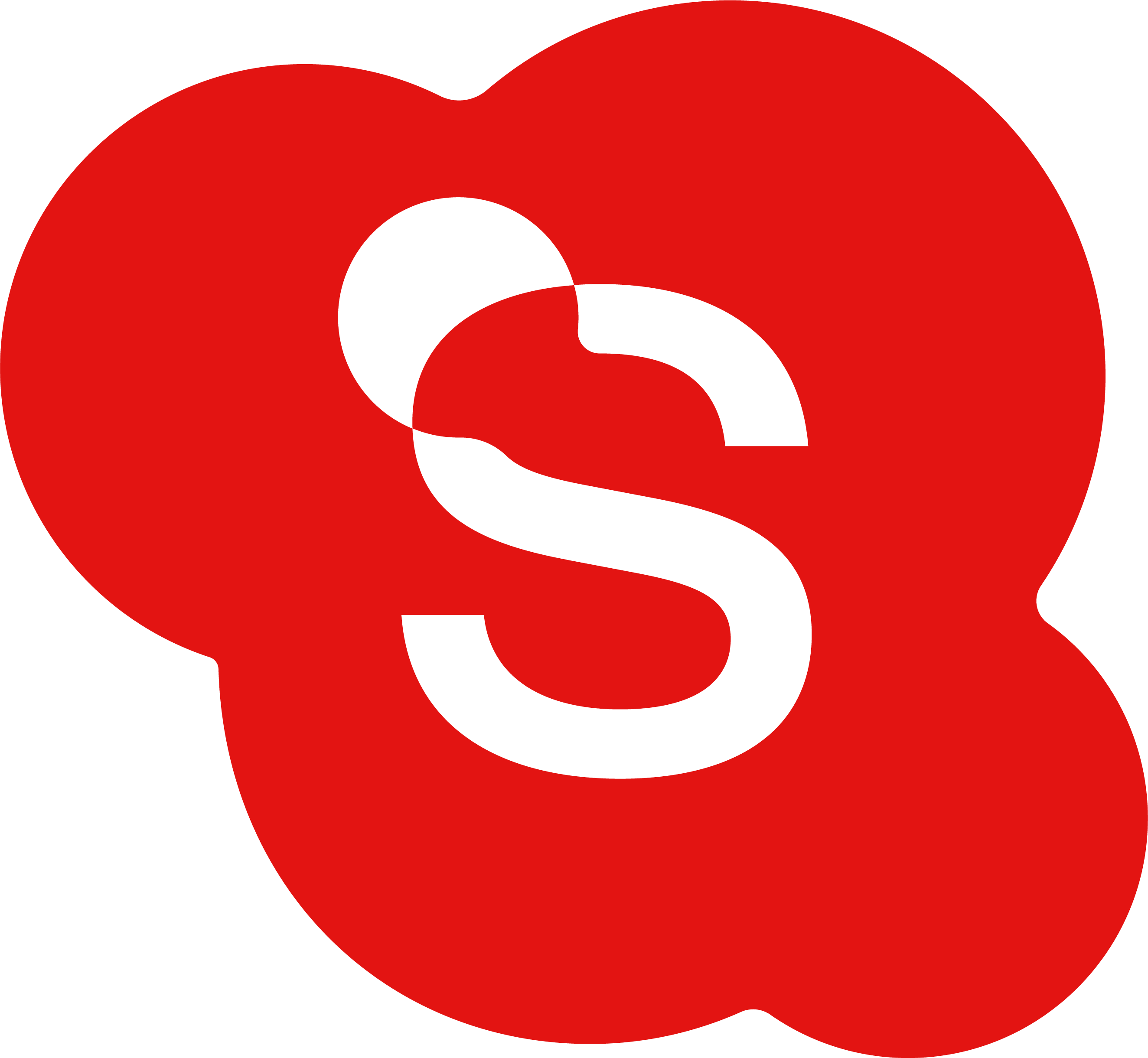 Mantra outdoor is an experimental product, born from the collaboration with an Italian yarn manufacturer. Recycled acrylic comes from the processing scraps of outdoor shades and has the same premium characteristics as virgin yarn. 
Warli continues the path of design, communication and production towards eco-friendly and sustainable products. We believe that it is of great importance and no longer postponed, to limit and not contribute to the global consumption of raw materials.
We have converted Mantra, one of our most successful indoor rugs, into outdoor version using only 100% recycled acrylic yarn. Only synthetic yarn, only recycled yarn, the same hand, softness and technical characteristics of the virgin raw material, freeing the environment from scraps that would otherwise have been considered waste.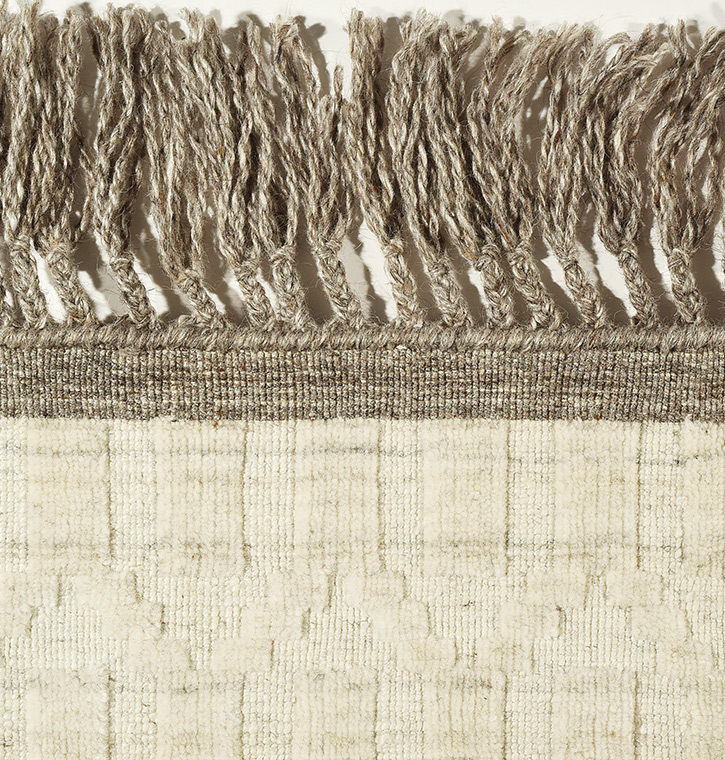 Product Overview
made of synthetic yarn, Uv and weather resistant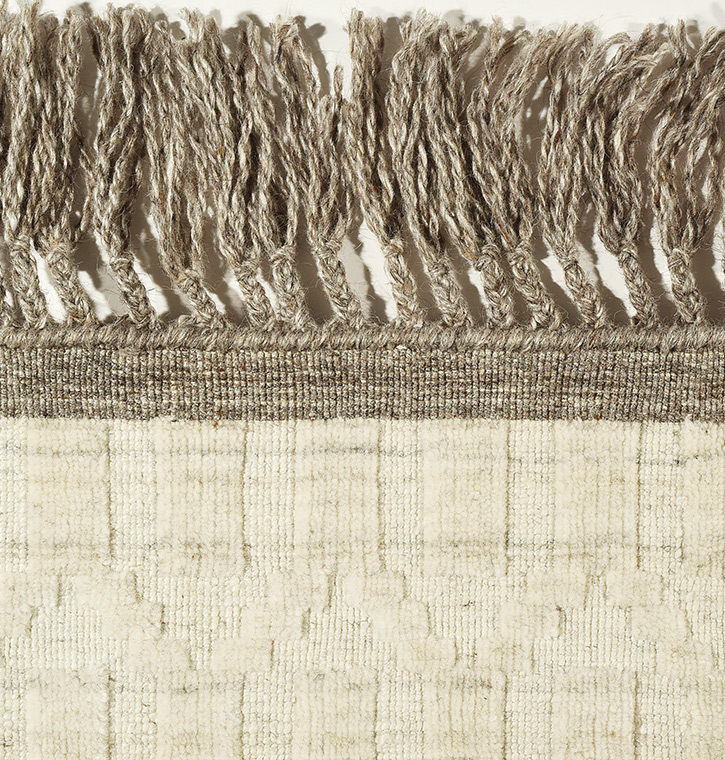 Product name
Mantra outdoor
Features
acrylic, high-strength, hand-made, washable
Official website
https://www.warli.eu

BRAND SELECTION
OUR PRODUCTS