Kitchen Miami.
Category: Kitchen furniture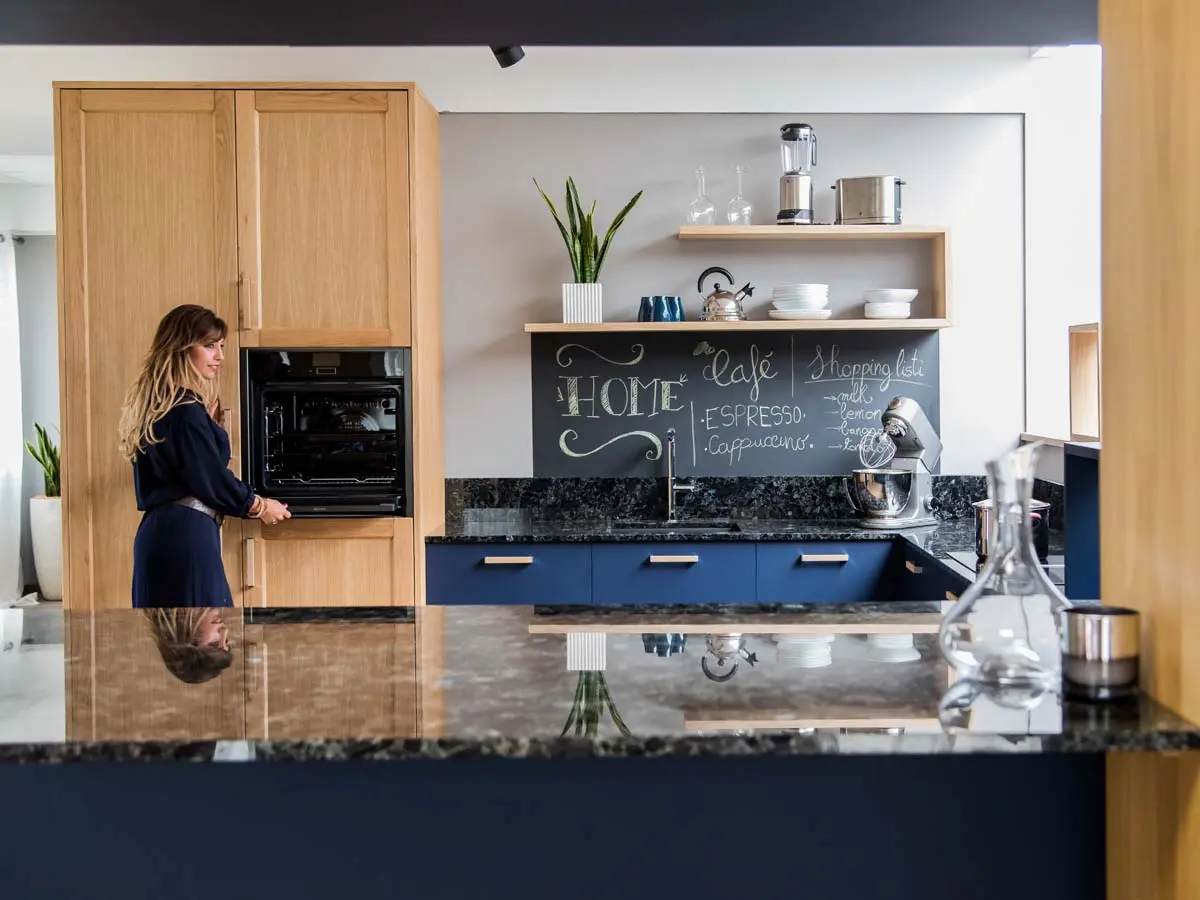 The Miami kitchen fully represents our philosophy: attention to detail, functionality and elegance.
It has a vintage character that allows extreme freedom in combinations and compositions, becoming the focal point of every home.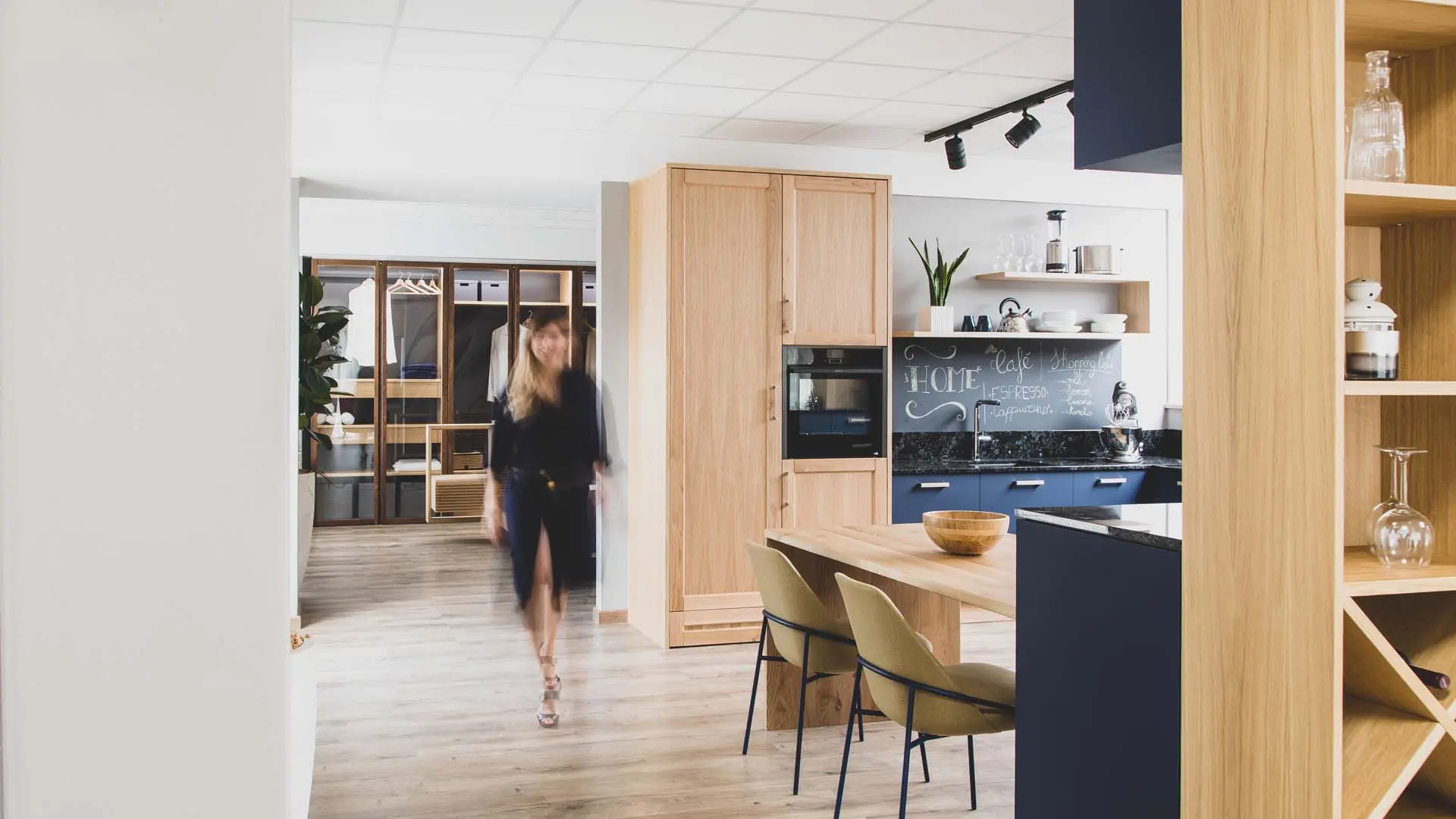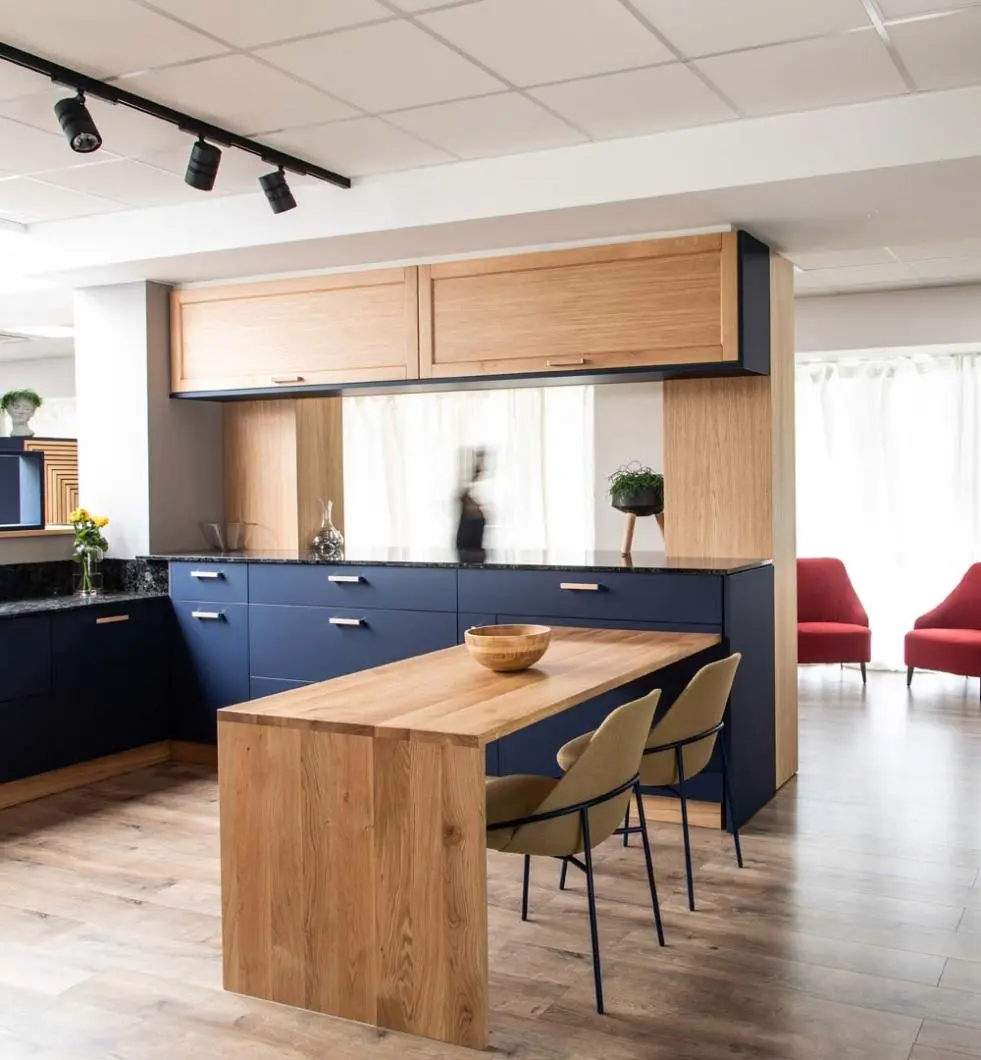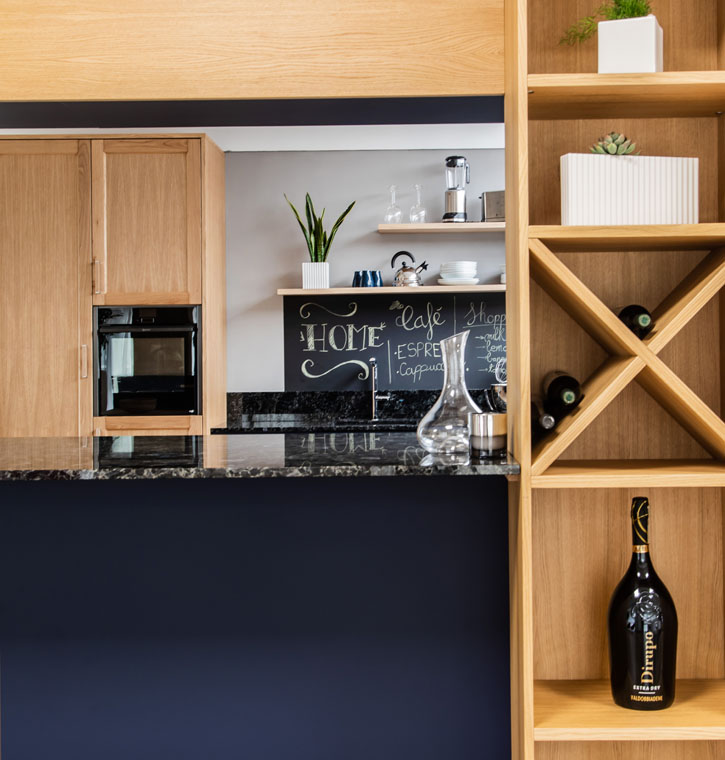 Product description
Made with diamond oak doors and Fenix.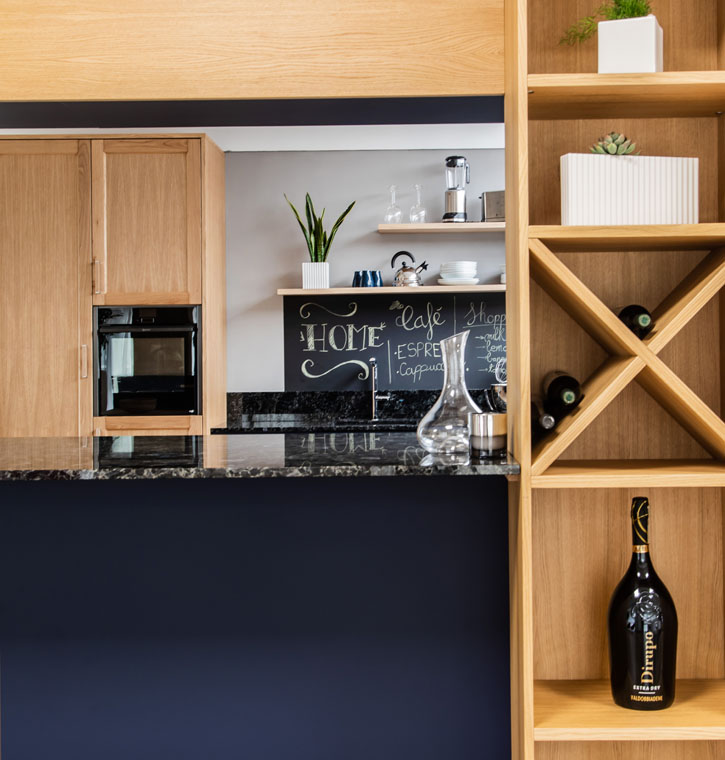 Product name
Kitchen Miami.
Materials
Fenix, Granite, Wood
Characteristics
professional, custom
Dimensions
L. 2900 x P. 3200 x L. 3200 mm.
Official website
Walserkuchen

BRAND SELECTION
OUR PRODUCTS