Coat stand Butler.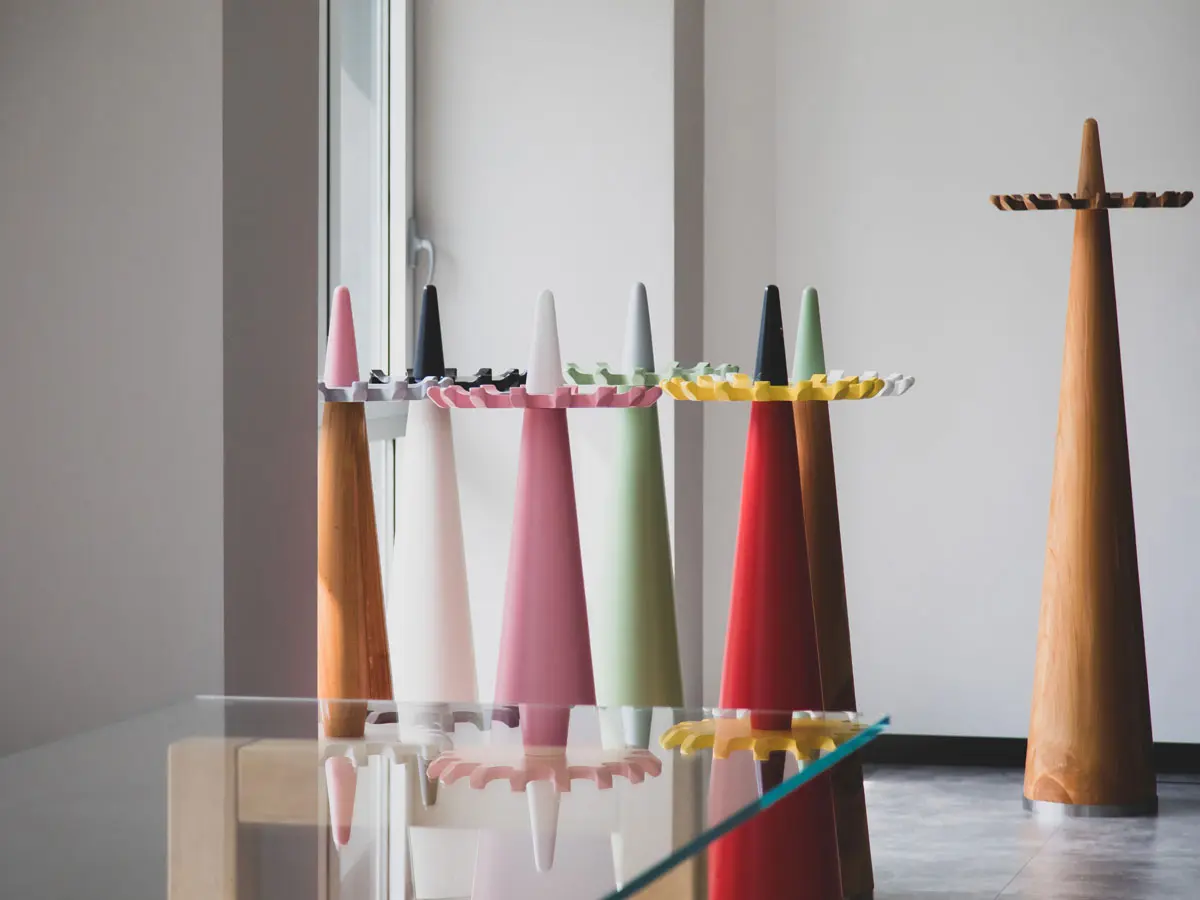 Butler is unique, versatile and fun, suitable for every space. Designed to break all kinds of pattern.
Butler with a contemporary design that projects you into the past. Very capacious and practical coat hanger.
It exists in various models: from the ground, in two different heights and from the wall. It can rotate on itself becoming the object of desire.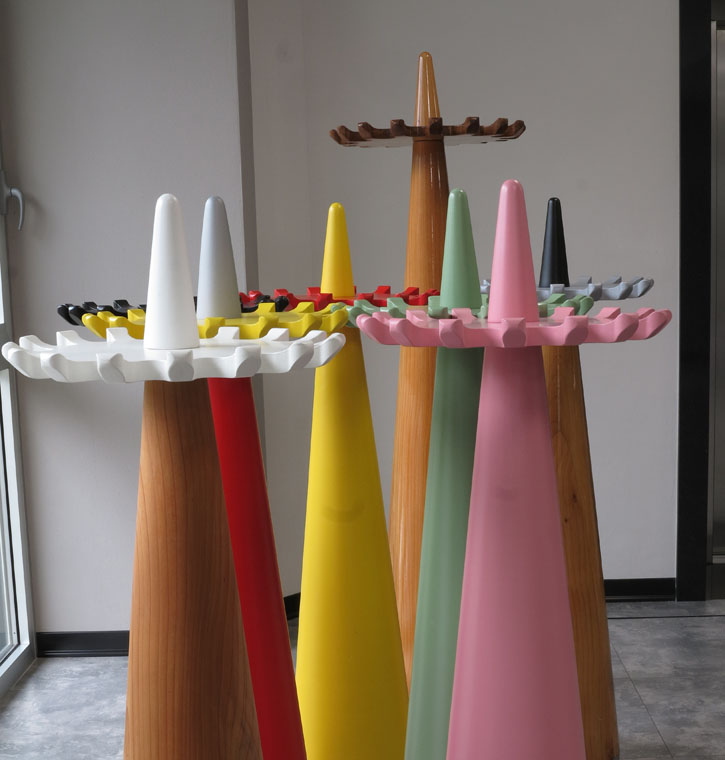 Product description
Made of solid wood with a wide choice of colors.
Also achievable from the wall.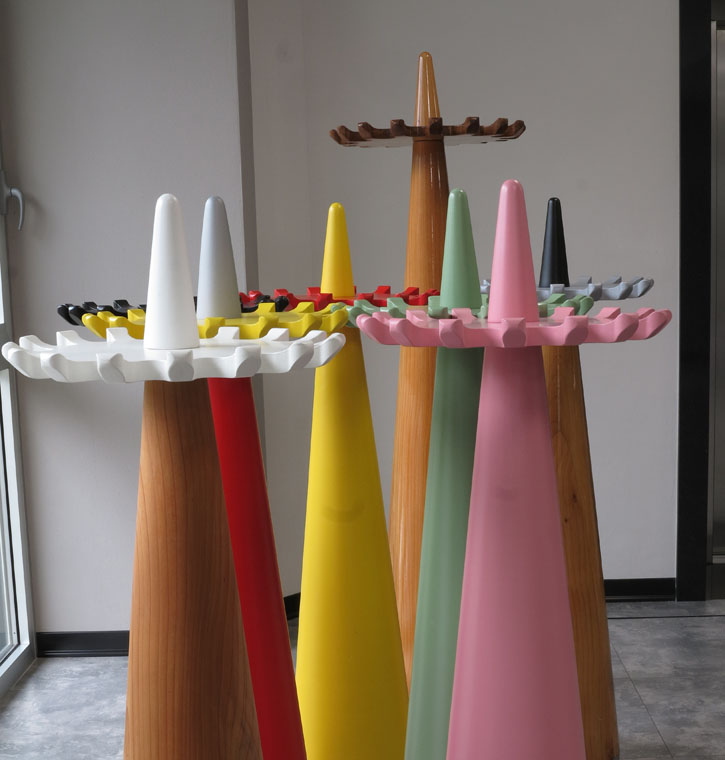 Product name
Coat stand Butler.
Characteristics
acrylic, high-strength, iridescent, Wall-mounted, washable
Dimensions
Diameter 420 x H. 1330 mm.
Available in different heights.

Official website
walserkuchen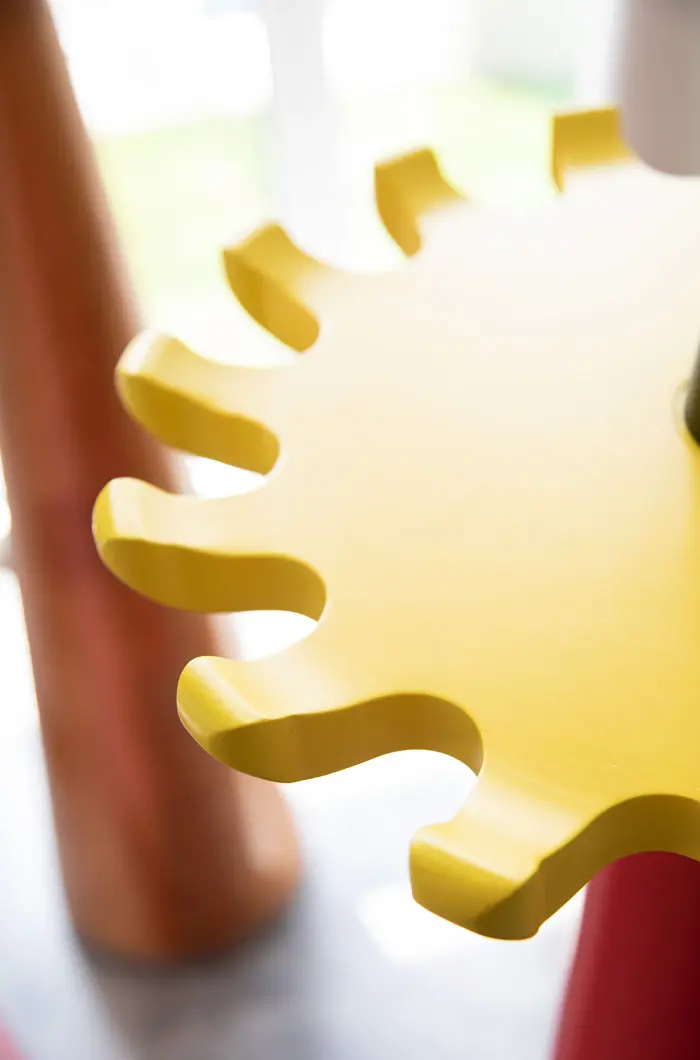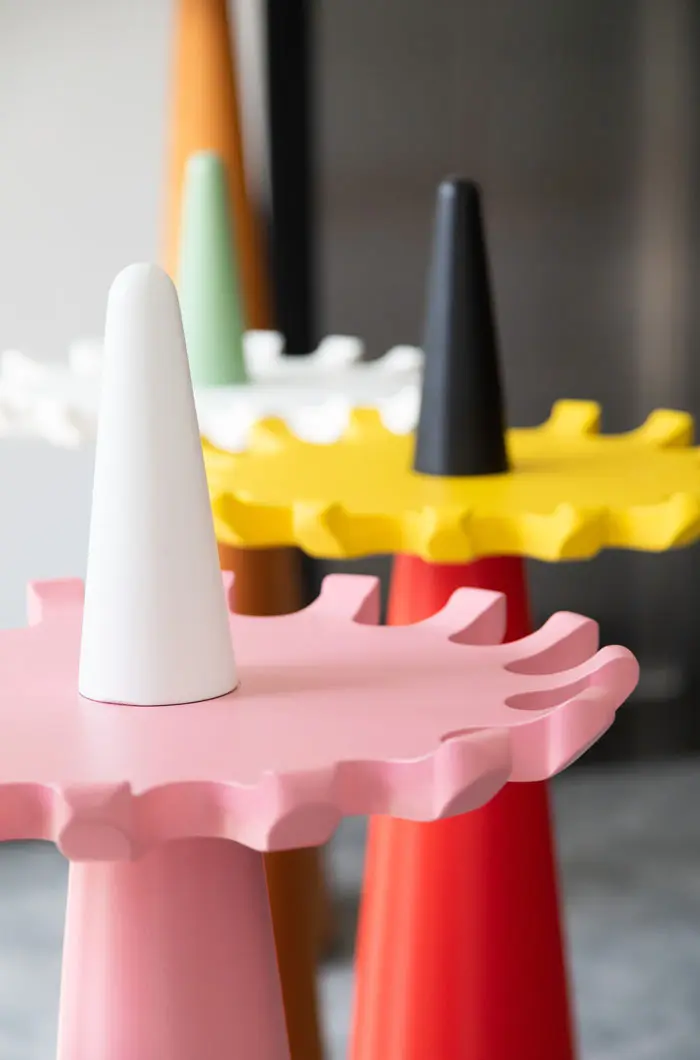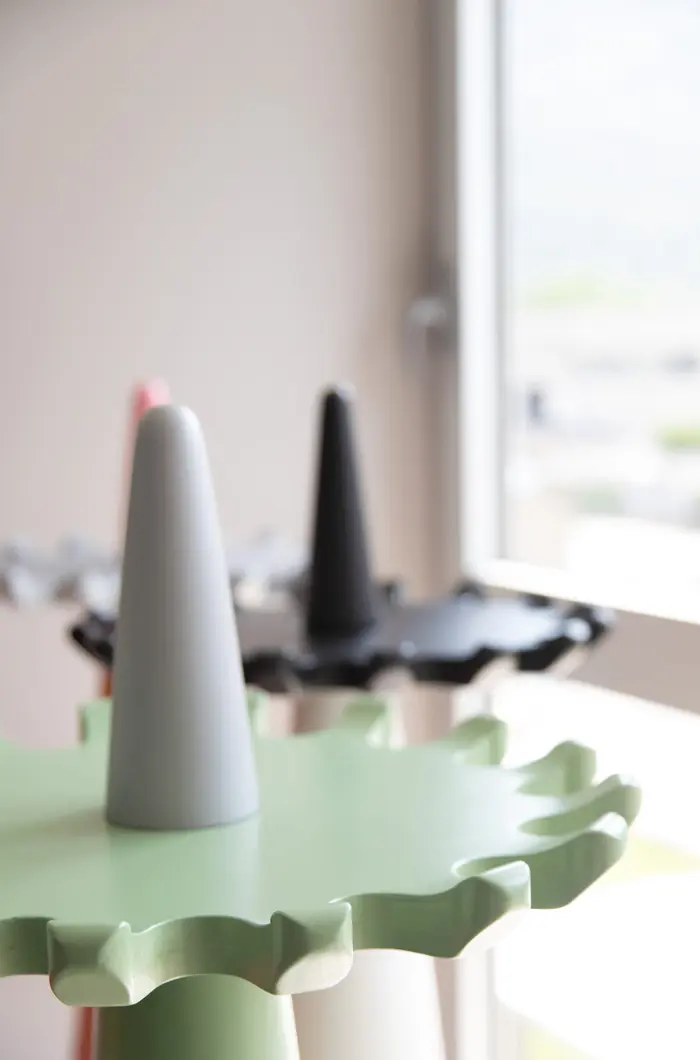 BRAND SELECTION
OUR PRODUCTS